We hope you love the products we recommend! Just so you know, BuzzFeed may collect a share of sales from the links on this page.
By now you already know that the Tasty app is your number one cooking coach.
It's your kitchen compadre. The peanut butter to your jelly.
With step-by-step instructions and personalization options for more than 2,000 recipes on your smartphone, could it get any better?
It could!
Introducing the newest Tasty feature: a seamless integration of recipe-specific items from Jet.com and Walmart, so you can quickly purchase the things YOU need to recreate your favorite dish. And you don't even need to leave the house! 👌👌👌 (There's even FREE two-day shipping for most orders over $35.)
So when you plan on making these Tasty steak fajita rolls, your app will remind you to grab...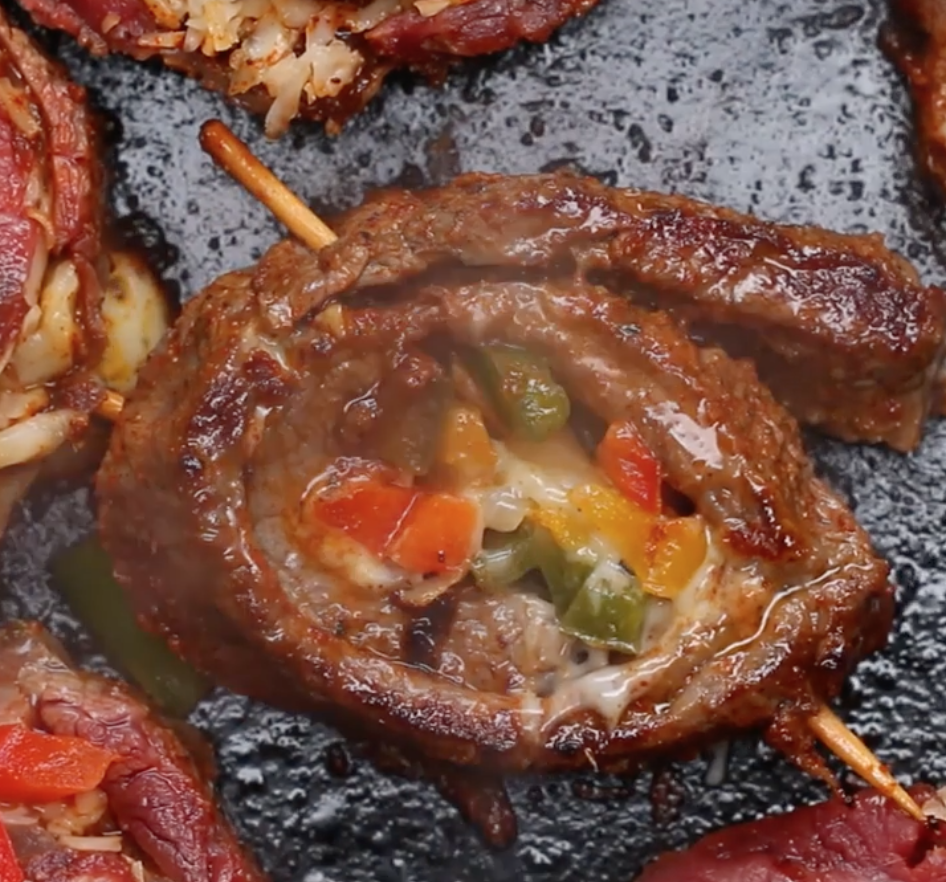 Or if you've got a serious hunger for something smokey, like our honey garlic slow cooker ribs, you'll see that you are definitely gonna need...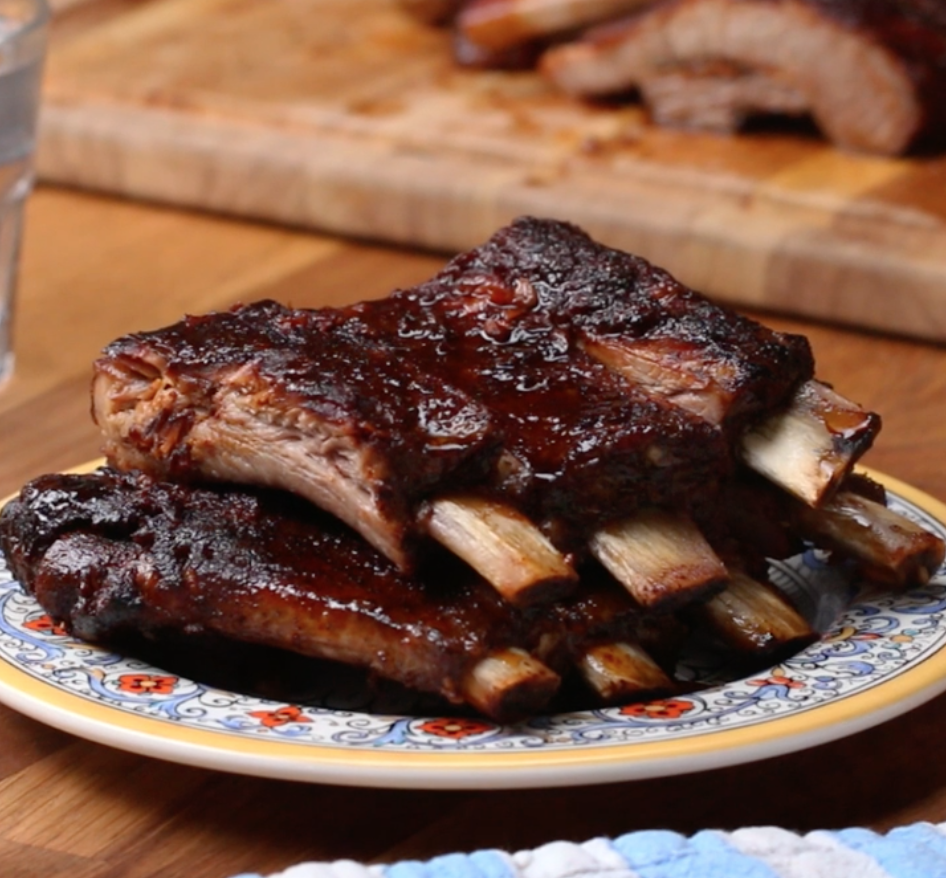 More of a herbivore, you say? That's cool! The Tasty app has your back with TONS of recipes. For example, have you ever tried homemade falafel?
Well, with the app, before prepping, you'll remember to buy...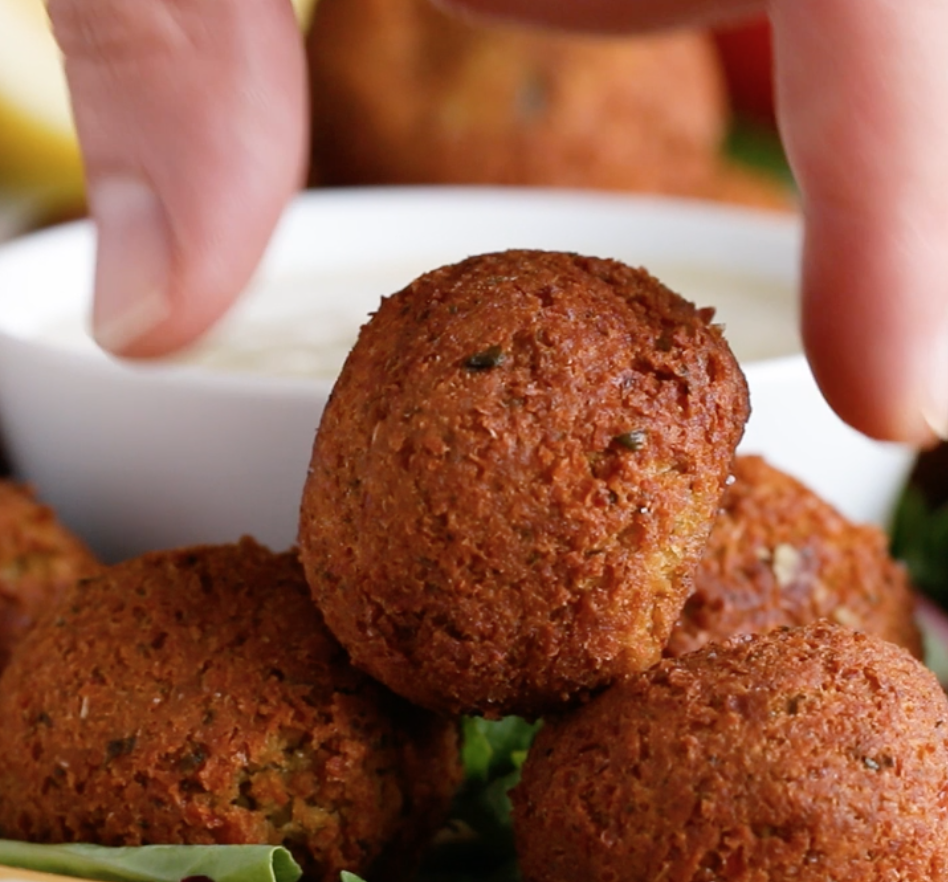 How about dessert? Maybe some puff pastry later this weekend?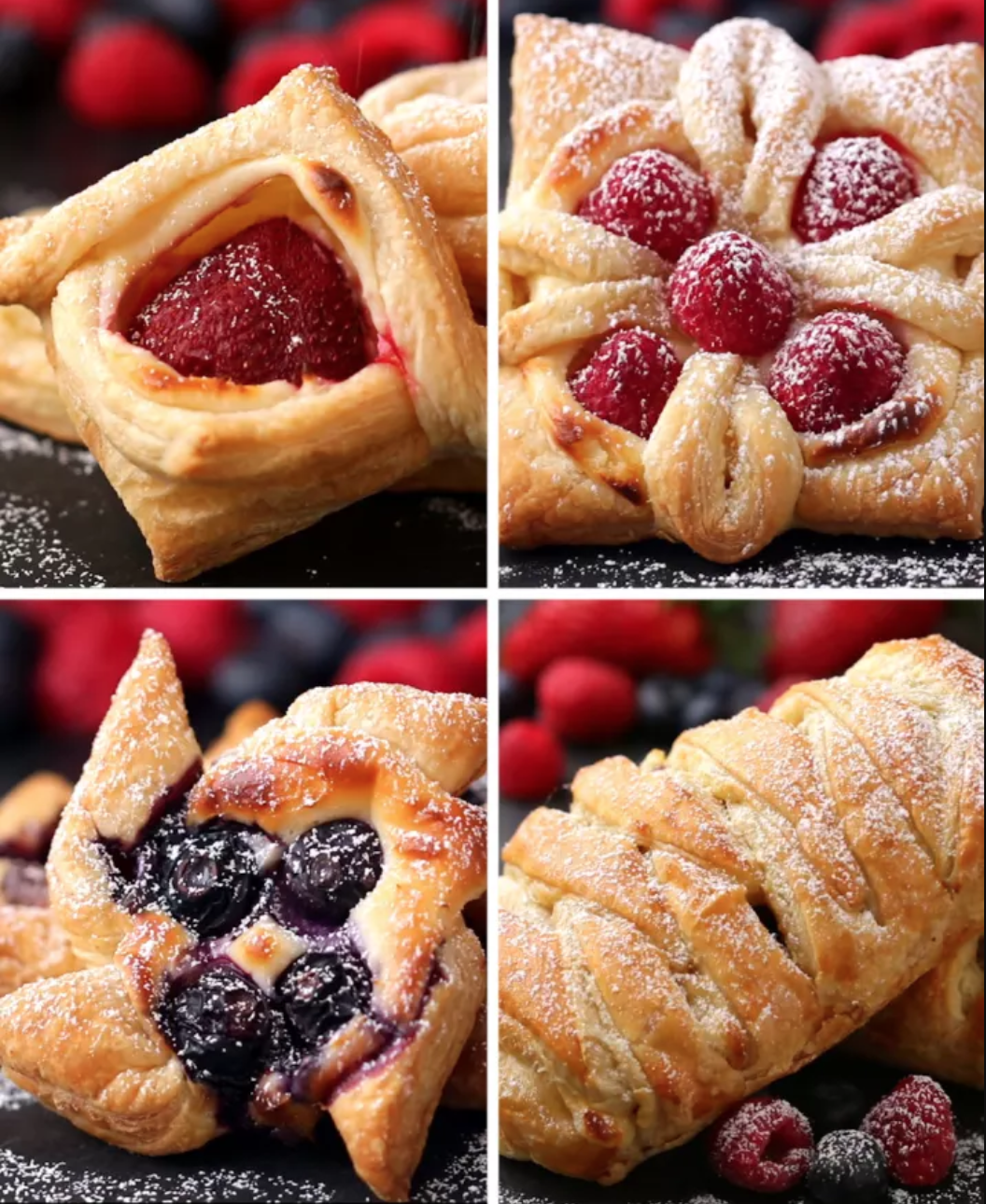 No more memory lapses in the kitchen! We'll drink to that.