We hope you love the products we recommend! Just so you know, BuzzFeed may collect a share of sales from the links on this page.
Honestly, you'd be hard pressed to find a meal that makes your mouth water like a hulking plate of stuffed peppers.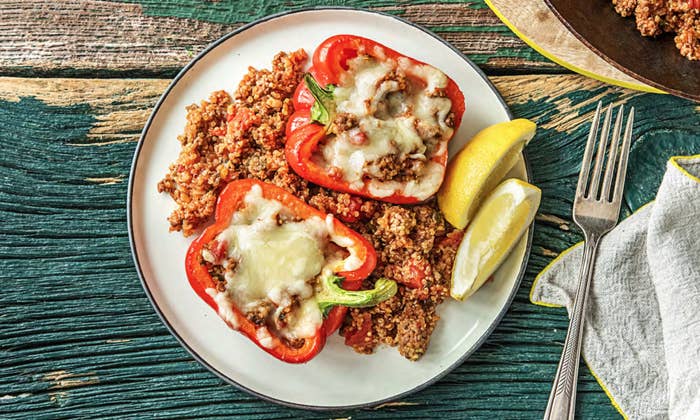 If your salivary glands aren't tingling, you probably can't be trusted in a general sense. (But I'm sure you're still a nice person regardless, so no big deal.)
We love stuffed peppers because they're easy to throw together, plus it's the one dish where the flavors really shine through when there's access to quality ingredients. That's why Tasty has hooked up with HelloFresh, a weekly meal kit service, to slash $35 off your first week of meals while showcasing their Hall of Fame recipe for Southwestern Stuffed Peppers. It's basically the Wayne Gretzky of pepper recipes.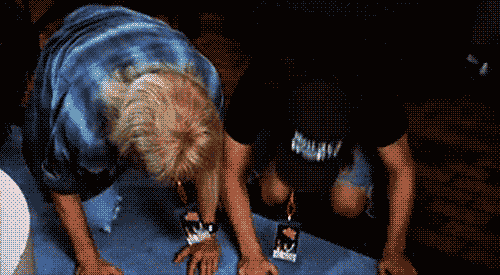 1.
2.
3.
4.
5.
6.
7.
8.
9.
10.
11.
12.
13.
14.
15.
16.
17.
18.