As of February 15, 2019, the ability to shop with Zo via the BuzzFeed Valentine's Day experience has been disabled and shopping with Zo is no longer available.
Love is definitely in the air. BuzzFeed and Microsoft have partnered to build an artificially intelligent Valentine's Day gift finder, and we're swooning over it.
Say hello to Zo. She's friendly, a great listener, and most importantly, a heck of a shopper. Based on your conversation, Zo can suggest products that are tailored to your answers and the interests of your beloved🌹.
We asked BuzzFeeders in relationships to chat with Zo in hopes of finding the perfect gift for their S.O.
Check out what she chose — or, if you need help finding something cool for your boo ASAP, just go ahead and start chatting now.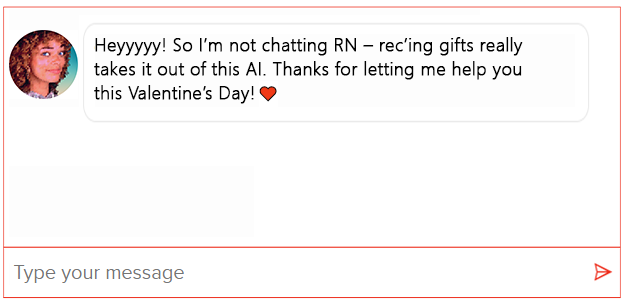 1.
For a creative long-term lover, a waterproof notebook to dramatically write down all their Shakespeare-worthy soliloquies in the rain (or shower).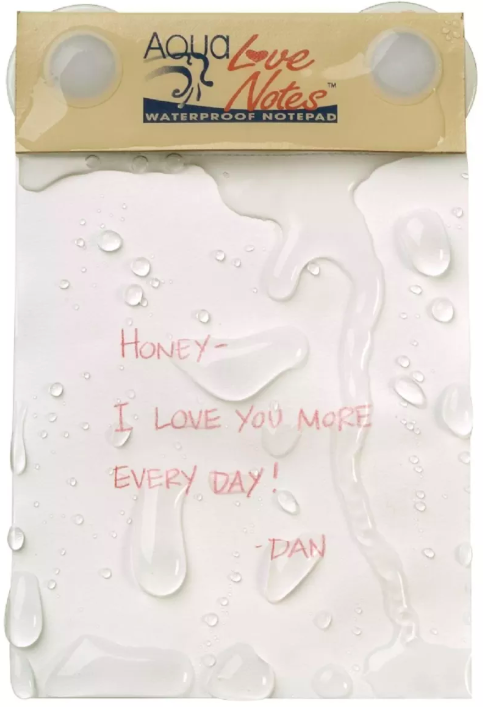 2.
For a glam girl on a budget, a jar of luxuriously whipped body butter infused with mango butter and avocado oil.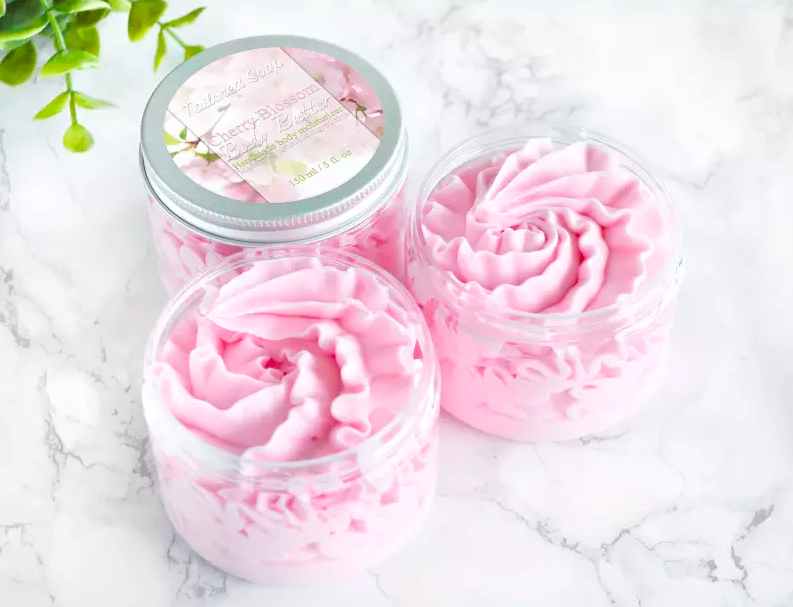 3.
For a couple that keeps breaking up and making up, a trendy patterned umbrella to remind them that clear skies are always ahead.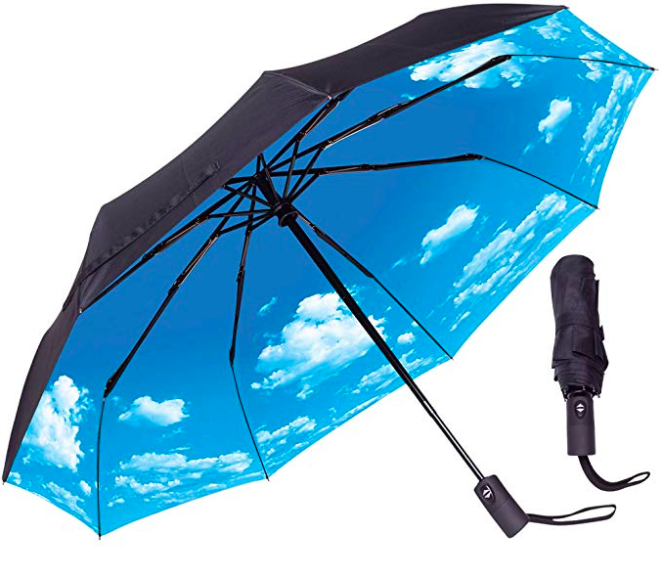 5.
For an active couple that's been together forever, a bold heart-shaped cooler bag to keep drinks cold on the next picnic.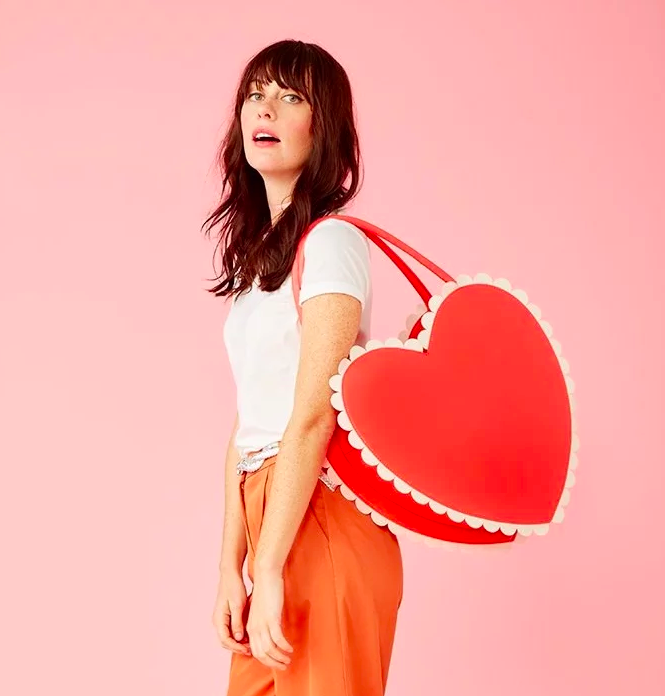 6.
For a boy friend who thinks he's a boyfriend but is kind of on the brink of getting ghosted, a beer brewing kit.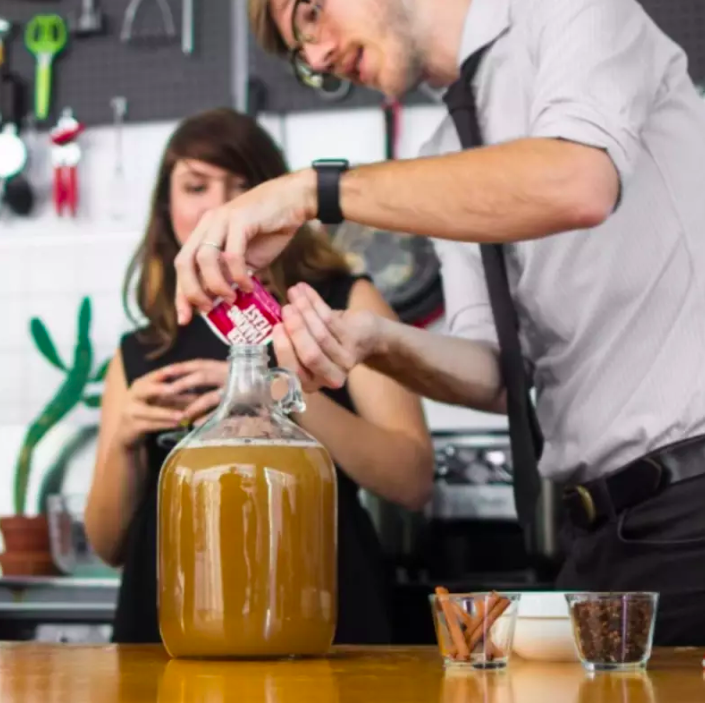 7.
For a single wanting to gift themselves with a little #selfcare, a luxe set of bath bombs infused with essential oils so they can chill in the bath like a boss.