Something always seemed off about the boy they called Ron Weasley. Even in family pictures it was almost like he was Photo-shopped in.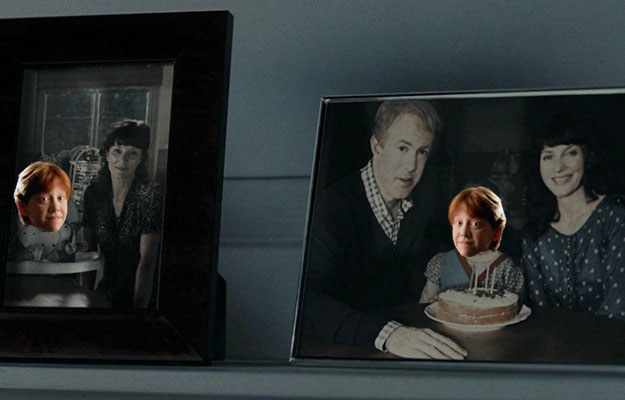 Concerned from the very beginning, they shipped him off to a mysterious boarding school.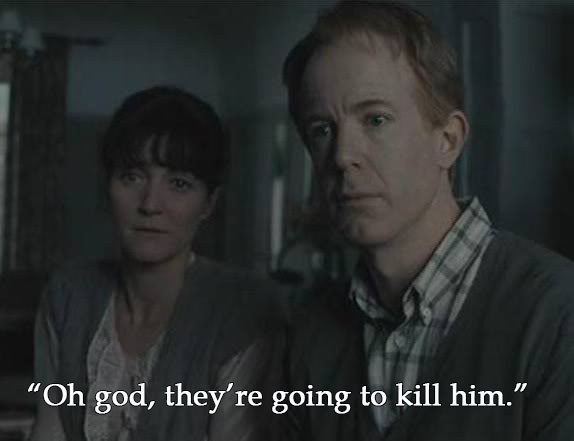 But first there was a knock at the door...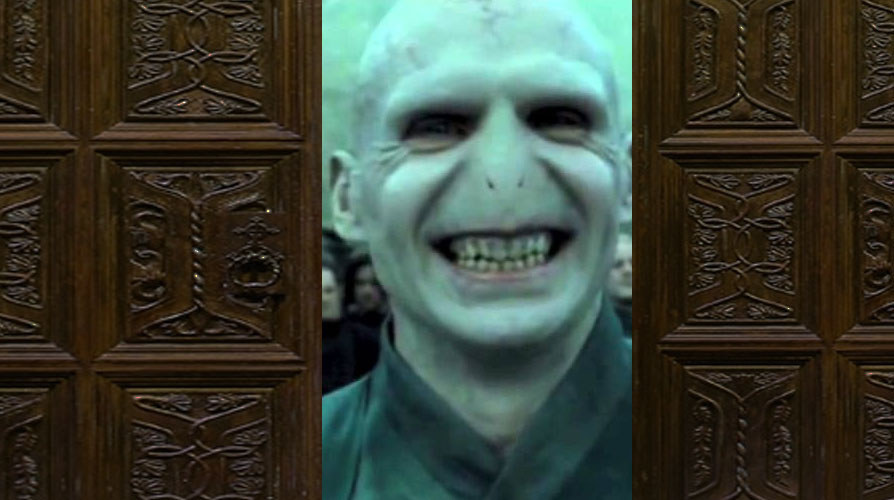 Years to Ron weren't kind growing up. He expressly remembers someone blowing their nose in a handkerchief and tossing it onto his chin.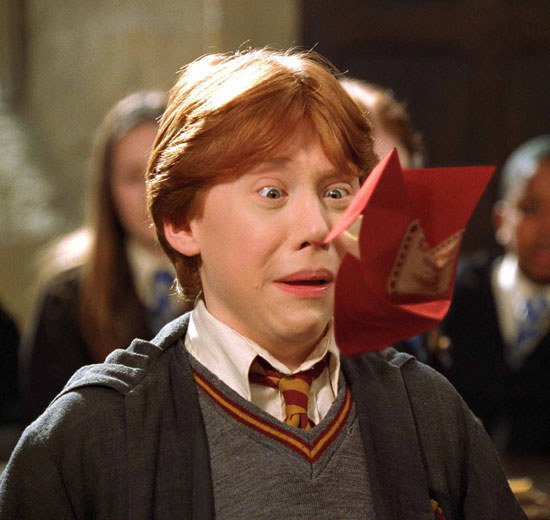 Ron threw up in the boy's bathroom because of that. She use to like him, but she never had the courage to say it because only guys are expected to do things like that. Sexism mostly happens to women.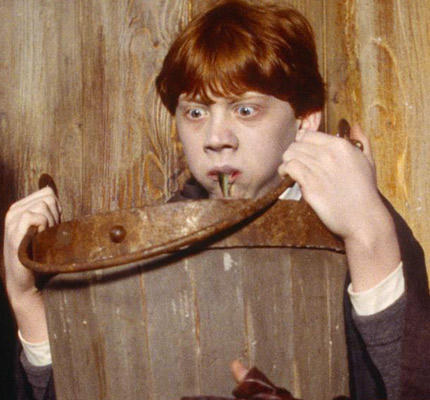 But Ron wasn't taking this shit no more!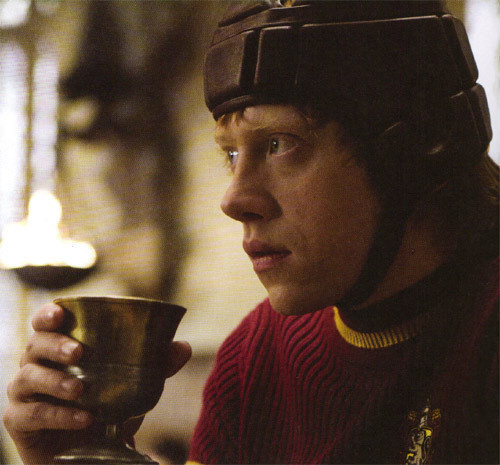 Now bitches gotta get slap!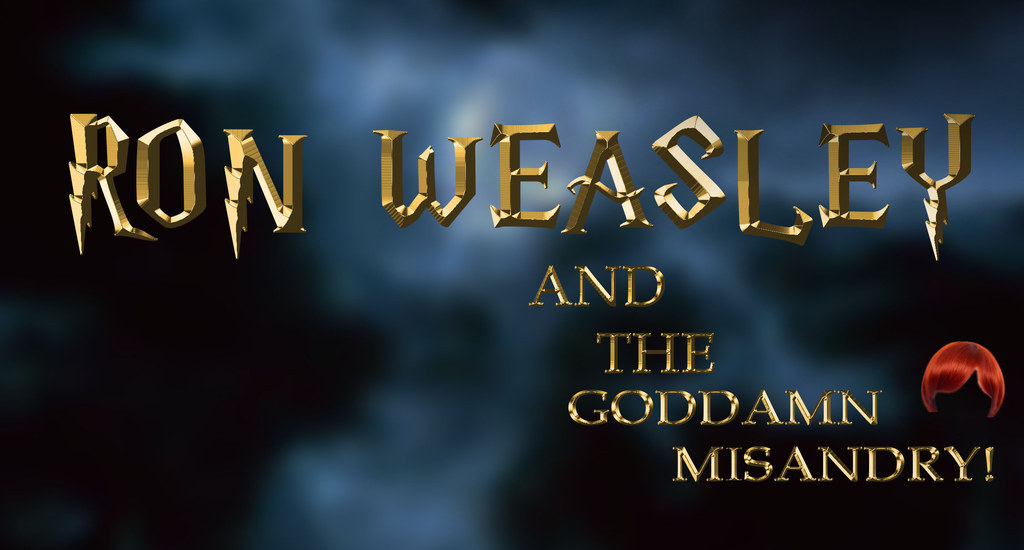 Ron was beginning to make friends at the new boarding school even though one of them was a girl who constantly pointed out his short comings.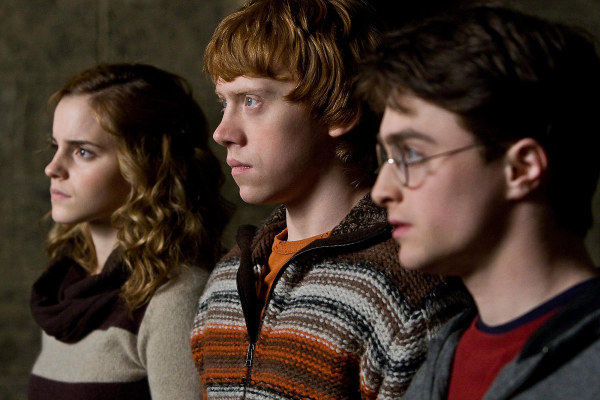 One time everybody snuck behind a wall in class to pull a prank and Harry let a huge one go, but Hermione had to go and make it a gender issue.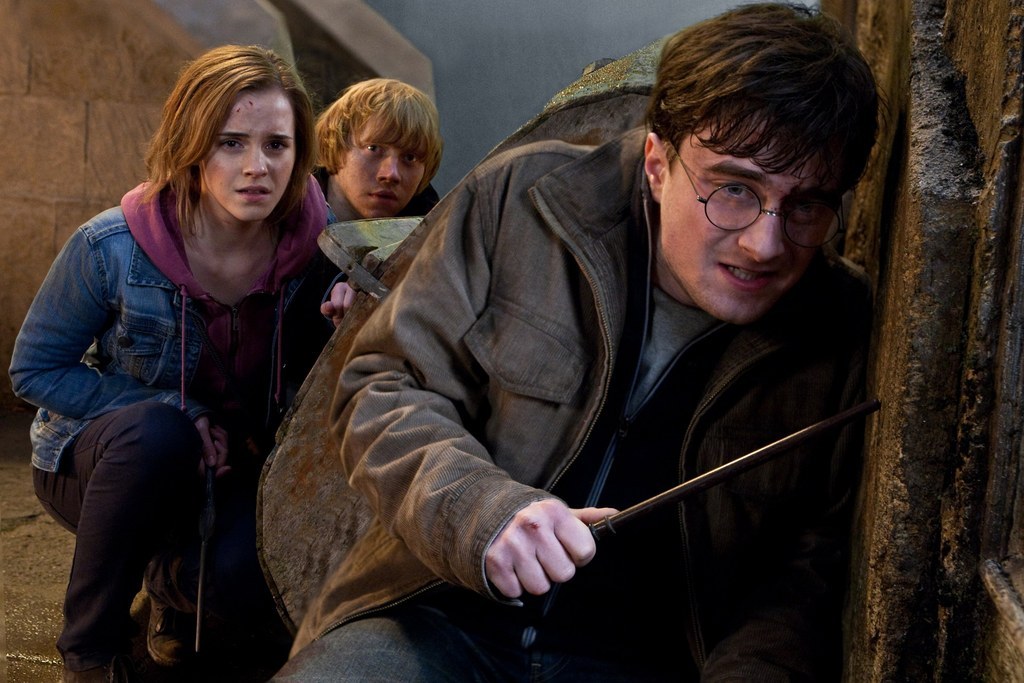 Ron was kind of liking his new friends though! Especially the girl because girls can be everything. Everything right with the world.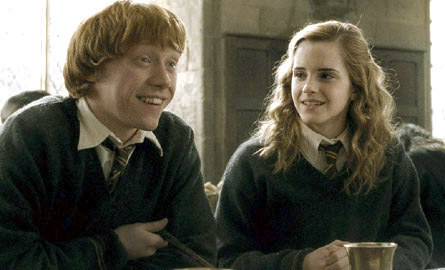 It was time for that damn school dance.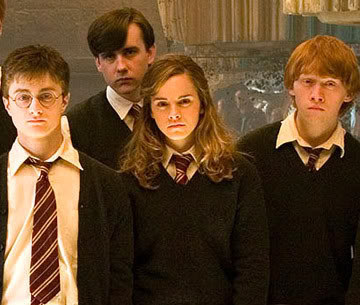 Ron asked Hermione to the school dance since she didn't seem to be going with anyone because he just knew that she would appreciate the consideration if anything!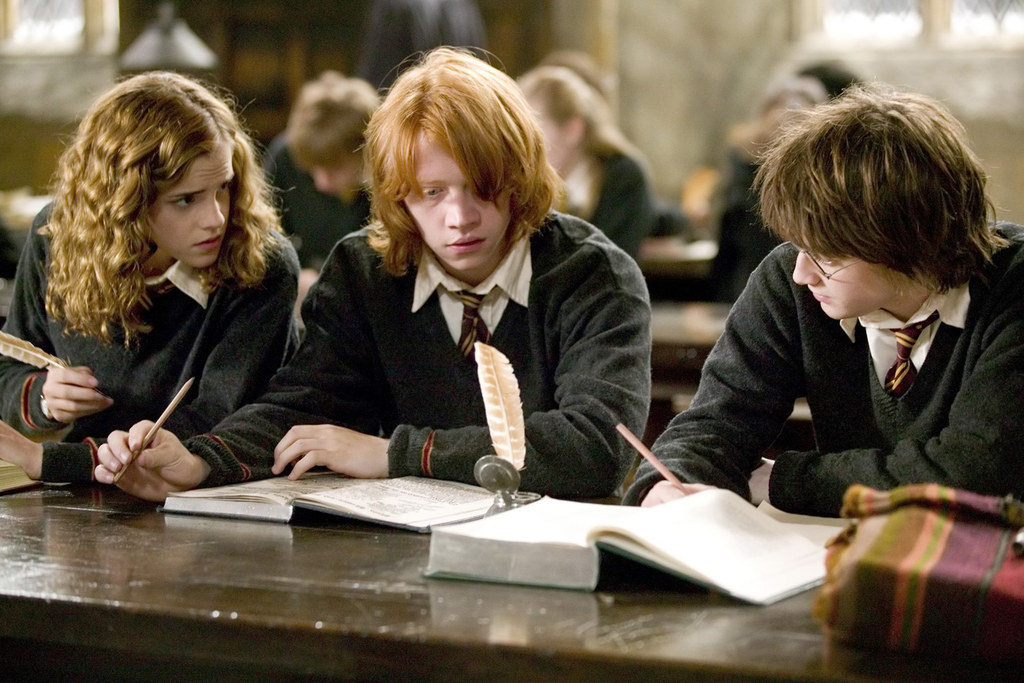 She obviously appreciated the consideration!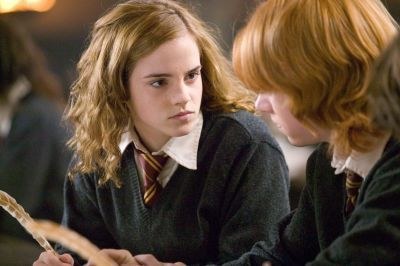 Ron was getting sick of this shit!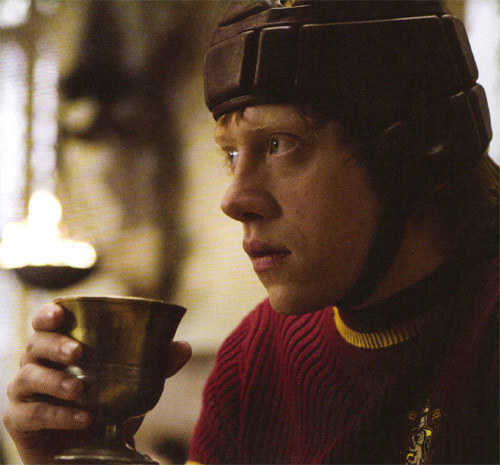 Even Dolores Umbridge was looking like a pink panther these days. Couldn't she realize that colors are objective!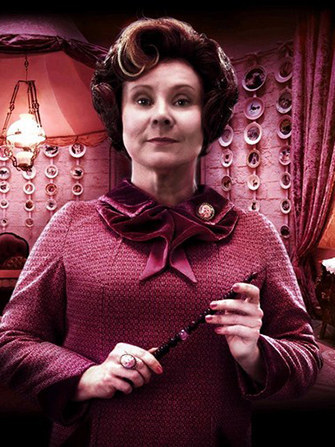 That's when Ron Weasely and Harry Potter decided to become secret agents quietly infiltrating the system of misandry that had established itself as an institution over the years.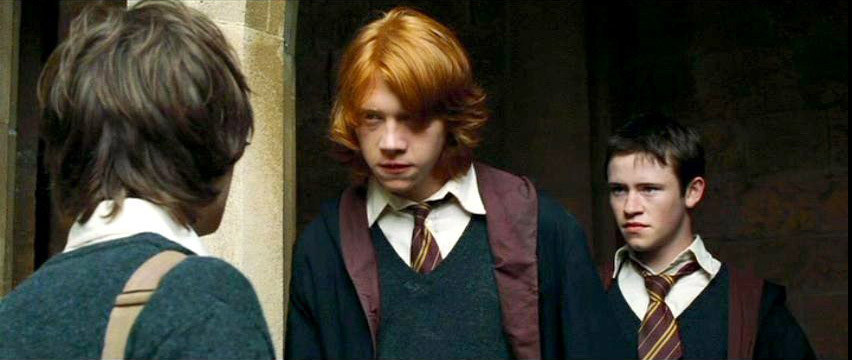 Why couldn't Hermione understand that the 1900's were just yesterday! Her one sided perspectives of chauvinism weren't going to cut it anymore! Women could not be victims forever!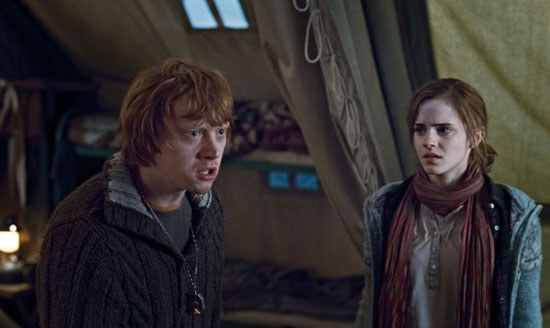 The rebellion was finally ready.
So this is what evil looked like. A bunch of angry women and their pet husbands. Things were getting unreal.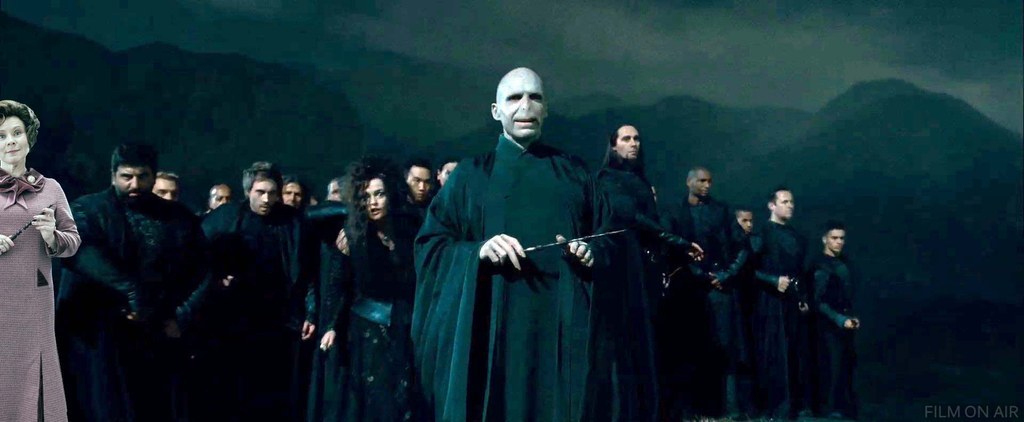 Things got a bit "Harry."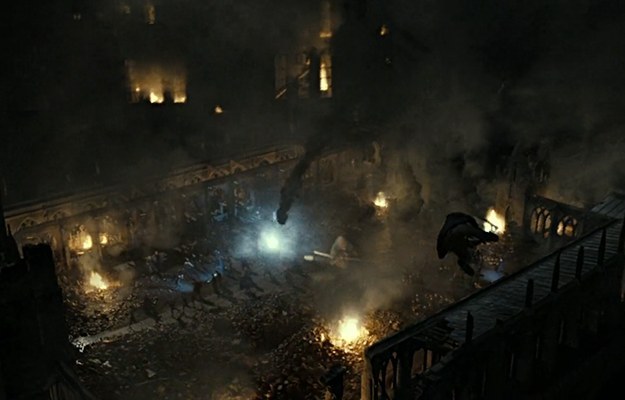 Ron's childhood bully Lord Voldemort powered up his next attack. It was the ability to grant wishes.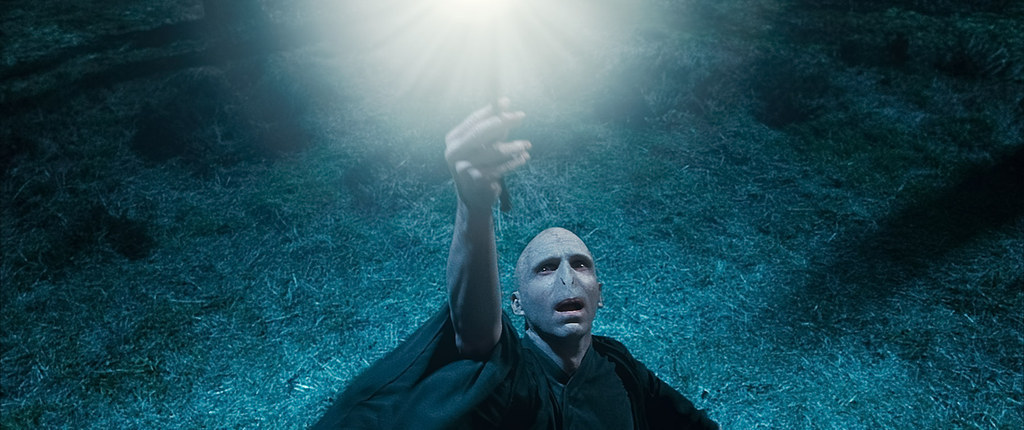 Ron knew the incantation well. It was the ability to grant wishes. It was the last thing any wizard would be expecting in a stand-up battle. Voldermort was a genius, but Ron was smarter.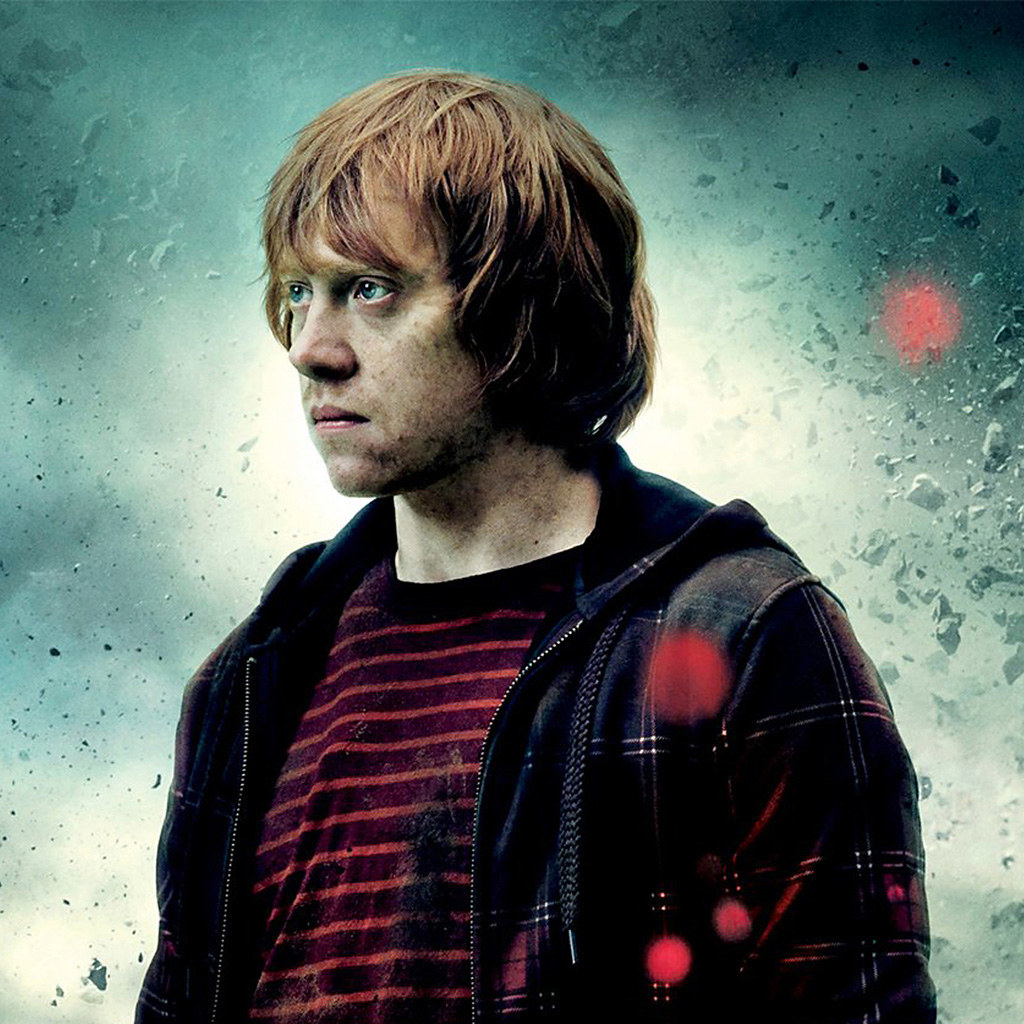 Avada kedavra wishes virgin dead! Hahaha!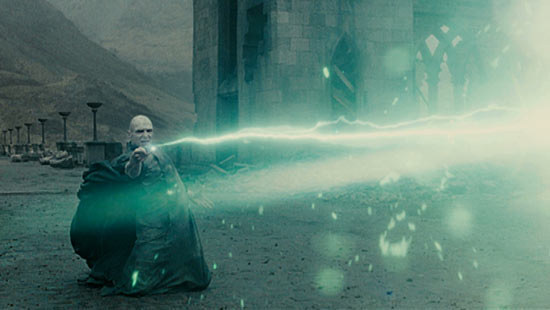 But a deep and profound love for women suddenly made Ron more powerful than any wizard in the history of the boarding school Hogwarts!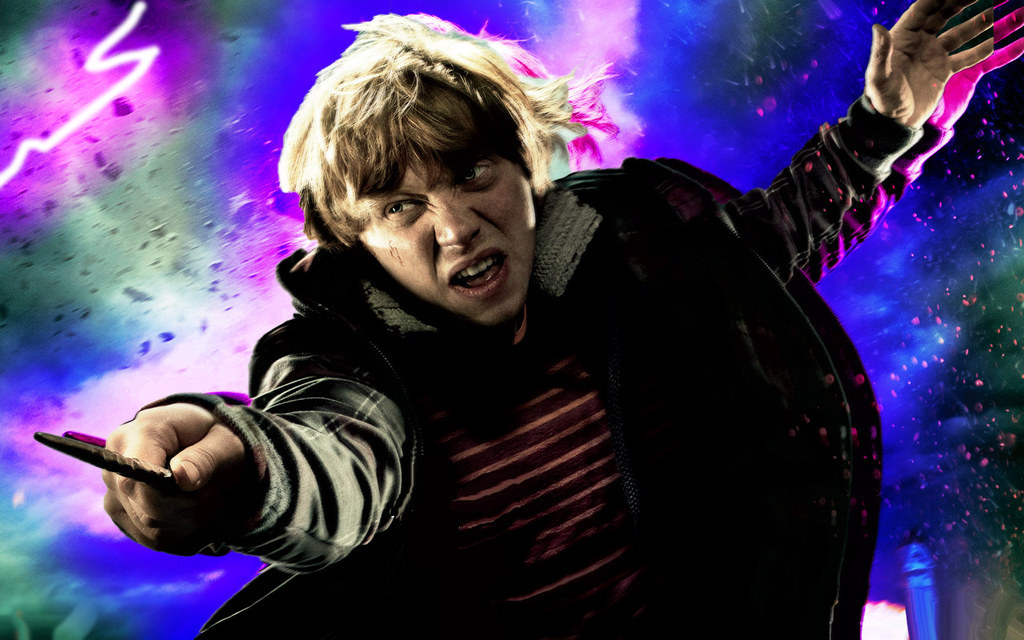 Time stopped, rewinded itself, and then fast forwarded itself!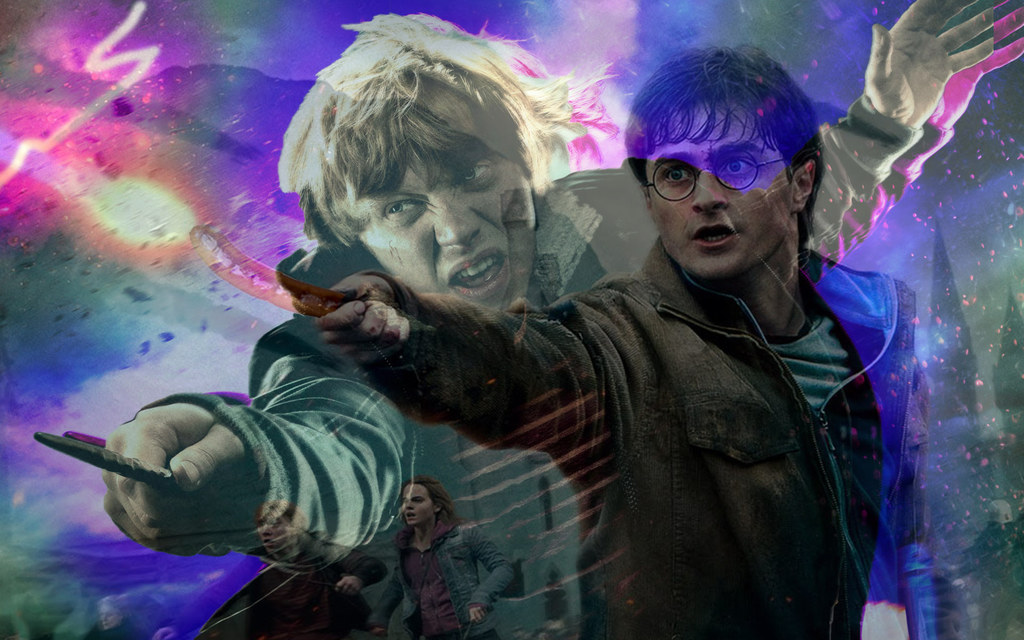 Harry Potter saved Hogwarts!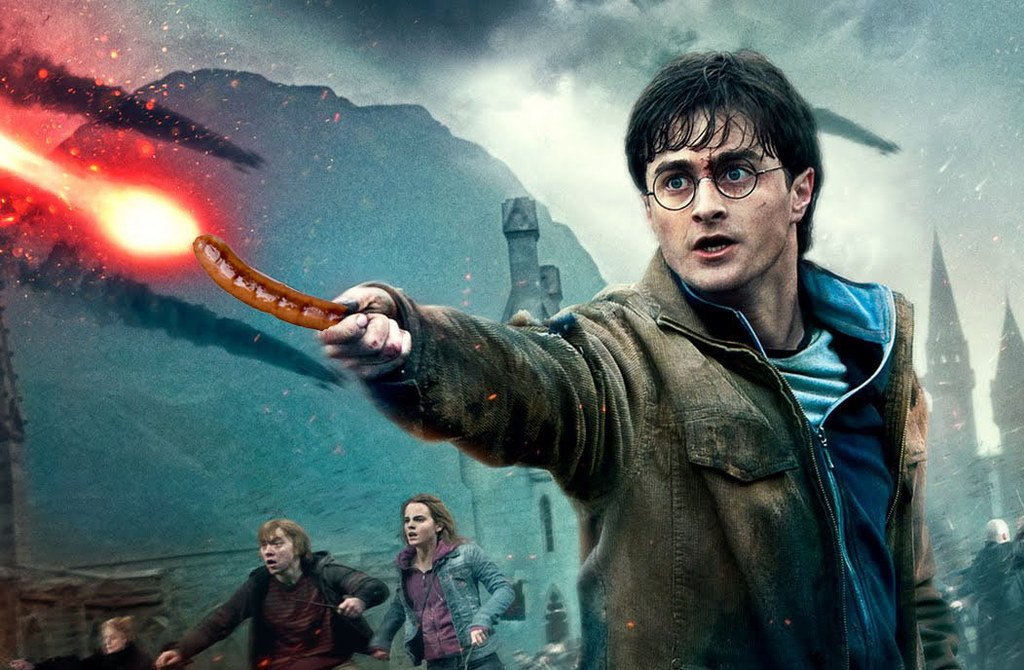 And so the story goes that wherever there are evil witches and warlocks in the world the Egalatarians will be watching.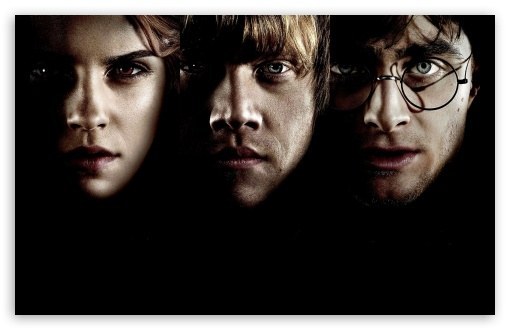 All compliments to the friendly neighborhood red head!
Because Ron changed the timeline of history, he told Hermione what happened. He thought she would hate his guts for it, but she actually fell in love with him for it.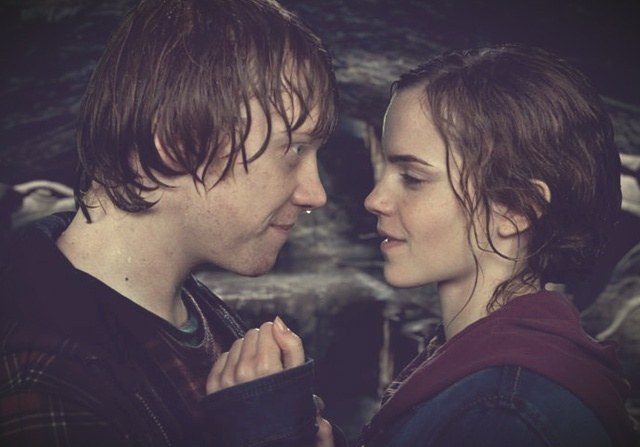 That's about the time everyone's childhood ended!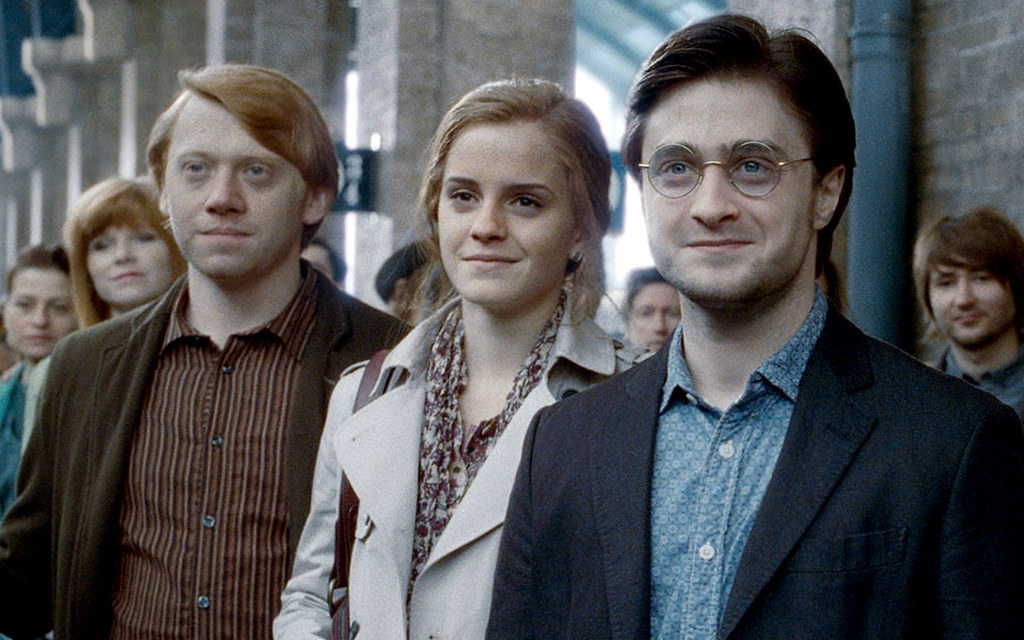 The Ellie Goulding song "Burn" was playing in the background...Imagine Ellie Goulding playing back there...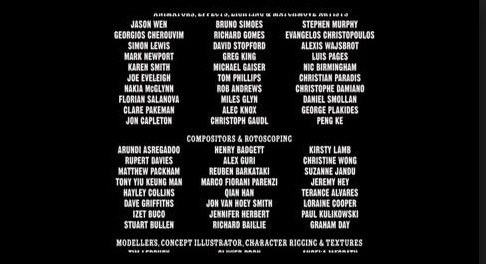 This post was created by a member of BuzzFeed Community, where anyone can post awesome lists and creations.
Learn more
or
post your buzz!
Looks like there are no comments yet.
Be the first to comment!