1.
You're still unsure of how to spell Kool-Aid/Cool-Aid.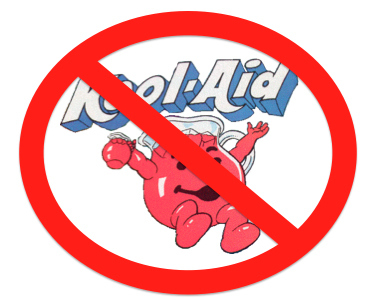 3.
You change your name on Facebook.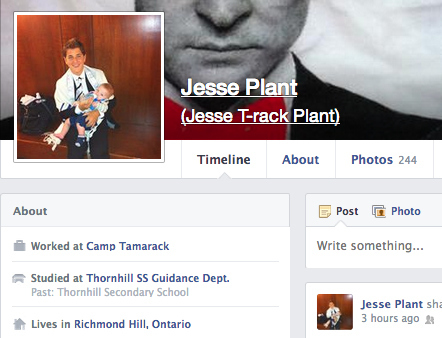 4.
Your desktop background, cellphone wallpaper and/or screensaver is or was THIS at some point in time.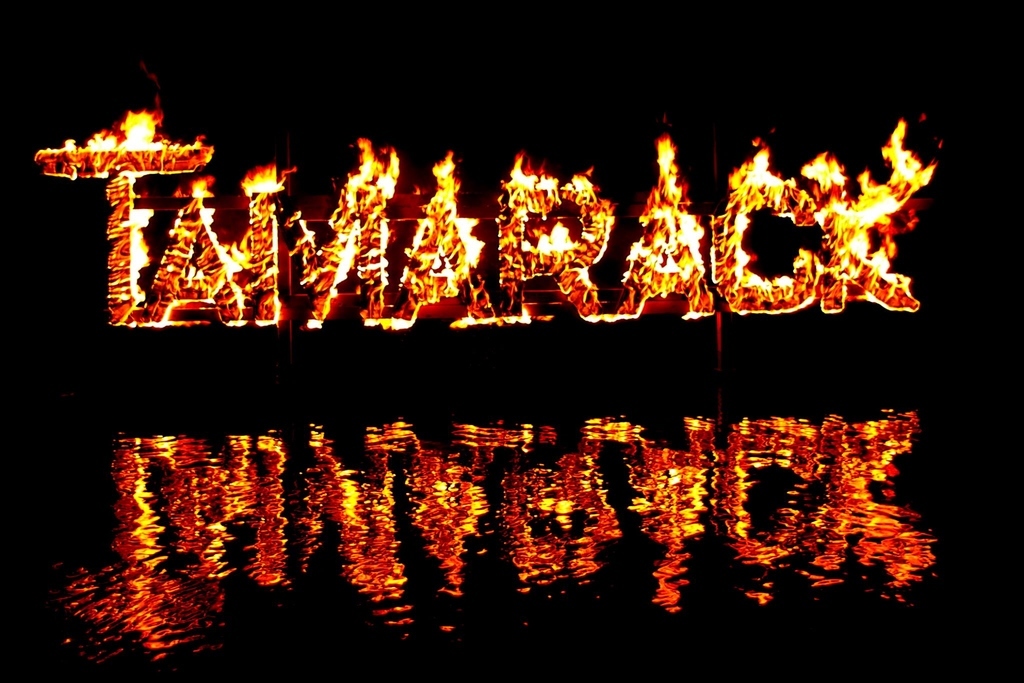 5.
You sit/jump on the tramp even though you know you shouldn't.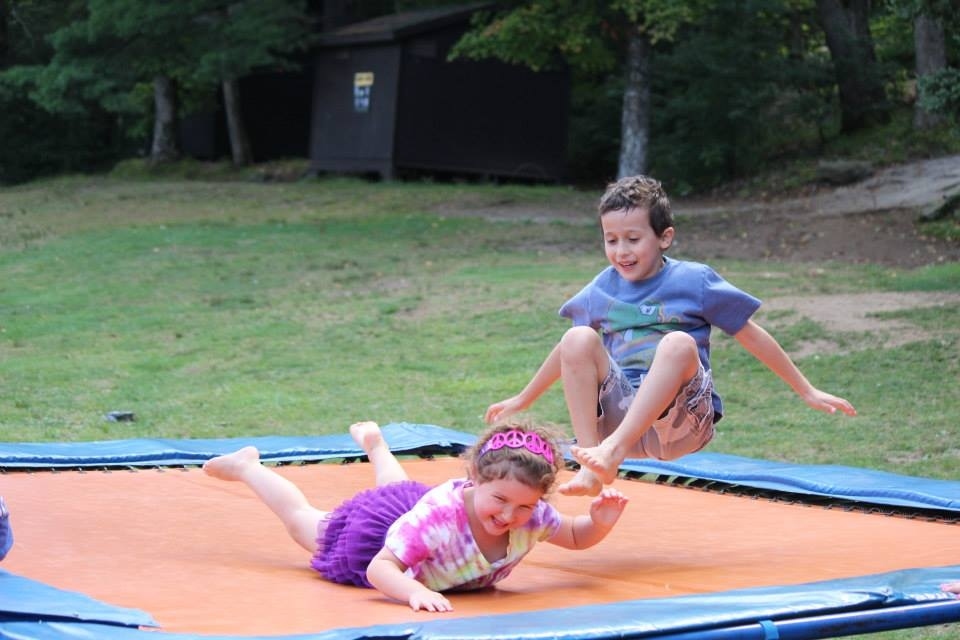 6.
"Word on Sequoia and Main" is how you credit your gossip.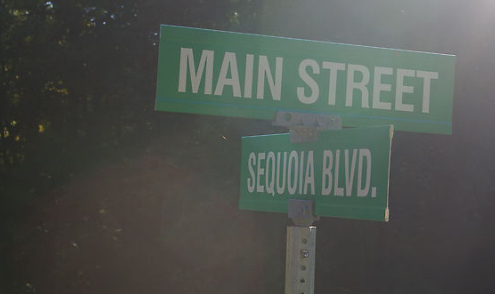 7.
As far as you're concerned, only 4 countries exist in this world...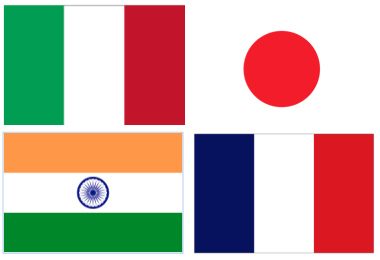 8.
You consider Bracebridge, Ontario a hometown of yours.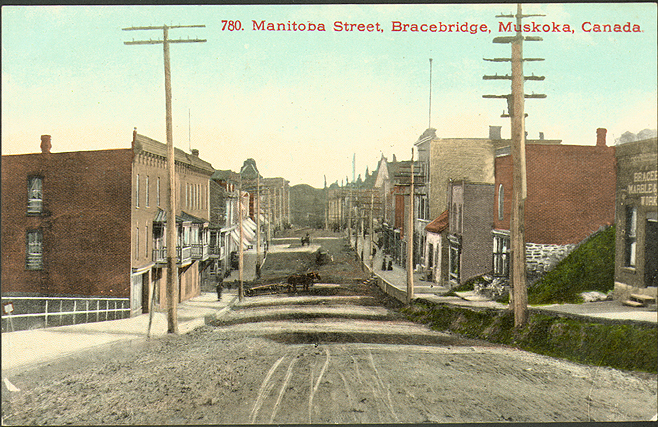 9.
Punk Rock, Halfway Lake and Mosquito Coast are among your top vacation destinations.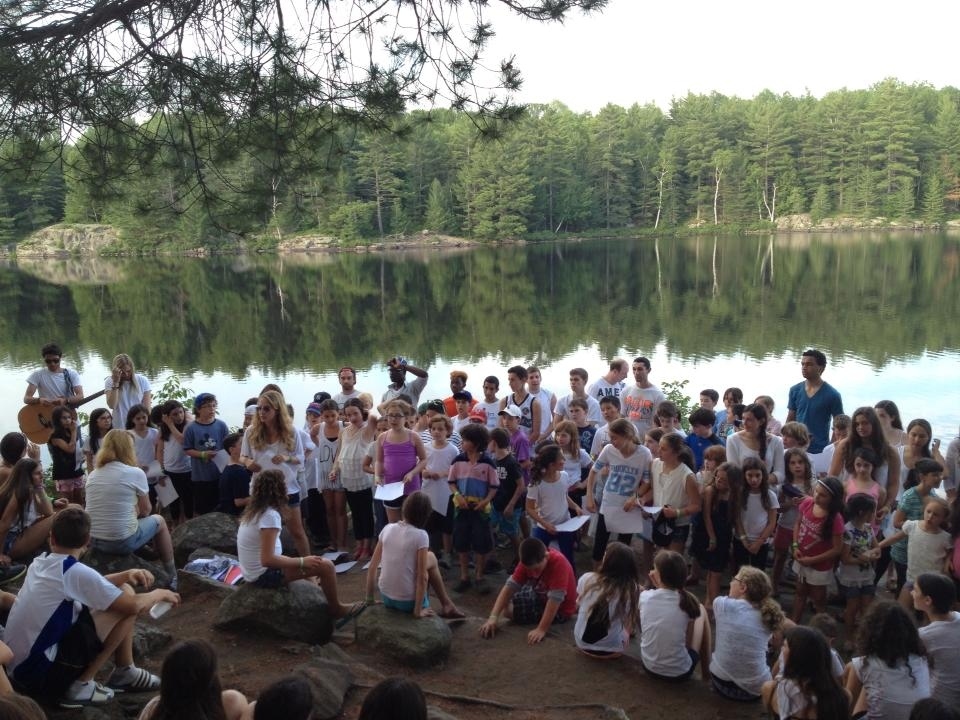 11.
You always know and preach how to stay "Sun Safe."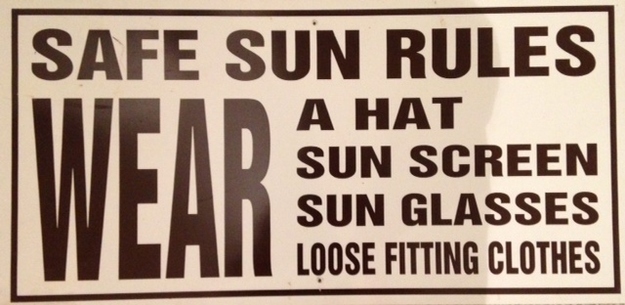 12.
You add MEGA in front of everything you say.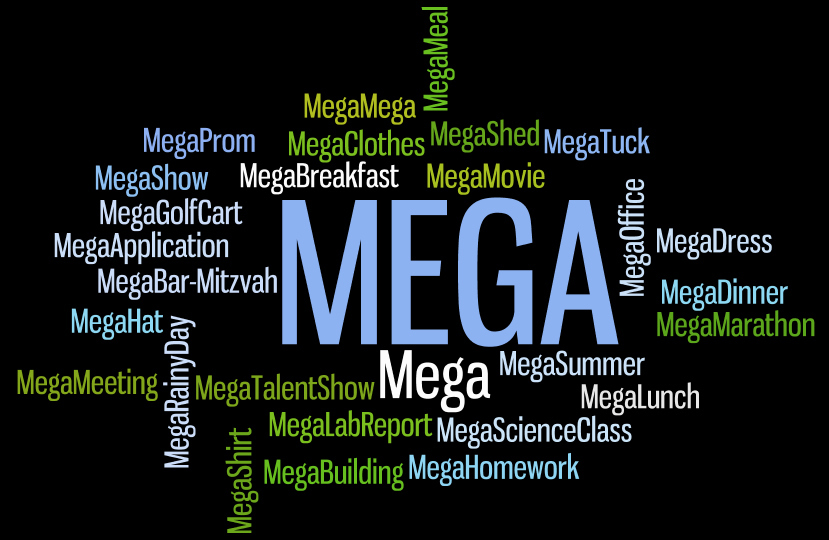 13.
You get confused (and tired) when you step onto a full-sized tennis court.
15.
You think that staying up playing tennis for 24hrs straight is easily manageable.
and swimming to Wake and back is next to impossible.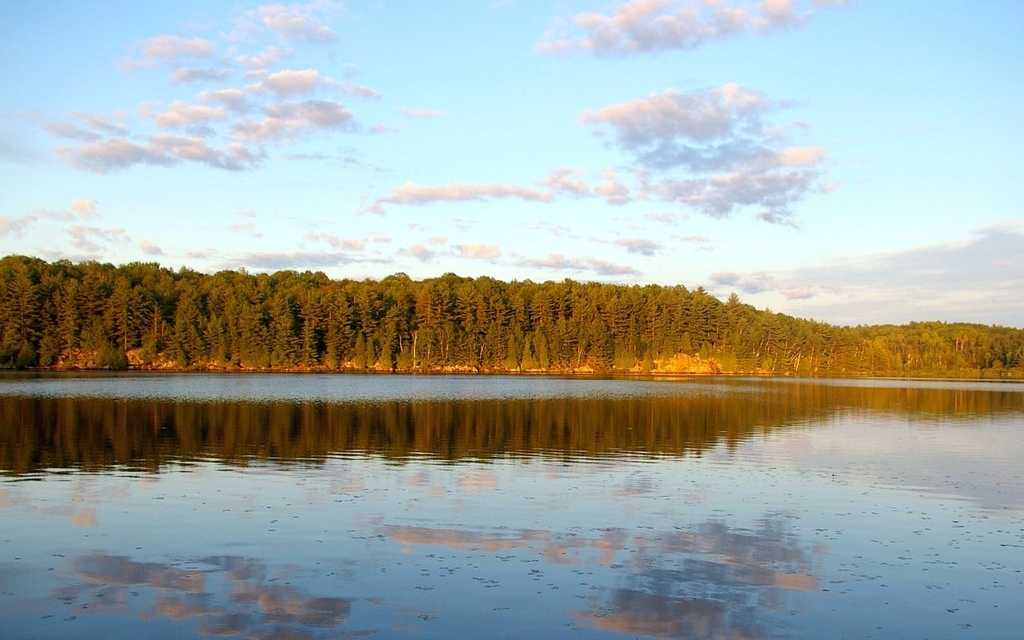 16.
You dream of driving this...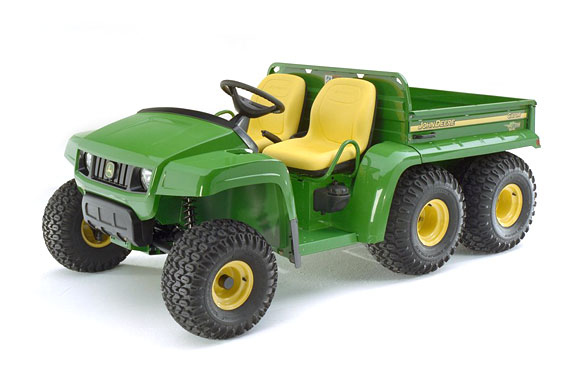 and talking on this...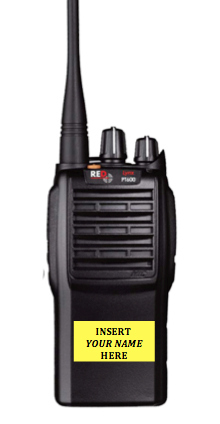 17.
Making your bed and folding your clothes is something you're proud of.
18.
You know that a "Ball of Fun" is no fun at all.
19.
This brings back good times...
20.
You're an expert on trees (and you may not even know it).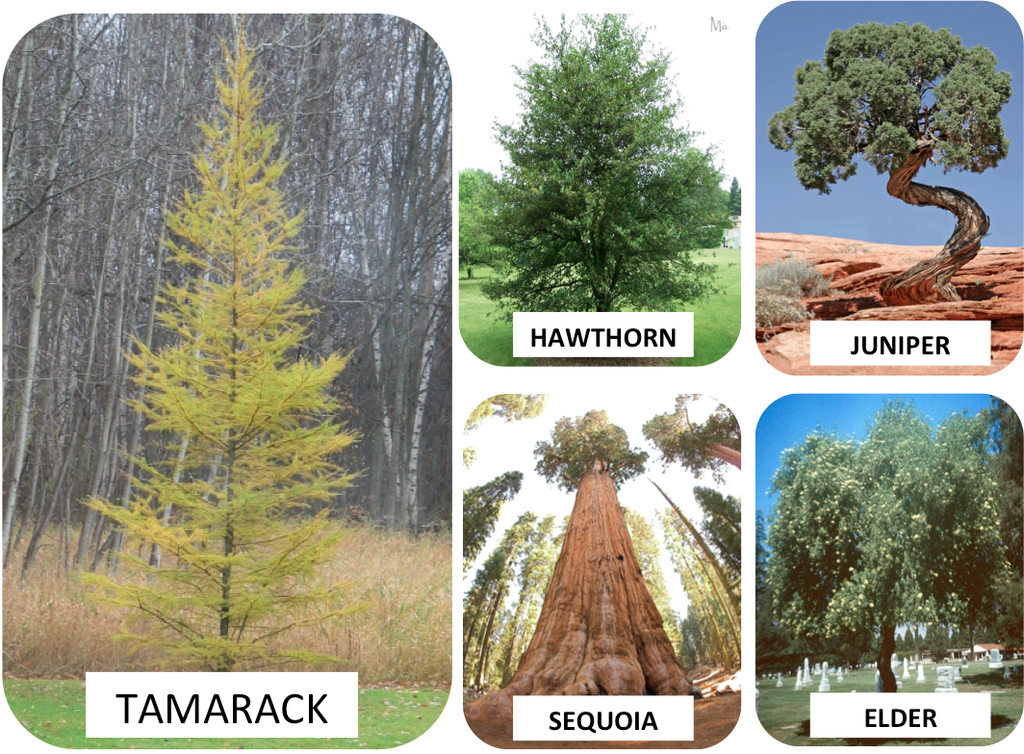 21.
When it's your birthday, you sing this...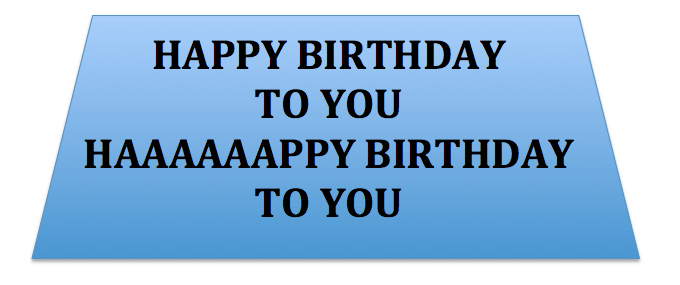 ...spin THIS...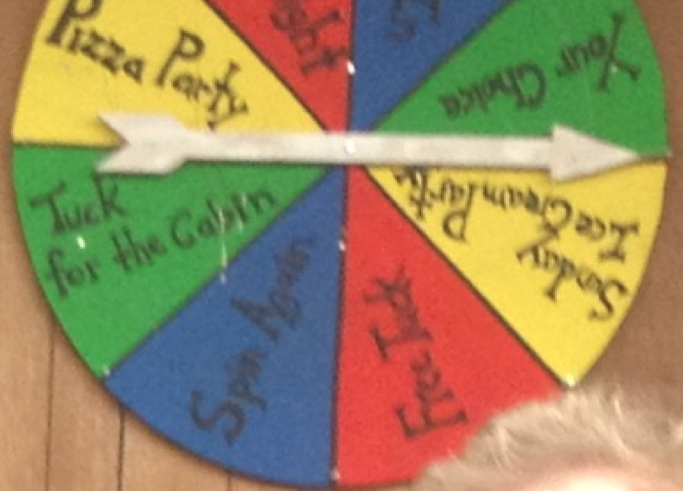 ...and WIN this...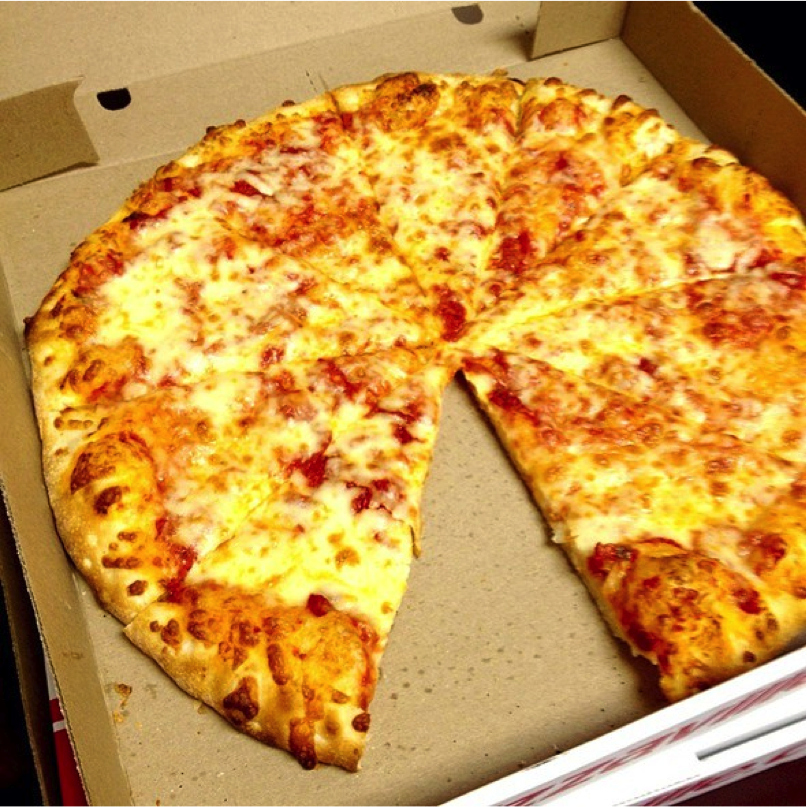 22.
Unless you're at Wabora, in which case you EAT this...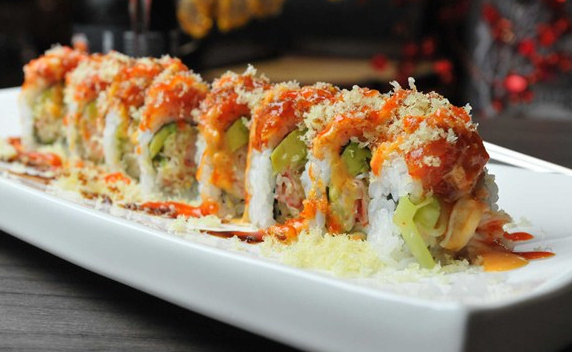 (NOT this...)
...and GET this...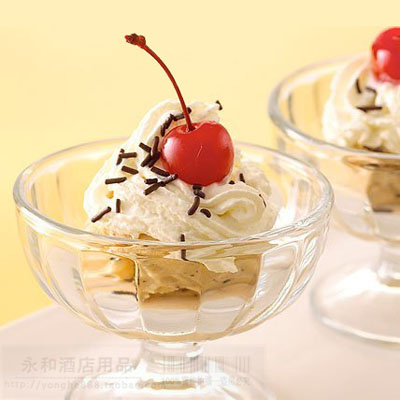 23.
Bracebridge weather is favourited so you can always imagine what it'd be like to be at camp.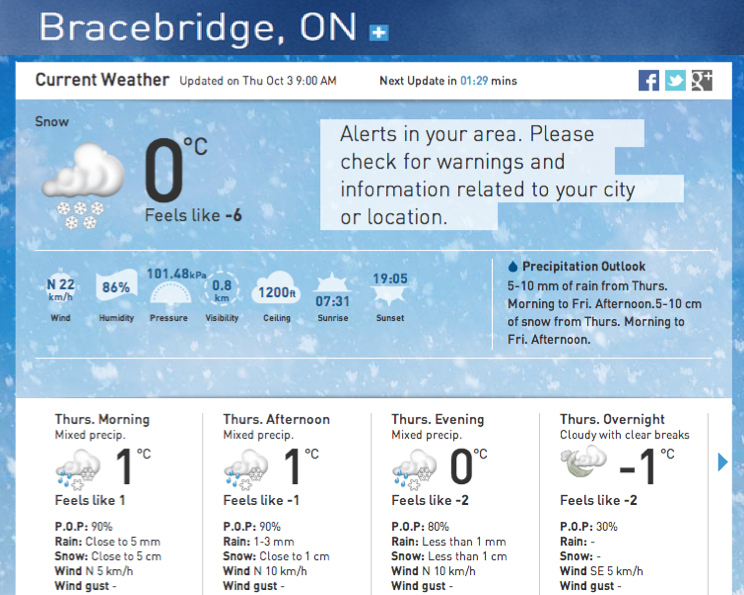 24.
You used to shotty the MIDDLE bunk.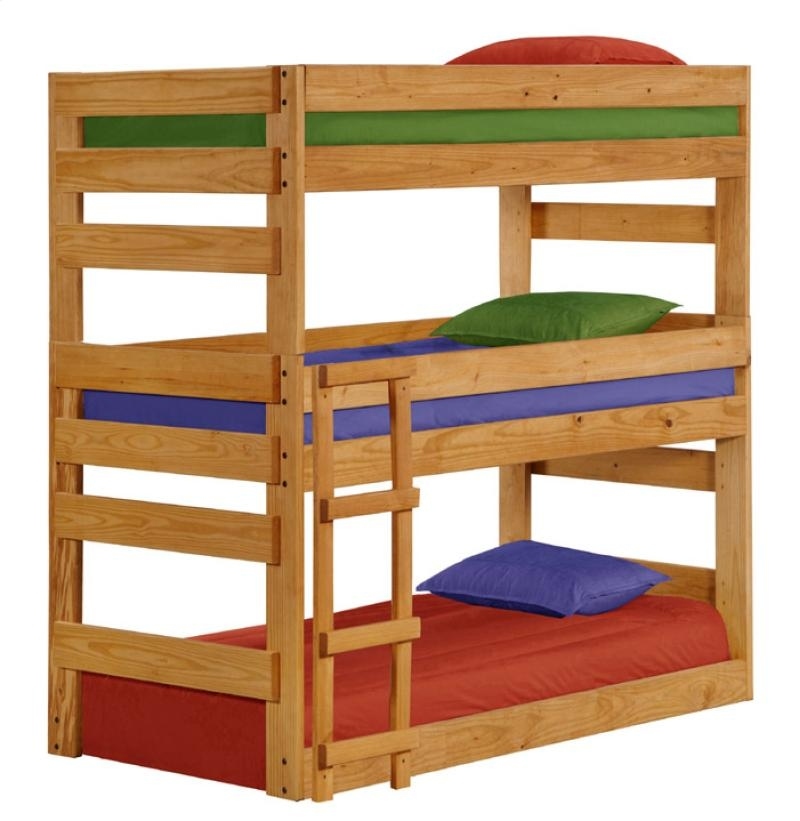 26.
Even if you don't dance, you know what this is...
27.
You sometimes pretend to be a vegetarian.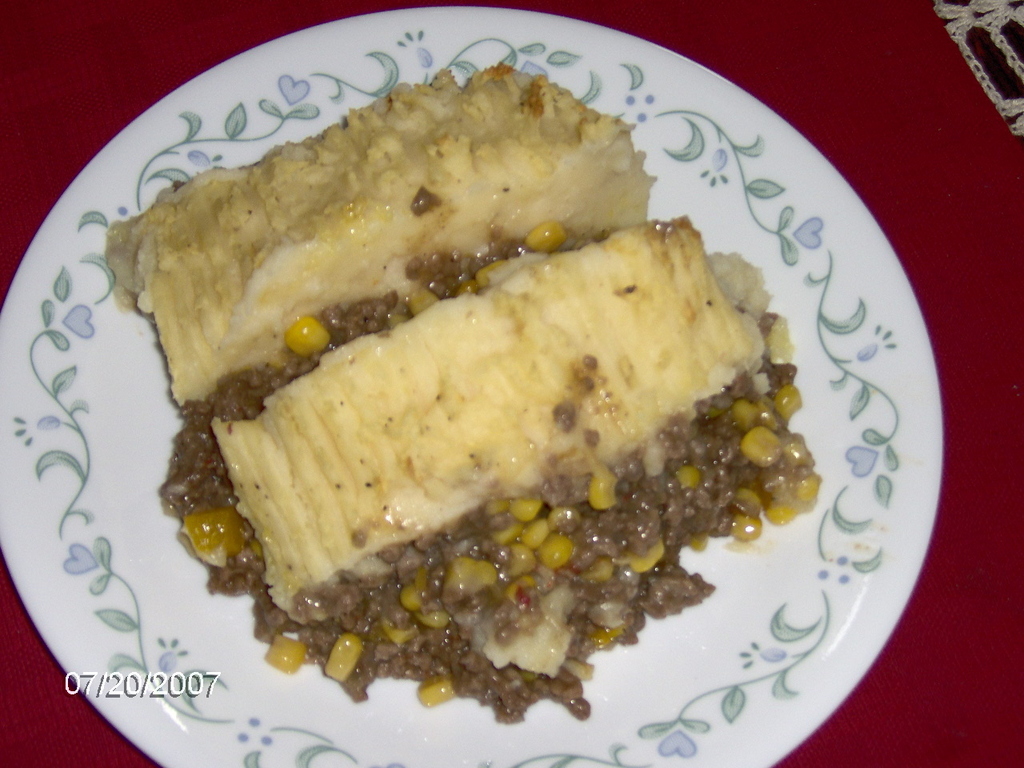 28.
You hope to find this boy someday and be a hero.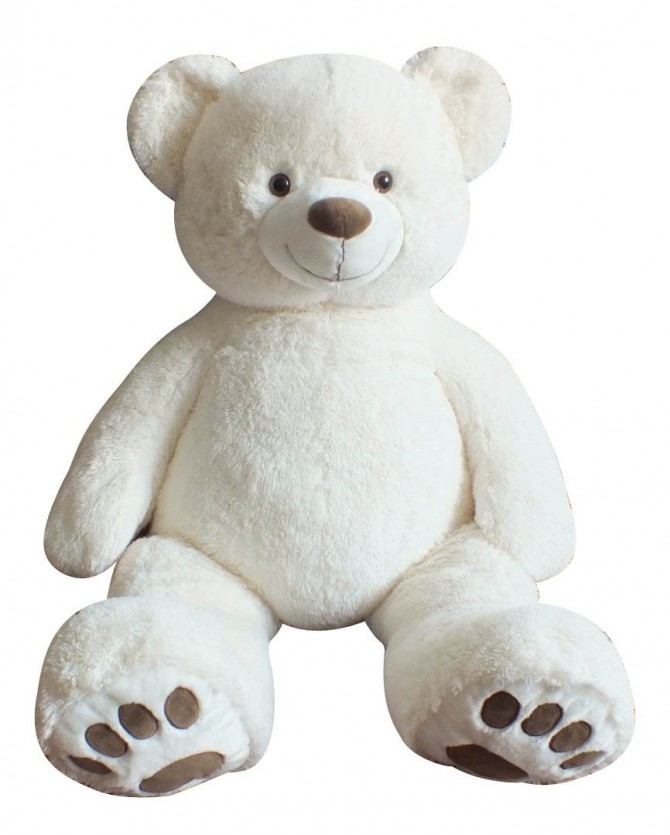 29.
Seeing THIS makes you cringe a little.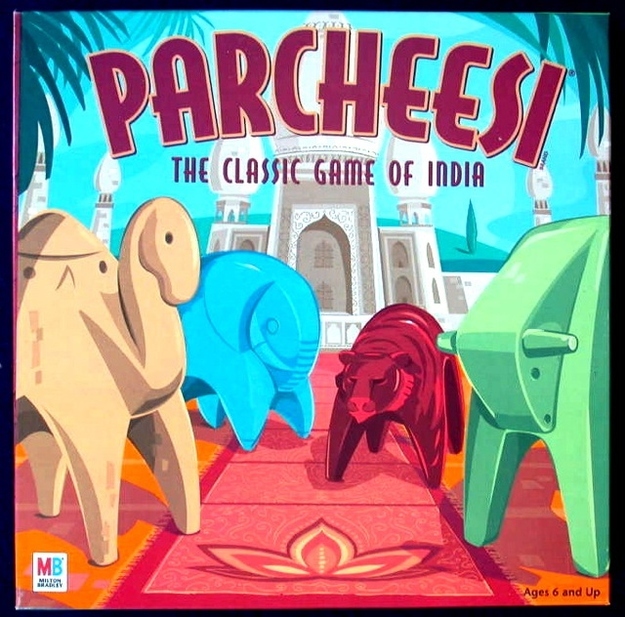 30.
You long for the day you get this...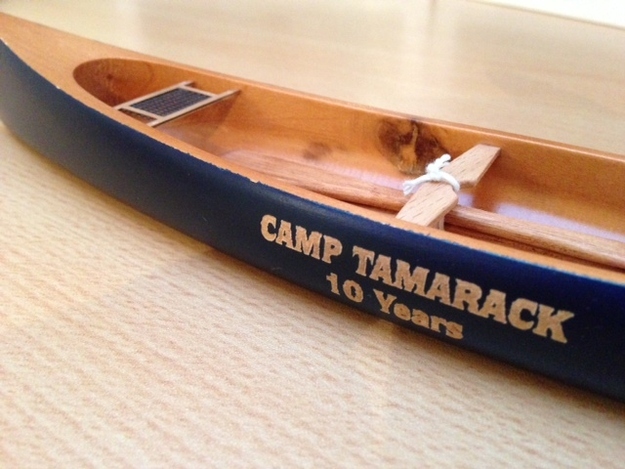 and tear up a little when someone gets this...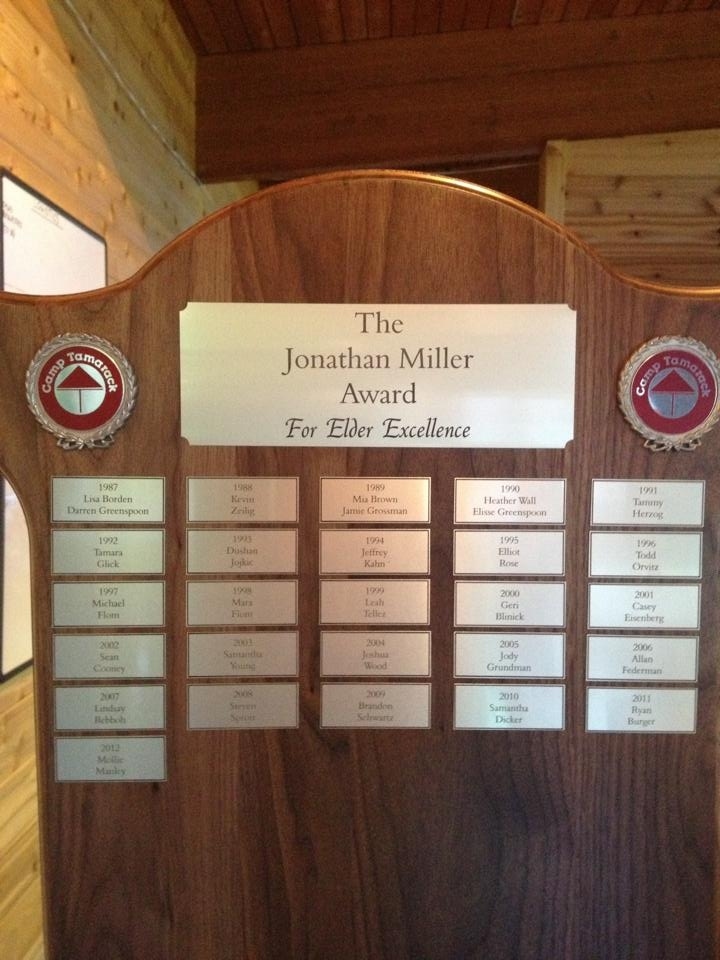 31.
You apply to be Head of THIS...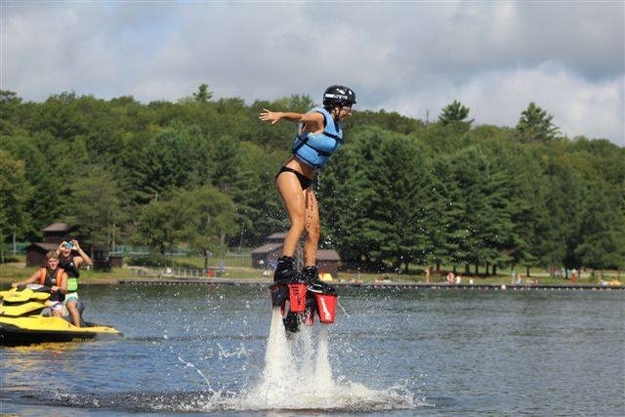 or THIS...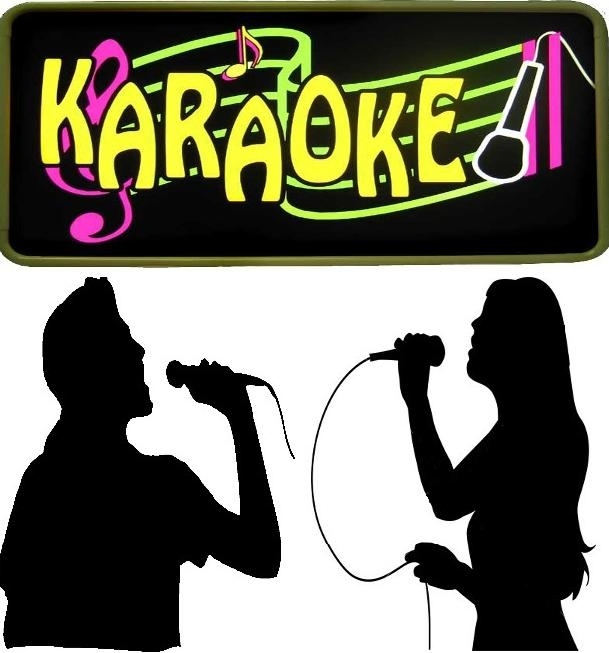 32.
This man and his song changed your life...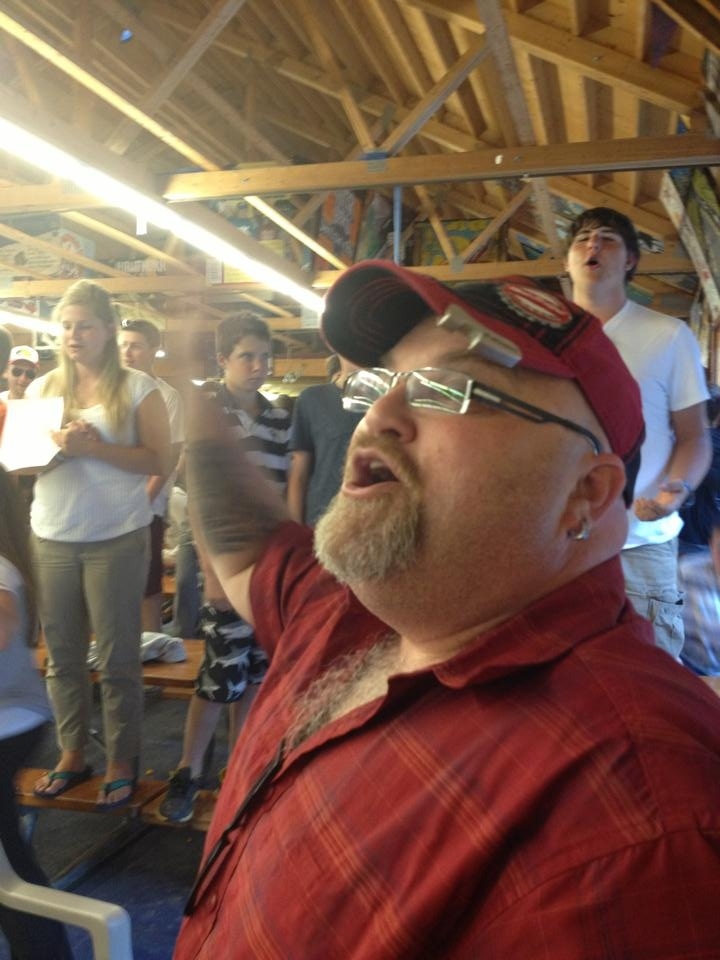 33.
You start counting down the days 'til next summer seconds after camp comes to an end.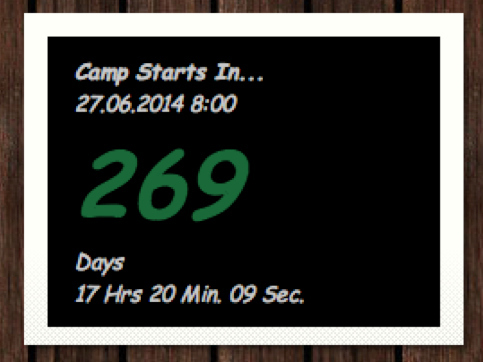 This post was created by a member of BuzzFeed Community, where anyone can post awesome lists and creations.
Learn more
or
post your buzz!