1.

What is your favourite snack?

3.

Pick a work soundtrack

"Oh, you've never heard of it"

4.

What term best describes you

5.

Favourite Social Network?

6.

What's your drink of choice?

8.

What do you love to do in your spare time?

Netflix marathon #Burrito

Get into fights out front of McDonald's

Creeping people on LinkedIn
Would You Fit In At 88 Creative?
You got:

You'd fit right in!
Congratulations! You'd fit right in at our little table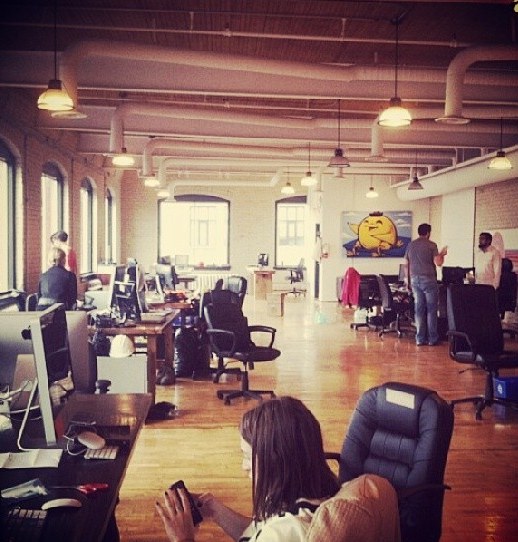 You got:

Are you from Mars?
So weird, but you might fit in with us, given a little coaching.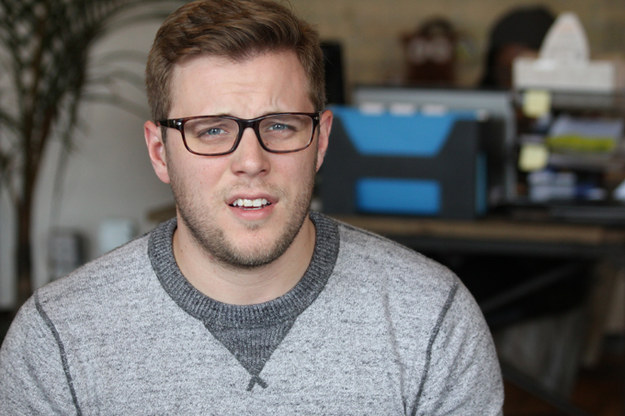 You got:

You're out to lunch
Sorry, you sound like you're BuzzBuzzHome material.