When a song gets covered by another artist, it can make listeners hear it in a different way and see it in a whole new light. What song cover had this effect on you?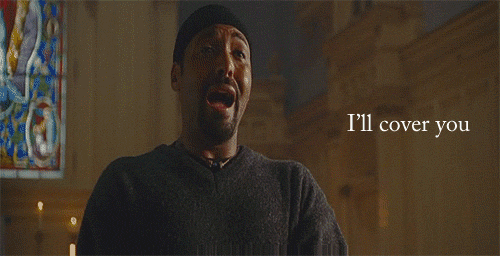 Was it a modern classic, like Whitney Houston's "I Will Always Love You"?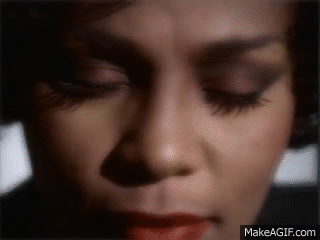 ShondaLand fans were probably blown away by the Grey's Anatomy cover of "Chasing Cars."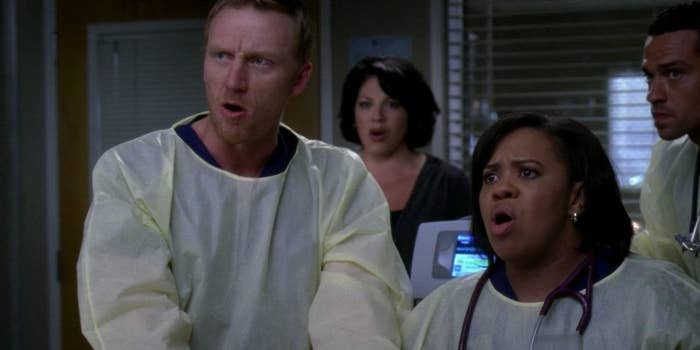 Fans of Glee were treated to several covers on a weekly basis—to varying effect.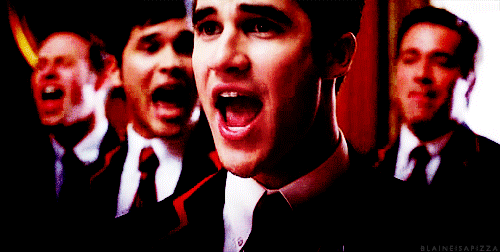 Maybe it was a number from Broadway-bound jukebox musical that piqued your interest.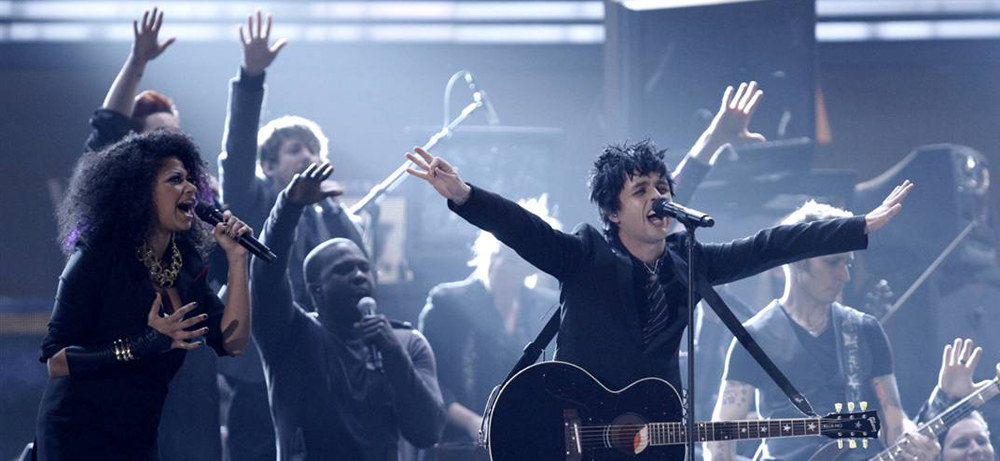 So, what's your favorite song cover? Sound off below!