10.
You frequently wake up with strange bruises and scrapes.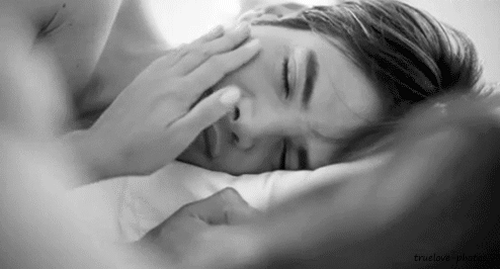 9.
Little kids smile and run up to you unannounced...and you've stopped fighting it.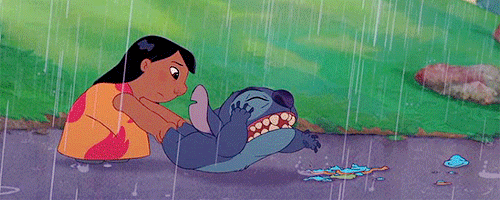 8.
You embraced, long ago, the idea of someone "eating you up."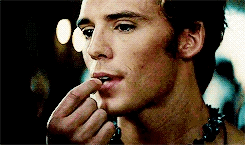 7.
You don't know what a challenge feels like anymore since a lot of people pretty much always let you win just to see how happy you get.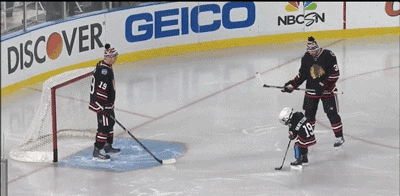 6.
Nicknames, nicknames, nicknames!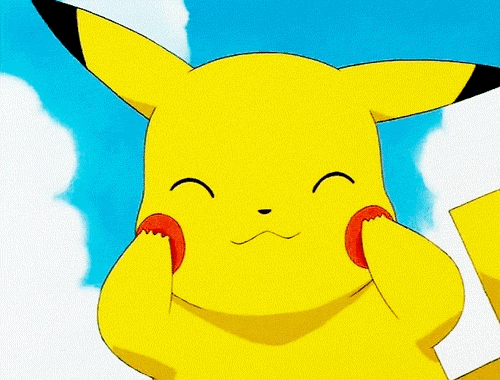 5.
To your parents, you stopped aging around 9...maybe 10.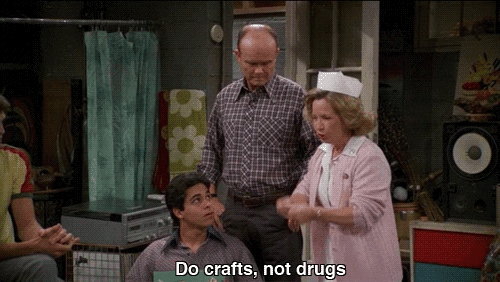 4.
And sometimes it shows.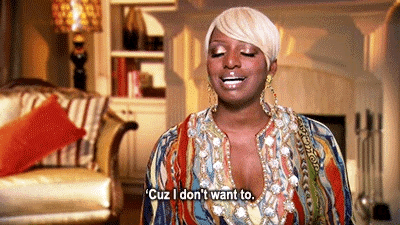 3.
Pop Quiz: It's raining. You're suddenly handed an umbrella. This umbrella. Therefore, you are now ________ _________?
2.
And some days you kinda think you might be starting to understand how Justin Bieber feels...

1.
BUT...someone sent this listicle to you.