10 Wedding Expenses That Don't Have To Be ~That~ Expensive
Wedding favors are cute and all, but...
For many people, a wedding will be the biggest celebration they ever plan. But it can also wind up being the most expensive. In 2019 the average cost of a wedding ceremony in the US was $28,000, according to a study by the Knot.
Fortunately, you can save a ton of money by just knowing how to cut costs in some areas. So with some help from Kia Marie, a Chicago-based wedding planner and founder of Kia Marie Events, we rounded up a few wedding expenses that don't have to be soooo expensive after all.
Here are some expenses that don't have to blow your wedding budget:
1.
A big, long guest list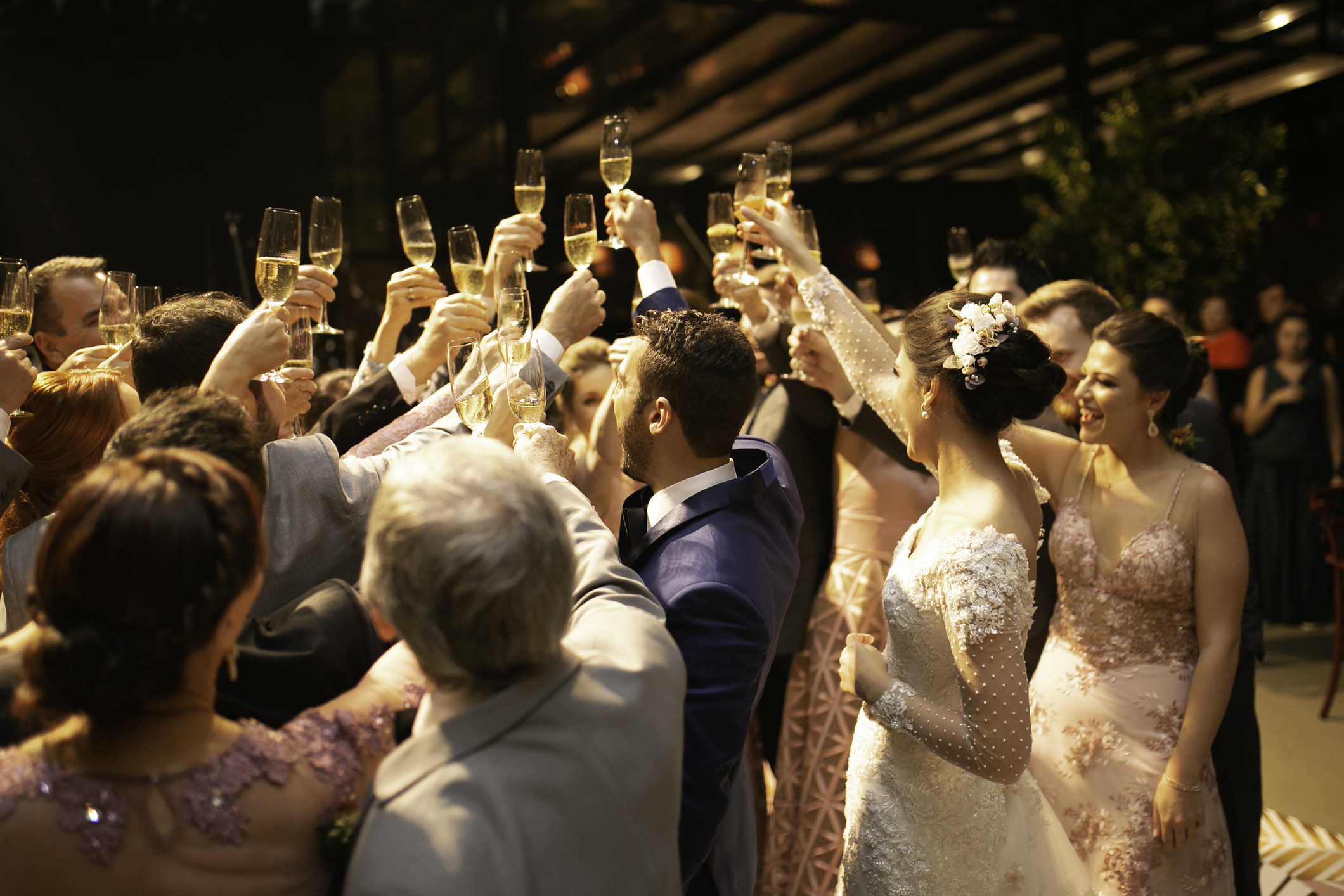 2.
Save-the-date announcements and fancy wedding invitations
3.
Wedding favors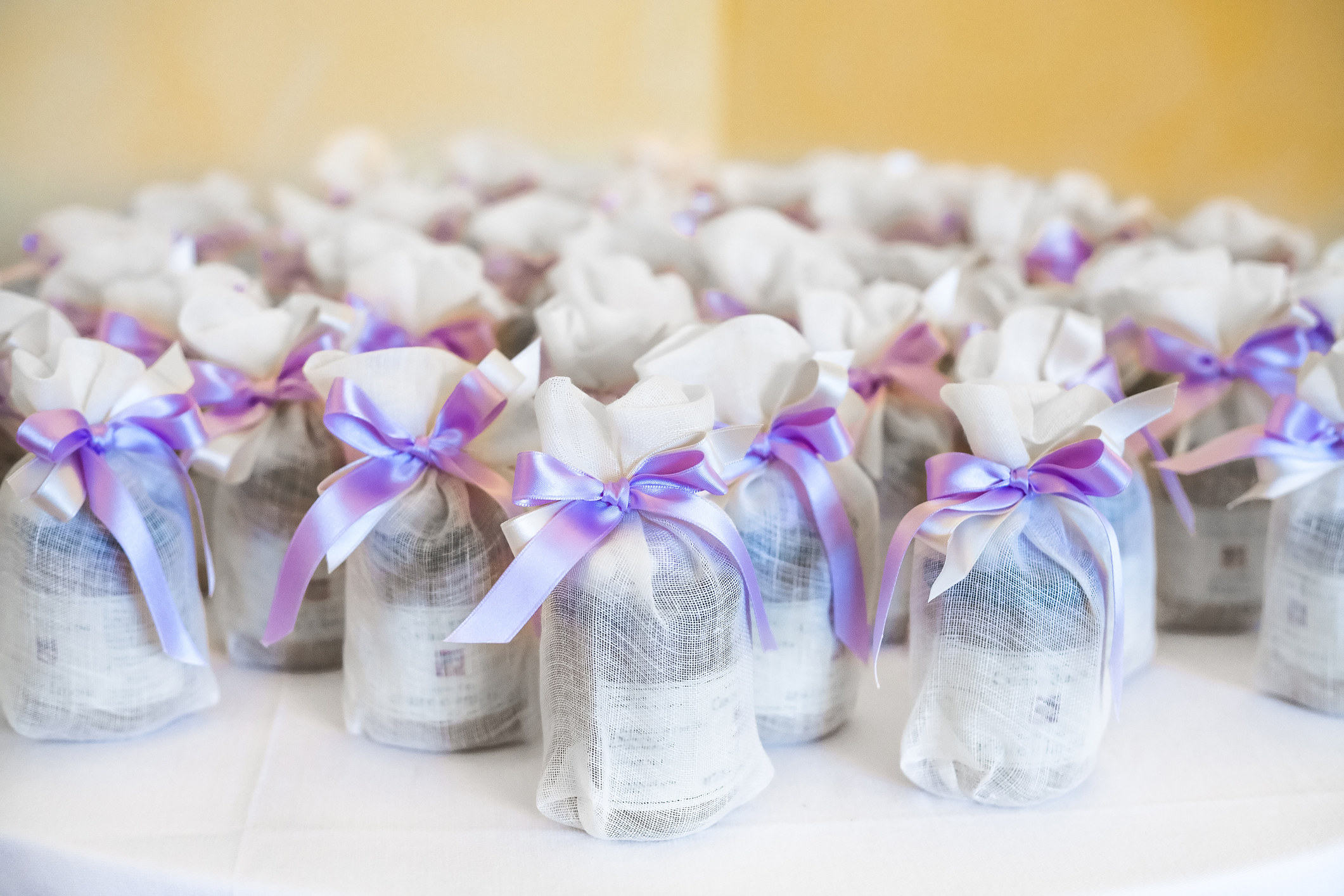 4.
Food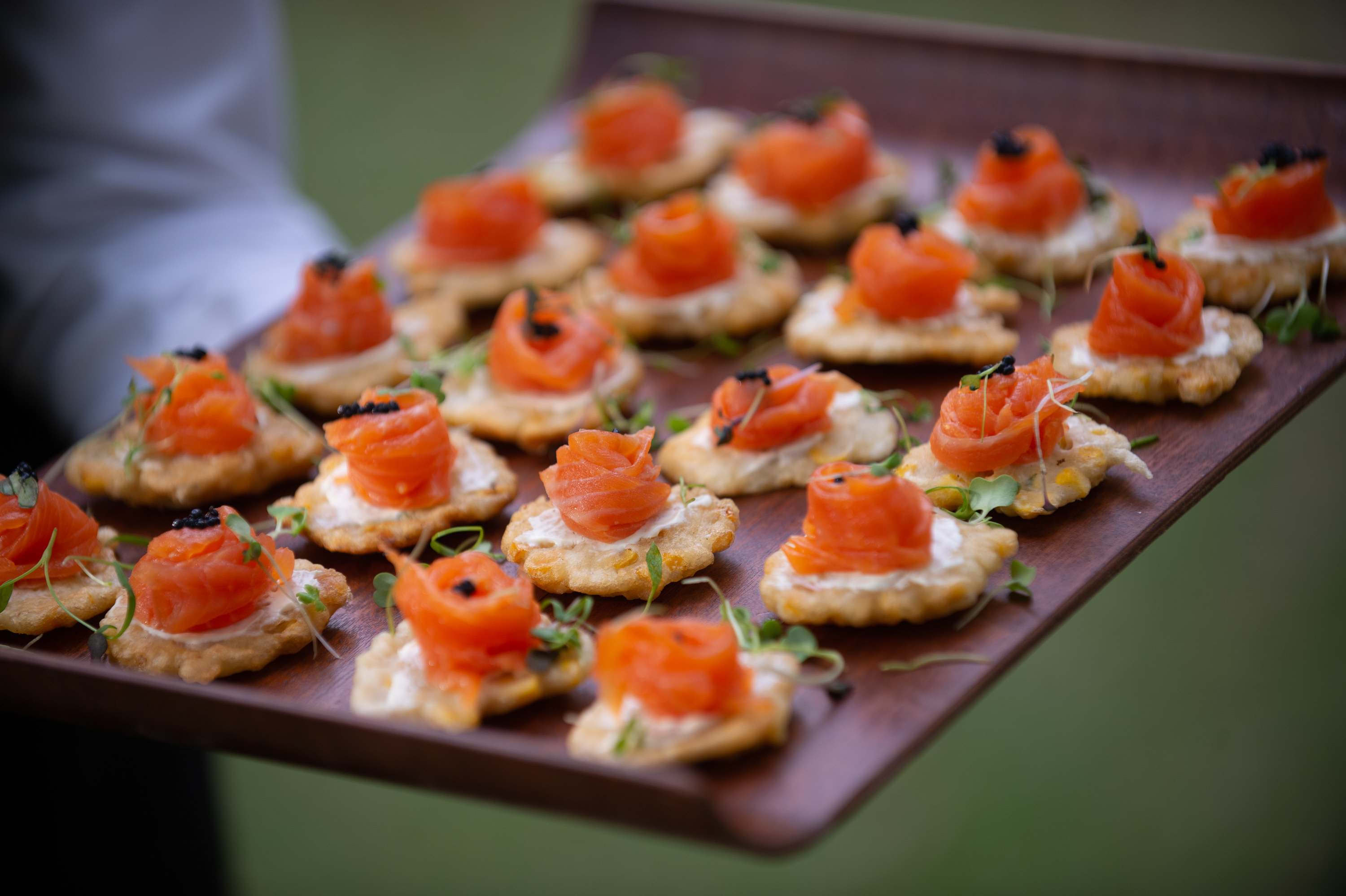 5.
An open bar
6.
Decor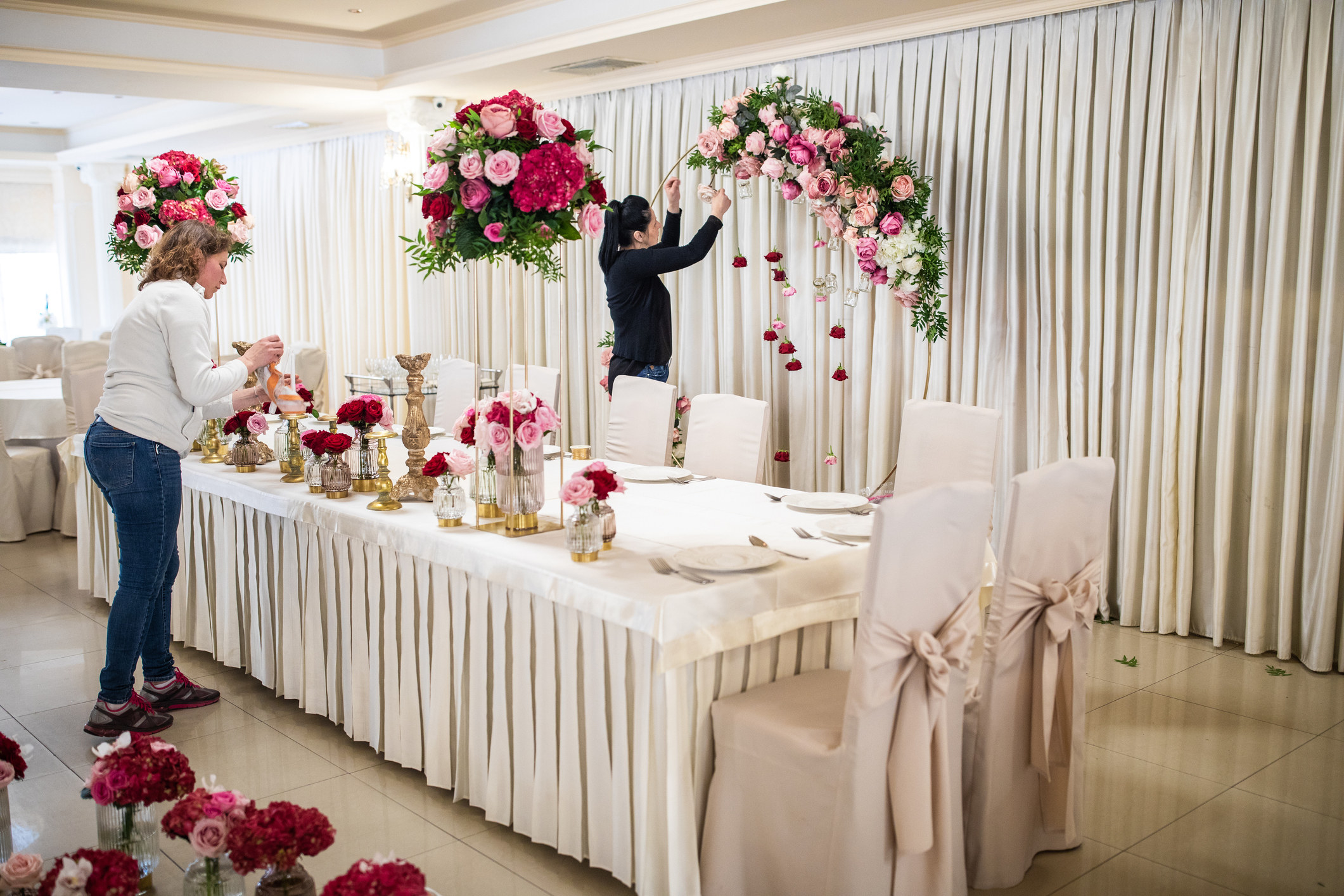 7.
The wedding dress
8.
Entertainment
9.
Trying to do it all yourself
10.
Cancellation fees
What's your best tip for cutting wedding costs? Let us know in the comments below!
And if this sounds like music to your ears (and bank account), check out more of our personal finance posts.