We hope you love the products and services we recommend! All of them were independently selected by our editors. Just so you know, BuzzFeed may collect a share of sales or other compensation from the links on this page. Oh, and FYI, prices and rates are accurate as of time of publication.
Being a small business owner can be really rewarding. Whether your business is your full-time gig or a way of making a little extra on the side, you get the satisfaction that comes with creating and managing something that's totally yours. But the territory comes with some ups and downs to be prepared for.
So we recently asked the biz owners and side hustlers of the BuzzFeed Community to share the lessons they've learned while growing their businesses. Here's what they had to say:
1.
"If you are not willing to put in the work, the time, the money, or the sacrifices, then opening a small business isn't for you."
2.
"There will always be people who think you are asking for too much. Know the worth of what you are providing and don't waver."
3.
"I started a candy company in July (@littlesistercandyco). I've learned to stick to my guns. I wanted to create candy without artificial dyes, corn syrup, or artificial flavors. I'm proud to have stuck to that, and if I can't make it the way I've promised, I won't make it at all."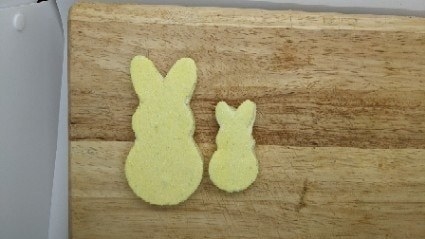 4.
"Being self-employed is nice and definitely has its perks, but I think the biggest downfall for me is planning for retirement and paying for expensive medical insurance without an employer to help with the cost."
5.
"It's hard work — all of it. Be fully prepared to work your ass off. Be organized, and be as prepared as you can be before your opening day."
6.
"Always research new trends in your industry and make your own take on them."
7.
"I'm a jewelry designer, and I learned that it's okay to not share your techniques or where you got that beautiful charm everybody also wants to buy. Don't feel obligated to share anything you don't feel comfortable mentioning."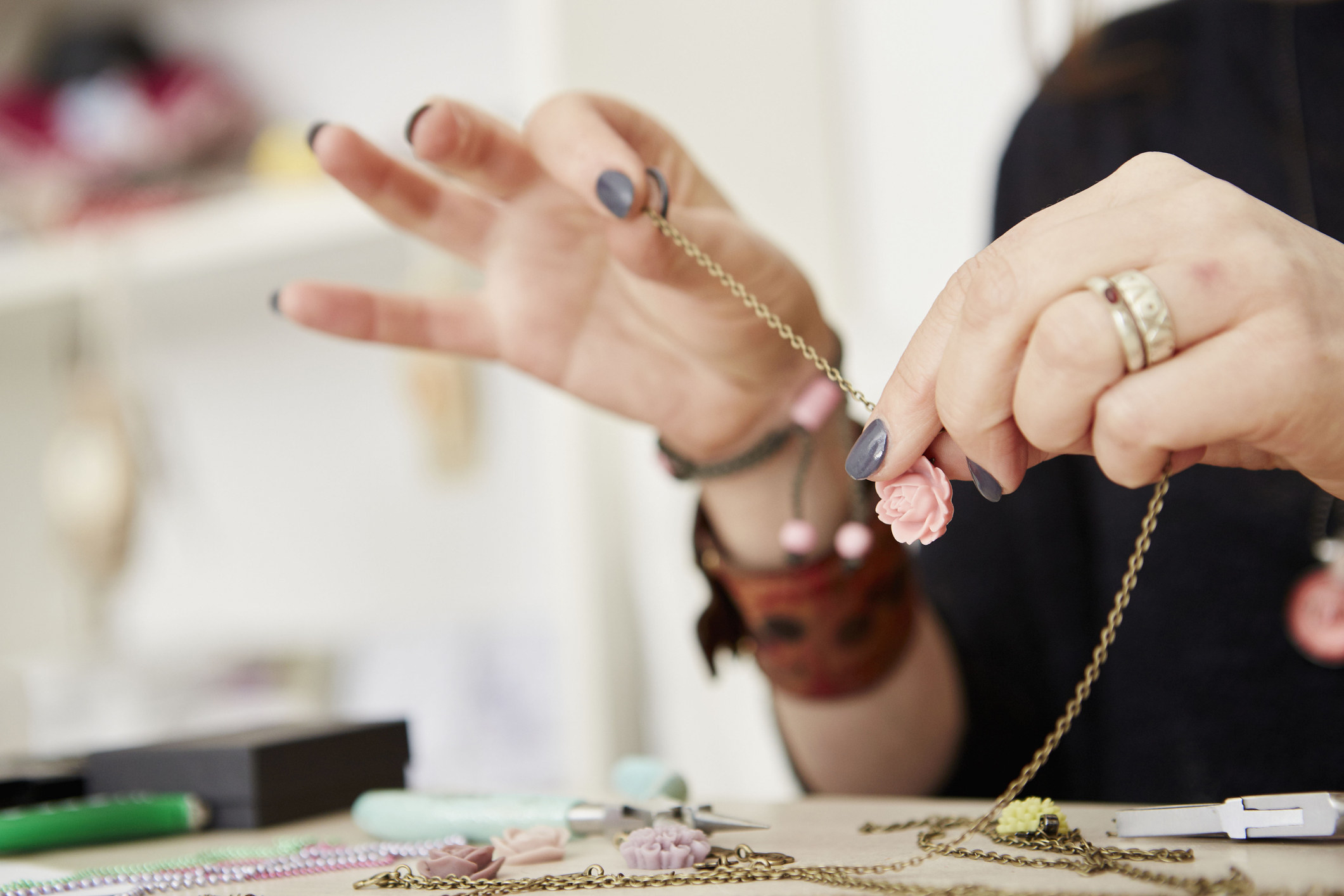 8.
"It is okay to say 'no' to some requests. You can't accommodate everything, and sometimes it won't be worth the work."
9.
"Create a business plan. It will help in countless ways. It will also help keep you focused and inspire you when things don't go as planned."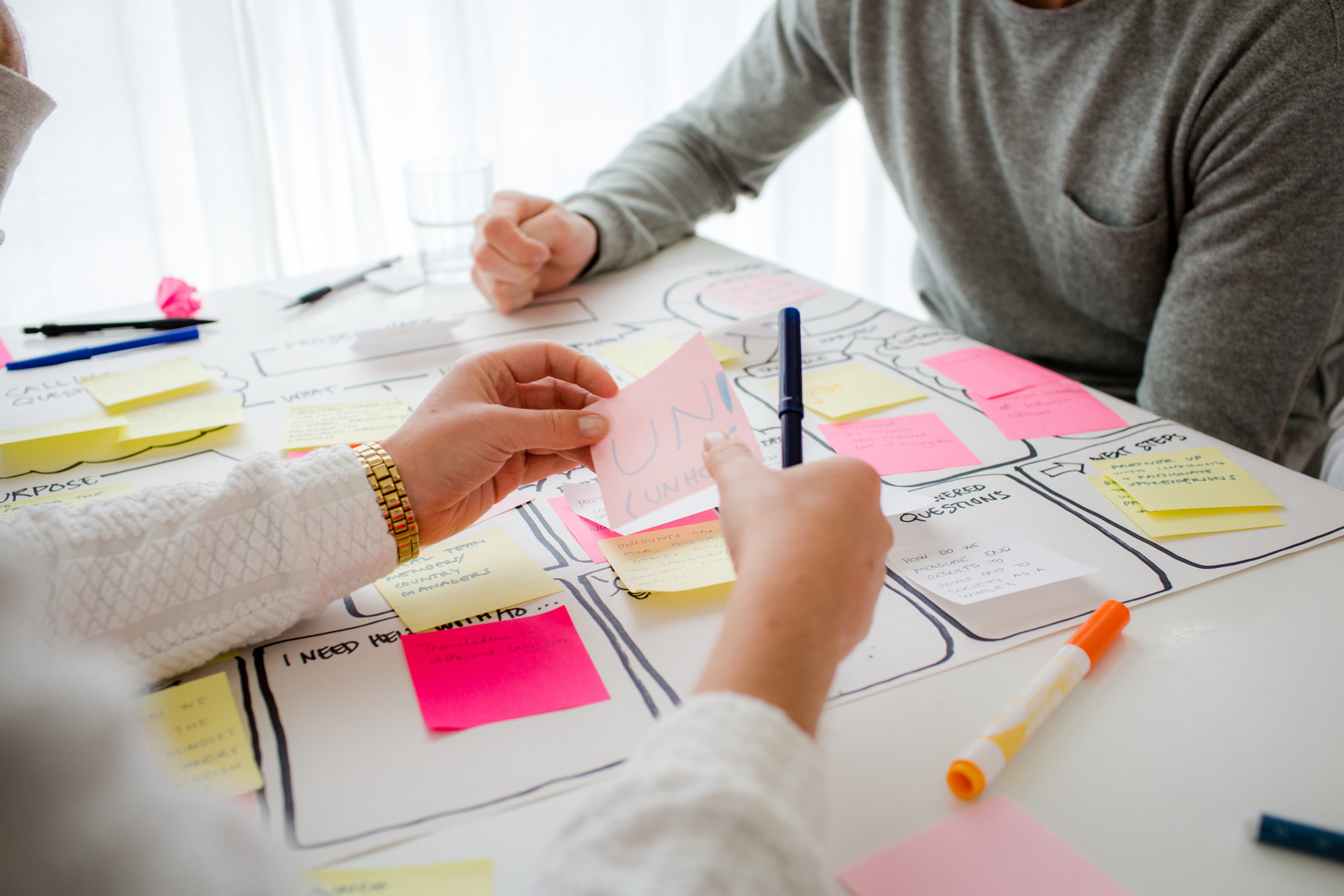 10.
"Outsource the things you are bad at — for me, that's accounting and marketing. This way, you can focus on the things you do well."
11.
And finally, "plan for your business to end up costing more than you think, and do NOT be afraid to ask for help."
Are you a small business owner? Share your biggest piece of advice in the comments below!
And if this sounds like music to your ears (and bank account), check out more of our personal finance posts.