Investing has been a pretty hot topic — and not just because of all the GameStop jazz. Investing has actually been building momentum among millennials for the past few years.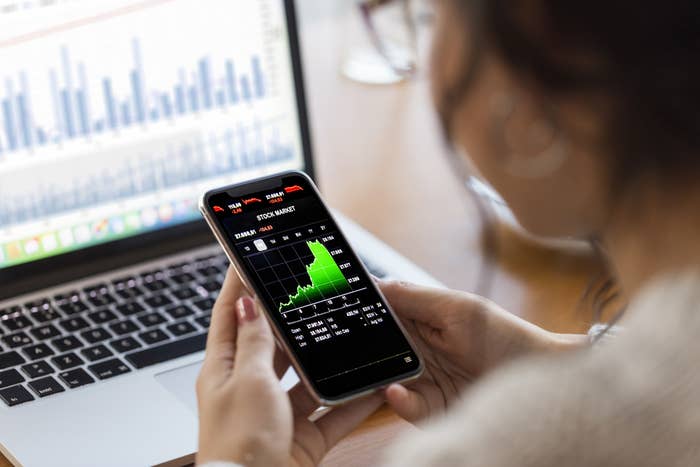 The best place to start with anything is always the basics. And we wanted to help you get the answers you're looking for. So we gathered 11 of the most googled questions about investing and asked an expert to answer them for you.
Cassandra Cummings has been a financial and investment advisor for around 20 years, and she founded a group called the Stocks & Stilettos Society for women investors to learn and share their savvy with others. Here's what she had to say: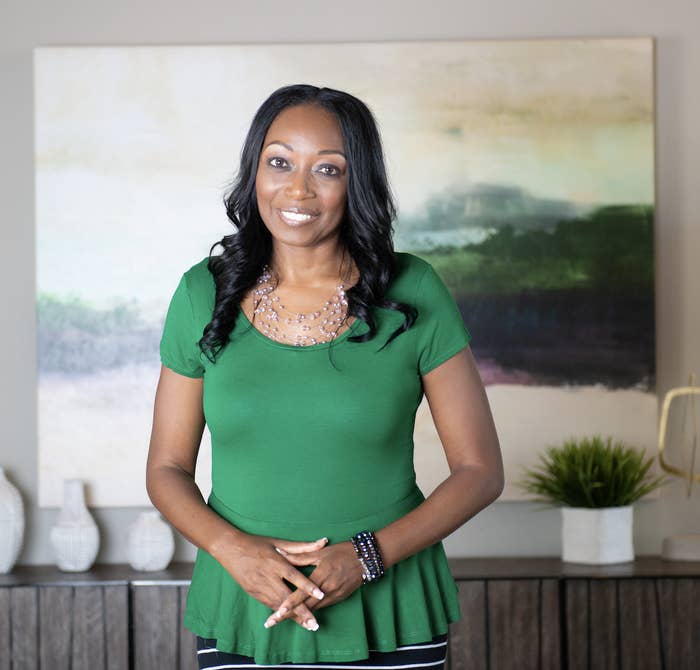 1.

2.

3.

4.

5.

6.

7.

8.

9.

10.

11.

Do you have a question about investing that we didn't cover here? Share it with us in the comments below.
And if this sounds like music to your ears (and bank account), check out more of our personal finance posts.