10 Smart Things That People Have Done To Improve Their Credit Scores
Pro tip: Combing through your credit report can be more useful than you think.
We hope you love the services we recommend! All of them were independently selected by our editors. Just so you know, BuzzFeed may collect a share of sales or other compensation from the links on this page if you decide to shop from them.
Your credit scores have a hand in some of the most important decisions of your life. For starters, they can determine whether or not you're approved for a mortgage or other loan.
But making sure your credit score stays in a ~healthy~ range is sometimes easier said than done. So we recently asked members of the BuzzFeed Community to share how they improved their credit scores.
Here's what they had to say:
1.
Make sure that any collections debts will actually be removed from your credit report once you pay off your balances.
2.
Don't avoid using credit cards because you think they'll hurt your score. No credit history does NOT = good credit.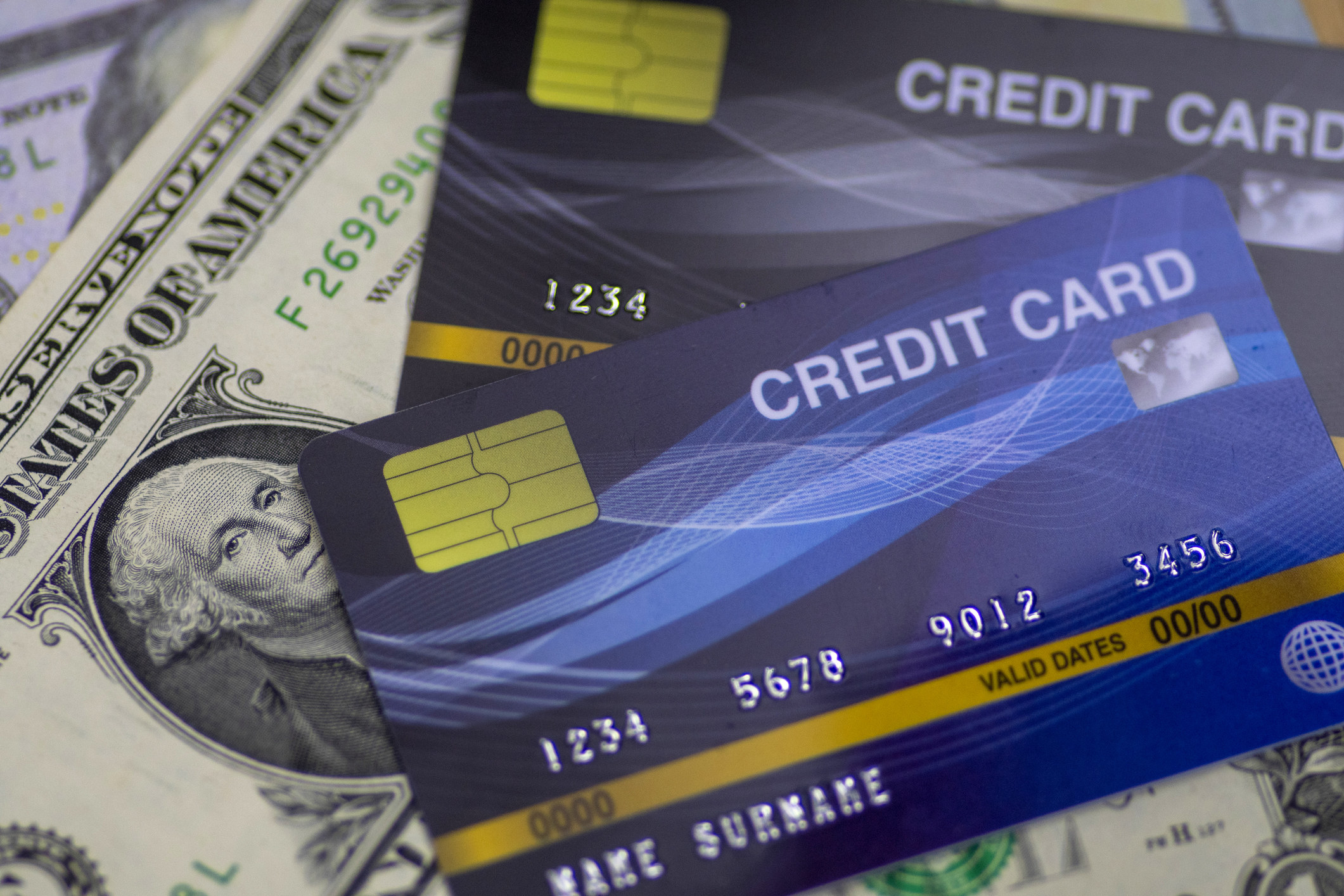 3.
Become an authorized (responsible!) user on a loved one's credit card.
4.
Slowly (but surely!) work toward paying off your credit card by making your monthly payments on time.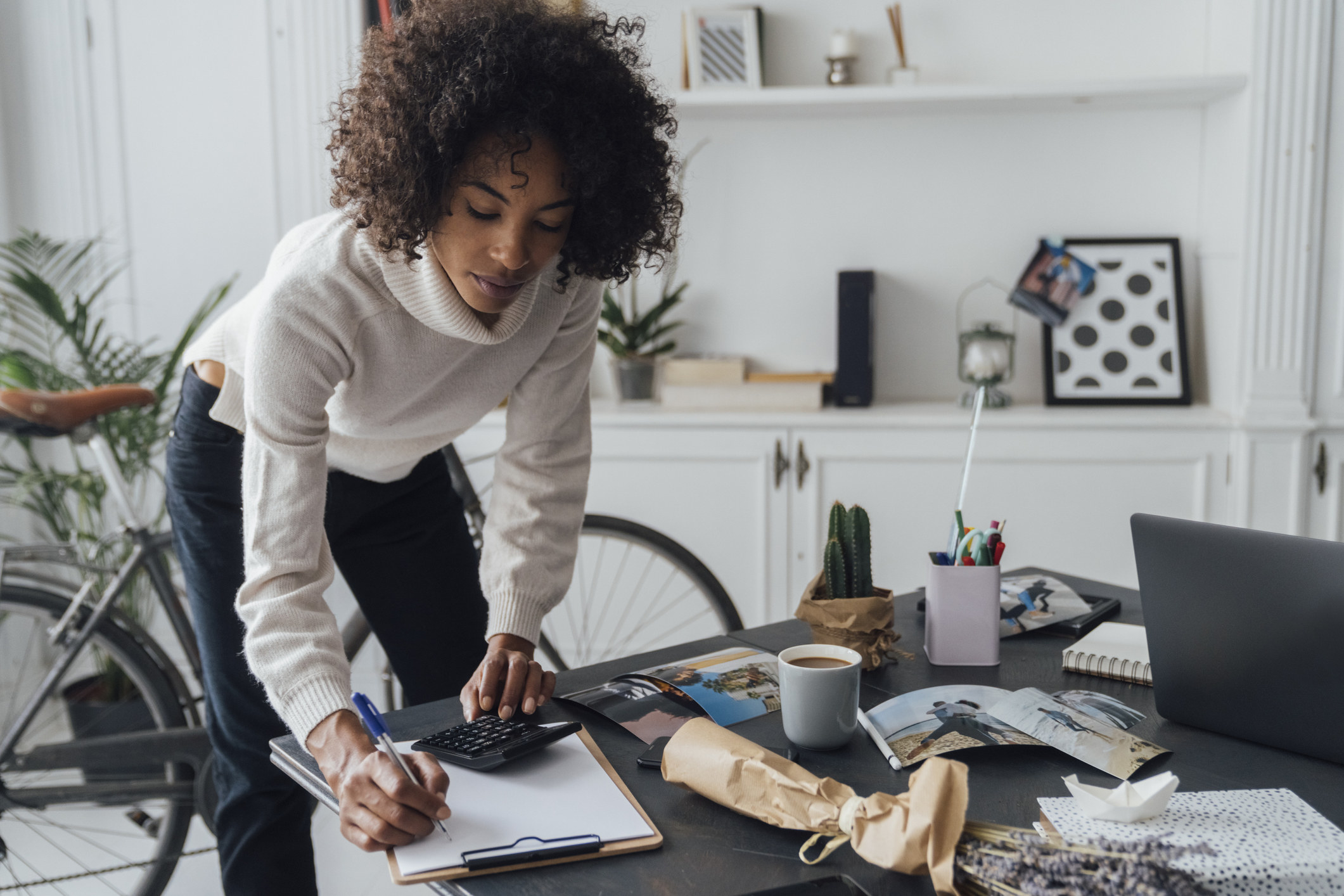 5.
Find ways to cut back on spending — then put that extra cash toward paying off debt.
6.
If you missed payments for reasons that were out of your control, once you're back on track you can actually ask your creditors to report you more favorably.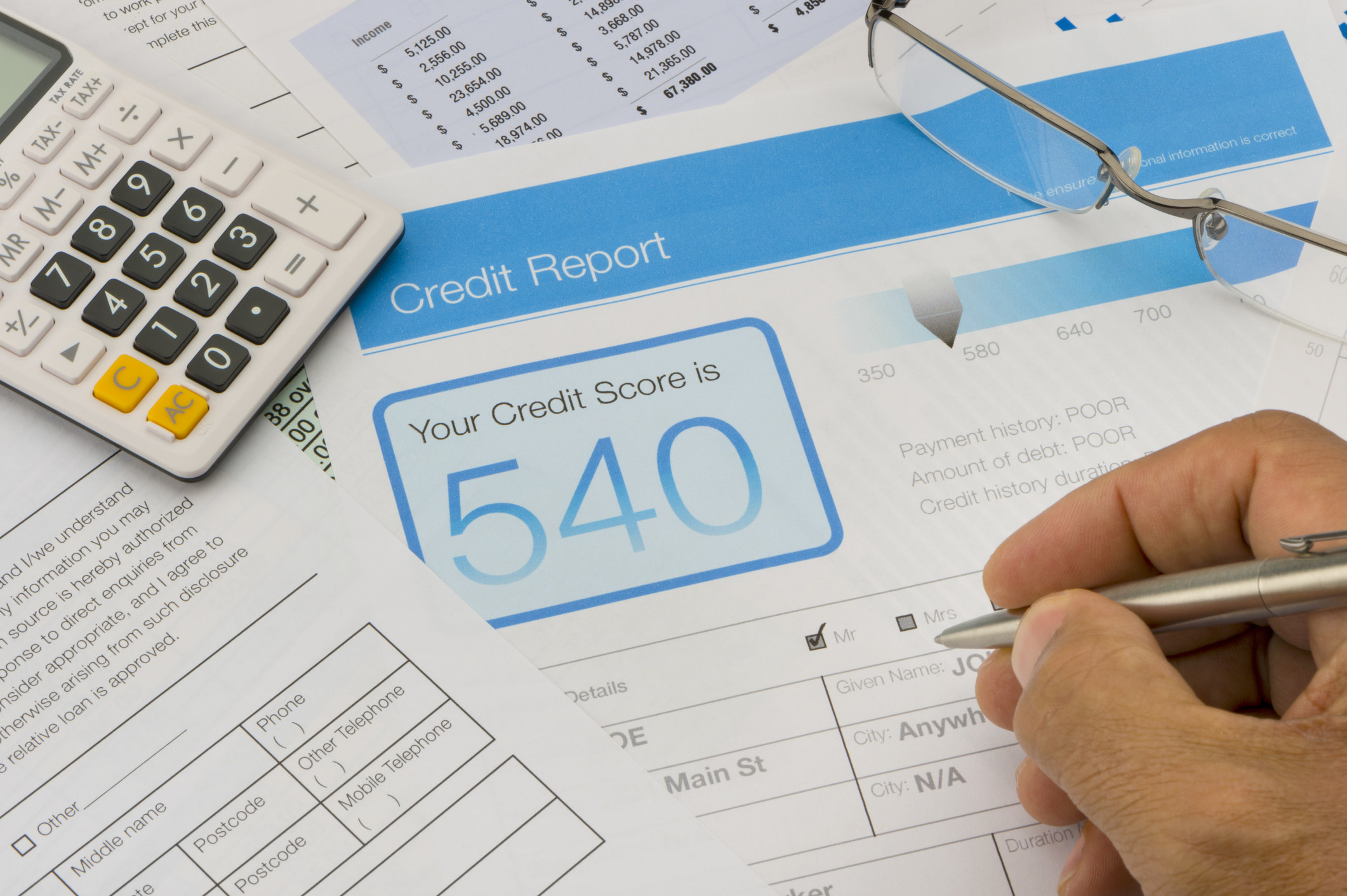 7.
Consider opening a secured credit card to help rebuild your score.
8.
Figure out if any career-related benefits can be used to help pay down student loan debt.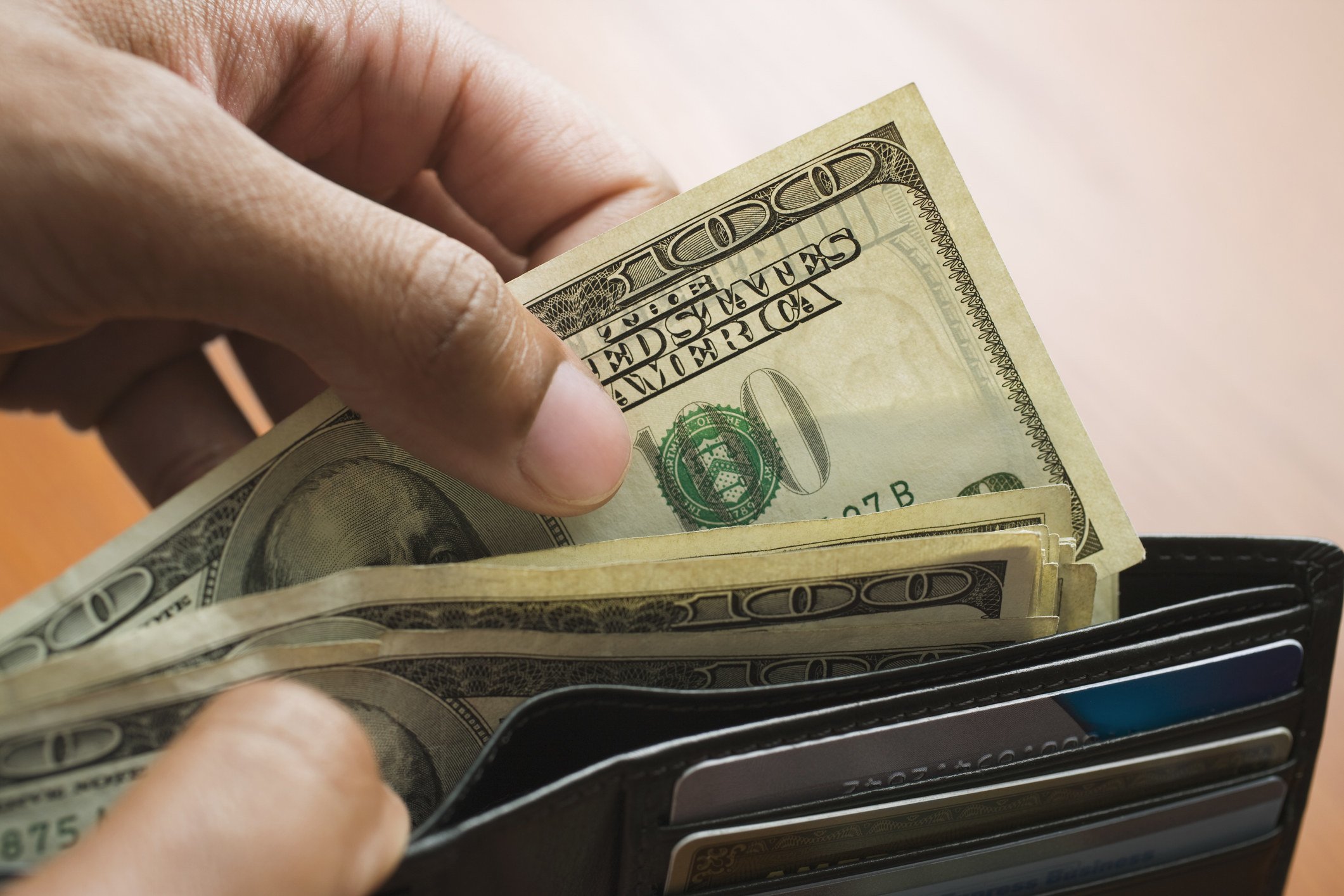 9.
See if there's a way to increase your income. Sometimes, having limited means forces you to make not-so-healthy financial decisions.
10.
Lastly, try a self-lending service wherein you basically make payments to your future self.