10 Holiday Shopping Tips That'll Make You Feel Slightly Less Stressed
🎵It's the most wonderful (and stressful) time of the year. 🎵
If you aren't already thinking about making your holiday gift lists and checking them twice...maybe you are now. Giving presents should be fun and exciting, but it often becomes stressful when your budget is tight or you don't know what to get your loved ones.
So, here are some holiday shopping tips that might alleviate your gift-giving worries.
Plus, I chatted with financial therapist Amanda Clayman — who is also Prudential's Financial Wellness Advocate — to help you understand some common stressors when it comes to this glorious, cash-burning time of year.
1.
First and foremost, respect your own resources and their limitations.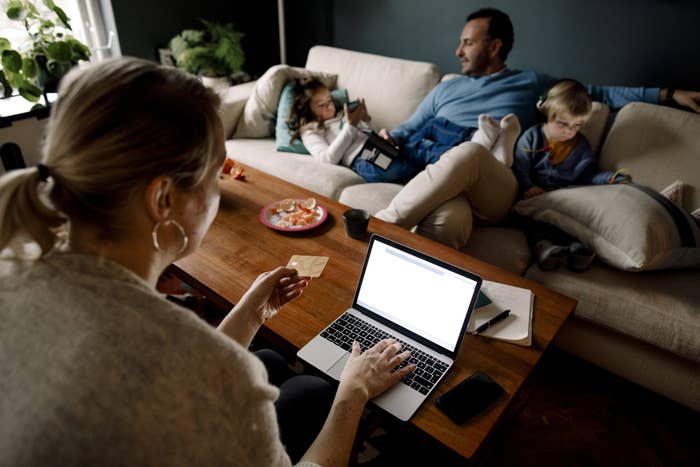 2.
Create designated "shopping days" and "rest days" to allow yourself time to think about gifting — and time to not think about it at all.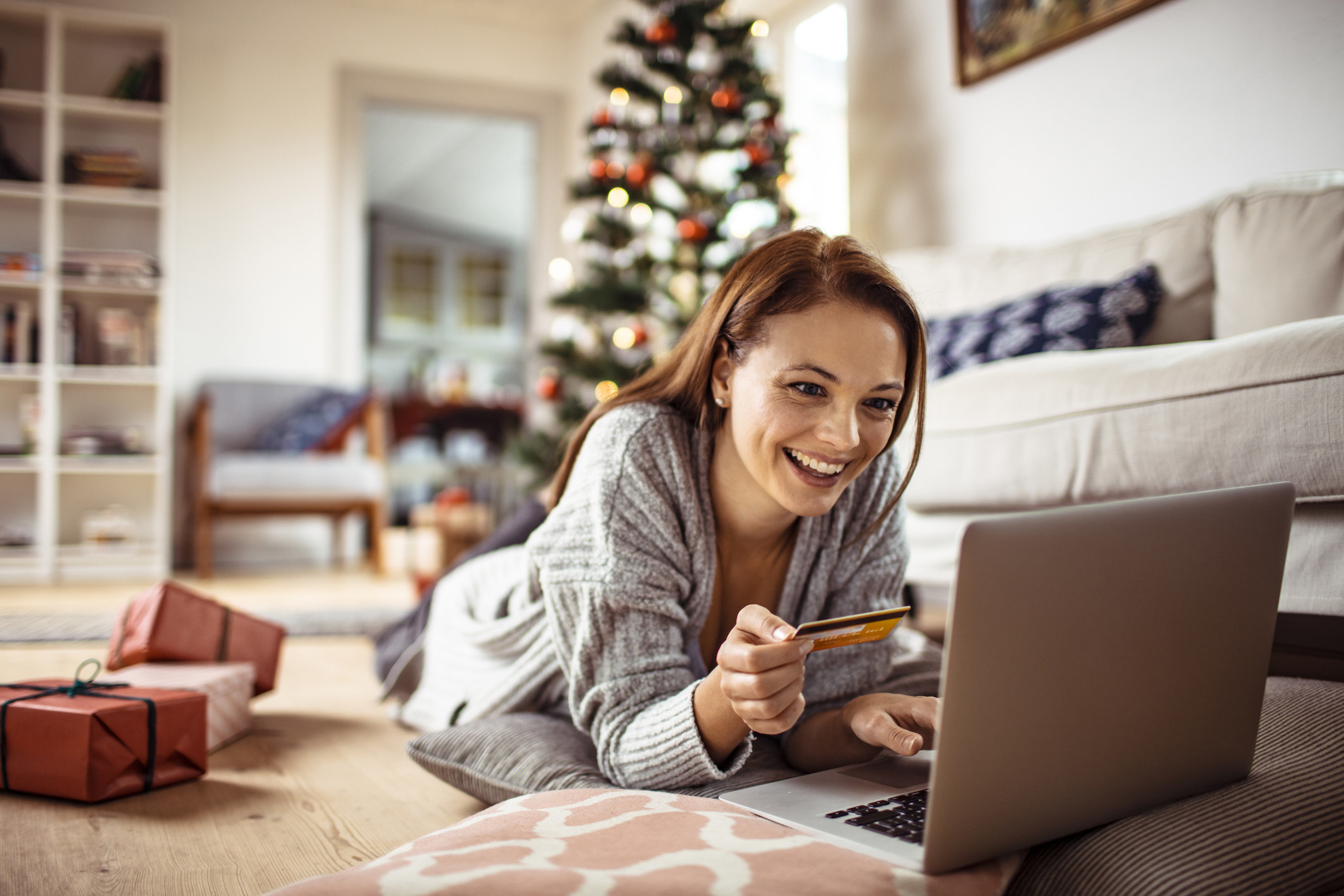 3.
Get started as early as possible.
4.
And avoid any last-minute impulse purchases.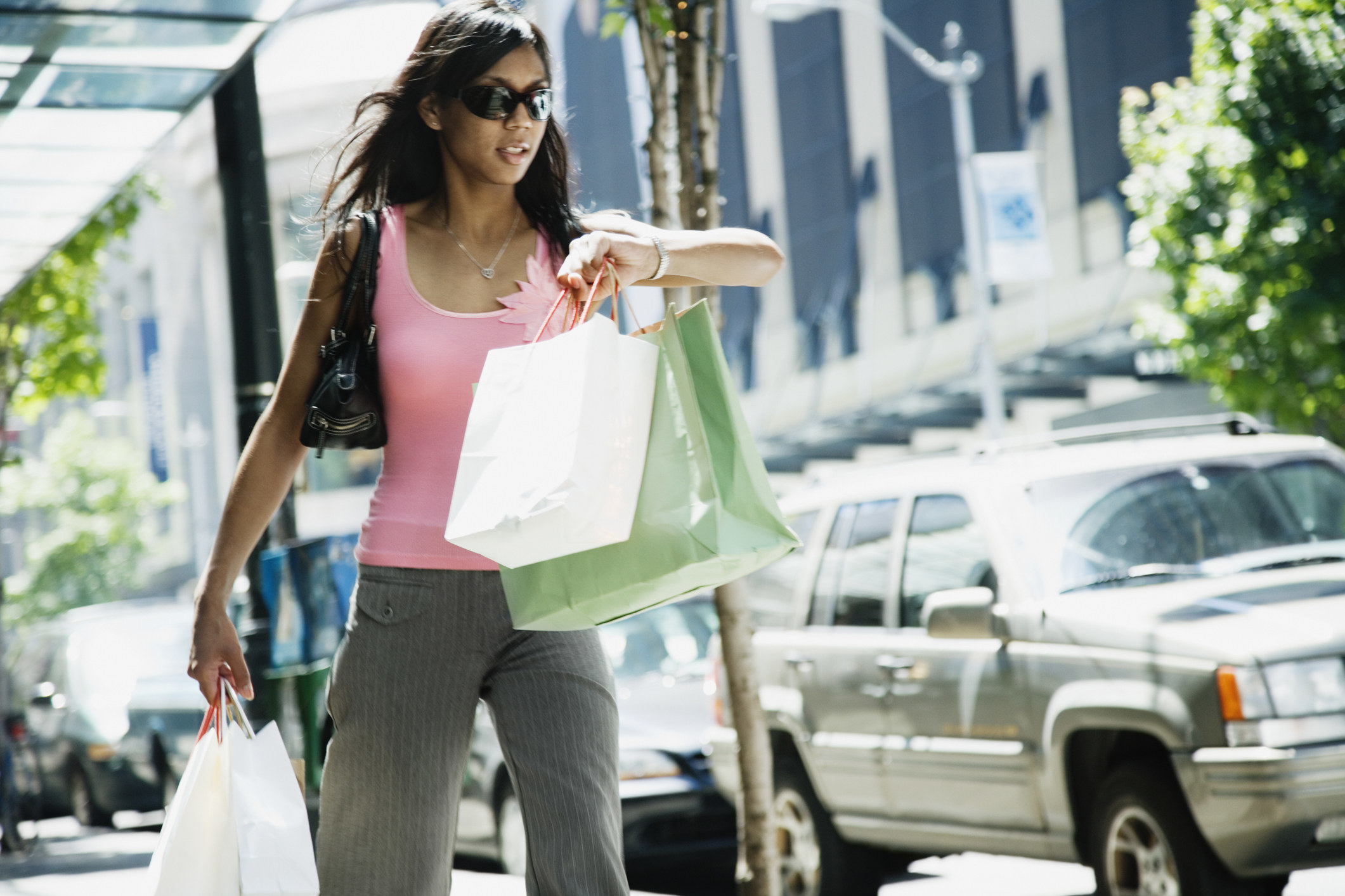 5.
Create a list of everyone you need to shop for so you don't feel like your gift purchasing is all over the place.
6.
Establish a price limit with your partner, friends, and family members.
7.
Find creative ways to keep your costs down.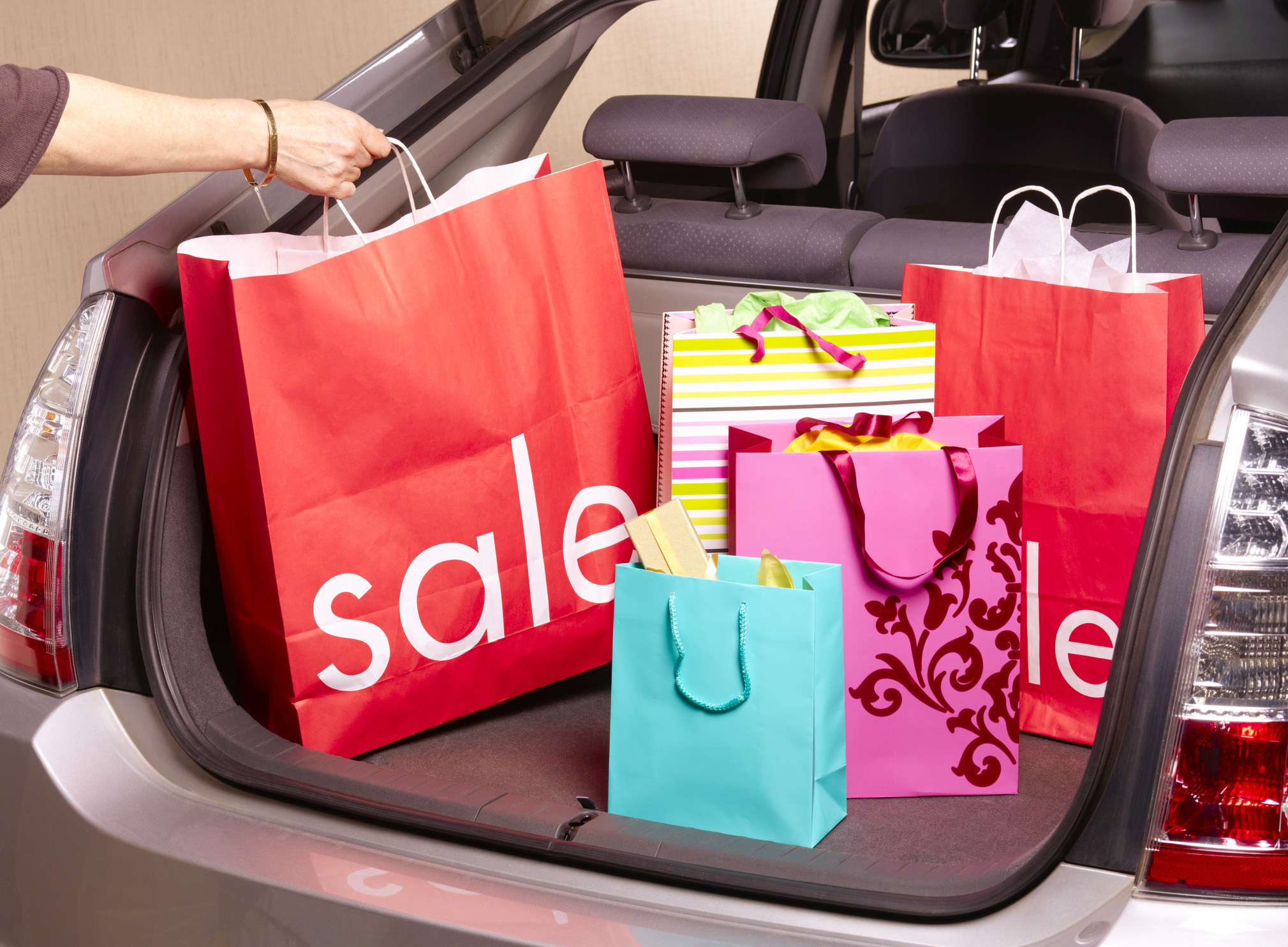 8.
Organize a Secret Santa with your family or friend group so you don't have to spend extra money getting each person an individual gift.
9.
If you're really stumped for what to buy someone, get them a gift you know they'll use often.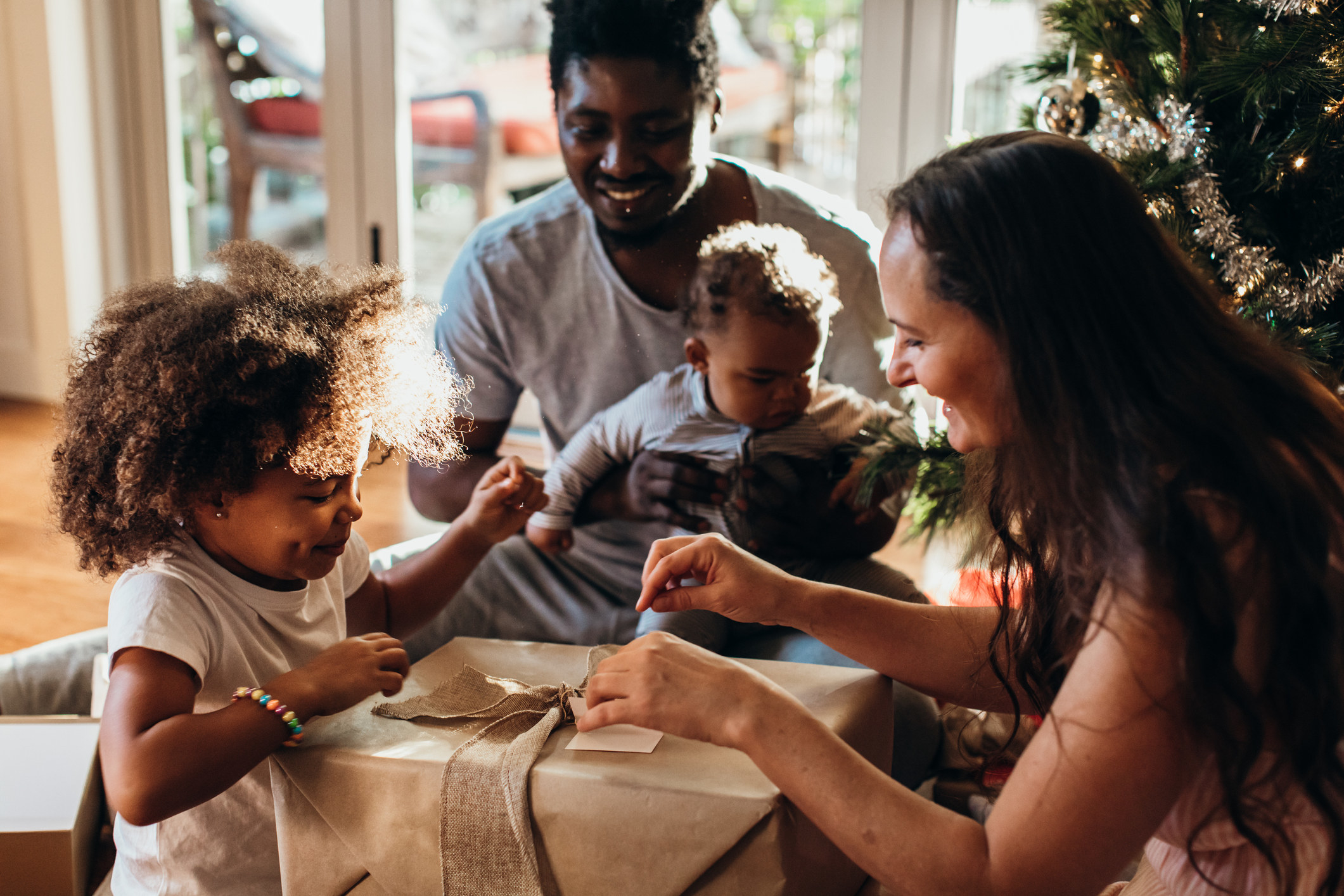 10.
And lastly, remember you can always just ask your loved ones what they actually want or need for Christmas.
Do you have any other holiday shopping tips? Share 'em with us below!