Dog-sitting kinda sounds like paradise for anyone who loves doggos. Getting paid to hang around a pupper for a few hours? Sign us up! But while dog-sitting regularly can become a pretty lucrative side hustle, the gig is actually a lot more work than you might think.
So to prepare you for the sometimes-fun, sometimes-hard work that comes with the territory, we recently asked experienced dog-sitters of the BuzzFeed Community to share some tips from their experience. Here's their advice:
1.
"Always do a meet and greet beforehand. It helps make the dog comfortable once their parent leaves because they've already met you."
2.
"Know how much the dog will want to play and walk ahead of time so you can plan."
3.
"I like to spend time with the pets — supervised with the owner and unsupervised for a short time — before any long-term stays so we both feel comfortable with each other."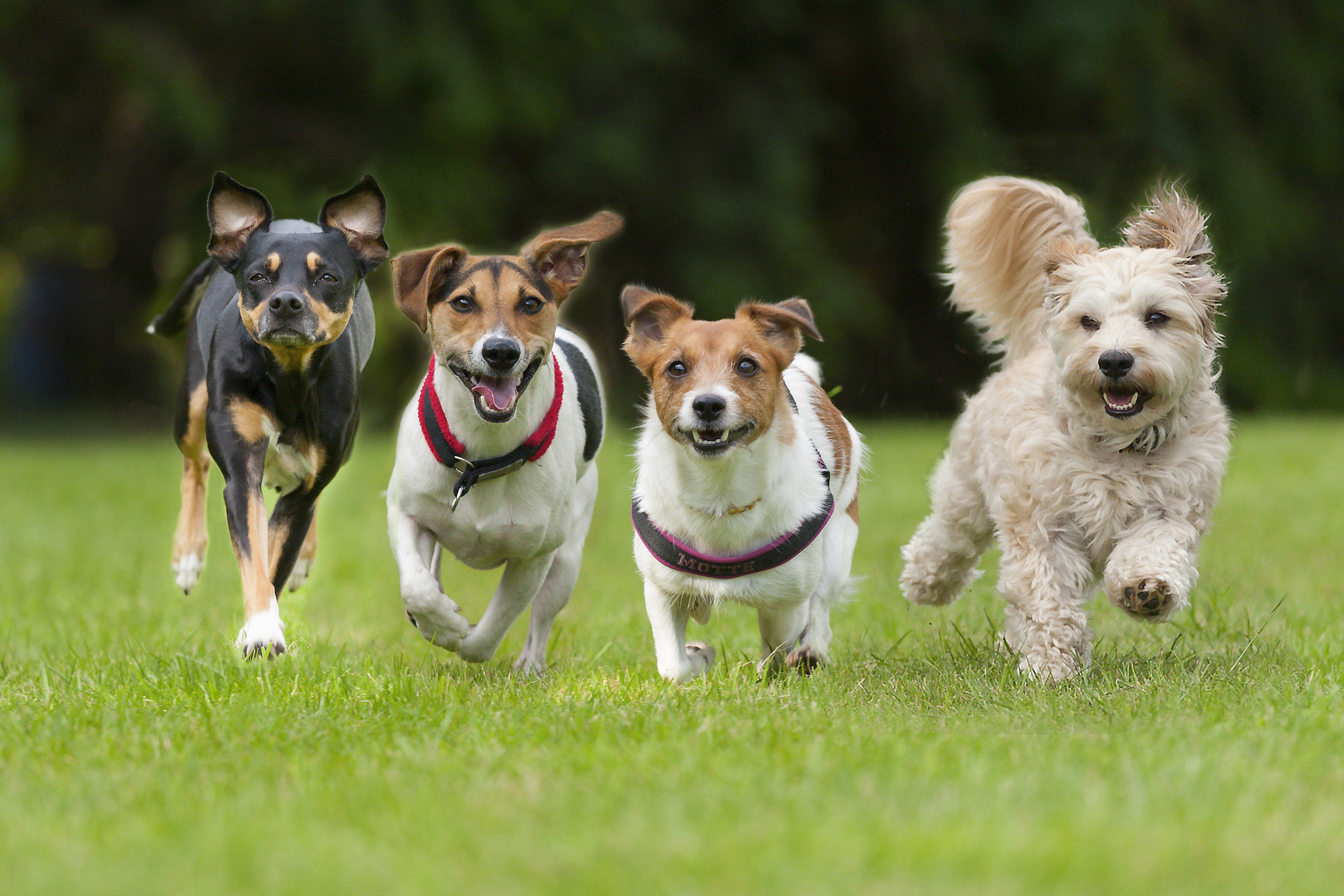 4.
"I've been a full-time dog walker for over five years, initially working with two different companies, then Rover, and now on my own. Try to get consistent work and have your clients recommend you to their friends; it's amazing to not have to go through a company."
"I always do consultations with a new client and make sure to ask about any of the pups' food allergies or health issues, and anything about their temperament or how they do with other dogs and people. Also have fun!!"
5.
"I always assume the dog is aggressive. A lot of owners will downplay this fact or just not tell you. Then you are on the liability line (especially if you don't have insurance) if their dog bites another dog."
6.
"Let the dog come to you. A lot of dogs will get nervous when their owner is gone."
"Find a place to sit that's at their level, put one of their favorite treats in front of you, and just sit quietly. They'll realize that you don't mean any harm and will generally approach you out of curiosity."
7.
"Do your research (what is this breed like? How much exercise do they need? How much attention do you need to give them?) and talk to the owner!!!!!!"
8.
"Keep a first aid kit on you. I've tripped, slipped, and gotten blisters, nail scratches, and puppy bites. It's best to be prepared."
9.
"Always ask if the pet has any health issues. One day, a dog had a seizure on me and I thought she was dying. I called the owner and explained what was happening. He said, 'Oh yeah, that happens every six to eight weeks and comes two at a time."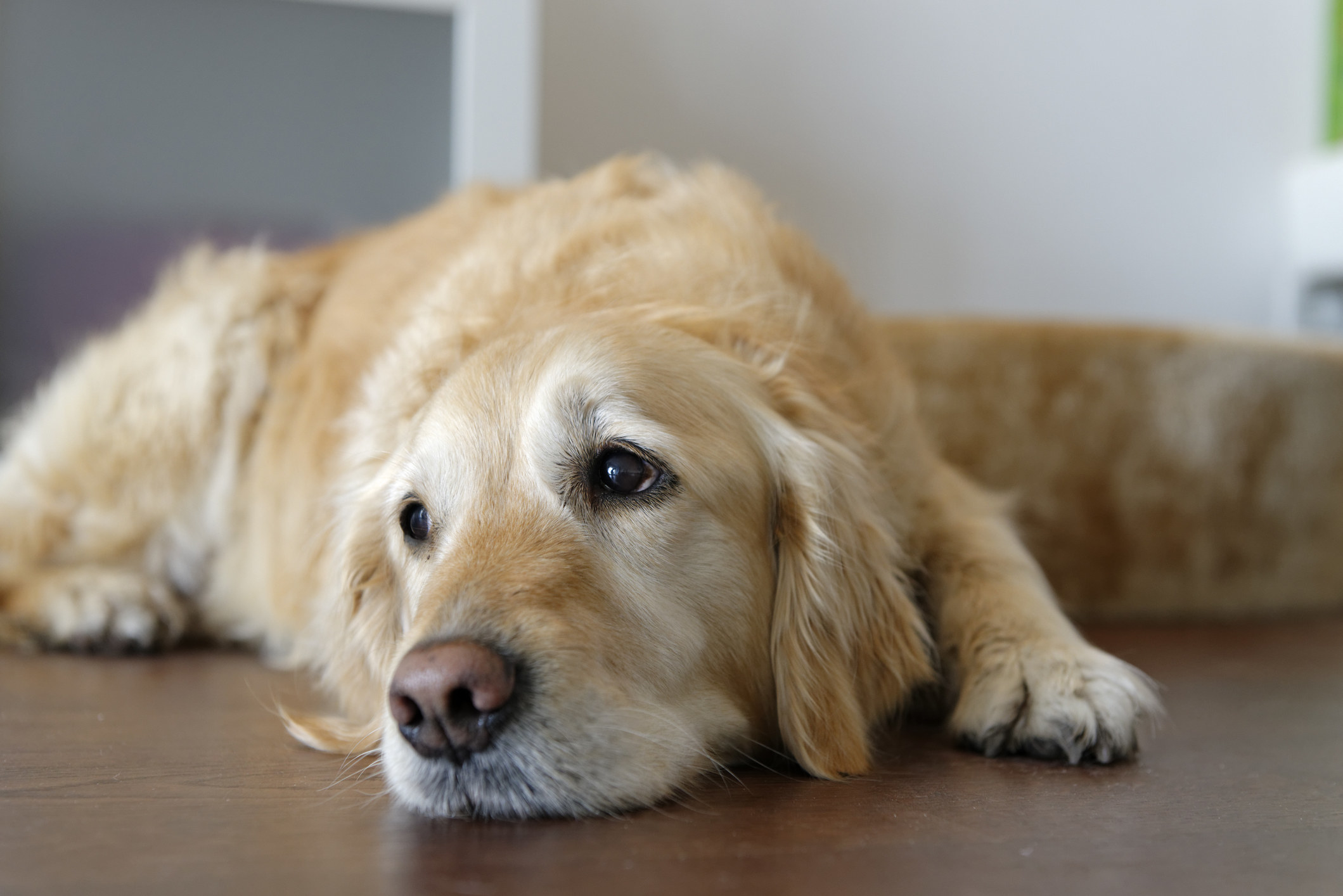 10.
And, "always ask about any changes to their routine."
"I once dog-sat for a family with two puppies. They didn't tell me that they had just switched foods before they went on a two-week vacation. The new food gave the puppies terrible stomach issues, and the worst part was that they were not potty trained."
11.
"Ask for written instructions — thorough written instructions."
12.
"Don't be afraid to ask for more money if the dog requires more work than average (ex: super-high energy that requires several hours of play/walks, still potty training, etc.) or for watching multiple dogs."
13.
Lastly, "I like to send pics of the pets daily to the owners, too. I've found it makes all my clients really happy."
Tell us about another side hustle you've tried that has made you money!
And if this sounds like music to your ears (and bank account), check out more of our personal finance posts.