While times may be pretty confusing and uncertain right now, one thing's for sure: we now have quite a bit of free time on our hands since we've all been stuck at home.
Maybe getting back all this extra time in your day inspired you to pick back up on a project you started years ago but never finished. Or perhaps you've been using what would be your commute time to build something your whole family can enjoy. If this sounds like what your last few weeks have been like, now's your time to shine!
Send us photos of the cool, fun, inspiring, and just plain awesome projects you've been working on while stuck at home.
Like maybe you've been conquering one or two ~beautiful~ puzzles a week and you've developed some serious puzzle-piecing skills as a result.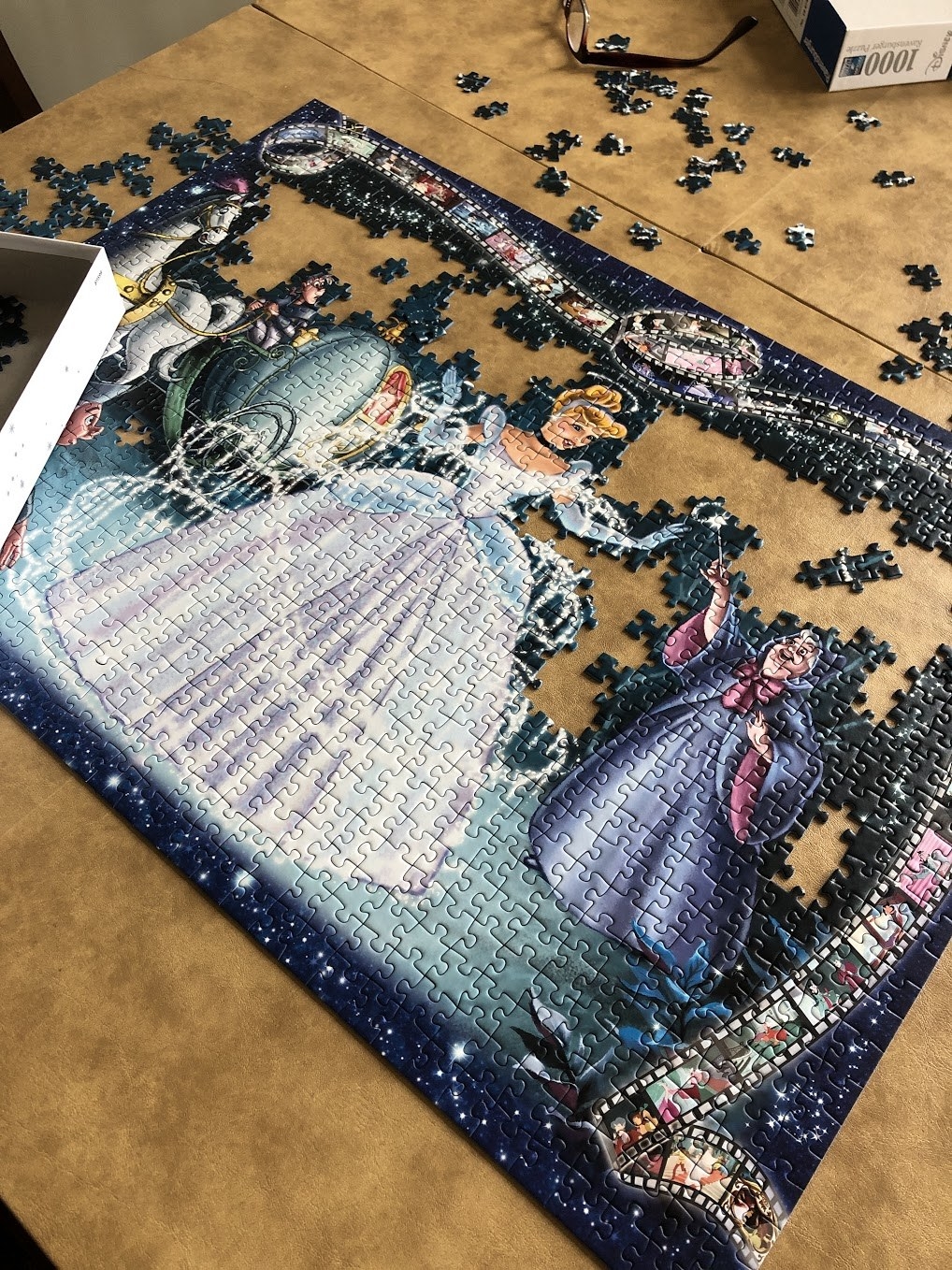 Or perhaps you've been virtually teaching others how to create galaxy jars and other DIY crafts for an out-of-this-world way to spruce up any space.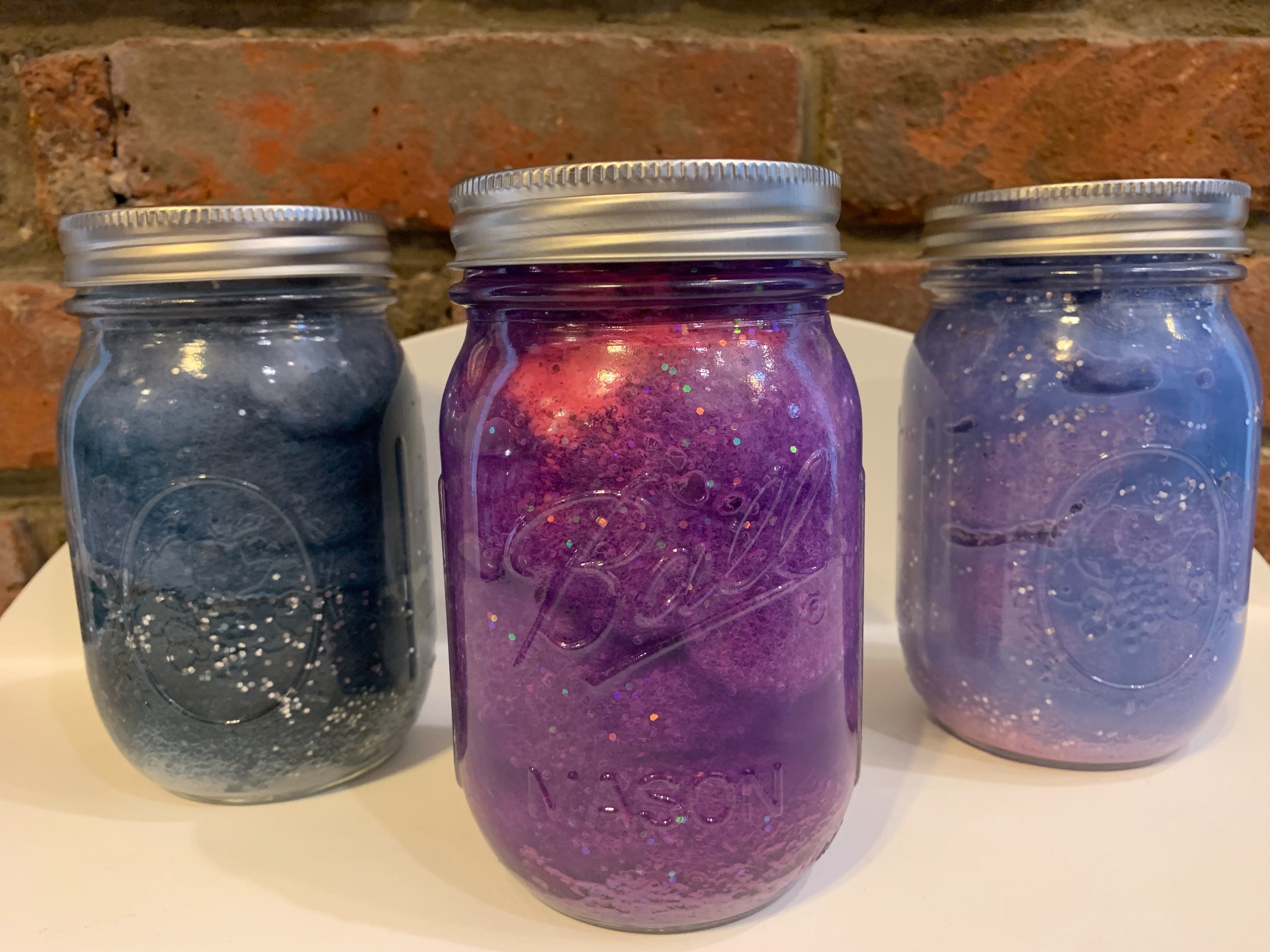 Orrrr maybe you thought it was time to finally start going through your baking bucket list and whipped up the world's most delicious pie.
Built a new bookshelf with your S.O.? Knitted an ultra-cozy blanket for chilly days? Took up model RC airplane building? Redecorated your entire room with just DIY crafts? Comment below with photos of how you've been putting your creative juices to work these last few weeks! You could be featured in an upcoming BuzzFeed Community post.