We recently asked members of the BuzzFeed Community about the biggest mistakes tourists make when visiting Chicago. Here are some of their major do's and don'ts for enjoying all that the city has to offer:
1.
DON'T: Stay in one part of the city.
"Tourists spend all their time in downtown Chicago. There's actually way more to explore when you leave the Loop."
2.
INSTEAD: Leave the Loop and spend some time in Chinatown.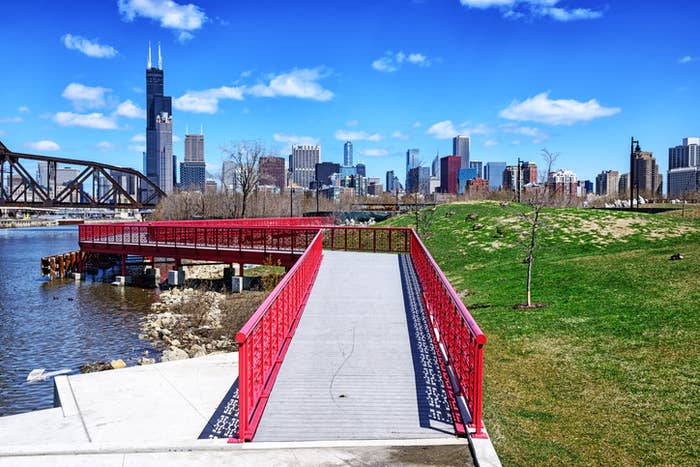 3.
DON'T: Spend an entire day at Navy Pier.
"Avoid Navy Pier at all costs. It is expensive and chaotic."
4.
INSTEAD: Visit some of the city's museums.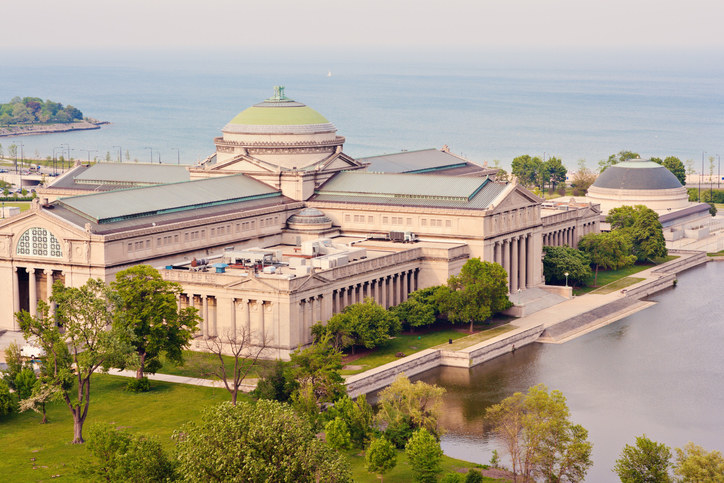 5.
DON'T: Drive yourself around the city.
"If you're actually able to find a parking spot, it might be really expensive."
6.
INSTEAD: Use the easy-to-navigate public transportation system.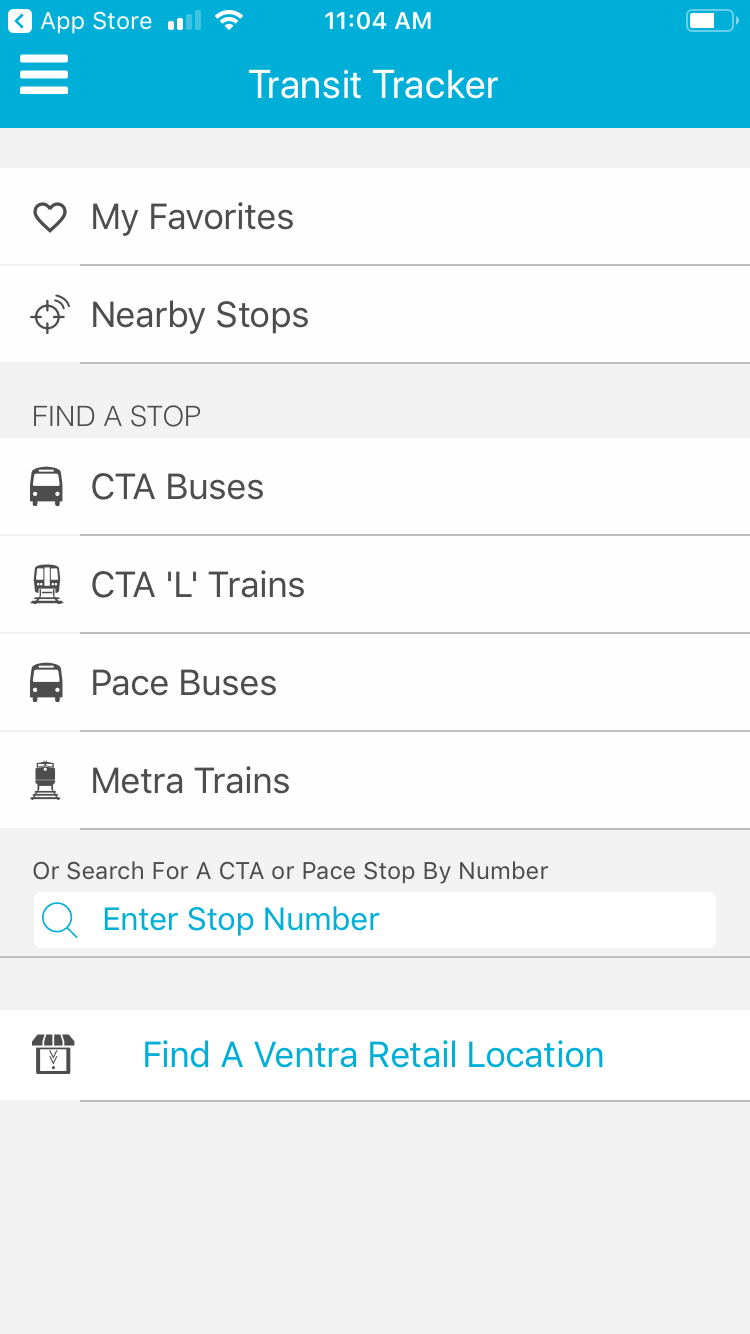 7.
DON'T: Visit the Skydeck too late in the day.
"The lines for taking photos on the glass ledge on the 103rd floor are notoriously long. They open at 10 a.m. most days. My friends and I arrived at around 11:30 a.m. and the lines were already suuuper long! Keep in mind that you only have 60 seconds to take photos on the glass ledge if you're in a group of three or less."
8.
INSTEAD: Keep the Skydeck at the top of your to-do list for the day.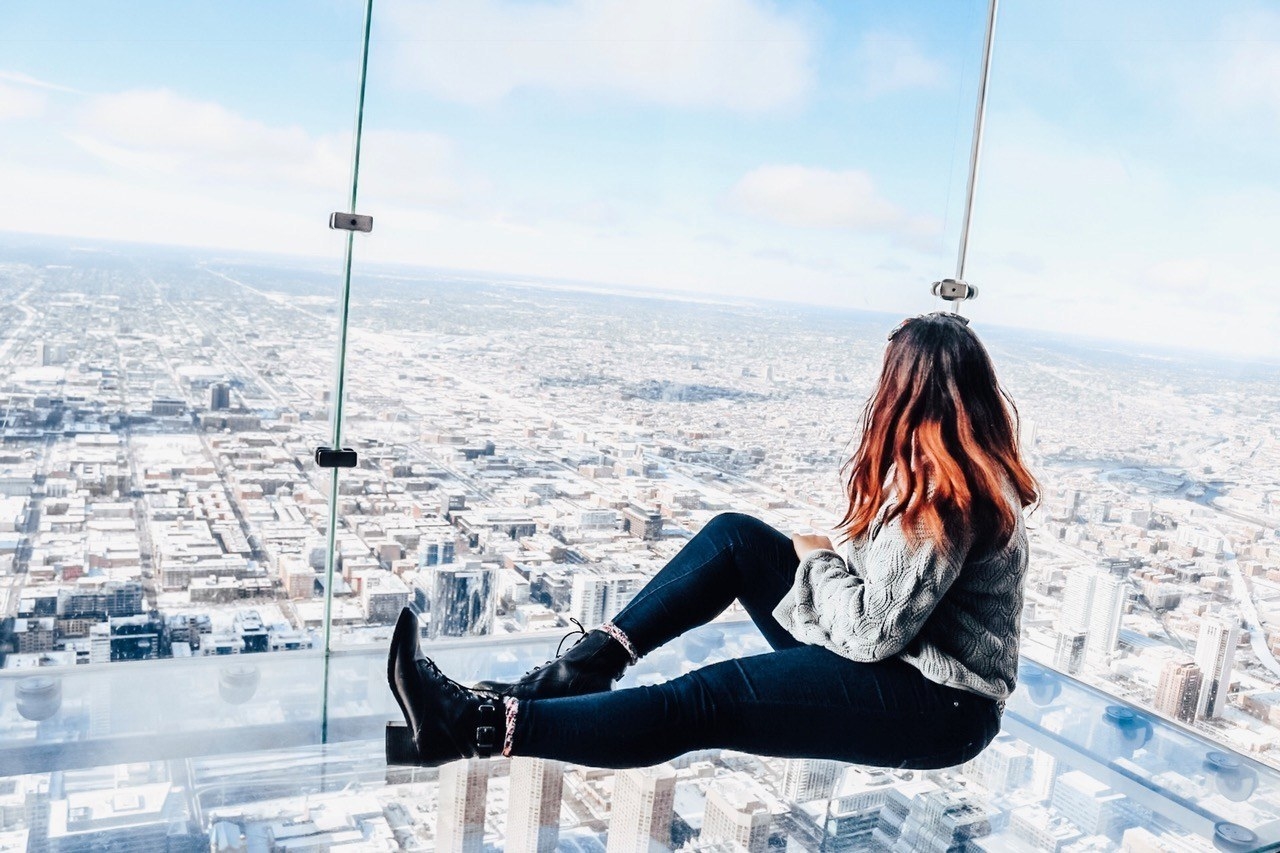 9.
BUT ALSO DON'T: Think that the Skydeck is the ONLY place for views of the city.
"I love the view from the Sears Tower and the Skydeck but the line to get up there can be crazy during the summer, aka tourist season."
10.
INSTEAD: Take in the view while you sip a cocktail on the 96th floor of the John Hancock Center.
11.
DON'T: Visit the city in January or February.
"I definitely expected Chicago to be cold, but late January was freezing!! The wind coming off of Lake Michigan makes it even worse."
12.
INSTEAD: Visit during the fall.
13.
DON'T: Only eat at deep-dish pizza shops.
"Don't go there just for the pizza. Chicago has all types of amazing food. Be adventurous."
14.
INSTEAD: Scope out some other local Chicago favorites.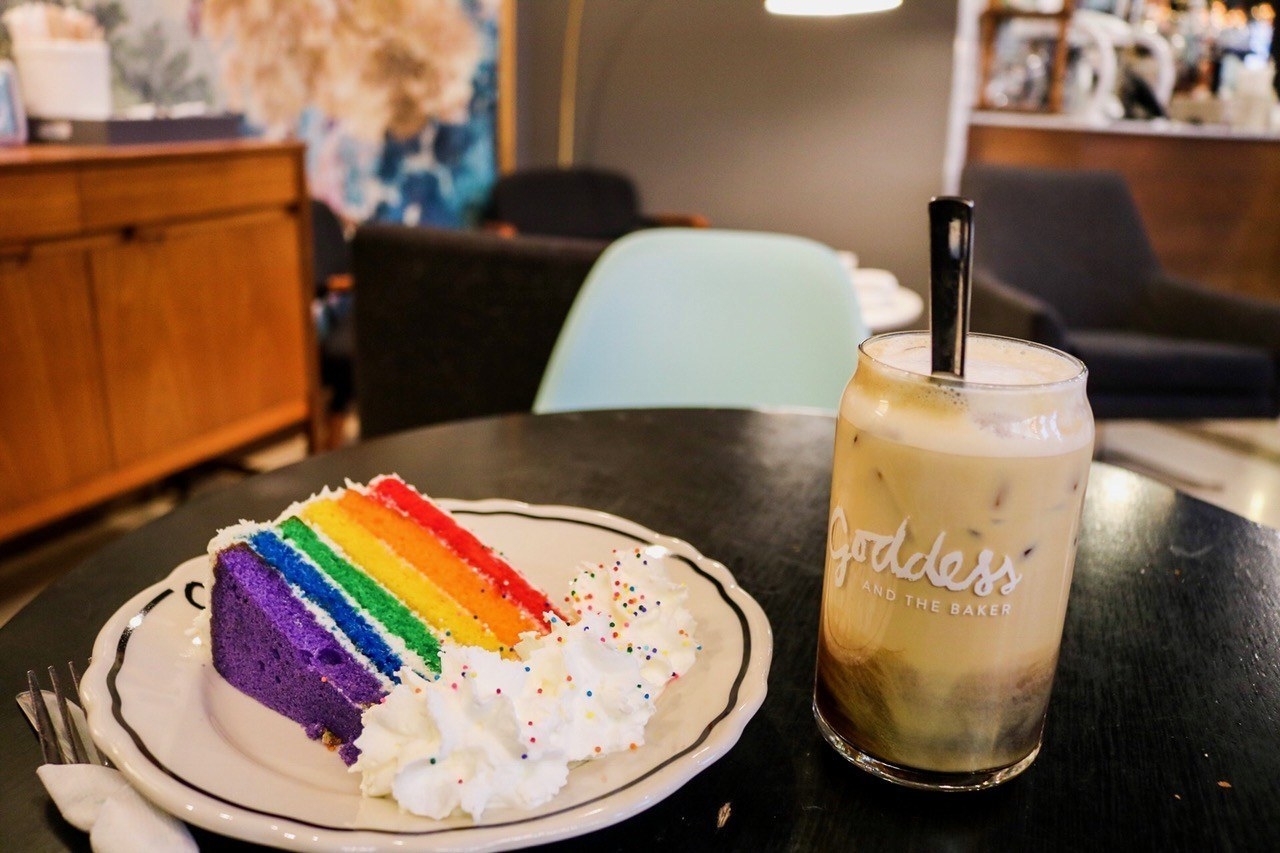 15.
DON'T: Get breakfast at chains that have locations throughout the US.
"It can be VERY tempting to start your day with Starbucks or Dunkin' because they're close and more convenient than sitting down for a whole brunch spread. But I'm personally not a fan of going on vacation and spending money on something I can literally get in my hometown."
16.
INSTEAD: Visit the Chicago French Market for quick and affordable options.
17.
DON'T: Expect perfect photos at the Bean without people lurking in the background.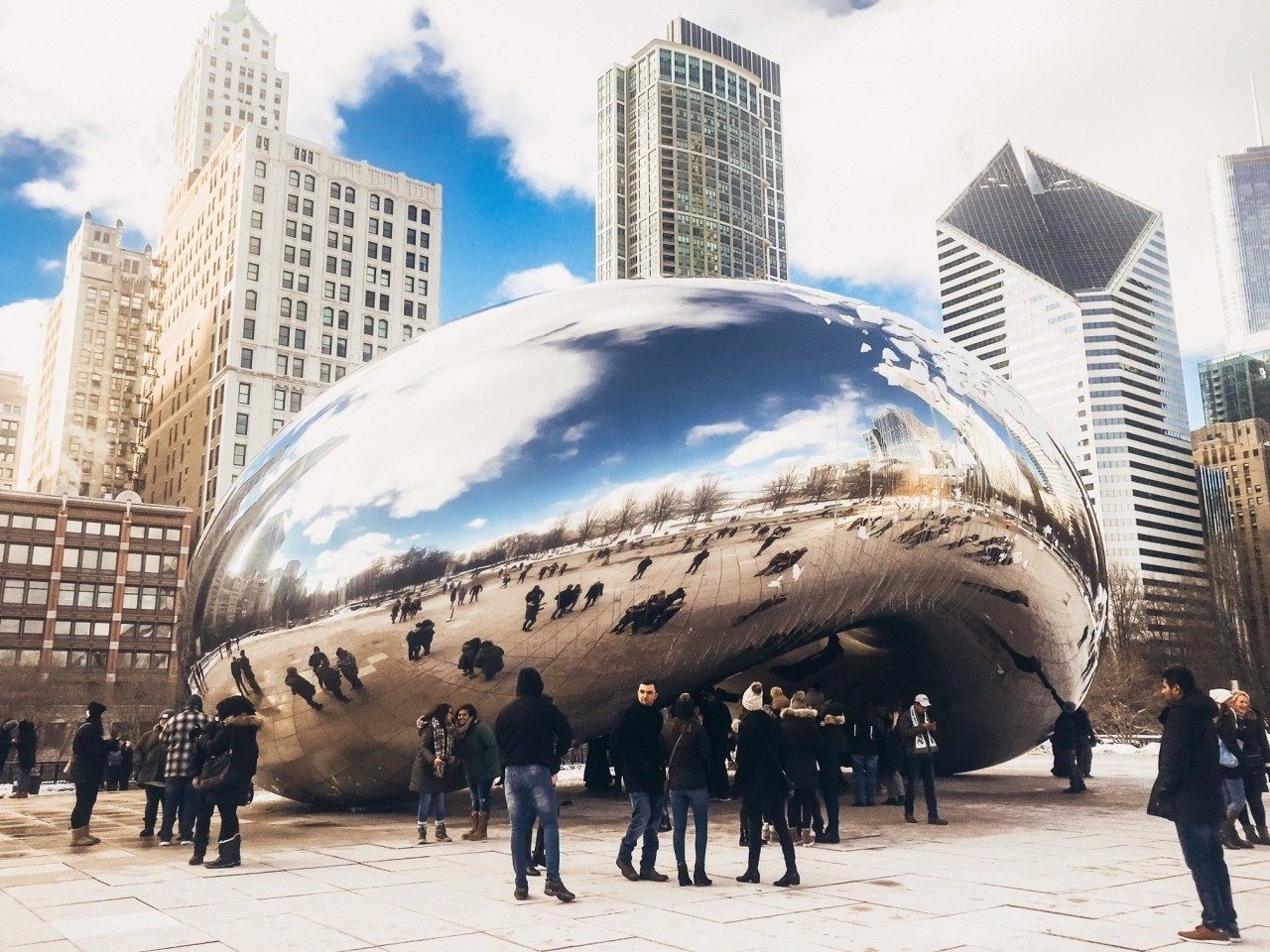 18.
INSTEAD: Go ice skating in Millennium Park.
19.
DON'T: Trek all the way to Wrigley Field just for a photo.
"Yes, it's iconic and, yes, a photo is great for your scrapbook or Instagram or whatever, but if you're staying downtown, Wrigley Field is a little out of the way to just take a photo and turn back. Also, don't just leave after you see a Cubs game there."
20.
INSTEAD: Actually explore Wrigleyville for unique finds.