Being an Airbnb host often means doing a lot of behind-the-scenes leg work to make sure your guests have the ~best~ possible experience. It's so much work that striving for five-star reviews isn't enough — you also have to avoid getting ratings lower than that.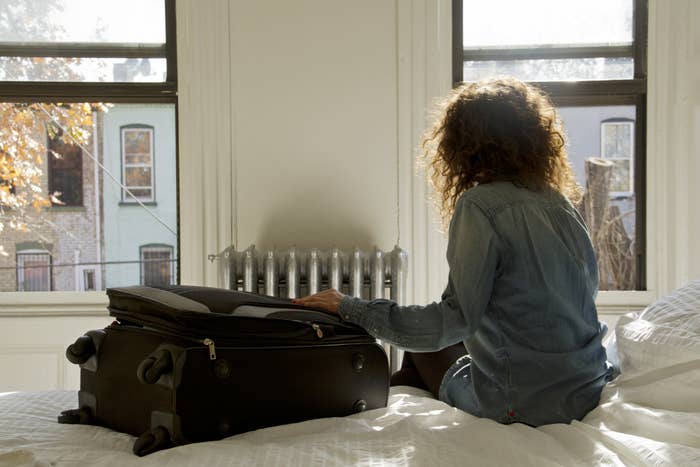 So, Airbnb hosts of the BuzzFeed Community, tell us your tips for being the best possible host.
Maybe offering in-depth information about the neighborhood, activities, and places to eat always makes your guests feel more prepared for their visit.
Or perhaps you like to leave some snacks and bevs out for your guests to enjoy throughout their stay — coffee, tea, cookies, or fruit can seriously go a long way.
Maybe you're sure to supply a ton of sanitizing wipes and extra masks to ensure that your guests have a COVID-safe stay.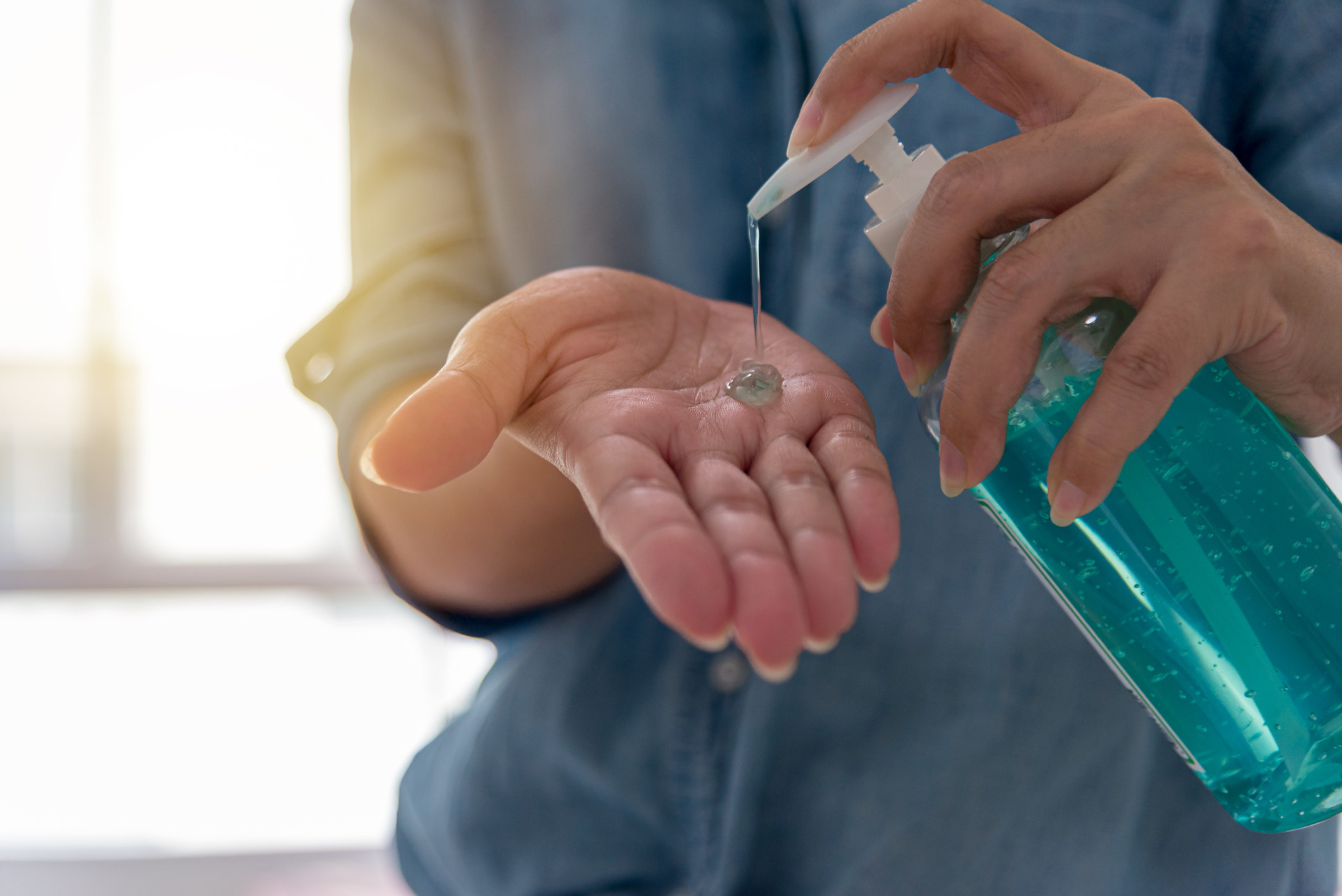 Orrr, perhaps you go out of your way to clip coupons and provide your guests with ample ways to save money on local attractions.
Comment below with your tips for being an amazing Airbnb host. You could be featured in an upcoming BuzzFeed Community post.