Listing a property on Airbnb can be pretty lucrative over time. But being a host comes with its own set of ups and downs. In fact, going above and beyond for five-star reviews isn't enough. Hosts also try to actively avoid getting ratings lower than that.
So we recently asked Airbnb hosts of the BuzzFeed Community to share their tips for being the best host possible, and we got a few extra tips from some Reddit threads and Airbnb users, too. Here's what Airbnb hosts had to say:
1.
Consider guests who are new to Airbnb.
"I was, at first, reticent to rent to people who were new to the site and didn't have any previous reviews. But I still do so; I just make sure to probe a bit on why people are coming to town, what they're excited about in terms of the listing, and who they're bringing with them. It leads to some fun relationships and hopefully some happy new Airbnb users!"
—Claire Rice, Chicago
2.
Make sure you communicate effectively with your guests. This means answering all their questions, making sure they know what they're getting, and being responsive if any issues arise.
3.
Don't try to hide any "minor" issues that you think guests won't notice.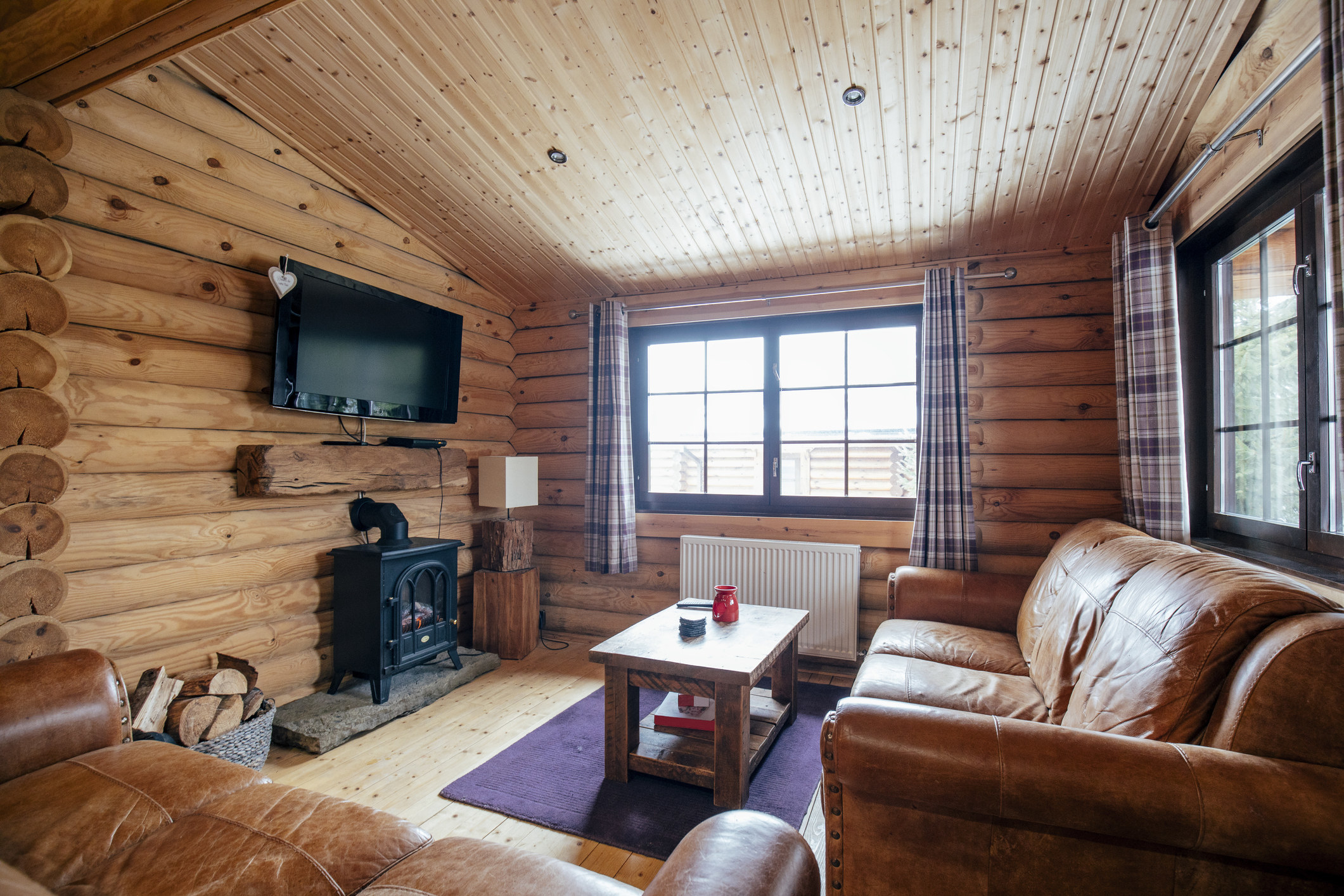 4.
Make the guest check-in time as flexible possible. One way to do this is by using an electric lock to store the keys so your guests won't have to arrive only when you're available.
"If you have a private front door, get an electronic lock and send the guest a personal code. It is also good if this lock will automatically lock after a period of time. This will prevent issues with guests losing/taking keys or leaving your home unlocked. It will also make it easier to have a flexible check in time, as you don't need to be there for a key exchange."
5.
Whenever possible, greet guests once they arrive and be sensitive to their needs when you meet them.
"They are often stressed out, so be sensitive to that and help put them at ease. Some have lots of questions; some just want to be left alone. If you can't read their body language, ask them if there's anything they need."
—Dave & Rebecca, Los Angeles
6.
Leave some small refreshments in the kitchen for your guests' arrival. These little touches are sooo appreciated after a tiring drive or flight.
8.
Leave sticky notes explaining how to use all of the electronics and appliances.
"This way, guests know exactly what they need to do. I also tell them which light switches to use, and ask them to leave one on if necessary."
—Susan Pham, Tacoma
9.
Make sure previous guests don't leave their half-used stuff around the space, especially when it comes to the bathroom.
"Don't leave crap in the showers. Yeah, it's just soap/shampoo/whatever, but taking a shower with every previous guest's forgotten shampoo bottle makes the whole place feel grimy. Bathrooms make or break the Airbnb. Clean the absolute hell out of them."
10.
Replace uncomfortable mattresses and update the rooms to make sure your guests can sleep as comfortably as possible.
11.
Don't forget to make your rental feel ~festive~ when the holidays roll around.
"During the holidays, we outfit the home with holiday decor so our guests feel more at home when traveling. We also leave all our guests a gift!"
—Leslie May, NYC
12.
Keep the space ~PG~. Some guests may have children tagging along.
14.
Provide detailed info on local eateries and attractions so your guests can get a better understanding of what's available to them.
15.
Lighting can actually make a difference when it comes to making your space feel welcoming.
"One of the best ways to set the mood and atmosphere of your space is with ambient lighting. This light makes the space warm and welcoming even if you are not there. By ambient lighting, I mean no overhead or harsh lights that cause shadows. Lighting should be soft white, not bright blue or fluorescent."
—Susan Pham, Tacoma
16.
Get creative with your space and make it look comfortable and inviting.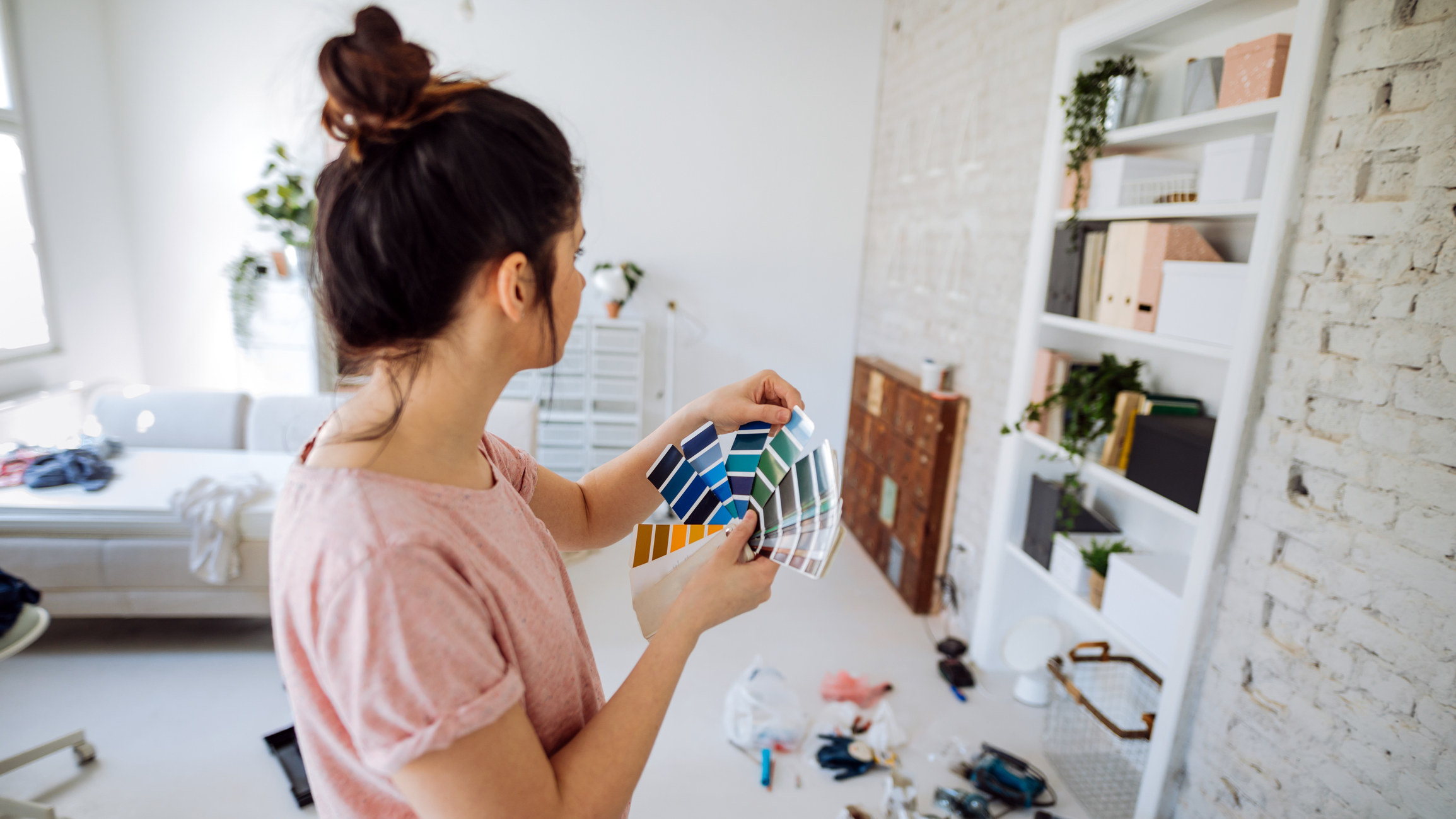 17.
Make some improvements but don't make too many changes that end up feeling out of place.
18.
But keeping it simple can also be pretty effective.
"You don't have to offer your guests elaborate gifts or have an elaborate home to be successful. A clean, cozy space that's free of clutter will make your guests feel most welcome."
—Claire Rice, Chicago
Submissions have been edited for length and/or clarity.