Ok, fam, we *LOVE* small businesses and we know you L-O-V-E small businesses. We should be supporting them all the livelong year — because, honestly, some of the most unique, creative, and simply stunning products come from them.
So here's the question of the hour: what are some products you've bought from queer-owned businesses that you cannot 👏 get 👏 enough 👏 of 👏?
Perhaps you're obsessed with something that's both gorge and useful? Like delightful home decor items (like these Otherwild wall hooks) that have sparked so much joy, you can't keep a straight face anytime you enter your home.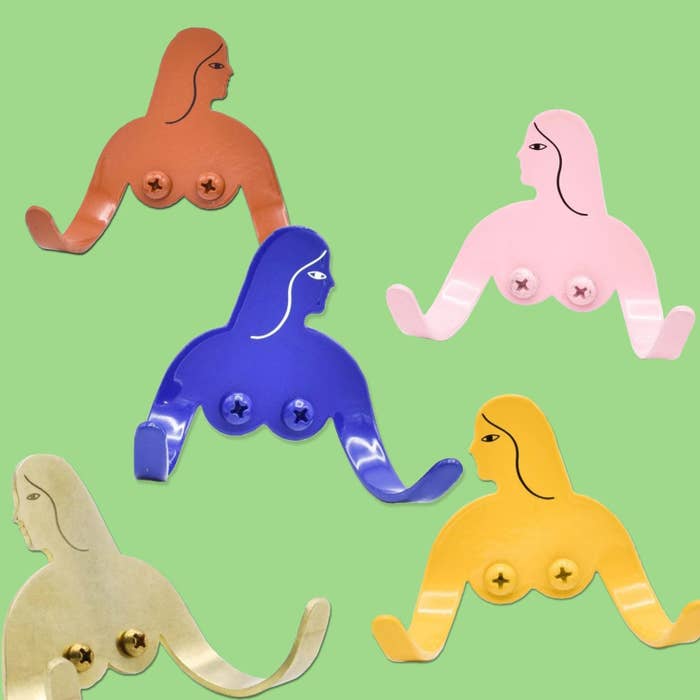 Or a WFH-approved garment (like this TomboyX bra) that you've been lounging in non-stop and wearing for back-to-back Zoom calls.
It could be a deliciously scented Boy Smells candle that speaks to your ~spicy~ personality, and illuminates your home with a cozy glow.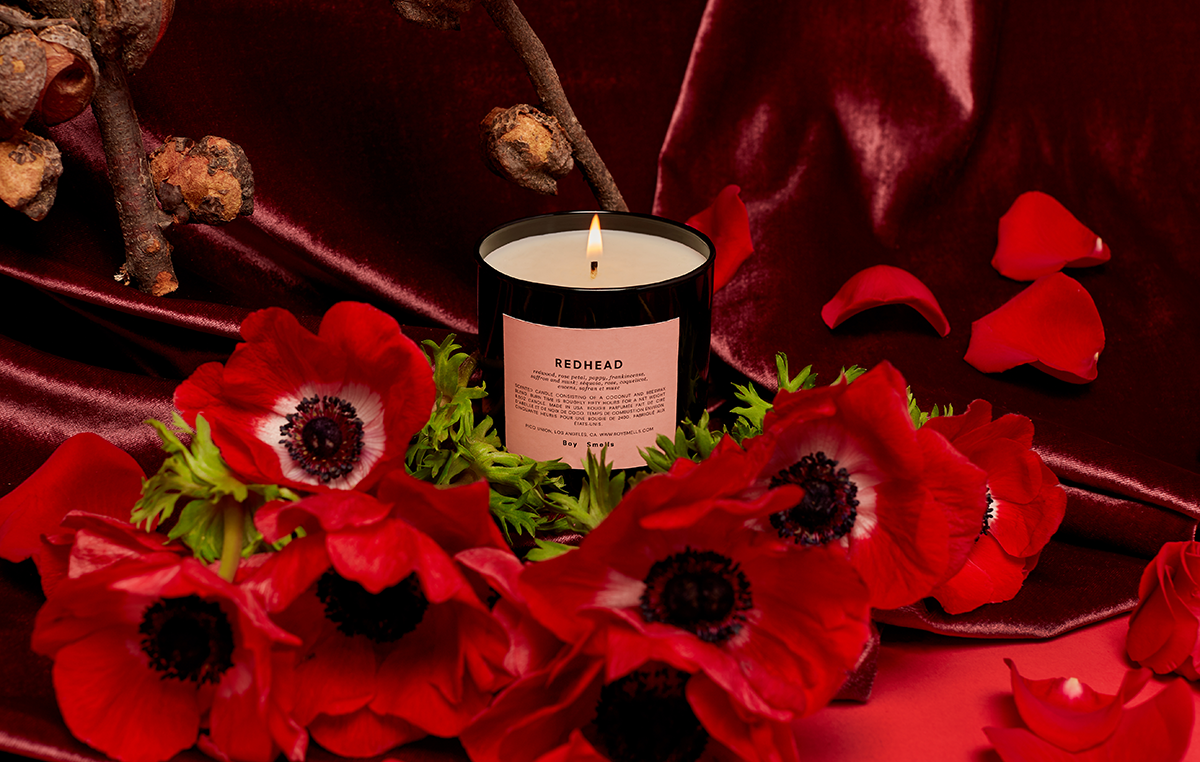 Or it could be a swoon-worthy Junebug and Darlin cross-stitch kit that has gotten you through your quarantine evenings, if you've been surrounded by crafting supplies since the beginning of 2020.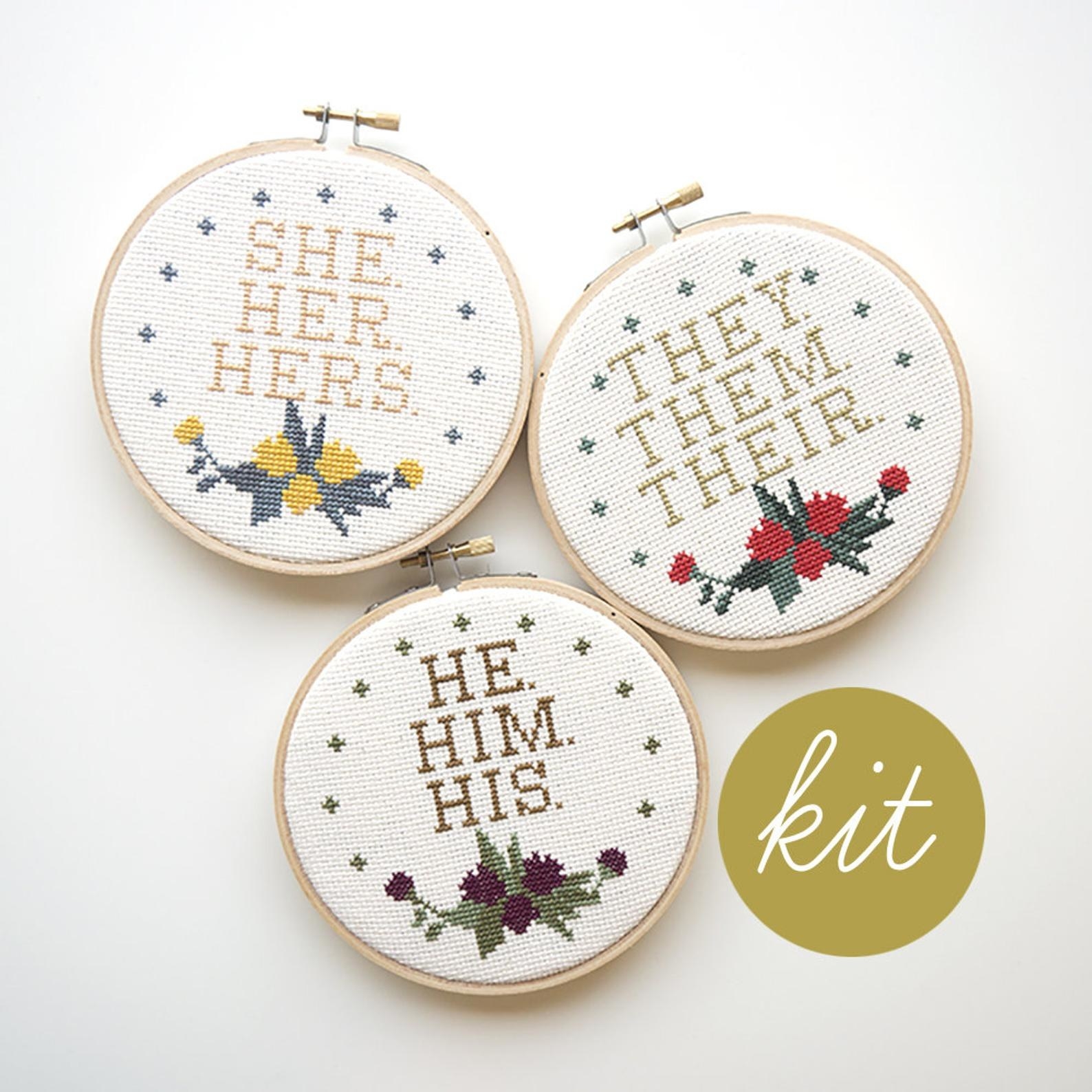 Whatever it may be, we want to know what products you've purchased from a queer-owned biz and why you love and use them so freaking much. Tell us in the comments below for the chance to be featured in an upcoming BuzzFeed Community post!