Via iStock

Via iStock

Via iStock

Via iStock

Via iStock

Via iStock

Via iStock

Via iStock

Via iStock

Via iStock

Via iStock

Via iStock

Via iStock

Via iStock

Via iStock

Via iStock

Via iStock

Via iStock

Via iStock

Via iStock

Via iStock

Via iStock

Via iStock

Via iStock

Via iStock

Via iStock

Via iStock

Via iStock

Via iStock

Via iStock

Via iStock

Via iStock

Via iStock

Via iStock

Via iStock

Via iStock

Via iStock

Via iStock

Via iStock

Via iStock

Via iStock

Via iStock

Via iStock

Via iStock

Via EmojiOne

Via EmojiOne

Via EmojiOne

Via EmojiOne

Via EmojiOne

Via EmojiOne

Via EmojiOne

Via EmojiOne

Via EmojiOne

Via EmojiOne

Via EmojiOne

Via EmojiOne
Tell Us Your Food Opinions And We'll Give You Celebrity Parents
You got:

Adam Levine & Behati Prinsloo
You're the kid of this impossibly attractive couple. Your father has rockstar good looks, and your mother has the style that only a supermodel could possess.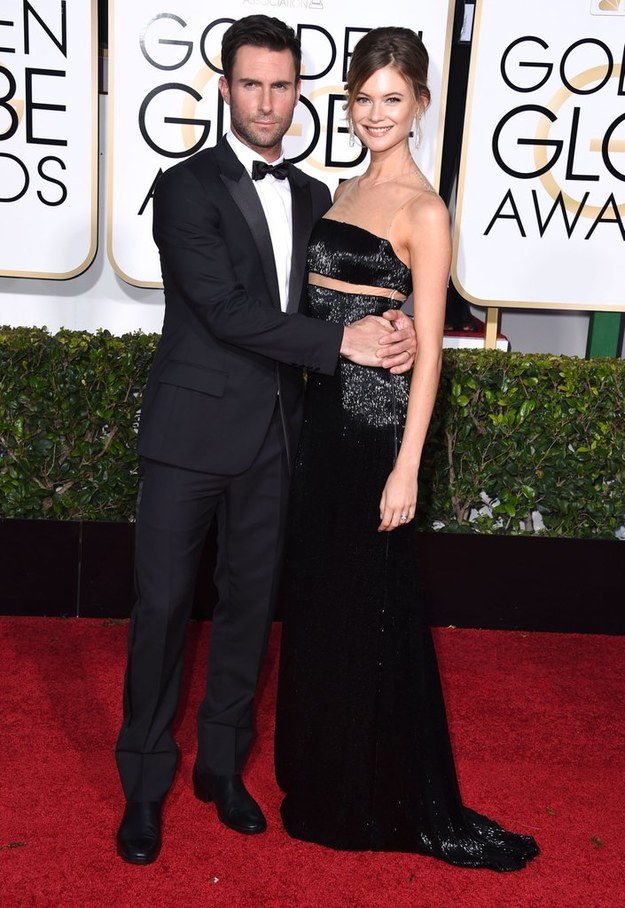 You got:

Rob Kardashian & Blac Chyna
You're the child of this reality TV duo. There have been many ups and downs between these two, but let's just say, your parents definitely keep it interesting!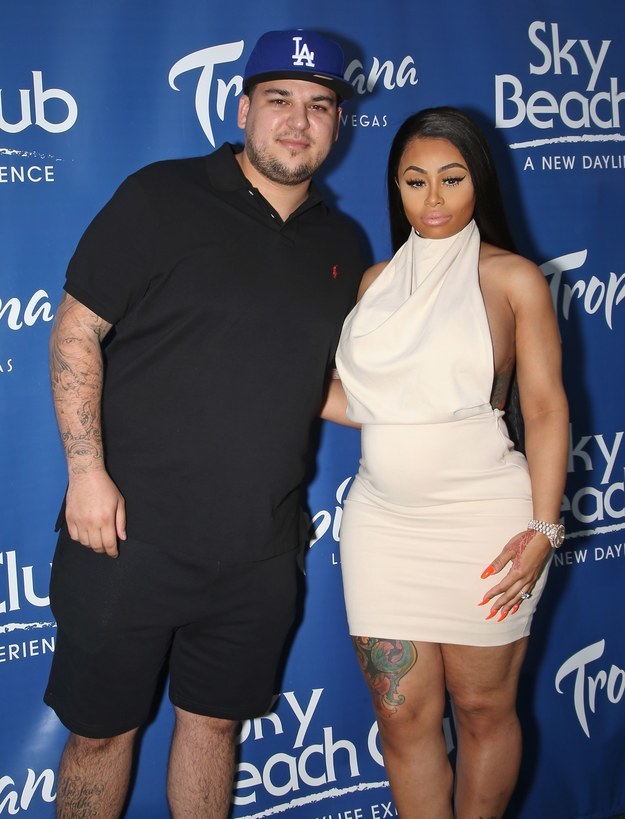 You got:

Blake Lively & Ryan Reynolds
You're the offspring of this undeniably funny duo. Blessed with beauty and humor, your parents are the epitome of #goals.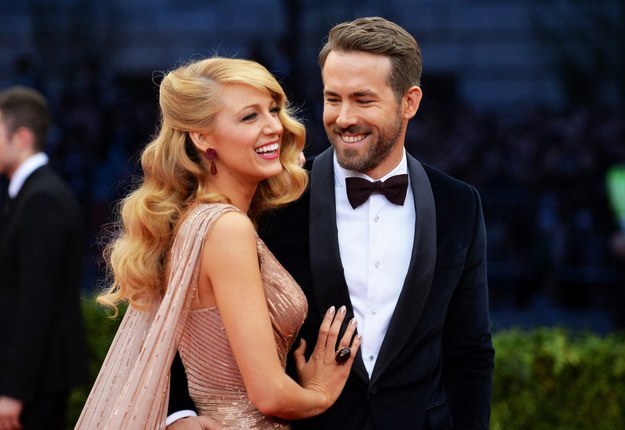 You got:

Chrissy Teigen & John Legend
You're the offspring of this beautifully balanced couple. Your model mother is famously known for her spicy social media persona, and your dad sings like an angel with his heart on his sleeve.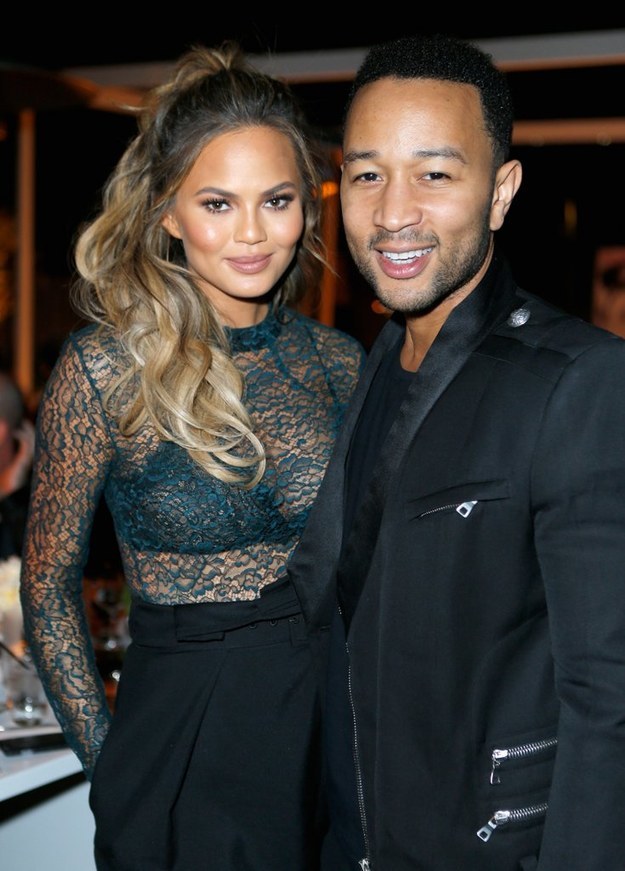 You got:

Emily Blunt & John Krasinki
You're the kin of this truly wholesome couple. Your mother is a true English Rose and your father stole our hearts as Jim, on The Office.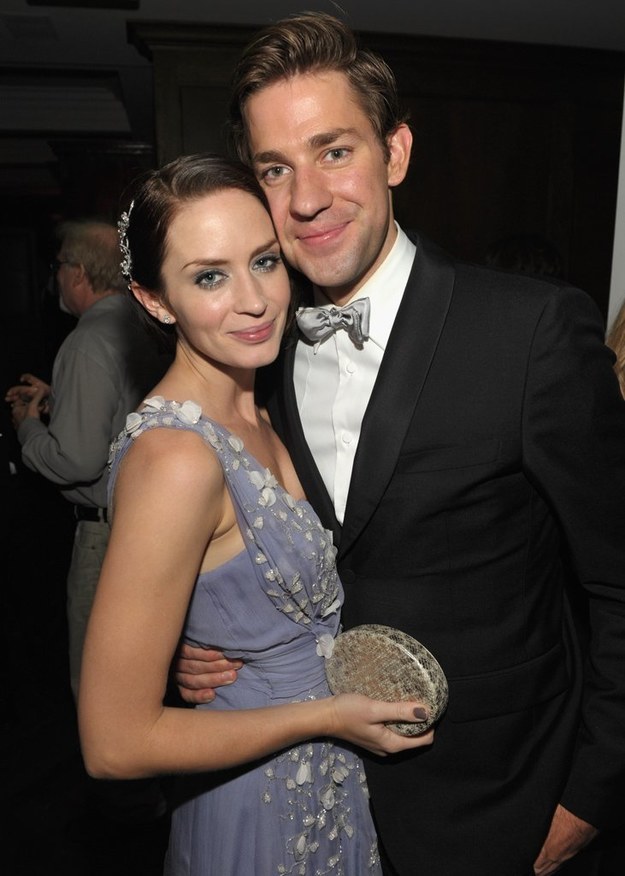 You got:

Kanye West & Kim Kardashian
You're the child of this superstar couple. While your dad is a tad controversial, your mother has the star power that most celebs in Hollywood would kill to have.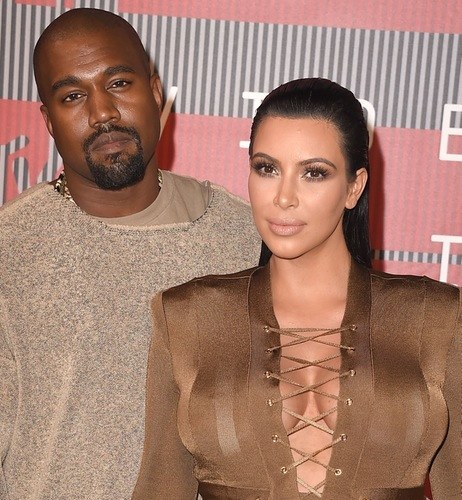 You got:

Olivia Wilde & Jason Sudeikis
You're the offspring of this handsome twosome. Your mother never fails to stun us all on the red carpet, while your father keeps audiences laughing on the big screen.
You got:

Mila Kunis & Ashton Kutcher
You're the kin of this incredibly cute couple. Your parents have the relationship that everyone has been rooting for since they appeared together on That '70s Show.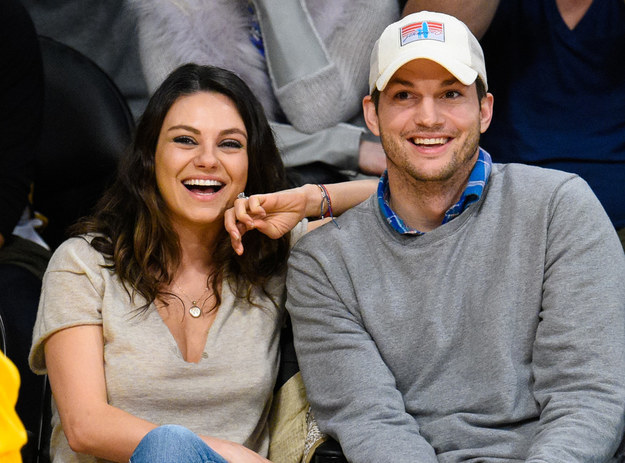 You got:

Eva Mendes & Ryan Gosling
You're the bairn of these Hollywood heartthrobs. While your parents keep their romance under the radar, there's no denying the love they share.