1.
So at least you didn't start your week off like this:
2.
And, hey, you weren't given this hint this morning: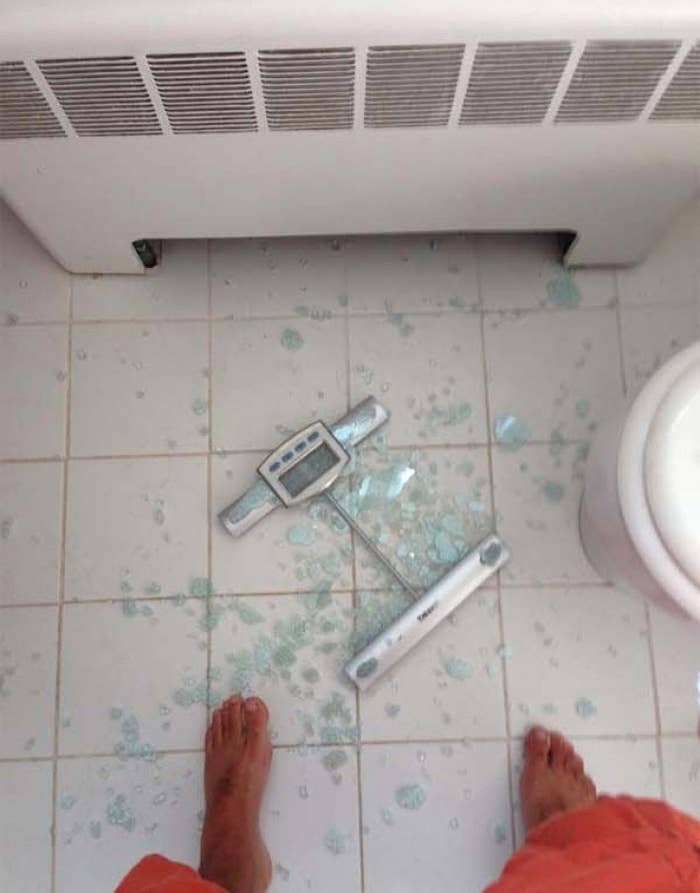 3.
Thankfully you didn't use this ~product~ in your hair: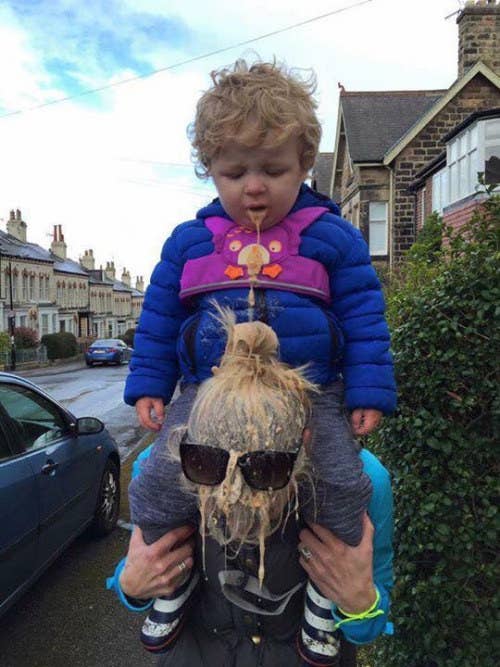 4.
Or resort to a ~fun~ new way to do hair:
5.
And hell, you're not asking, "Where the fuck is my hair?!"
6.
Think you're having a shitty day?
7.
At least you're not running late because you're trapped: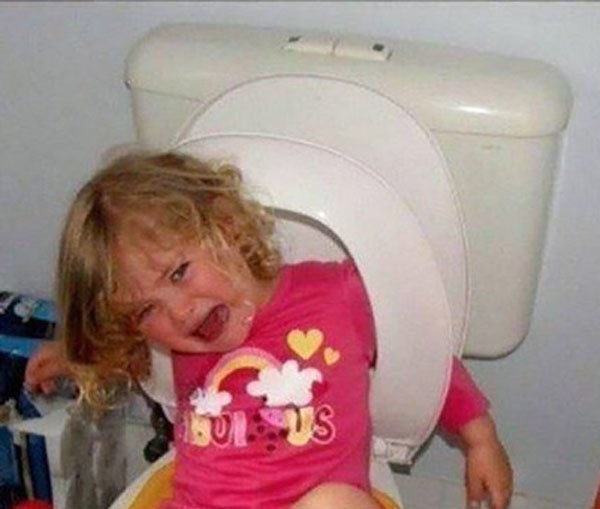 8.
Or literally forced to run away from your problems: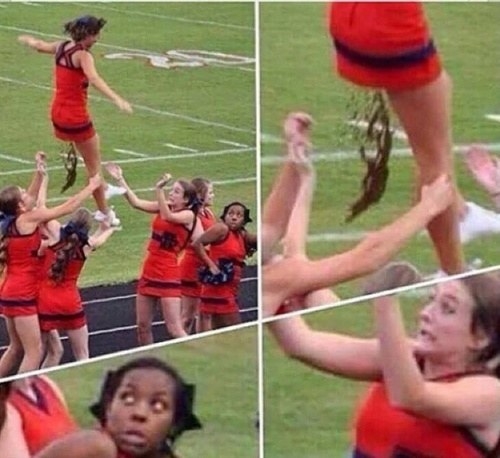 9.
At least your life isn't a literal domino effect: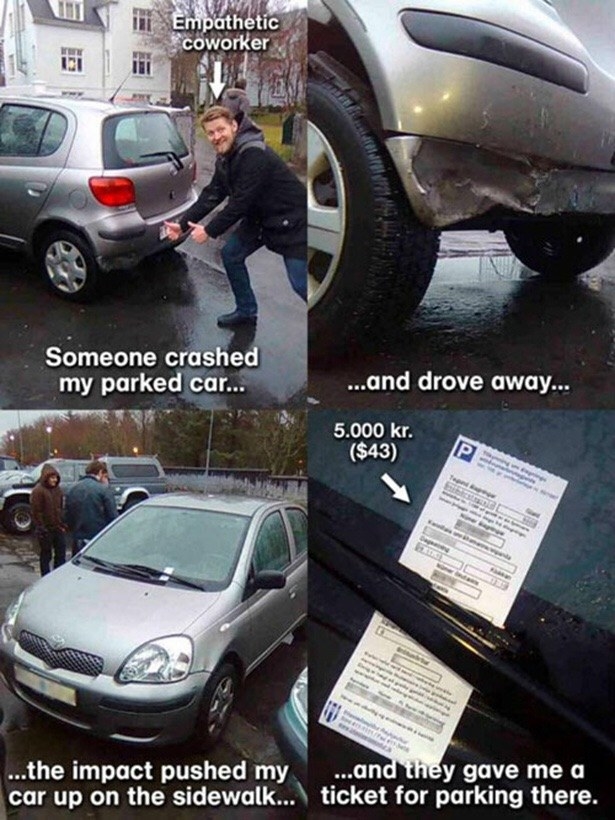 10.
And you don't need to high-jump to get into your car: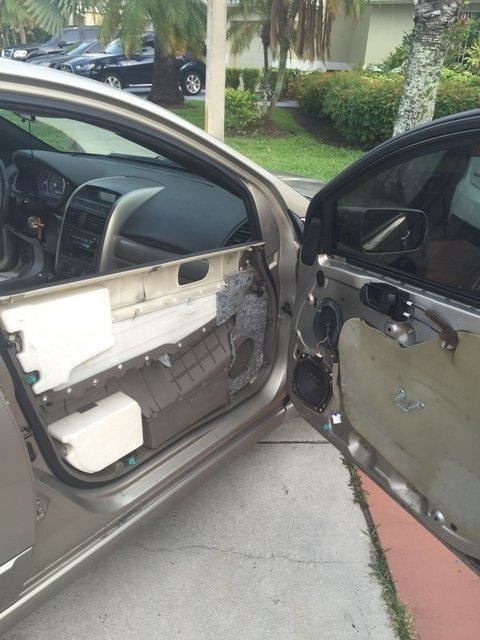 11.
At least you don't know the meaning of a tough crowd: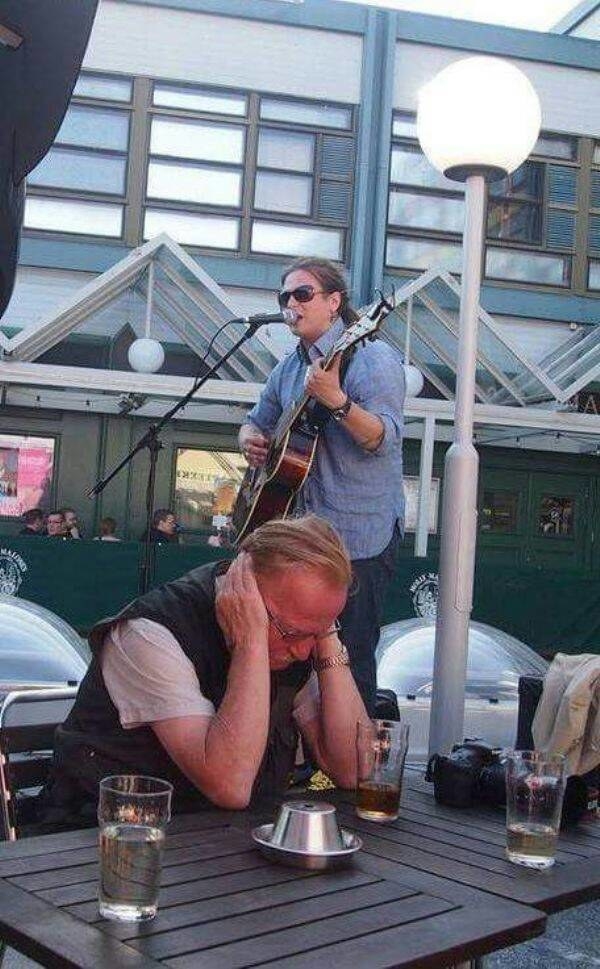 12.
And you're not trying to impress your friends with your wicked skills:
13.
At least you didn't think you were invincible after a couple of drinks: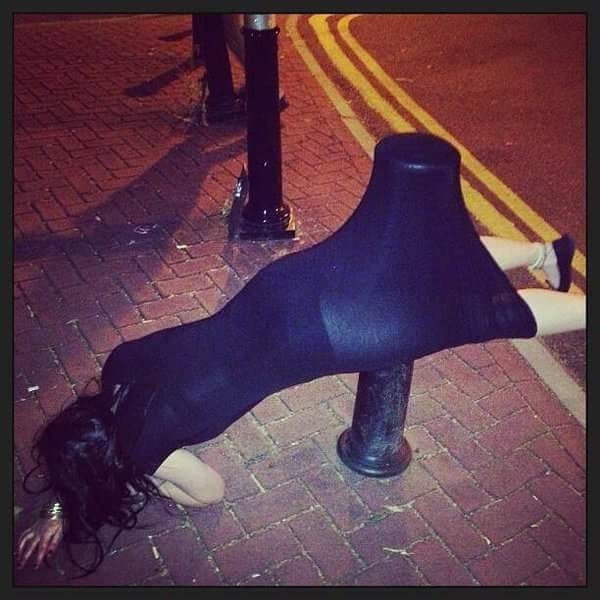 15.
And at least you didn't restore your faith in humanity only to question faith itself: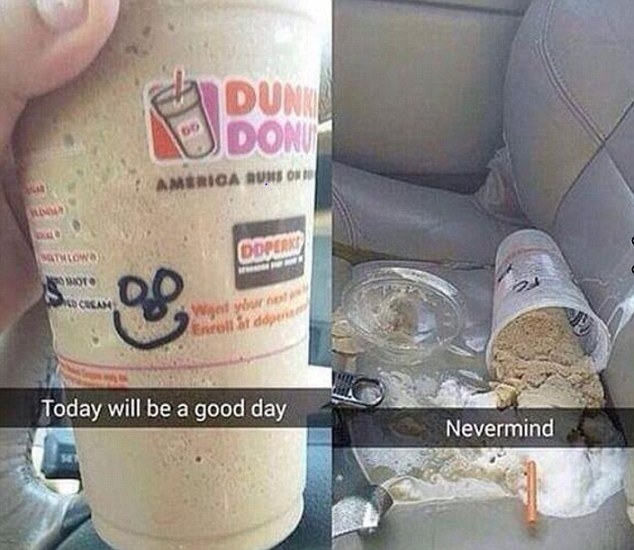 16.
Look on the bright side, at least you have proof you exist: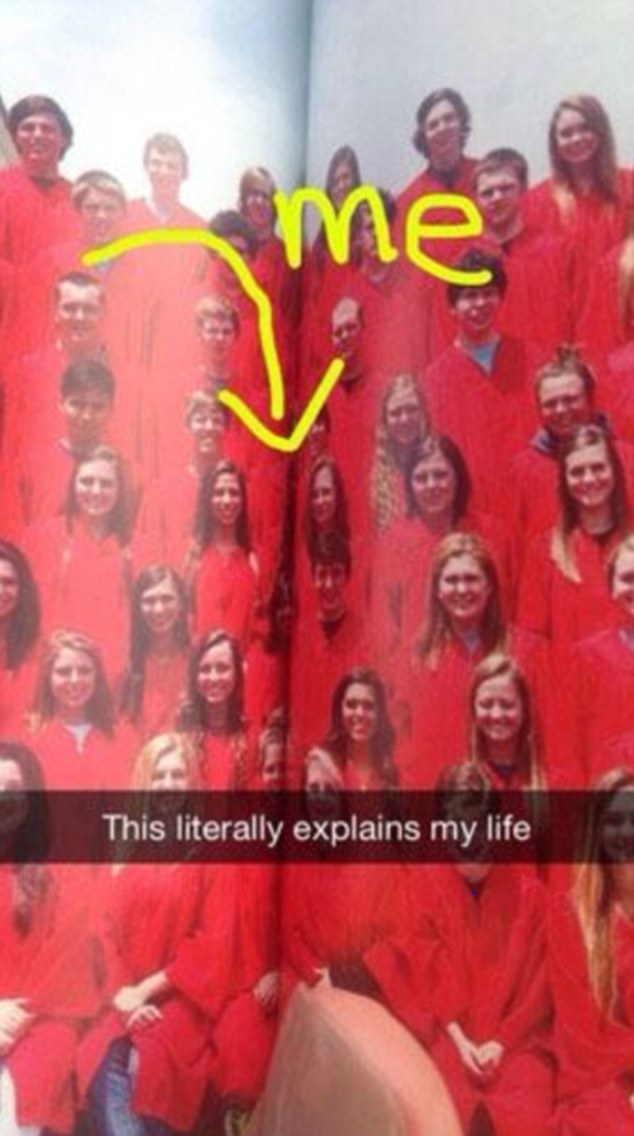 17.
And you weren't late to class because this happened: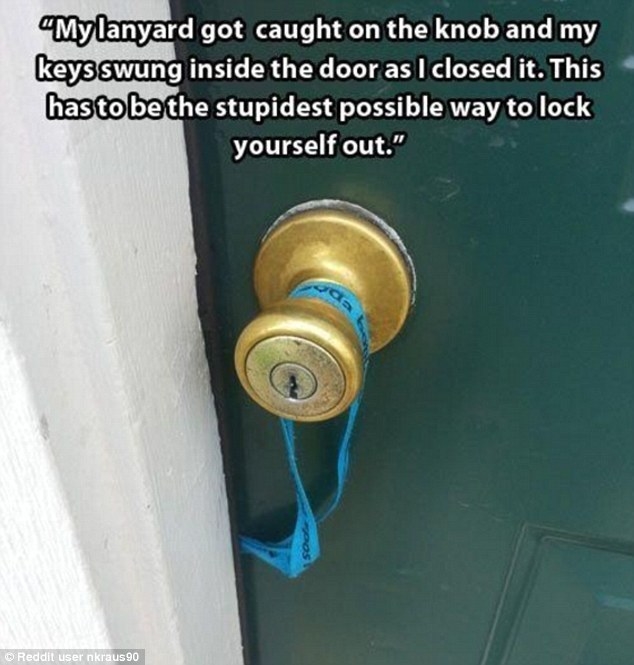 18.
At least you're not feeling the pain of being so close yet so far: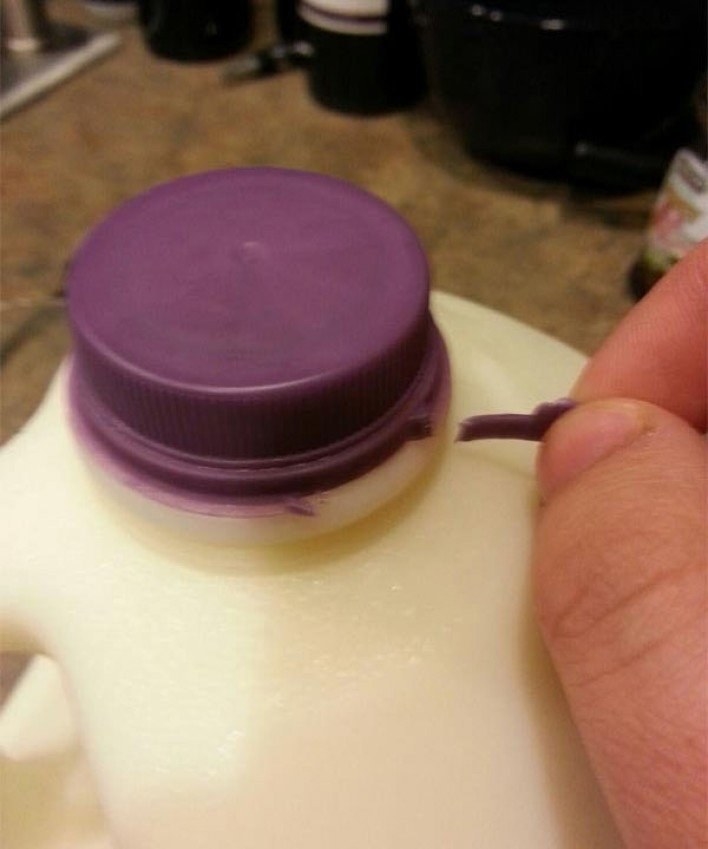 19.
And haven't had to learn 'patience is a virtue' the hard way: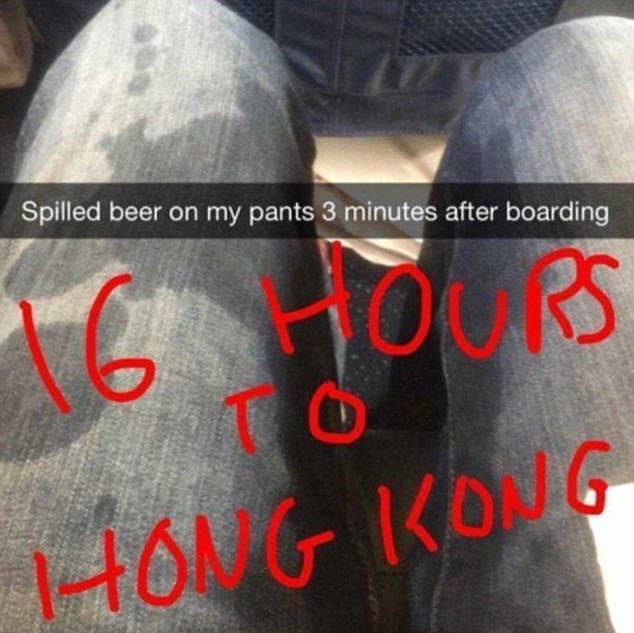 20.
At least you order Seamless because you want to, not because you have to: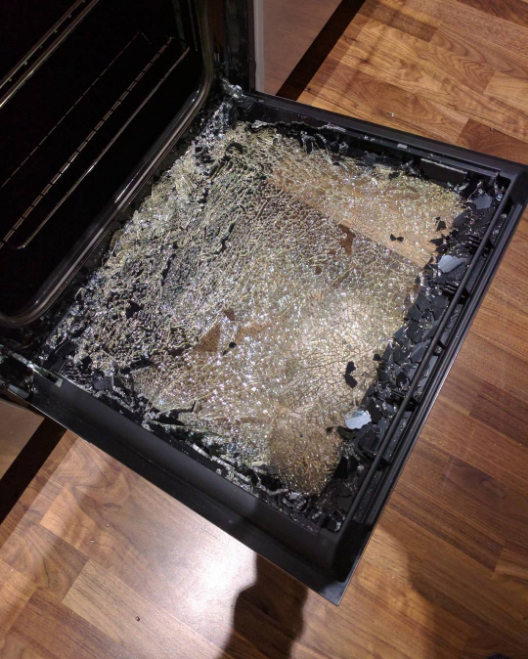 21.
And when you do order Seamless, all your hopes and dreams aren't crushed: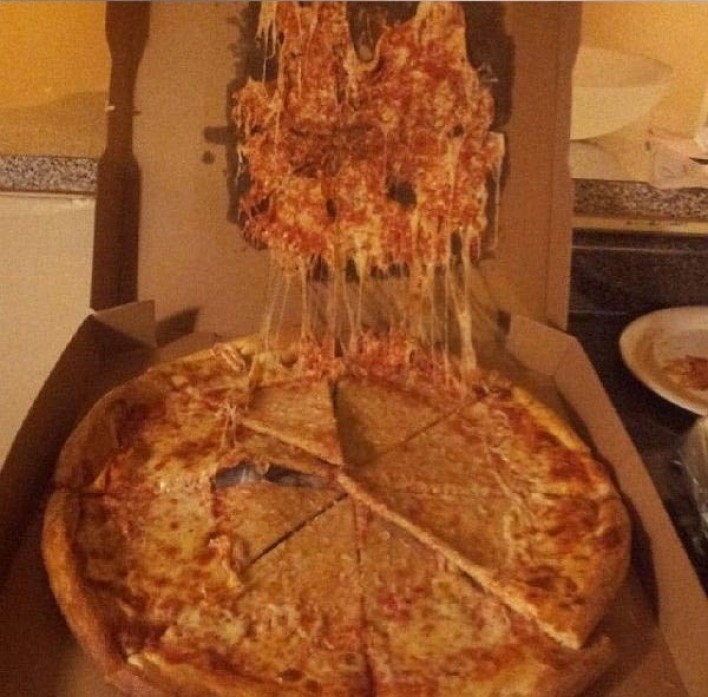 22.
I mean, maybe be thankful the next time you're complaining about a scratch on your car:
23.
Or a cracked windshield: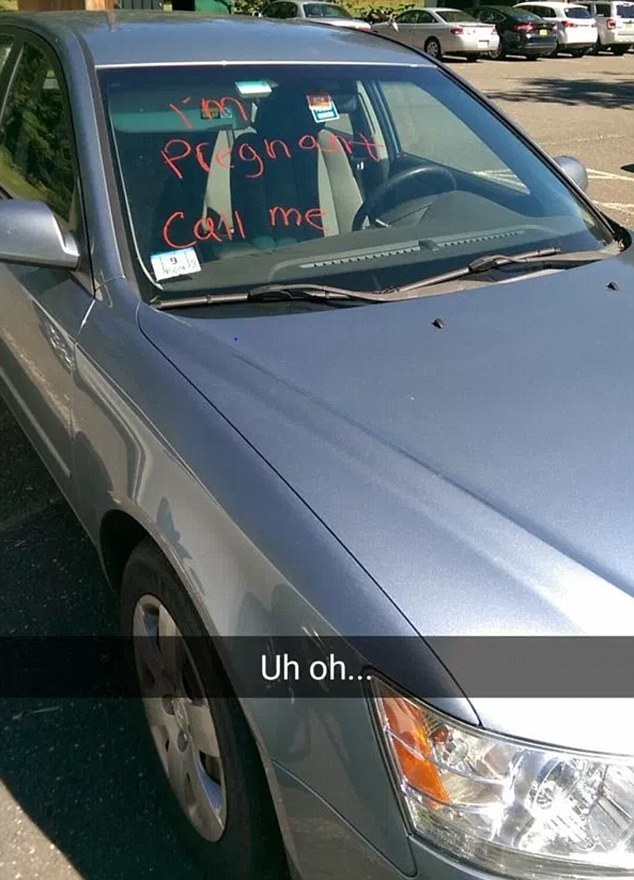 24.
Or even a broken heart: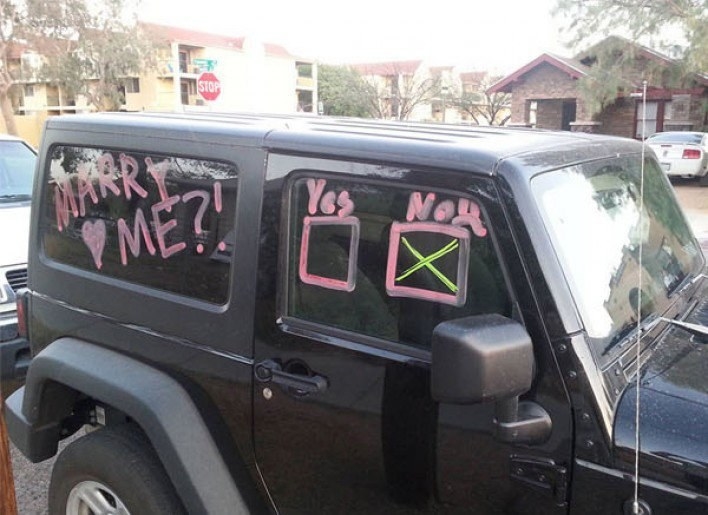 25.
And if all else fails, just remember, you can always fake it 'til you make it!