There are a LOT of questions we've been asking ourselves this year. Namely, how did we get here?! And many of us have been left thinking, Sooo, what's next?
With so much uncertainty, it's hard to keep track of what day, week, or month it is. And it's puzzling to know where to go from here.
But if you're trying to take small, positive steps as the world opens back up, we've got a few ways you can help to make a big difference within your community and beyond:
1.
Let your voice be heard.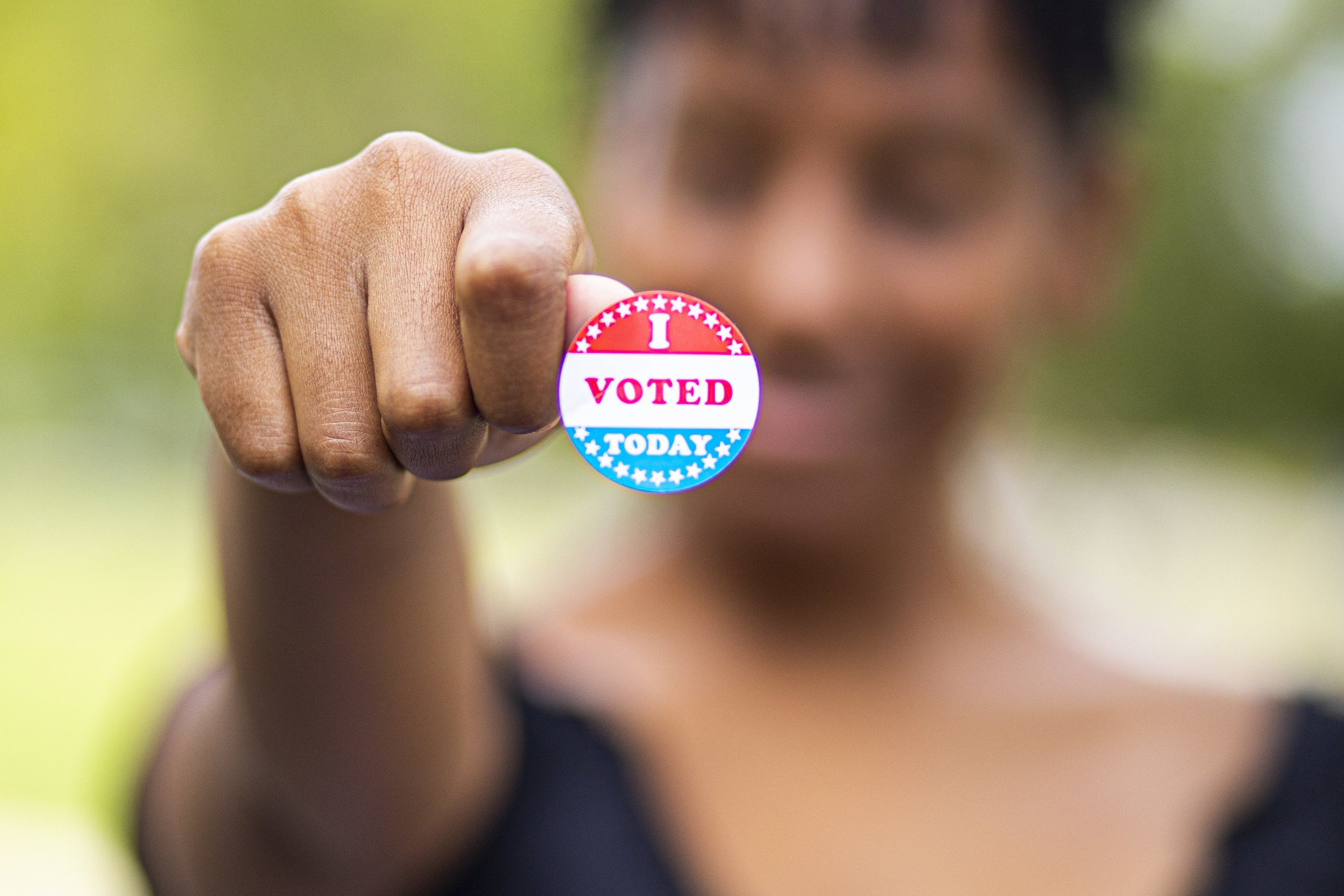 2.
Become a community organizer.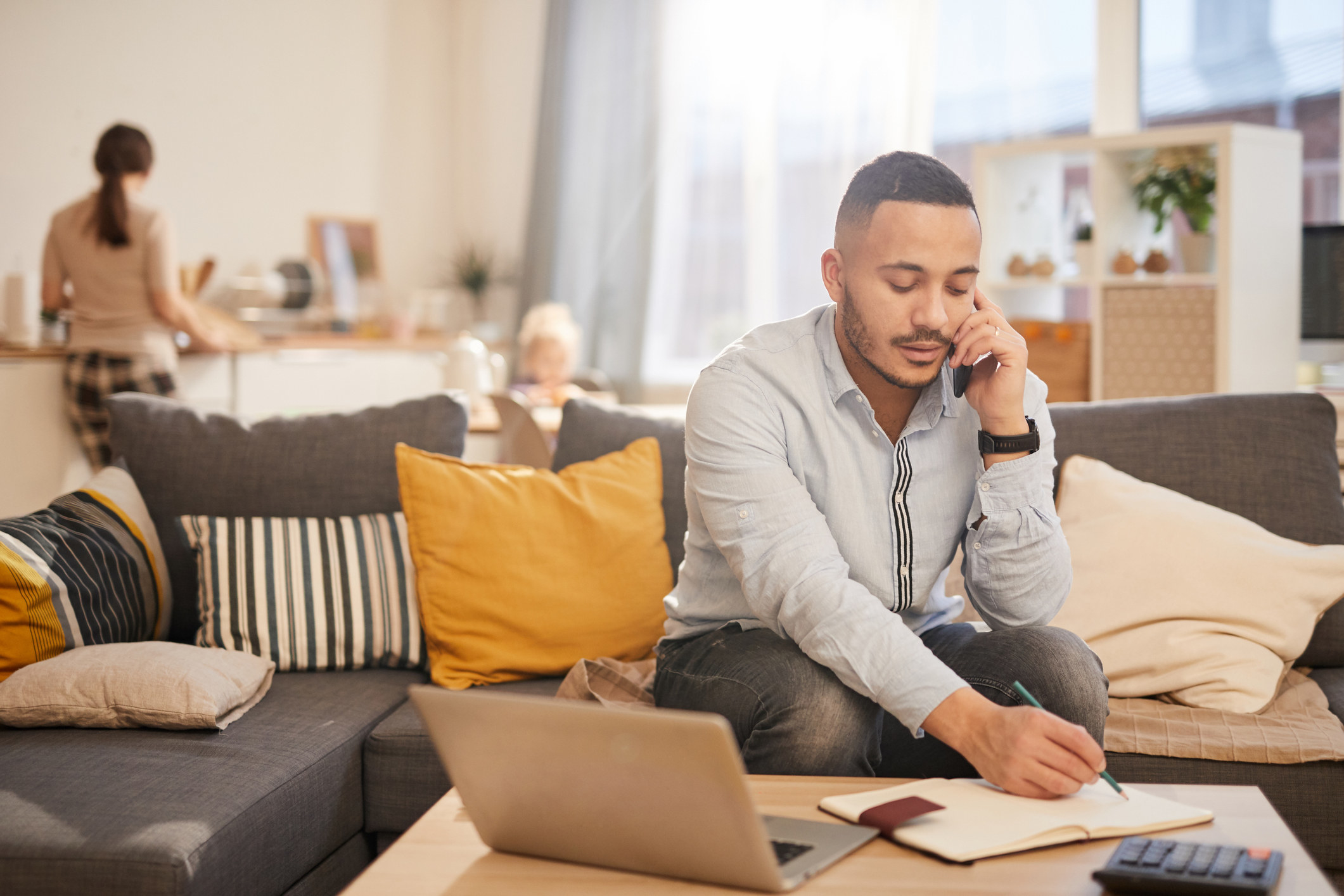 3.
Consider getting involved in a network for mutual aid.
4.
Build or join a community garden.
5.
Tap into some virtual volunteer opportunities.
6.
Continue to support Black-owned businesses.
7.
Take part in a park cleanup.
8.
Support local eateries while feeding frontline workers.
9.
Sign up to become a bone marrow donor.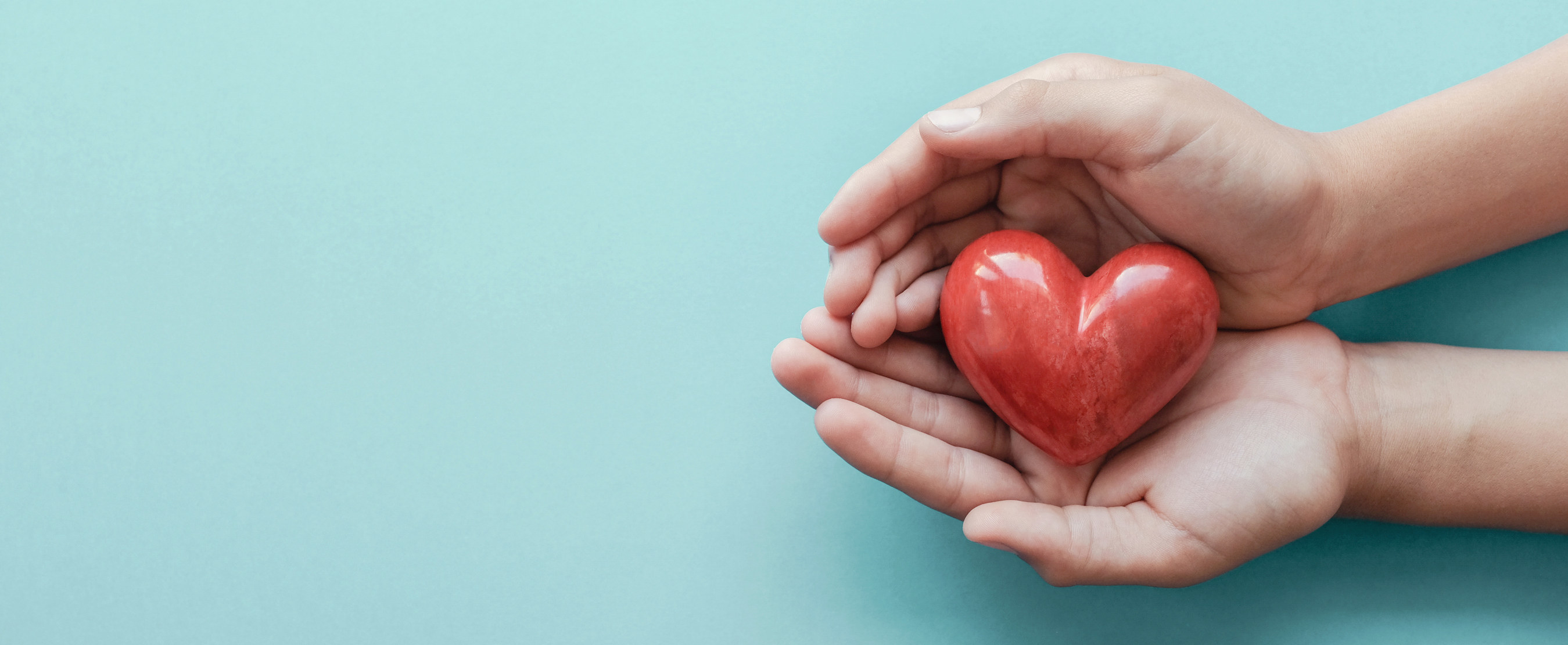 10.
Donate your quarantine cut.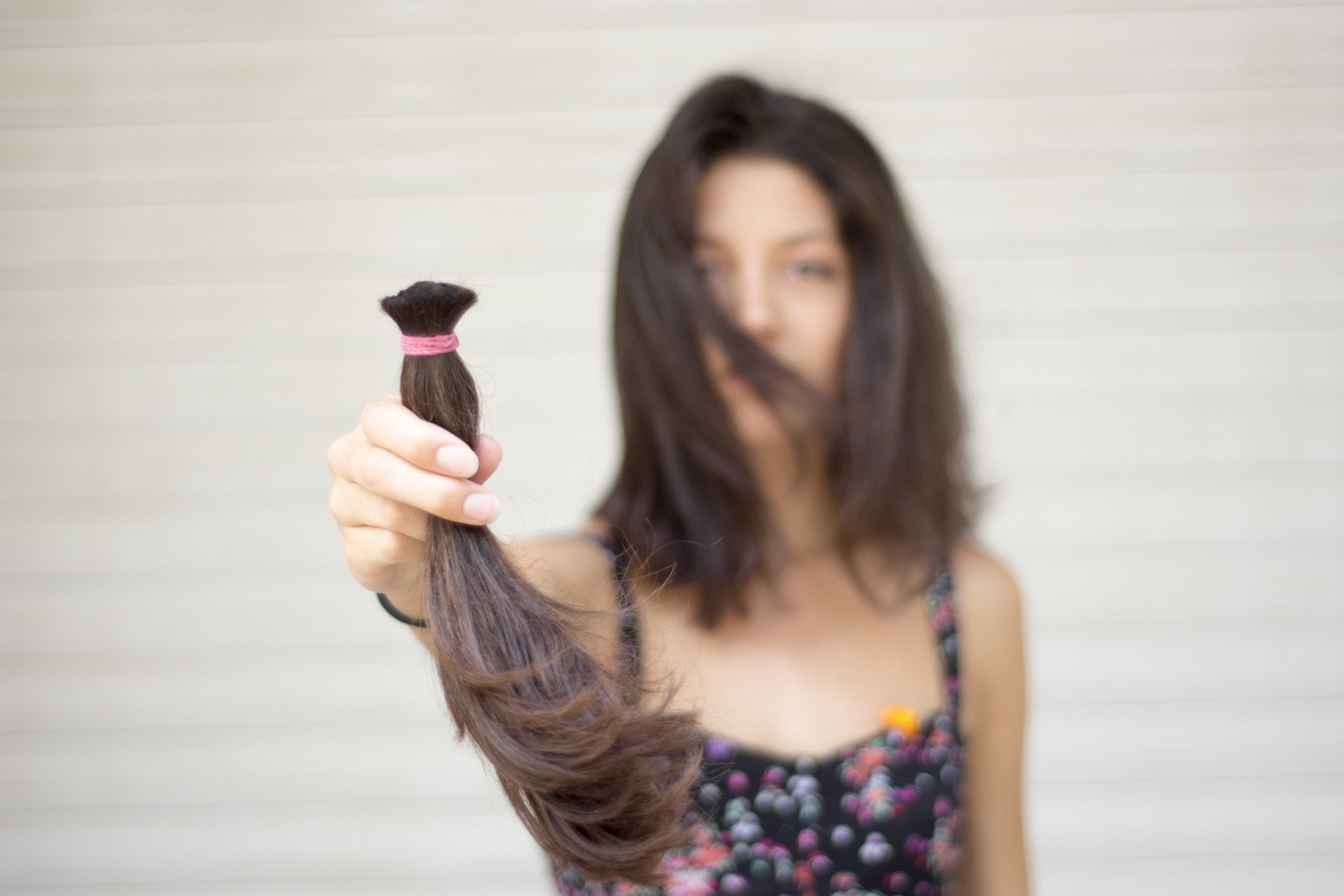 11.
Clean out your closet.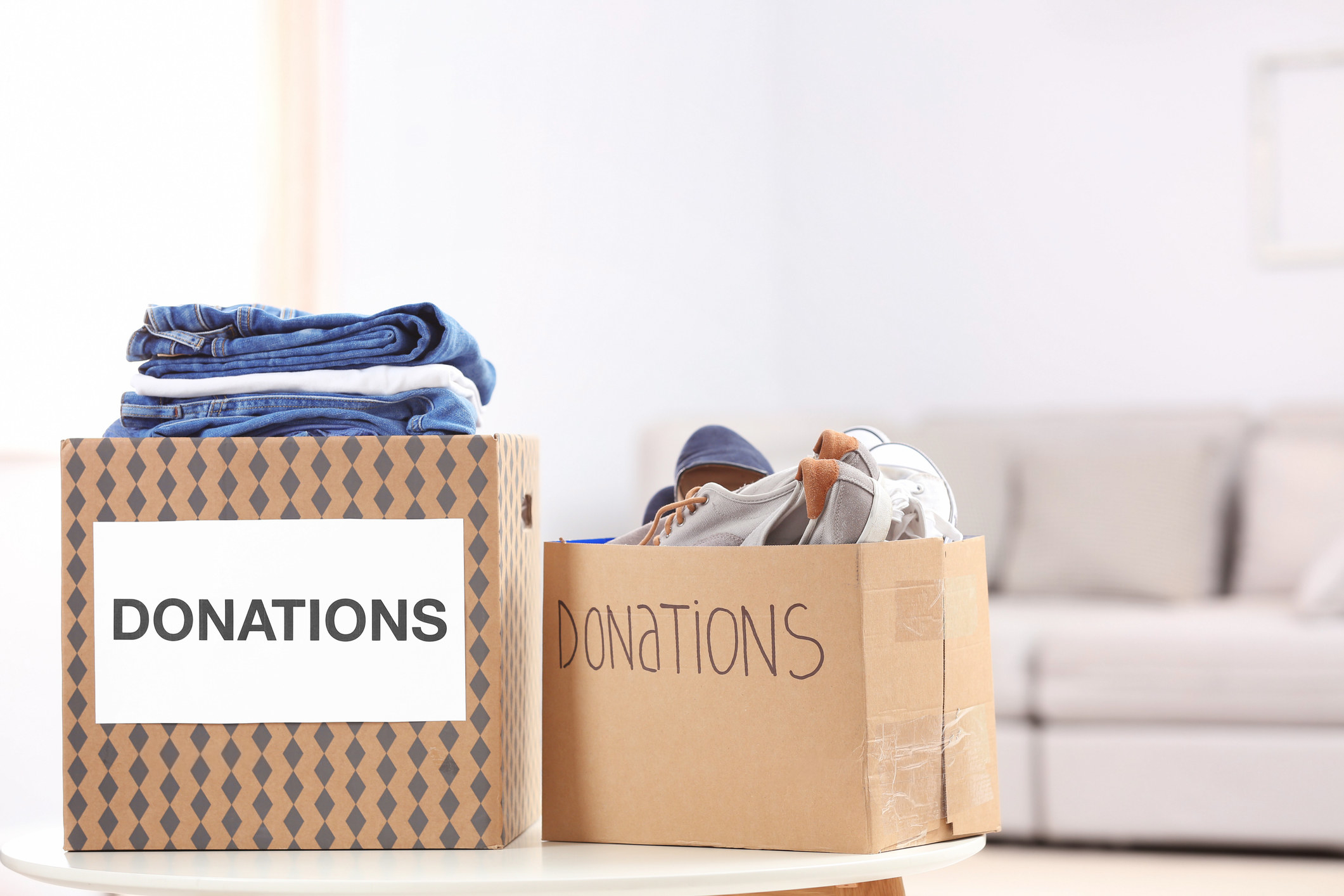 12.
Clean off your bookshelves.
13.
And show up for the causes you care about.
If you have other suggestions or ways you've done something small to make a big difference, we'd love to hear it! Comment below and let us know how you've turned this year around for others around you.