1.
When this clever trick wasn't all that clever.
2.
When this guy had a very unique skill set.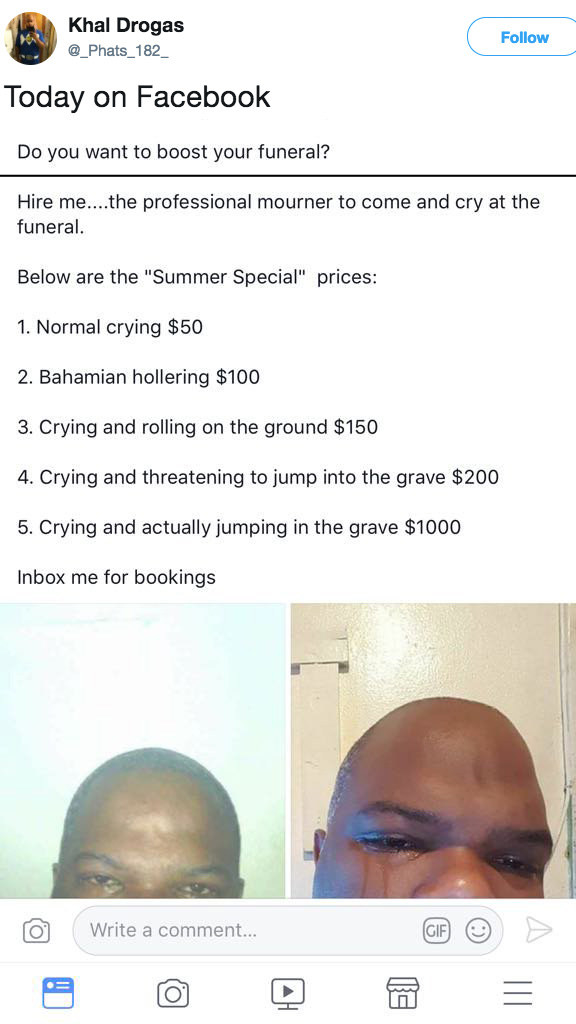 3.
When these Facebook events got increasingly out of hand.

4.
When this life hack was debuted.
5.
When this wrong-person message was a hell of a wild ride.
6.
When a pretty surprising answer was given to this question.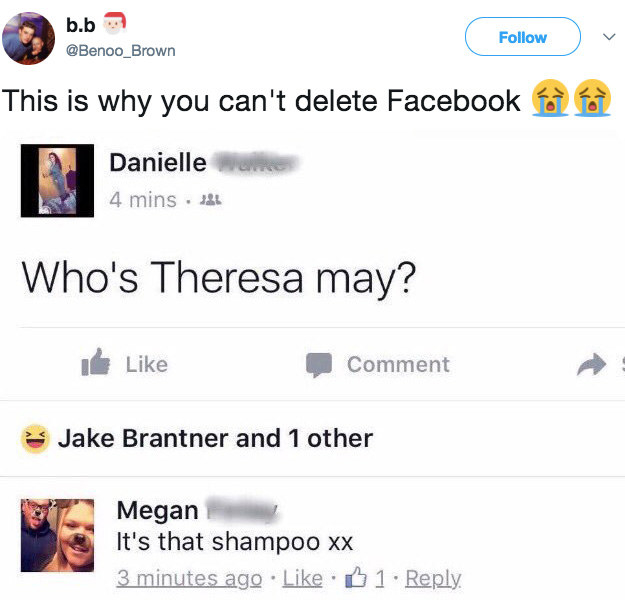 7.
When Shirley was just absolutely brutal.
8.
When this mum had some life advice.
9.
When this unexpected exchange happened.
10.
When this dad made an important clarification.
11.
When a photo wasn't all that it first appeared to be.
12.
When a male romper didn't arrive quite as expected.

13.
When a few details were left out.
14.
When this selfie raised so many questions.
15.
When an artist took this request very literally.
16.
When this mum had the most amazingly extra caption of all time.
17.
When this guy saw a golden opportunity.
18.
When Kareem was pretty savage.
19.
And finally, when we got an insight into the future.