Which Book-To-Movie Adaptation Is Desperately Due A Redo?
TBH, there's quite a lot of potential contenders.
Sometimes a beloved book gets adapted for film and the results are...underwhelming to say the least.
But on occasion, they get another adaptation that actually does the story justice! Like A Series of Unfortunate Events, which went from a so-so movie to a Netflix series that properly covered all 13 books.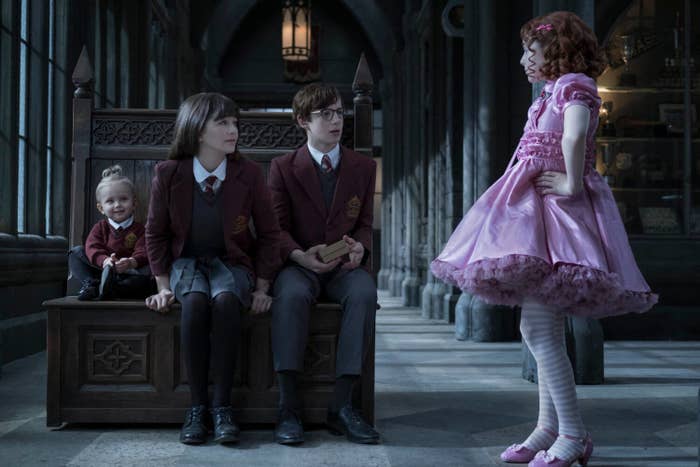 So we want you to tell us which book adaptations you think deserve a redo!
Do you think that The Saga of Darren Shan books should be turned into a TV series because Cirque du Freak: The Vampire's Assistant didn't do them justice?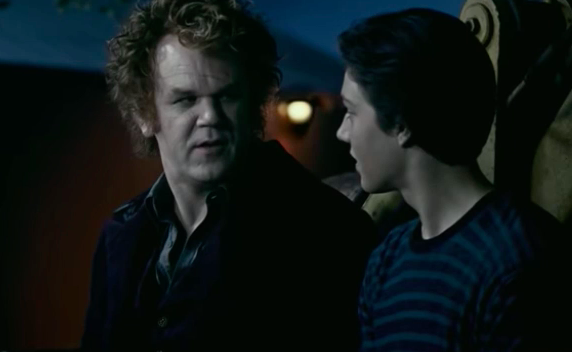 Maybe you feel like the beauty of Eragon's story wasn't captured in the film and ought to get remade.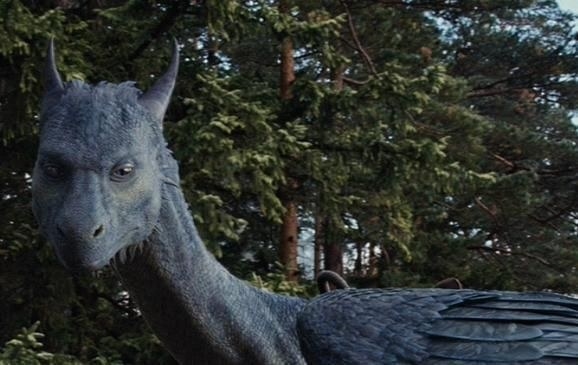 Or perhaps you'd like to see a movie version of My Sister's Keeper that sticks to the twist of the book.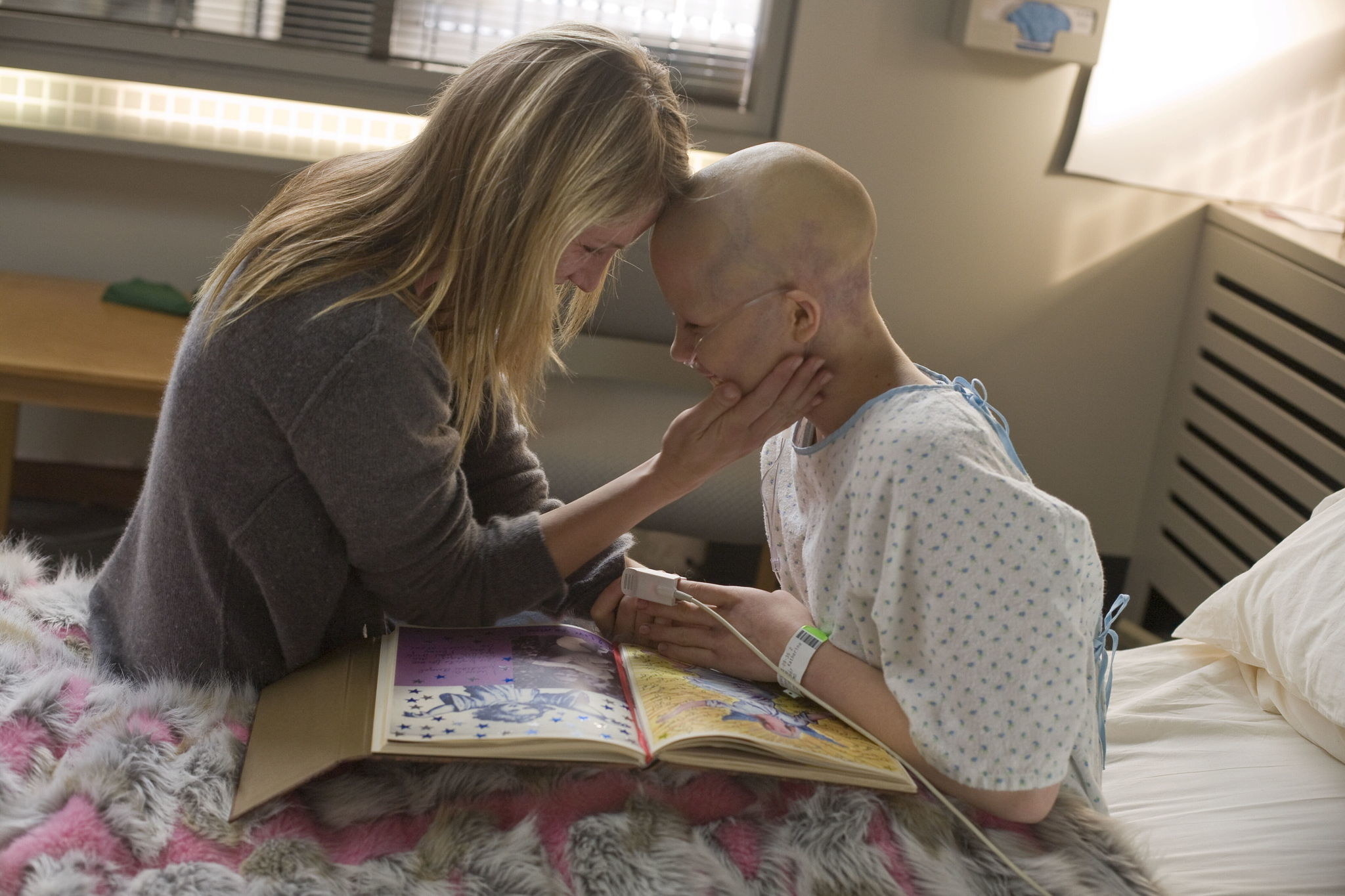 Tell us which book adaptations are overdue a redo in the comments below and you could be featured in a future BuzzFeed Community post or video!