Everyone has at least one TV show that they're way more invested in than they'd ever admit.
And as any avid TV fan knows, sometimes there'll be such a huge plot twist that you'll end up spending at least a week in shock.
So we want to know which TV plot twists seriously surprised you. It could be that a crime was committed by someone you didn't expect.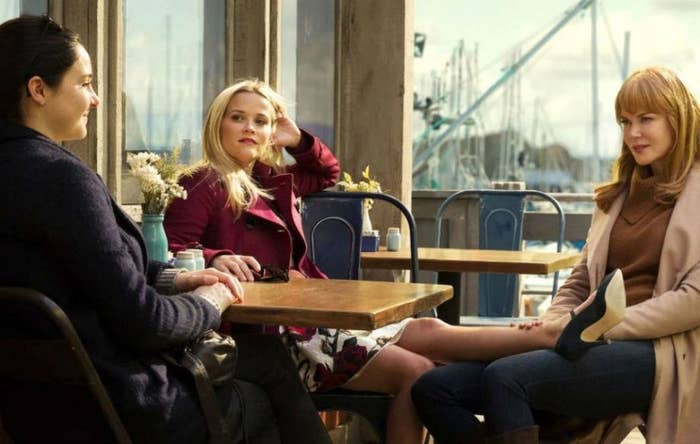 Or that the show completely changed at the end of a season.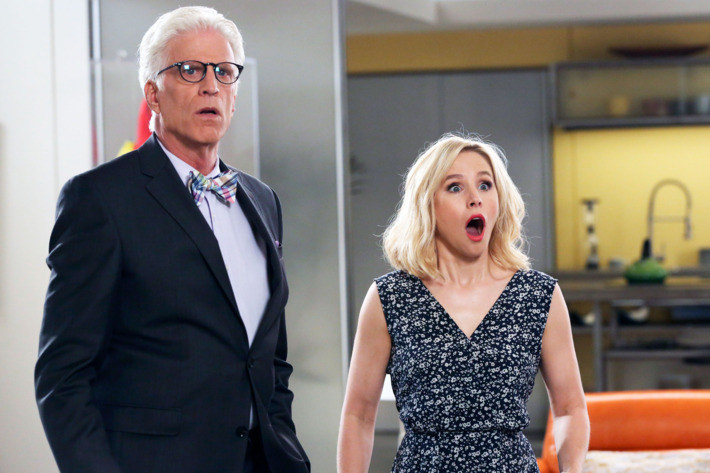 Tell us which TV plot twists left you shocked in the dropbox below, and you could be featured in a BuzzFeed Community post or video.