Sometimes watching a romantic moment in a film genuinely makes your heart soar...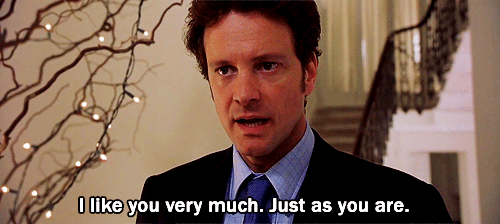 ...but sometimes, you end up looking back and thinking "this is terrible on so many levels." So we want to know which movie moments you once found romantic, but now see as kind of weird and awful.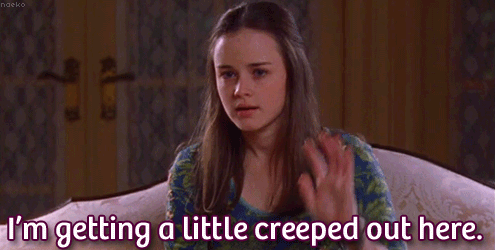 Maybe it's the realisation that the cue card scene in Love Actually was actually quite creepy.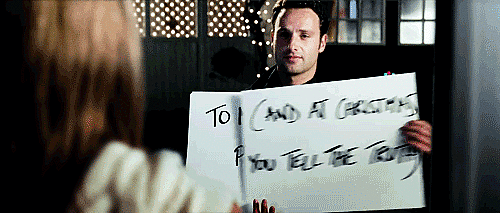 Or you've grown to dislike the scene in the The Notebook where Noah hangs off a Ferris wheel until Allie agrees to date him.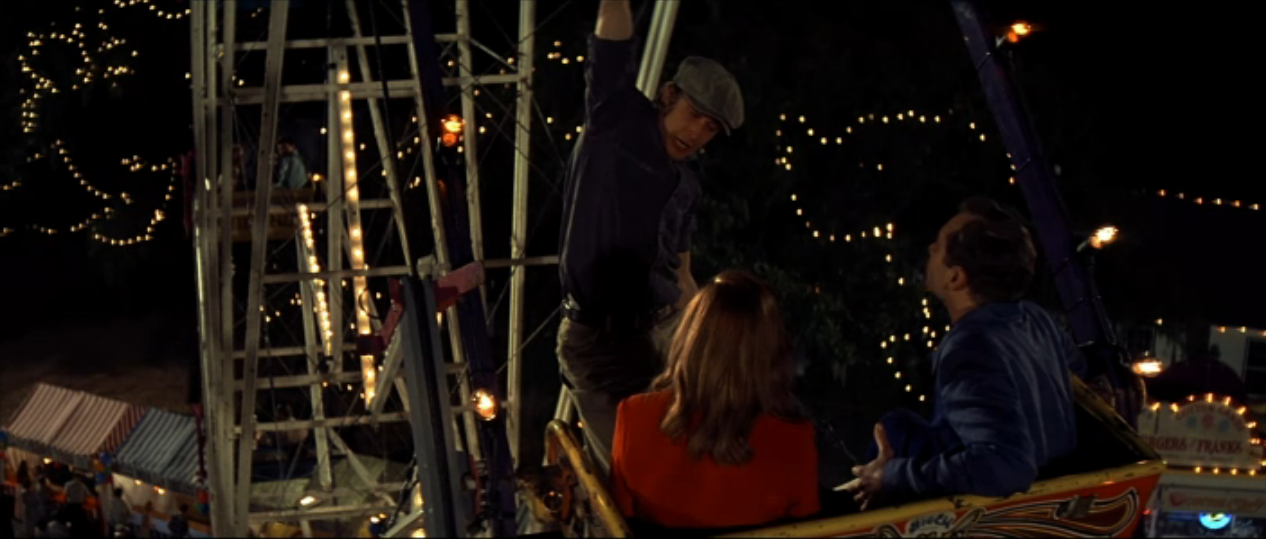 Or it might be the entire Ferris wheel scene between Mr. Coulson and Josie in Never Been Kissed (what is it about Ferris wheels and creepy behaviour?)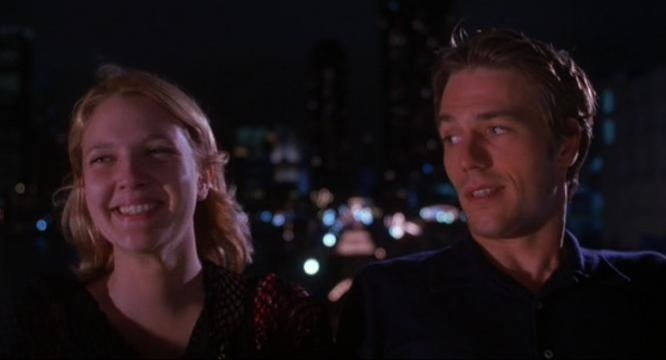 Tell us the once-romantic movie moments that you now find kind of weird or problematic in the comments below, and you could be featured in a future BuzzFeed Community post or video!