Being an adult can seem pretty confusing, and it often seems like nobody really knows what they're doing.
But what things do you think help people to become grown-ass adults?
Maybe it could be a practical life skill, like knowing how to make a meal from scratch.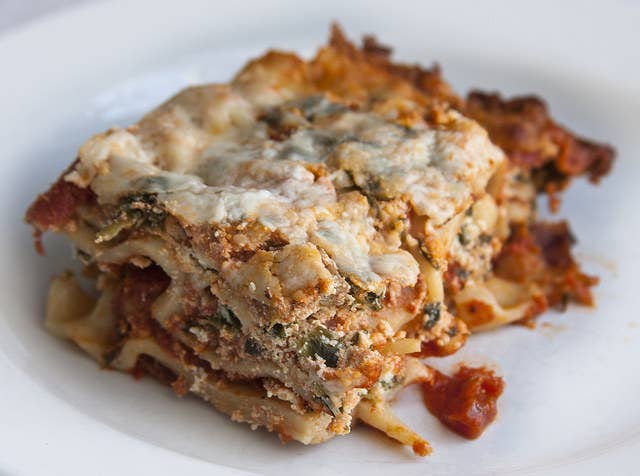 Or how to write the kind of CV that can land you a job interview.
It could even be something that's a behaviour, like learning to say "no" more often and not over-committing yourself.
Tell us what things are useful for every adult to learn, and you could be featured in a future BuzzFeed Community post or video!