What Food Things Do You Find Weird Or Confusing About Britain?
OK, we do call a lot of things pudding.
British food is honestly pretty great sometimes, but we're well aware that some of it seems a little bit weird to the rest of the world.
So we want you to tell us which British food things straight-up confuse you.
Maybe you don't understand how we can possibly enjoy eating beans on toast.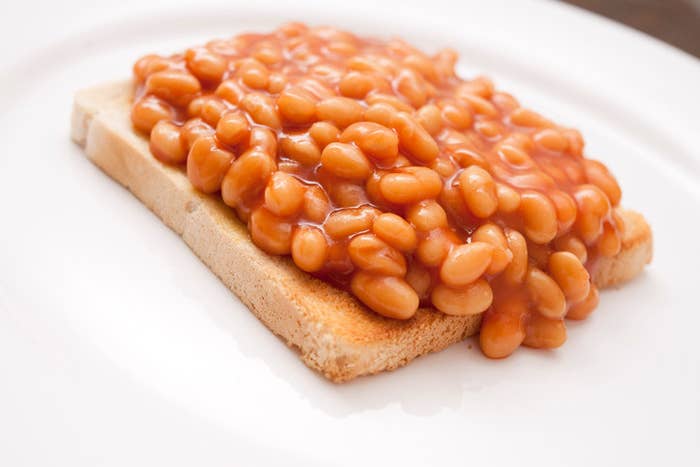 Or why we call everything pudding.
Tell us the British food things that confuse the hell out of you in the dropbox below and you could be featured in a BuzzFeed Community post or video!