1.
Bake butternut squash on a low heat for twenty minutes if you're struggling to peel and chop it raw.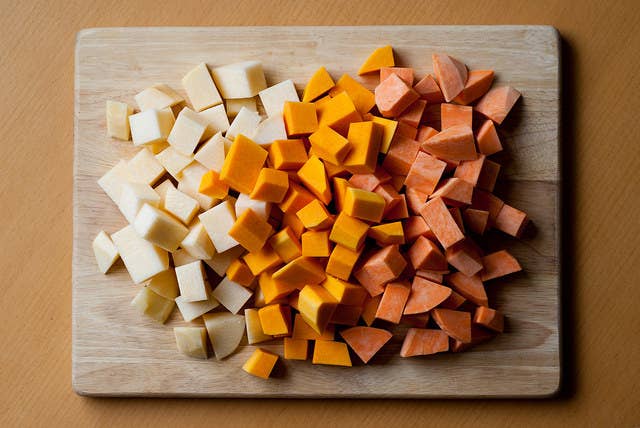 2.
Embrace one-pan meals, even for things you might usually cook on the stove like stir-fry and fajitas.
3.
Instead of using water in ready-made brownie mixes, use coffee.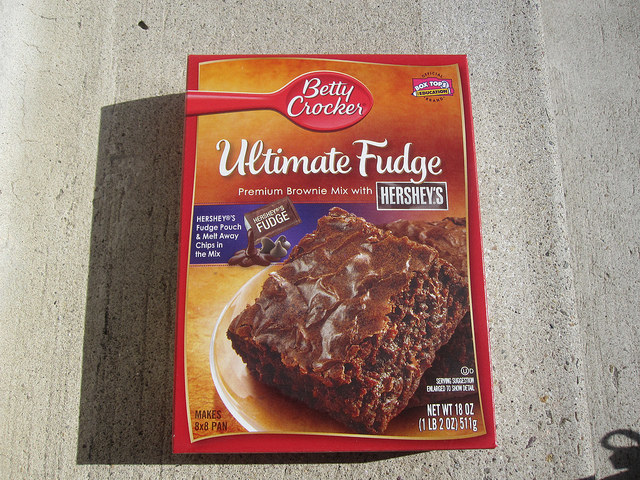 4.
De-seed pomegranates by cutting them before soaking them in water.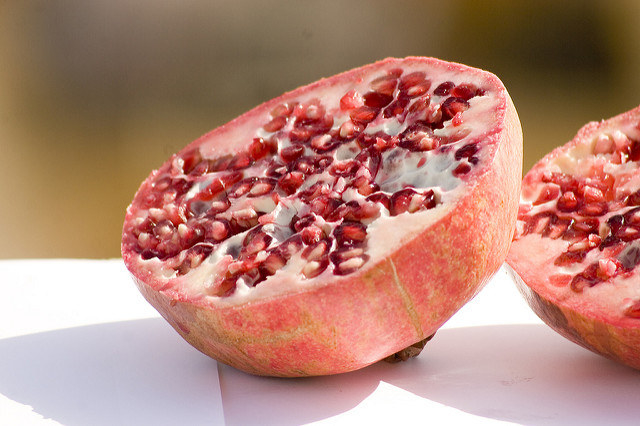 5.
If you want egg in your instant noodles, crack one in while the noodles are part-cooked, and by the time they're done you'll have a perfectly cooked egg.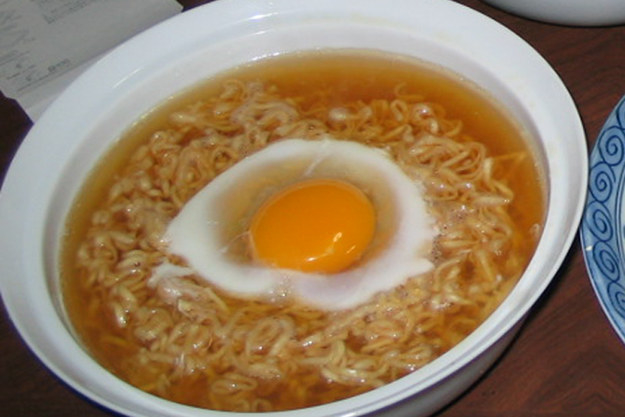 6.
For quicker mashed potatoes, cut the potatoes up and leave the skins on.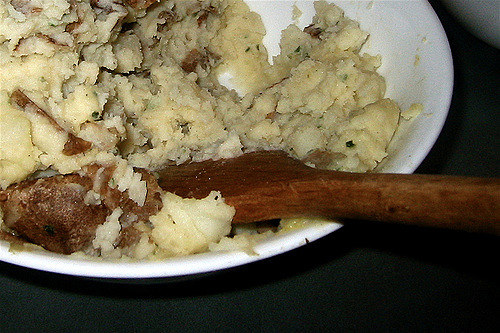 7.
After you open a can, the easiest way to pull the lid out is to use a small fridge magnet.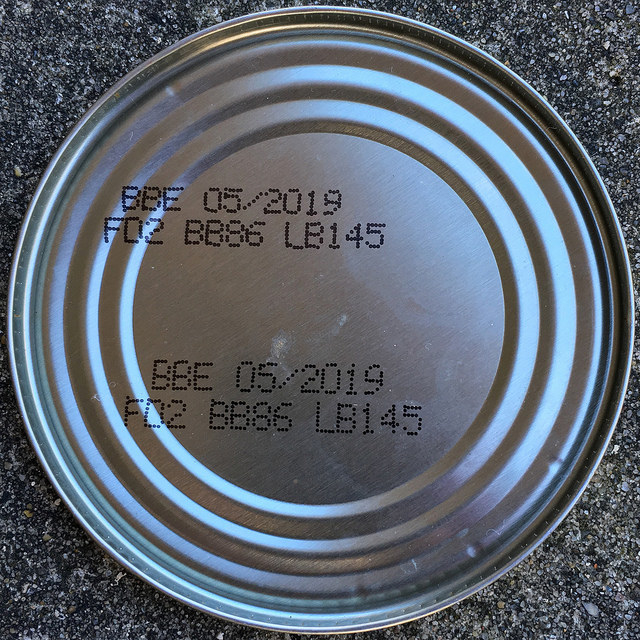 9.
Seriously consider getting an Instant Pot so that you can put all your ingredients in it, leave it for hours, and then open it to find a delicious dinner.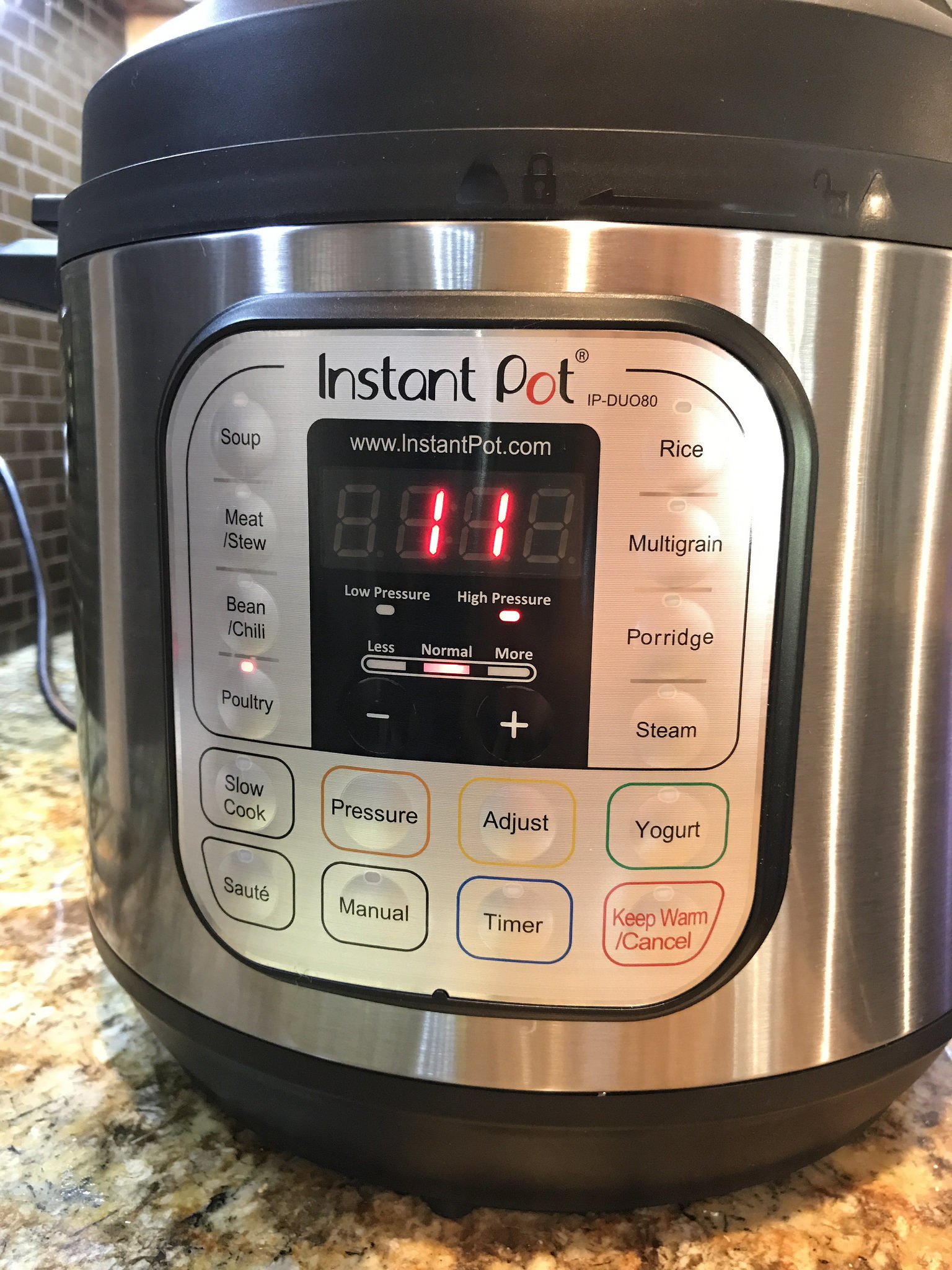 11.
If your fresh vegetables are a hassle to prepare or just go to waste, try buying frozen ones instead.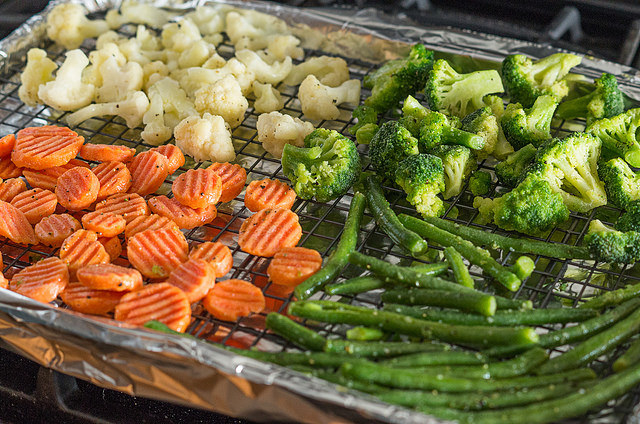 12.
Make bacon in the oven to avoid the mess and smoke of cooking it in a frying pan.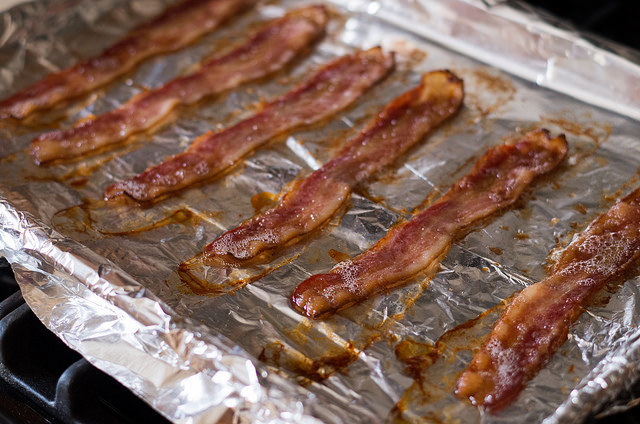 13.
If you don't have a good food processor, grate your garlic, ginger, etc when a recipe calls for it to be finely chopped.
14.
Place onions in hot water for a few minutes to make them easier to peel.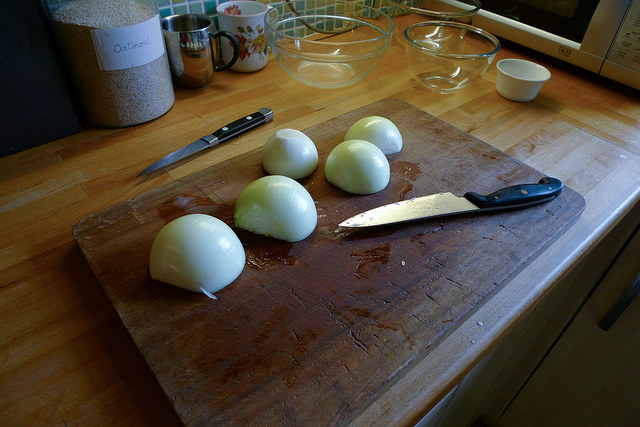 15.
Or if you're through with peeling and chopping them, get pre-chopped frozen ones.
16.
Get yourself a garlic mincer.
17.
Cook courgettes in the microwave – it takes under 10 minutes!
18.
Don't throw your pasta water away. Use it to *enhance* the dish.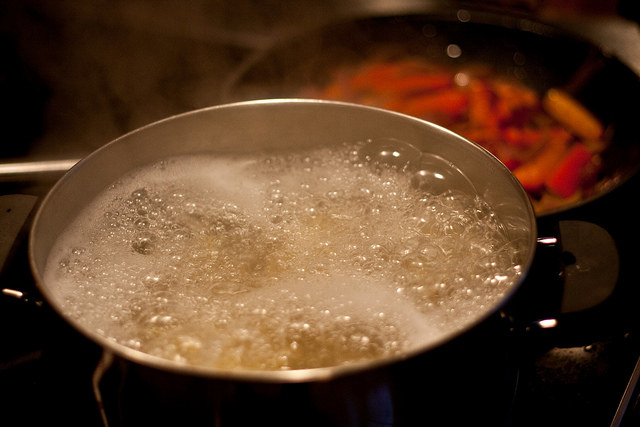 19.
If you're using something sticky like black treacle or molasses, coat the spoon with vegetable oil beforehand so that the treacle will slide right off.