1.
When there's some words you just fear: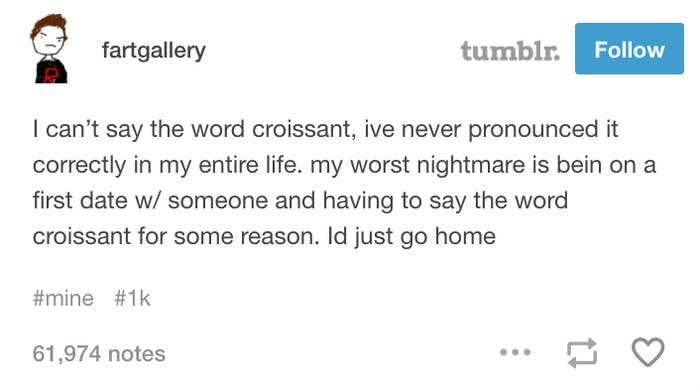 2.
When you're unsure of the right approach: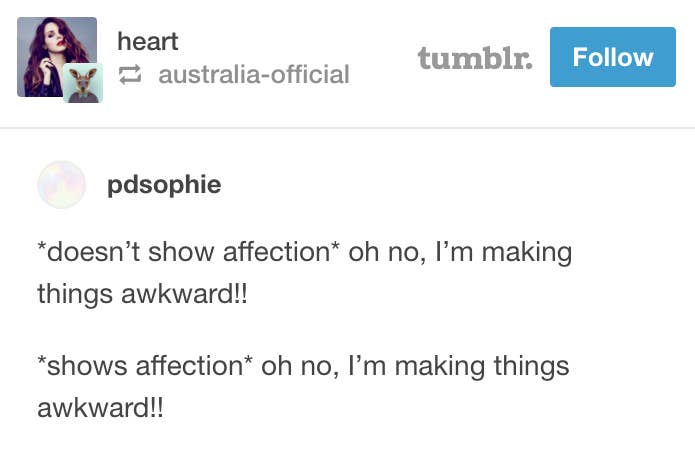 4.
But when someone saves you, and you really appreciate it: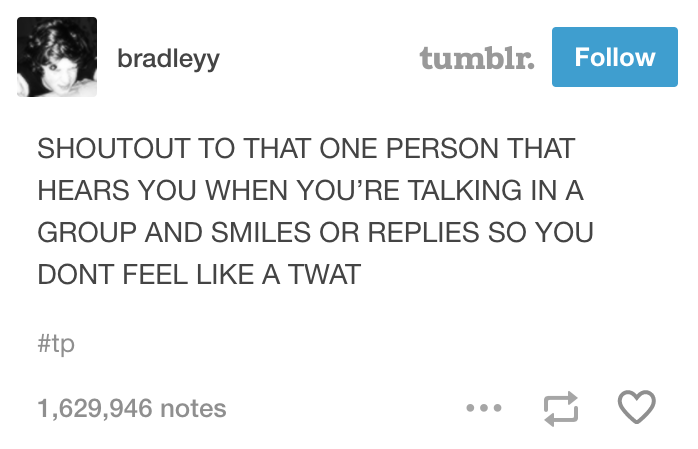 6.
When nobody prepared you for the future: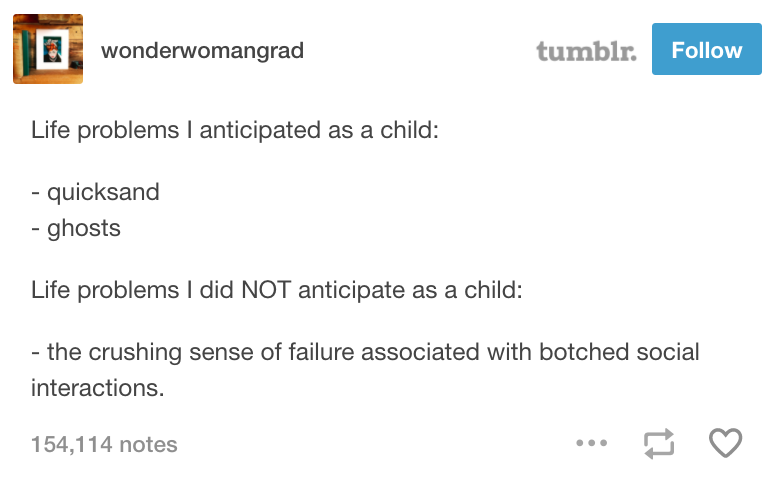 8.
When your friends have a knack for ~being chill~.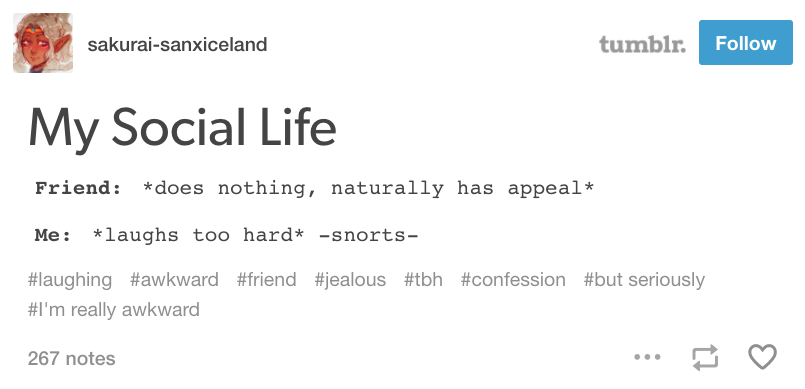 12.
When the group chat goes mysteriously quiet: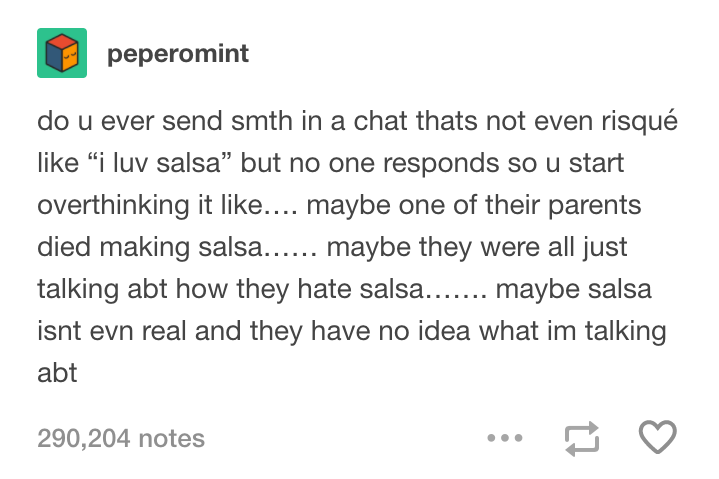 16.
When you really don't intend to say anything embarrassing:
17.
When you're introduced to new people:
18.
And when you leave someone's car and it's just plain stressful.