1.
When Dwight gave this speech to Angela before proposing.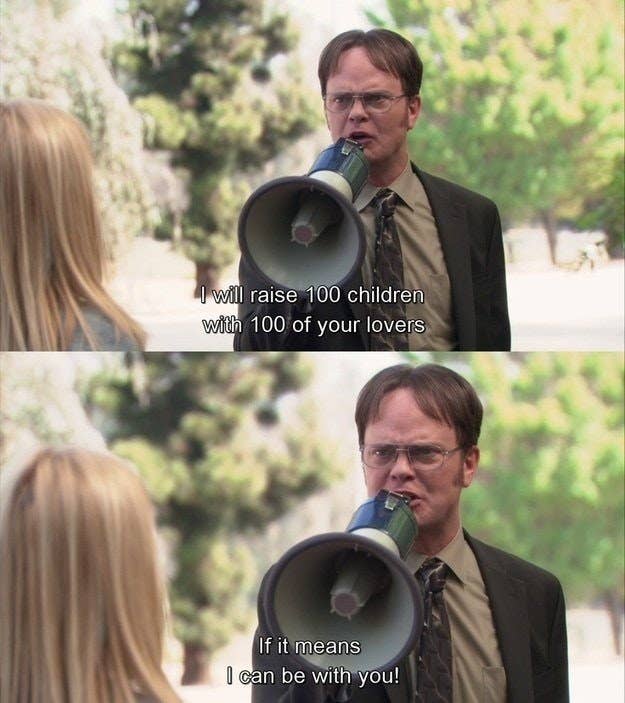 3.
When Jim proposed at the gas station.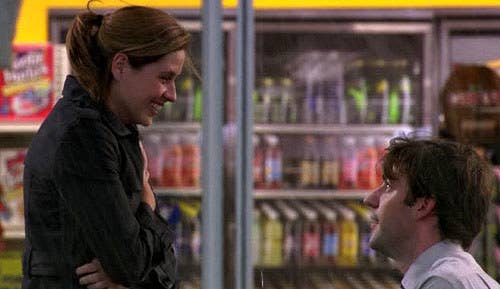 5.
To be honest, any time he talked about her was great.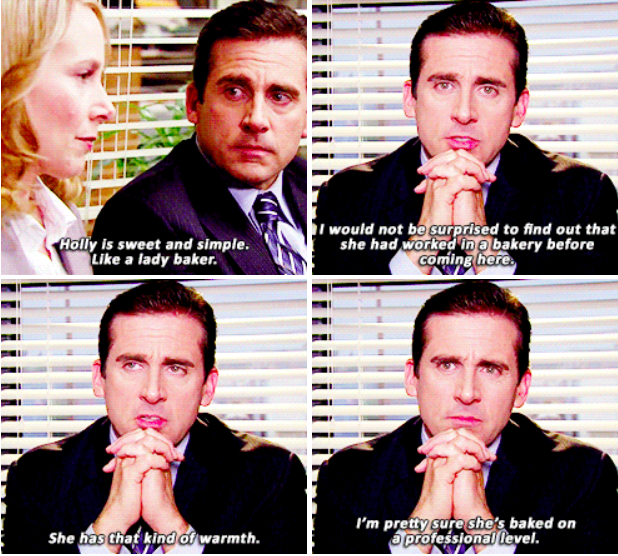 6.
When Dwight and Angela danced in secret at Phyllis' wedding.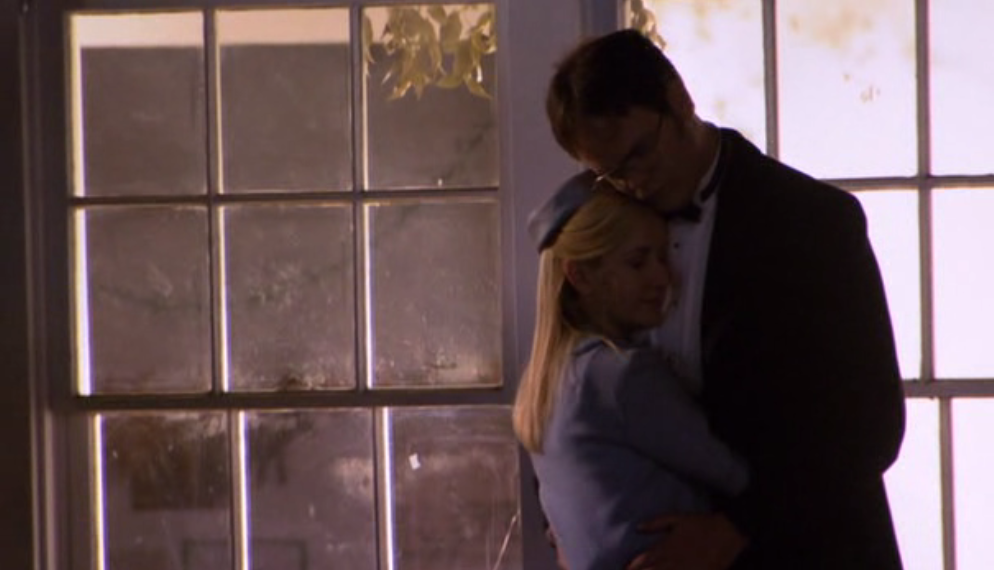 10.
When Bob Vance paid $1000 at auction to get a hug from Phyllis.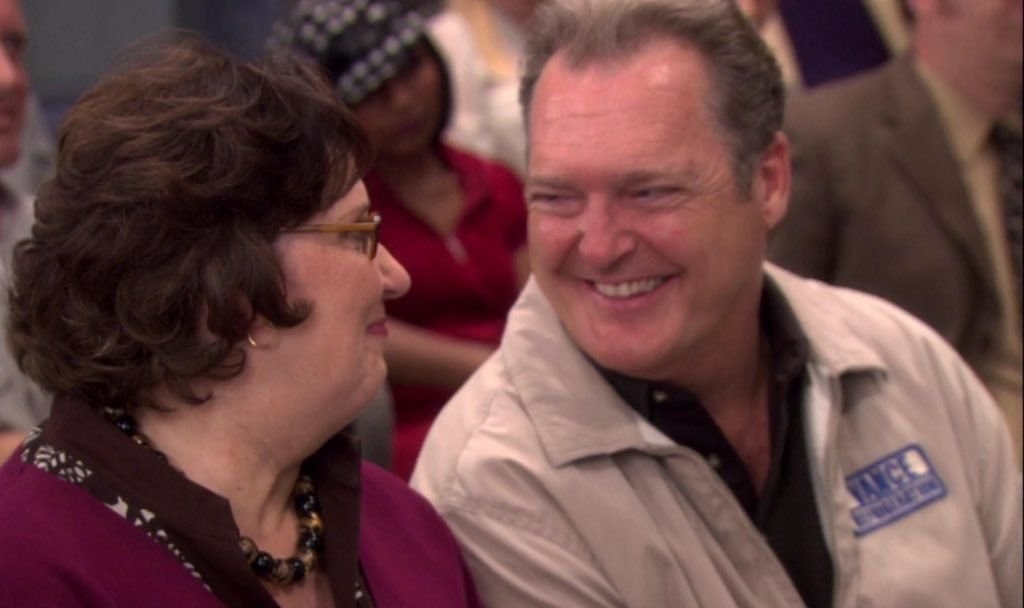 11.
When Jim cut his tie after Pam's veil was ruined.
12.
And when he said this about marrying her.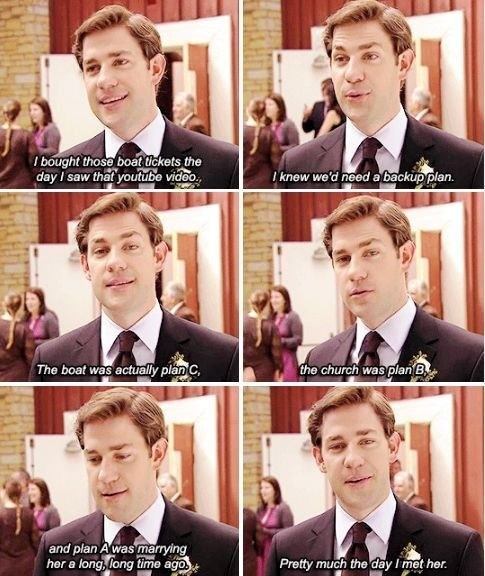 14.
When Jim gave Pam the letter from the teapot.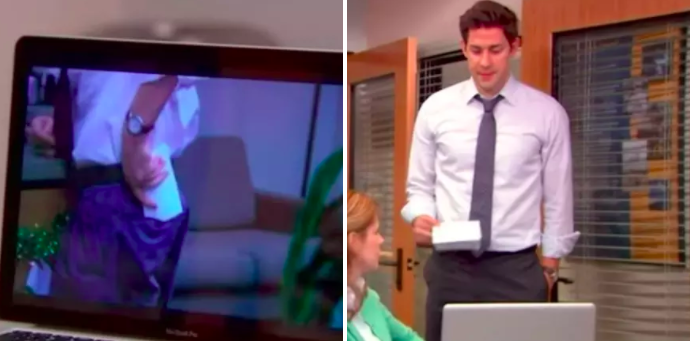 15.
And when he wrote a list of things that really matter to him.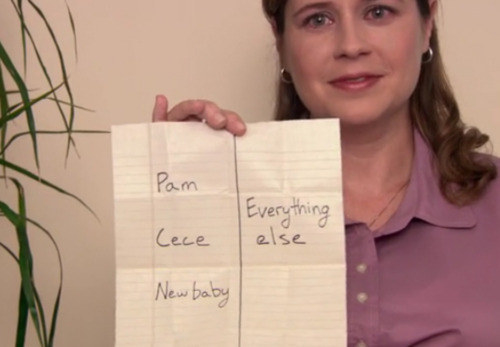 16.
When Pam said this about her relationship with Jim.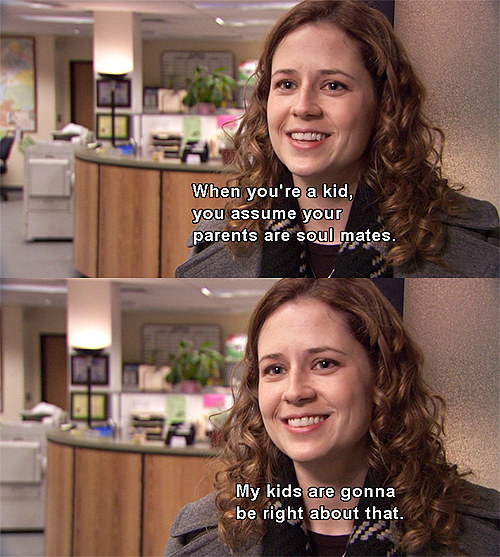 17.
And when she had a comic book made for him.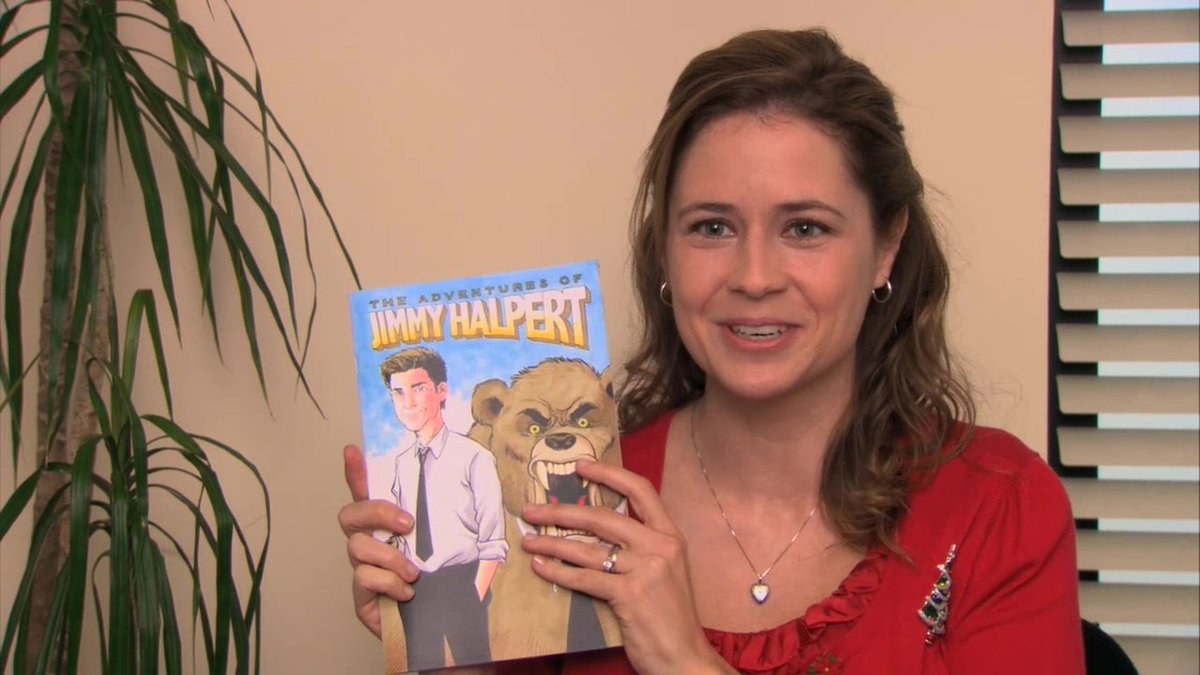 18.
When Angela got Dwight a bobble-head for Valentine's Day and he was so damn happy.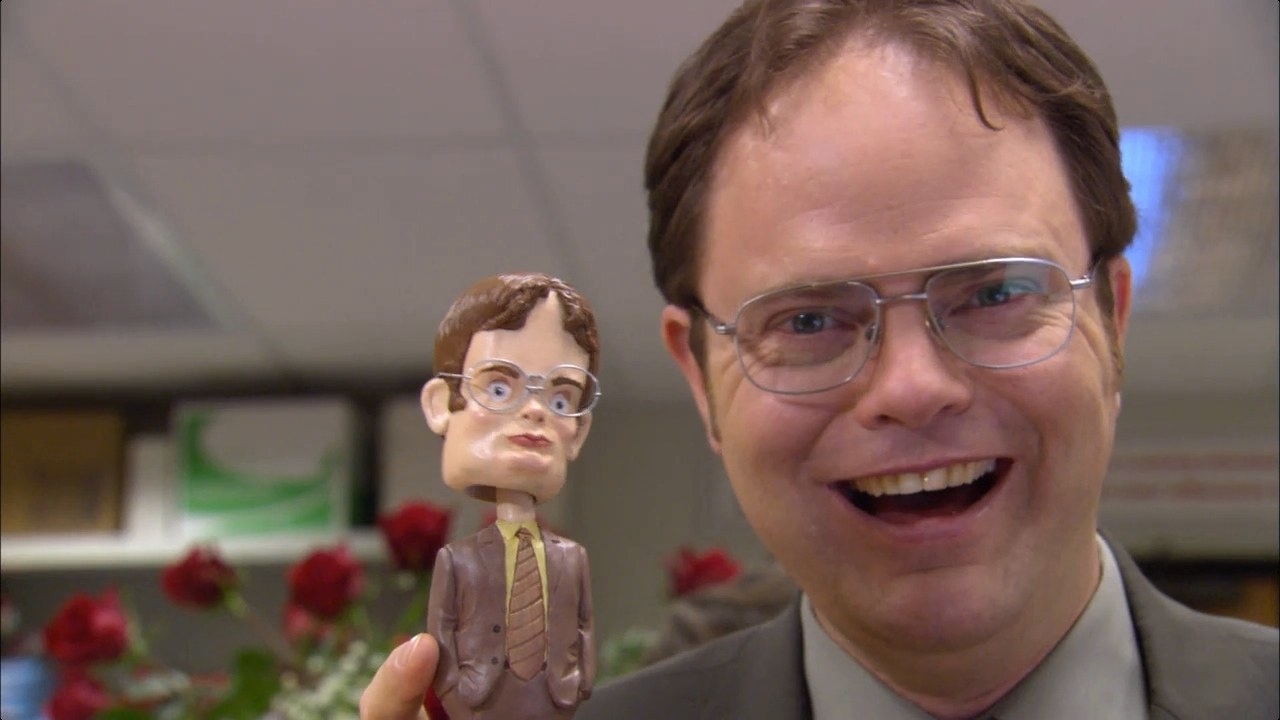 19.
And of course, when Michael proposed to Holly.