1.
He knows how to make an entrance and stride out onstage looking suave AF.
2.
You may not have realised you need this picture of Chadwick Boseman and John Boyega hanging out, but you do.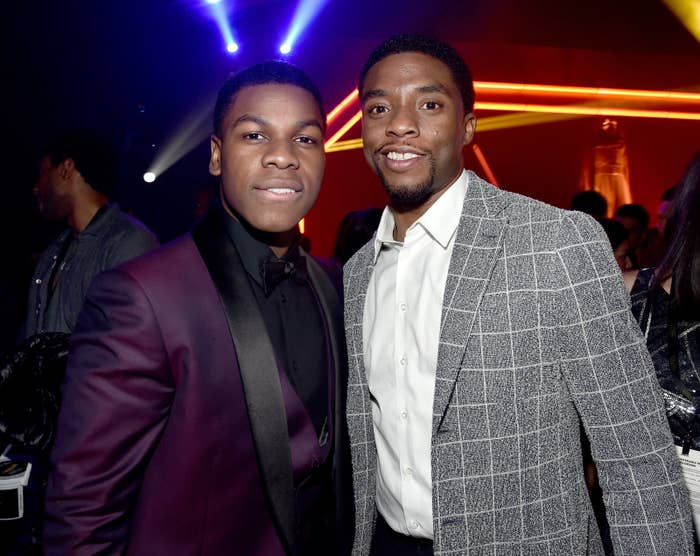 3.
He and Sebastian Stan might not get along in Civil War but seriously, just look at the joy in their faces here.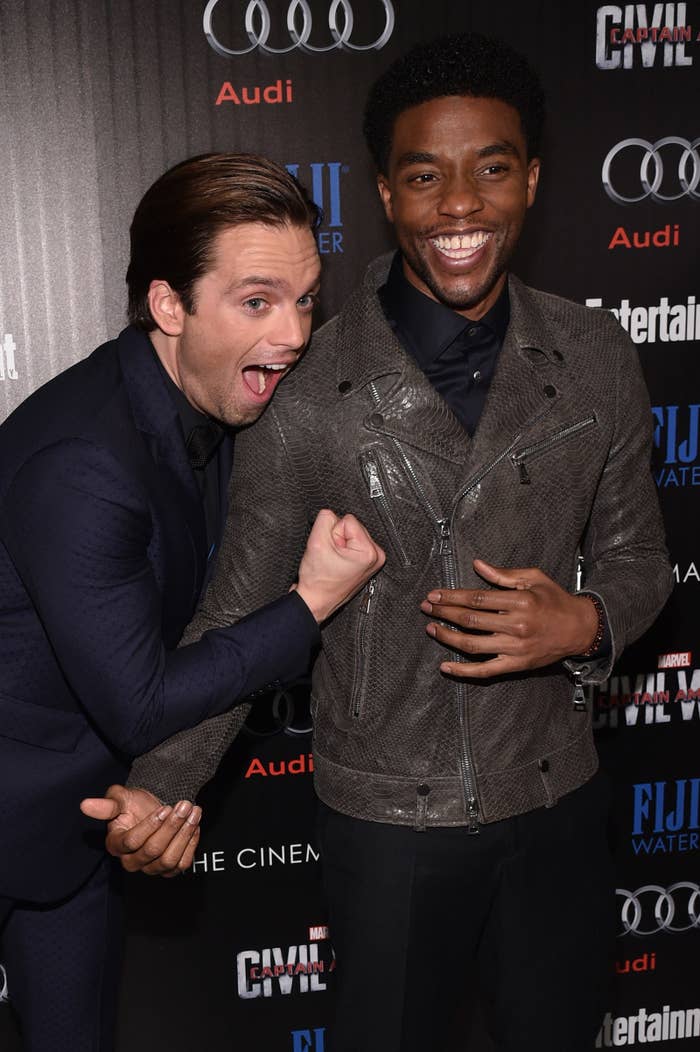 4.
He's a man with some very good answers.
5.
And some very important points to make.
6.
He's mastered the "looking away from the camera" pose.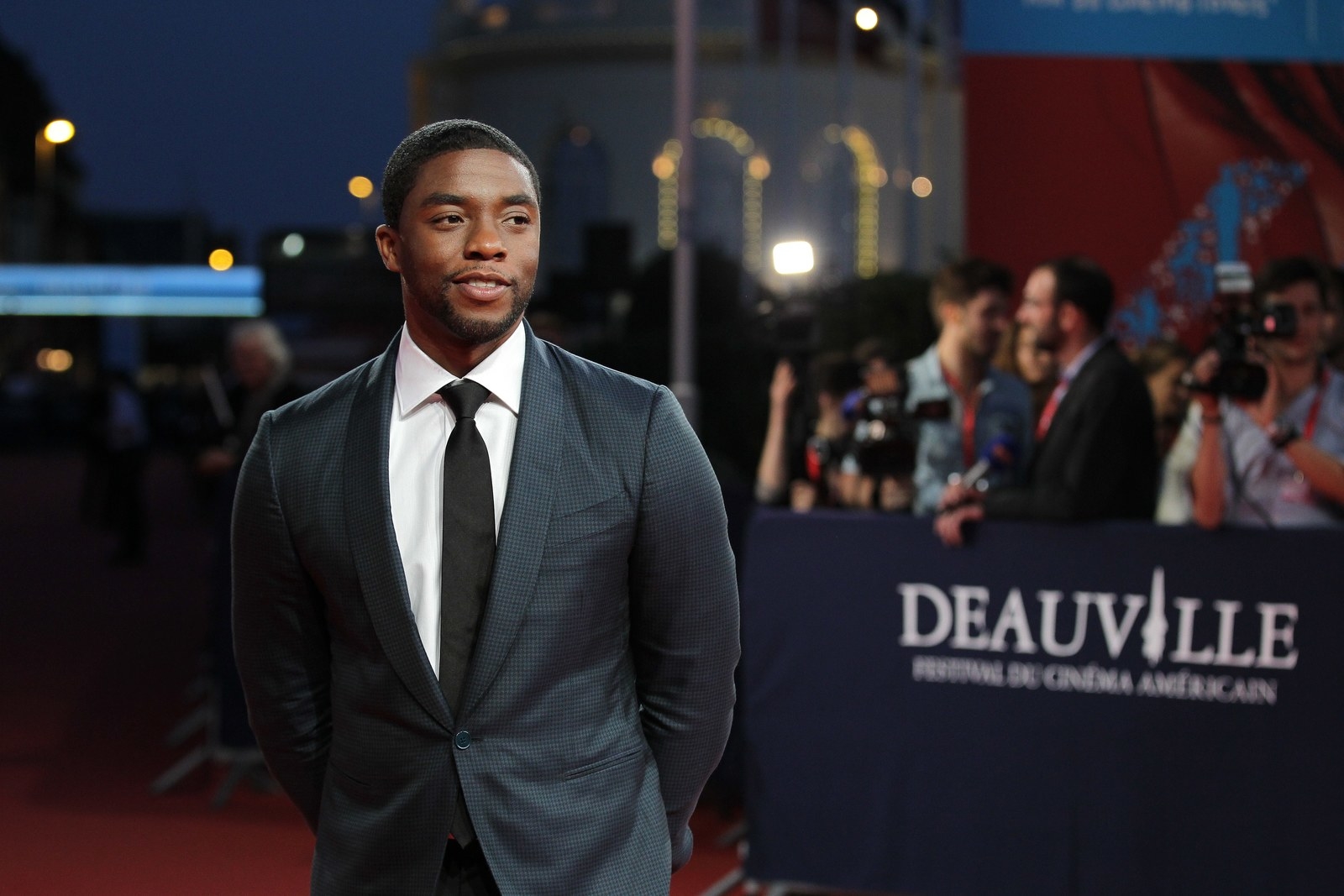 7.
And the intense "hey, that's right, I'm making eye contact with you" one too.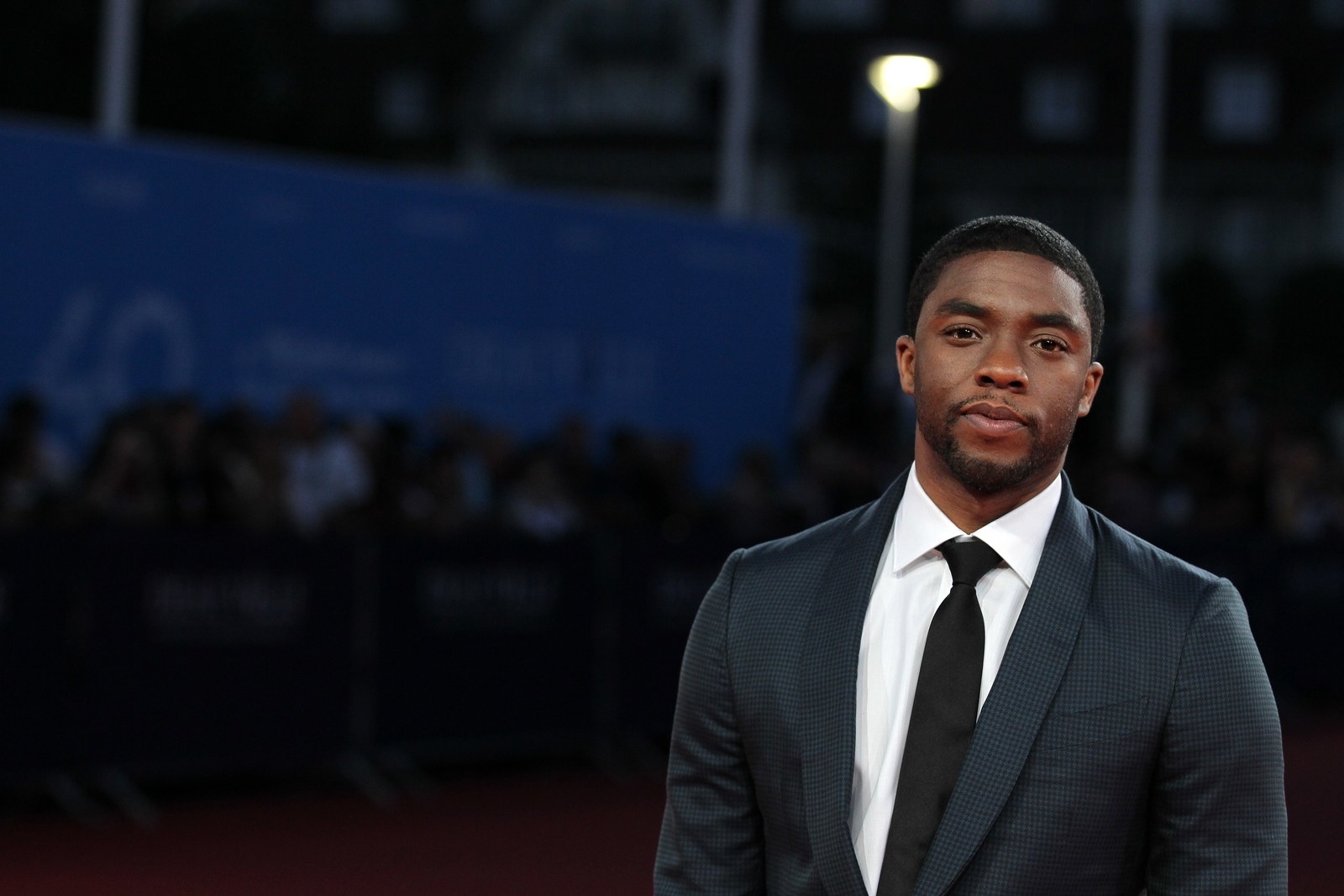 8.
OK, it's not a picture, but just watch him go and surprise Civil War fans.
9.
And then take a picture with all of them.
10.
Here he is alongside fellow radiantly beautiful person Salma Hayek, because why not?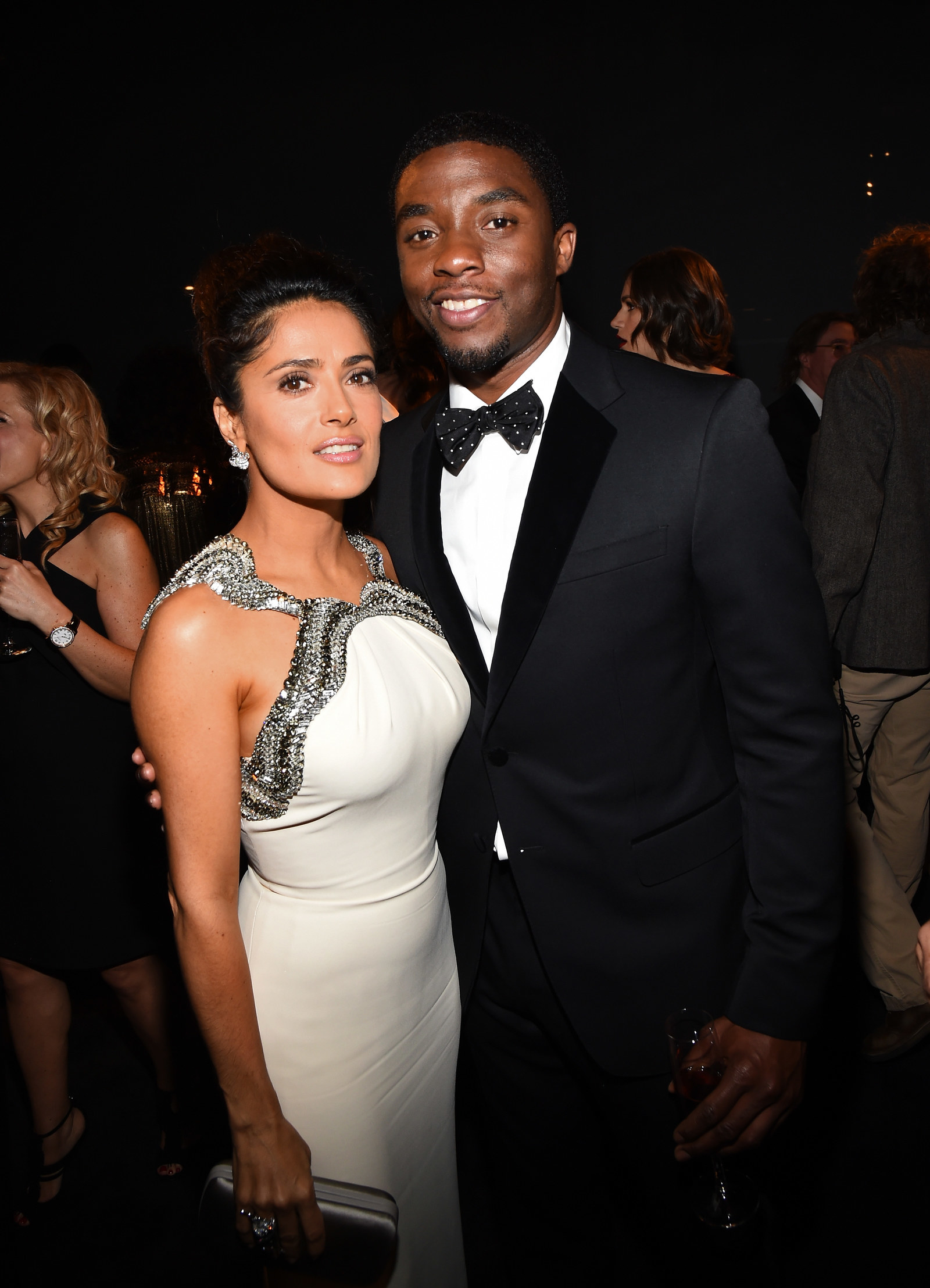 11.
And just look at him hugging Rachel Robinson, widow of the baseball player Jackie Robinson, who he played in 42.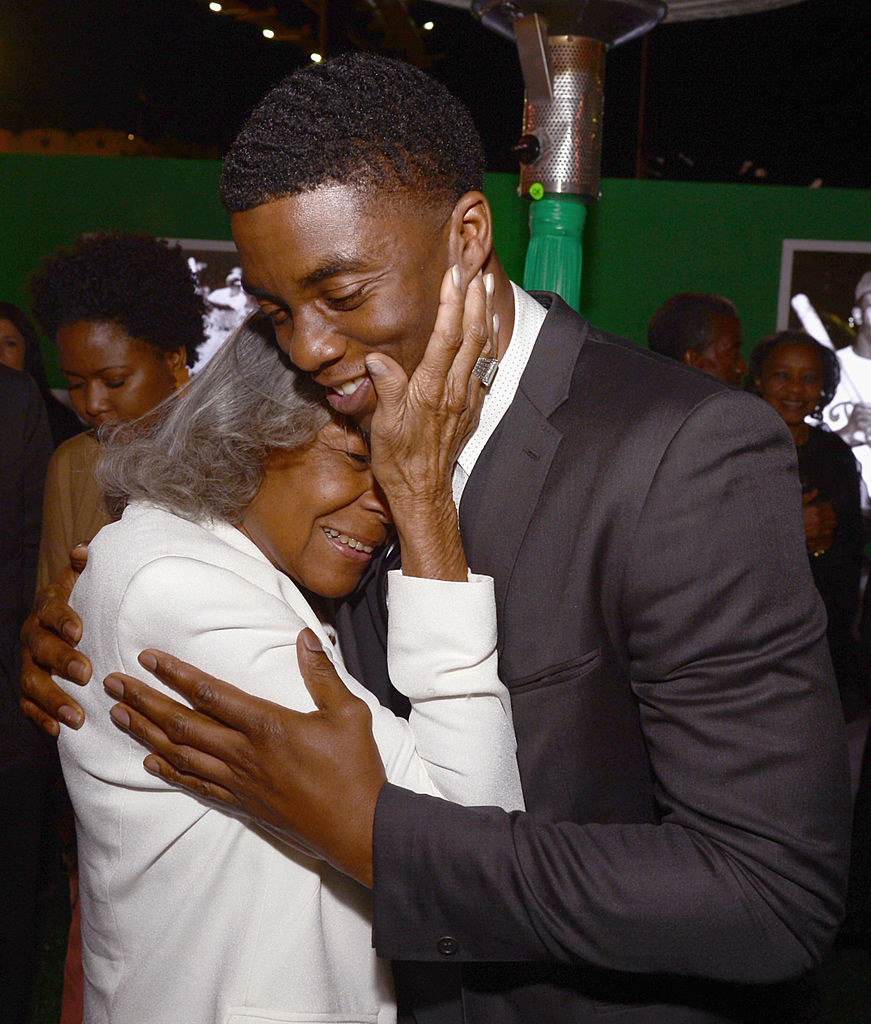 12.
Chadwick Boseman petting this dog is just really soothing.
13.
And him posing with a Black Panther comic book just feels so right.
14.
He can work a colourful houndstooth bomber jacket.
15.
The angles and curves of this beard should constitute it as a work of art tbh.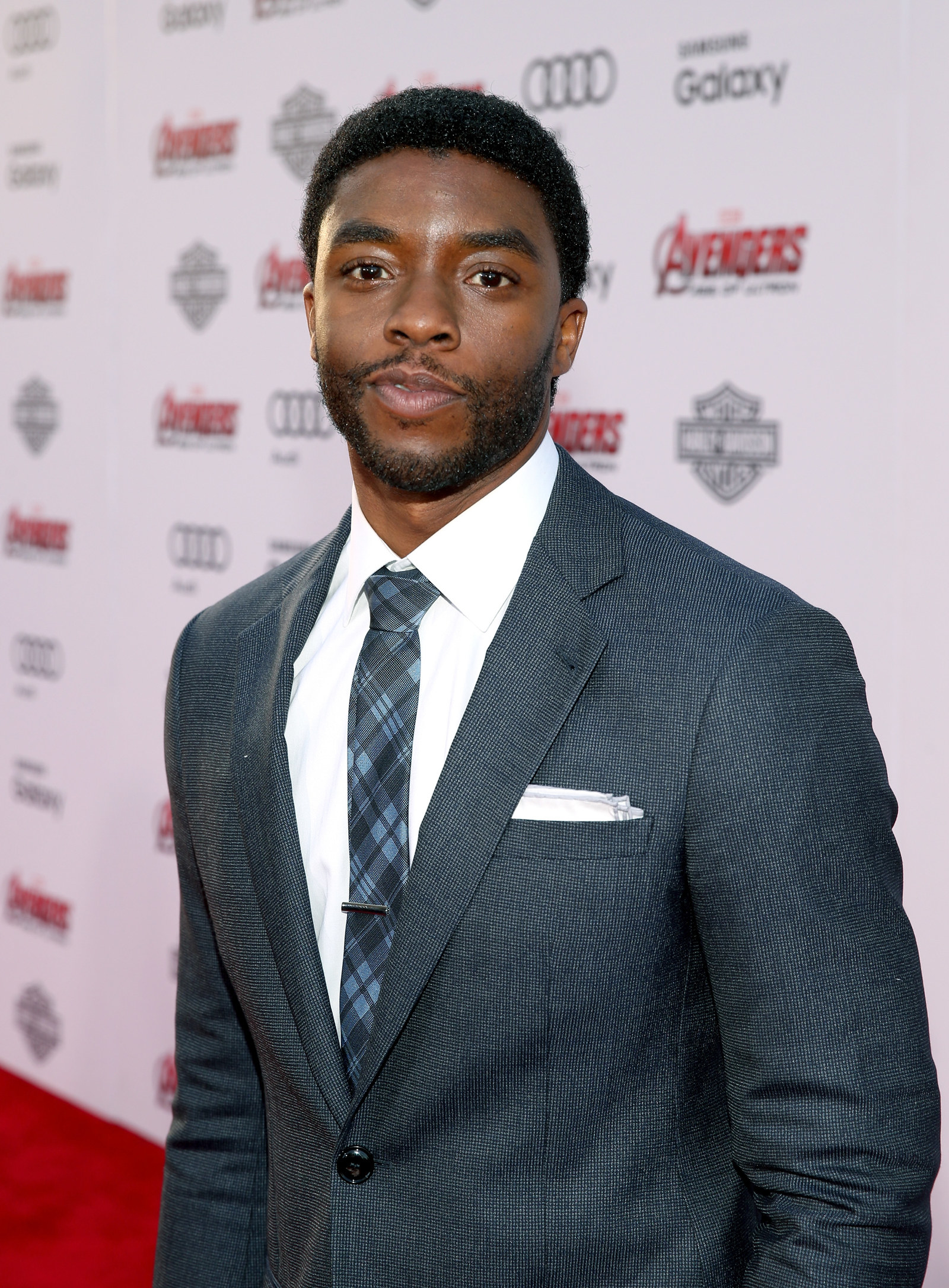 16.
This picture looks so candid and yet how does it look so good?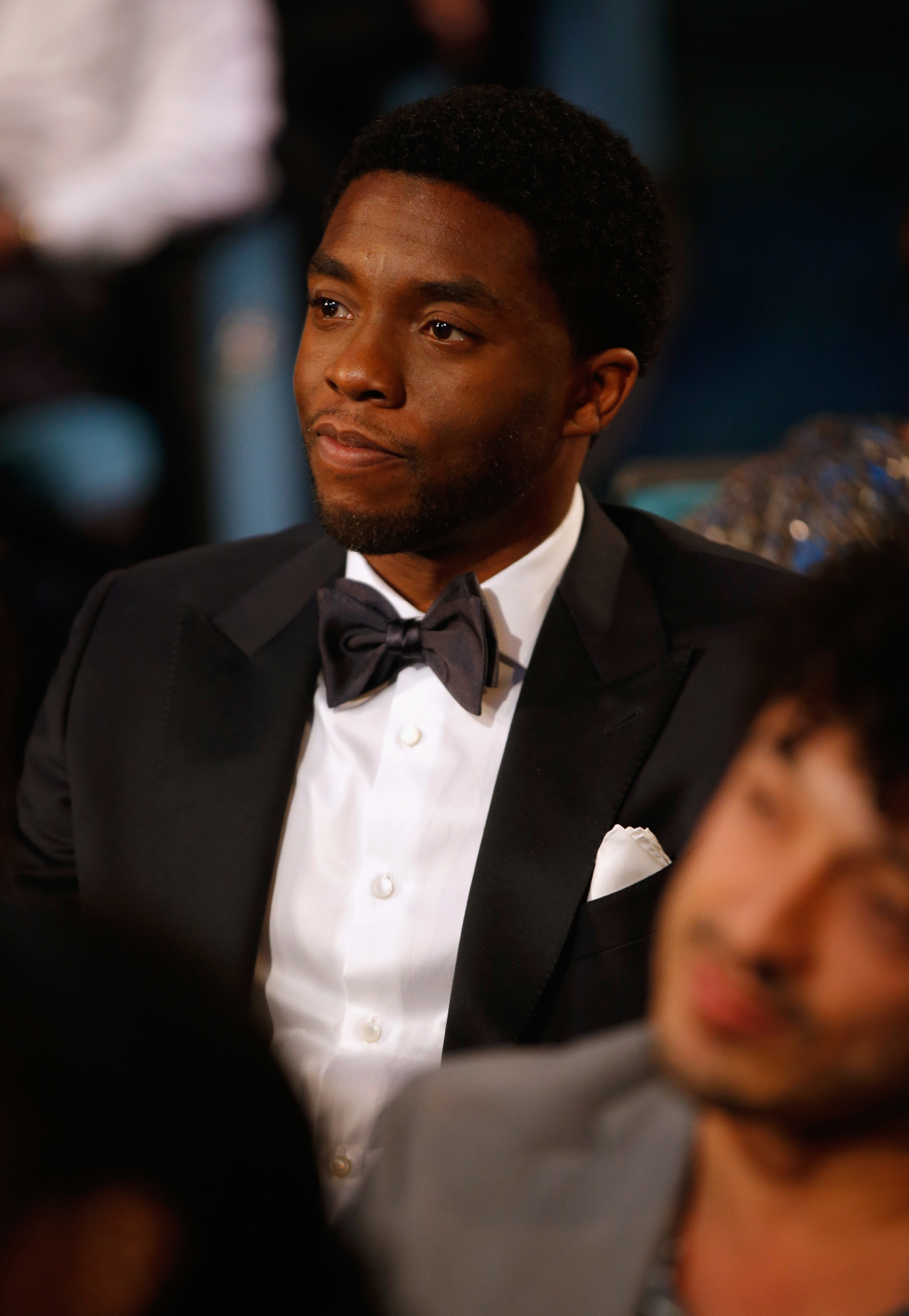 17.
He's even dapper as hell when he's ~casual~.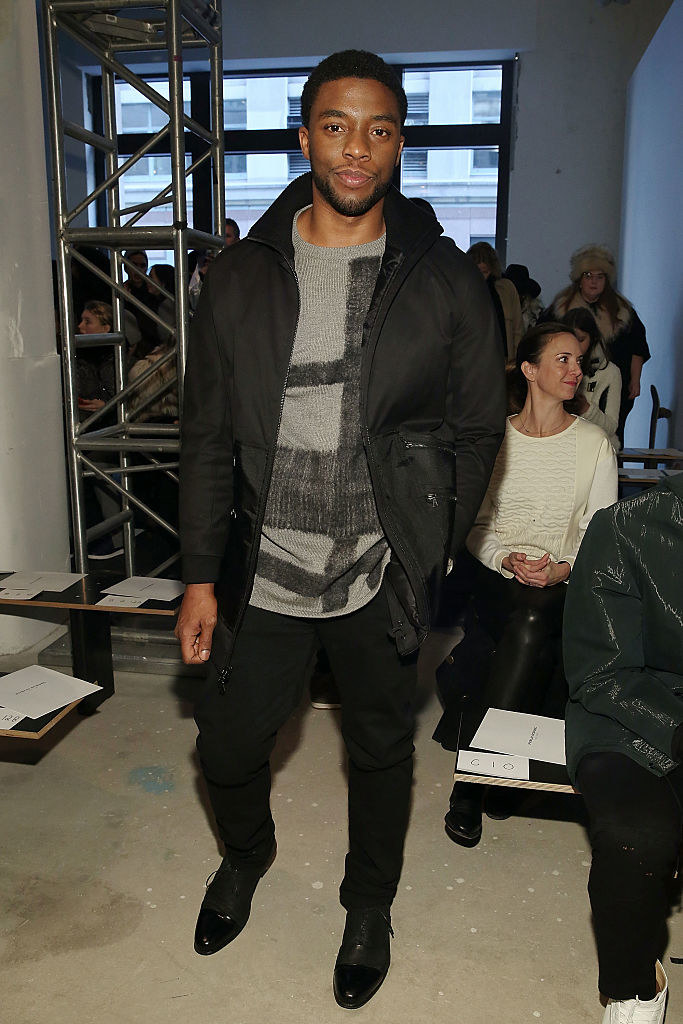 18.
He's an excellent dancer and he knows it.
19.
And you have to hear this because, well, he has the voice of an angel.