1.
The Vegetarian by Han Kang.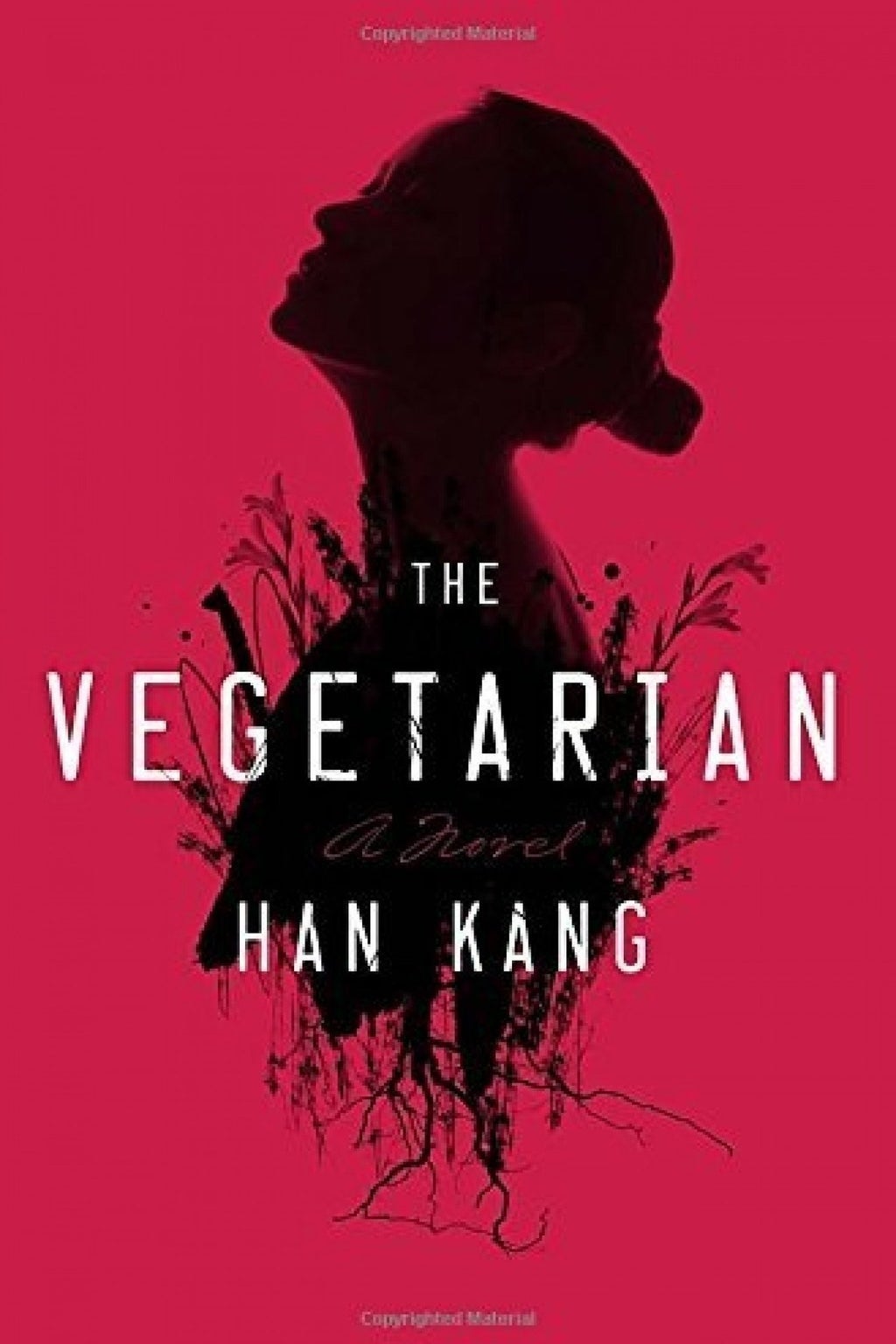 "That book was so out of my normal reading range. I really liked it and it challenged me to think critically about its meaning. The events in it also left me with a chill down my spine. It's a great book and an interesting look into family dynamics and human nature. Let's just say I was stuck in a reading slump afterwards because I couldn't stop thinking about it."
Submitted by juanajvillegas.
2.
The Girl On The Train by Paula Hawkins.
"When I started reading The Girl On The Train one summer, I seriously thought about putting it down because it sort of dragged along. But once it got going IT REALLY GOT GOING. I spent days afterwards figuring out what had happened. It baffled me to no end."
Submitted by steilc16.
3.
Uglies by Scott Westerfeld.
4.
The Road by Cormac McCarthy.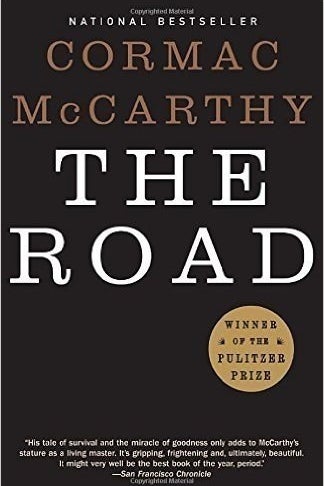 "It damn near blew my mind. It's such a short and concise story and yet the themes are thoroughly explored and powerful. I cried and cried at the end, absolutely devastated and impressed with McCarthy's ability to sensitively portray the relationship between a father and son."
Submitted by Umm-Zaynab Bouyakasha, Facebook.
5.
The Power by Naomi Alderman.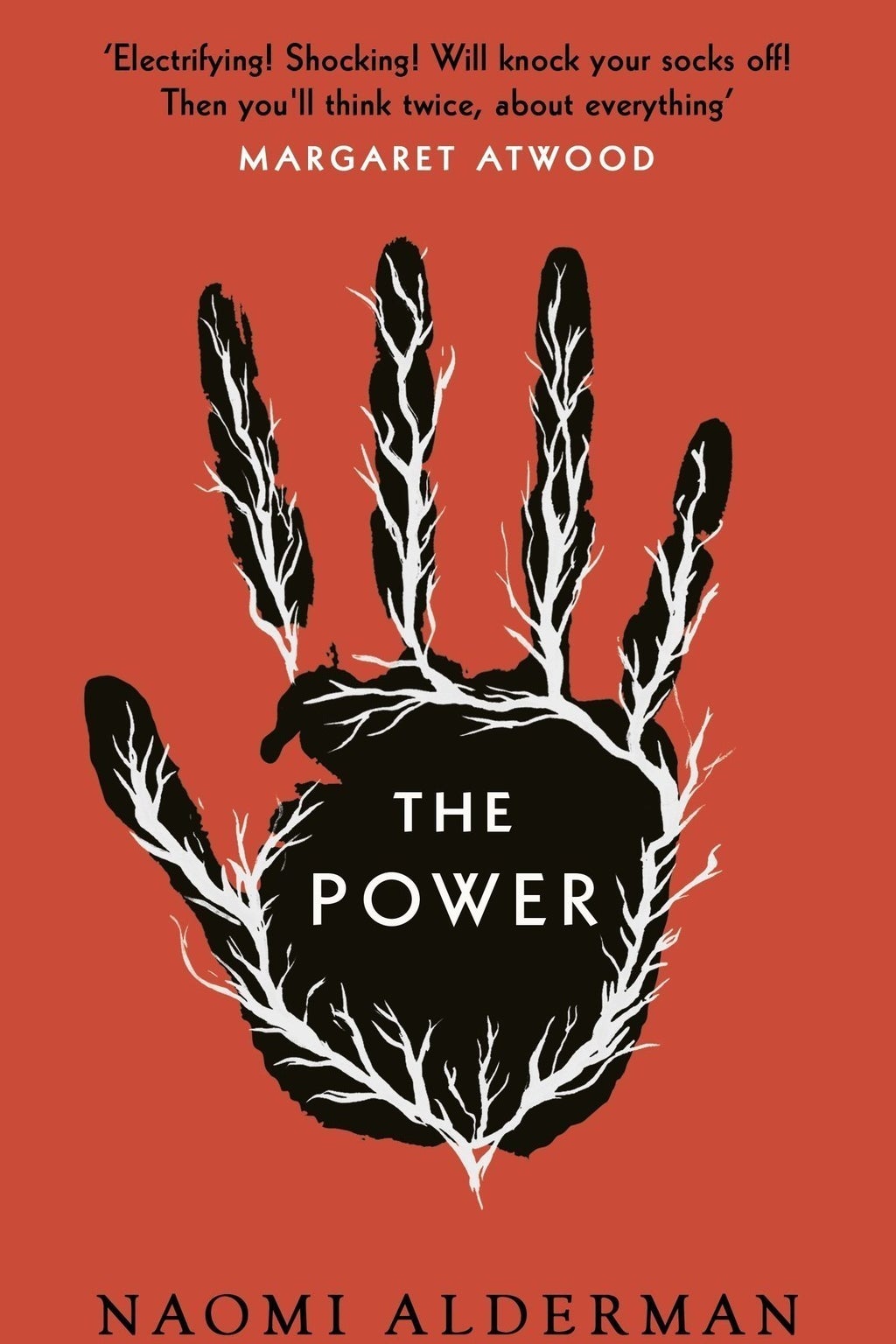 "Without giving everything away, it's about how society would change if women were instantly deemed "the stronger sex". Lots of plot twists and perspectives too."
Submitted by rosiea45fa0ad57.
6.
Norwegian Wood by Haruki Murakami.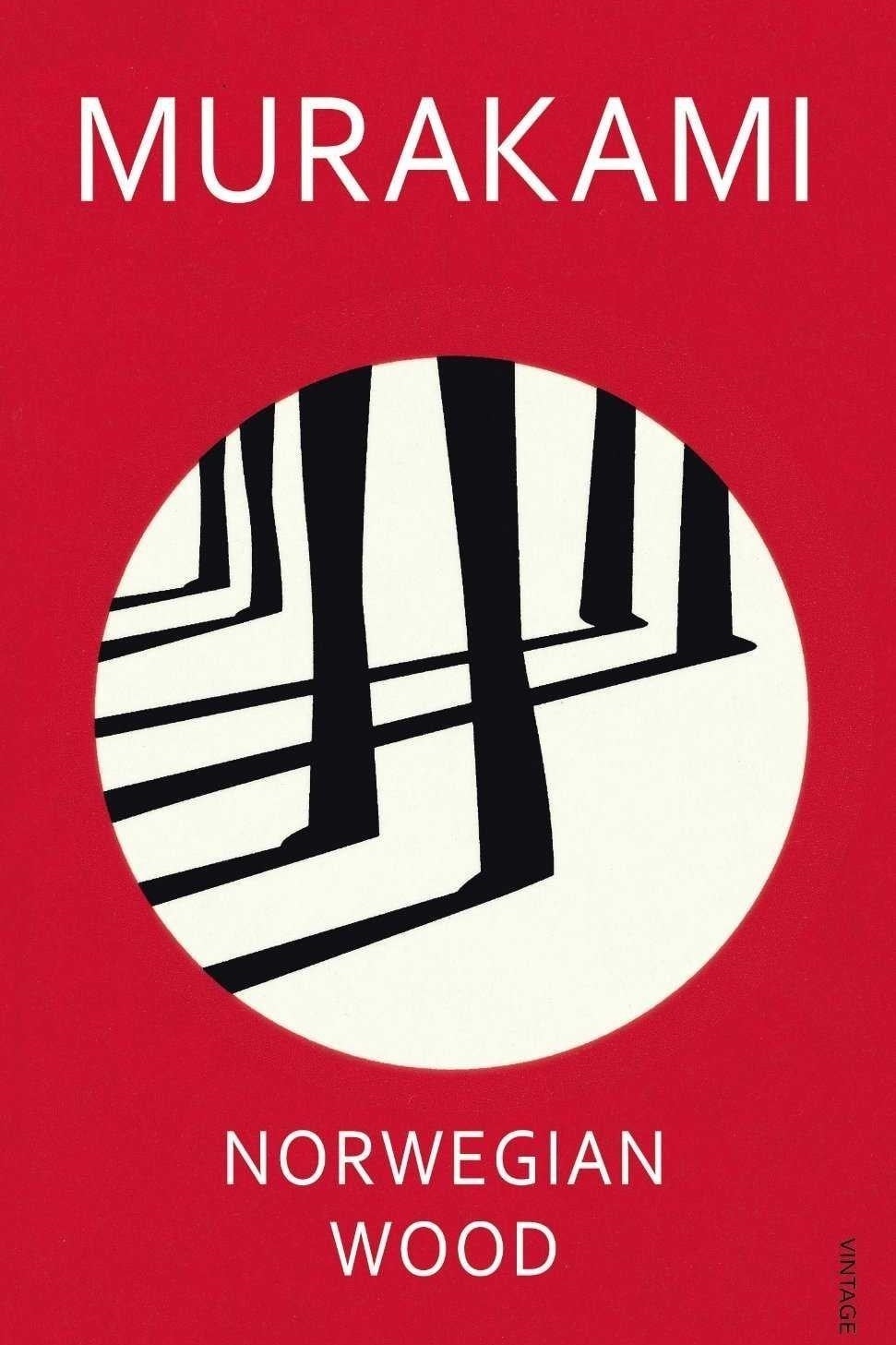 "This was my first Murakami and his honest depictions of mental illness within his characters and the subsequent fallout of mental deterioration made me understand more of my own struggles with depression and anxiety. Murakami is now my favourite author, and every one of his books facilitates more conversations with myself."
Submitted by alicea4e679cdf6.
7.
We Need To Talk About Kevin by Lionel Shriver.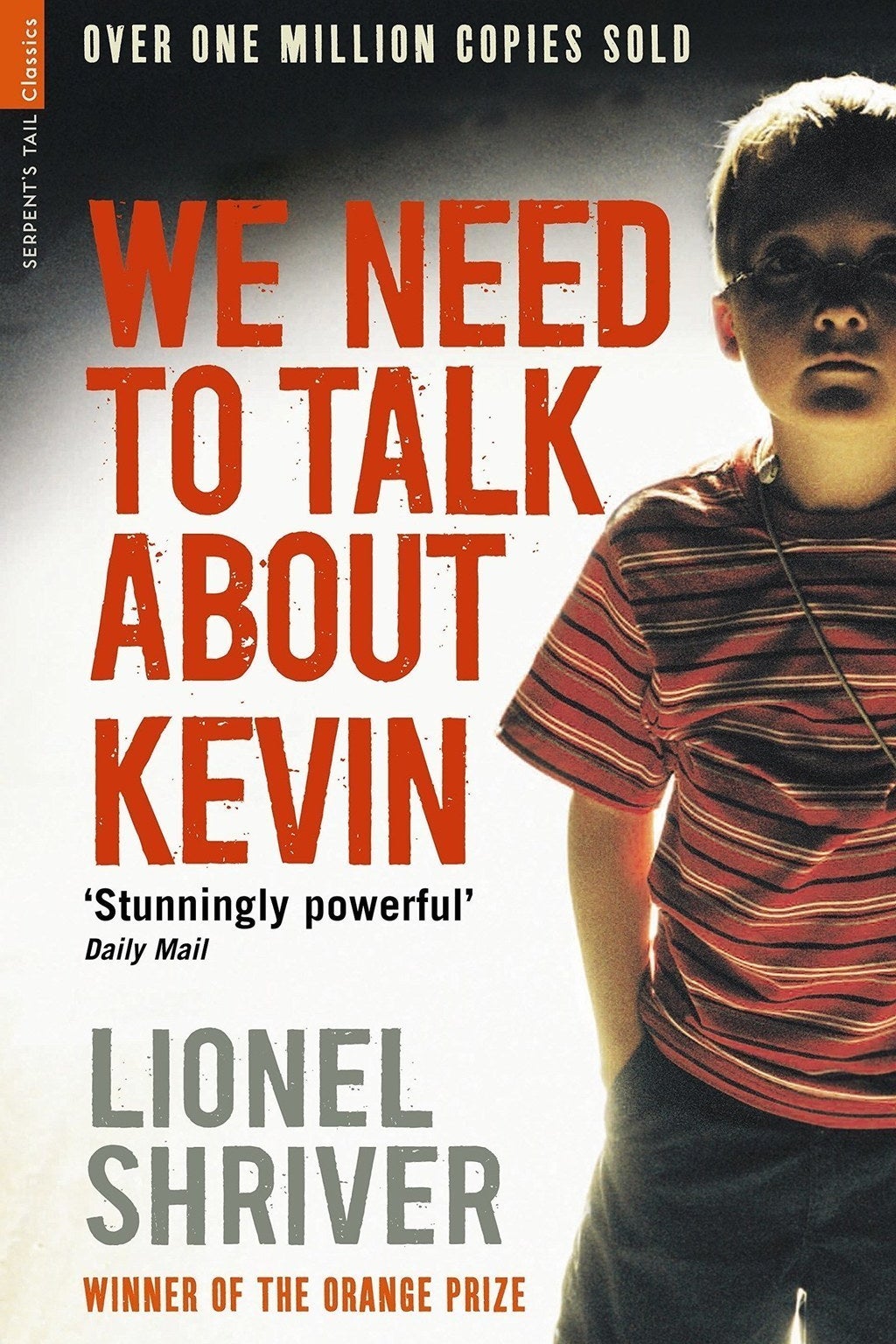 "We Need to Talk About Kevin by Lionel Shriver. One of the best and most thought-provoking books I've ever read. Shriver doesn't flinch away from hot-button issues like gun violence in schools, bad parenting and sociopathy. To this day, I can't stop thinking about Eva Khatchadourian's epistolary account of what transpired with her son Kevin and how the gut-wrenching climax stayed with me to the bitter end."
Submitted by bobbylemmons0.
8.
The Man in the High Castle, by Philip K. Dick.
9.
Invisible Man by Ralph Ellison.
"Invisible Man by Ralph Ellison. I've read a lot of books that changed my life or inspired me or that I couldn't get out of my head, but reading that one was like being hit by a train. I always find it hard to pick favorites, but that book has been my favorite book for ten years."
Submitted by imafreakokay.
10.
Only Ever Yours by Louise O'Neill.
"It's thought provoking and there's a huge twist at the end. The ending disturbed me so much, it was in my head for ages."
Submitted by beccam404e360b2.
12.
Nine Stories by J.D. Salinger.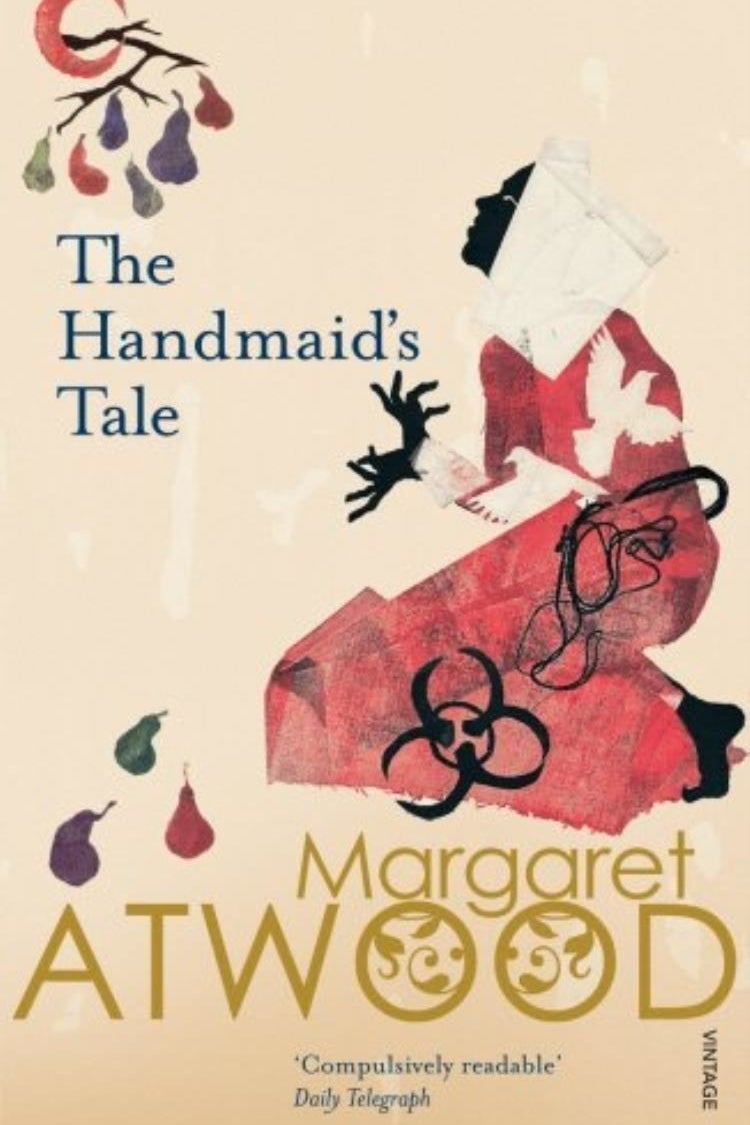 "I read it in college and it just blew me away. The really scary part about it is that I could see it happening, and I think it should be required reading. it gives you a very different perspective on religion and women's rights and one that is particularly relevant today. That sense of returning to 'traditional values' taken to an extreme where personal rights and freedoms no longer exist is a danger even in the most forward thinking societies when they are put under pressures. Read it, Margaret Atwood is an incredible writer, and it will give you nightmares."
Submitted by Susan Green, Facebook
14.
The Sirens of Titan by Kurt Vonnegut .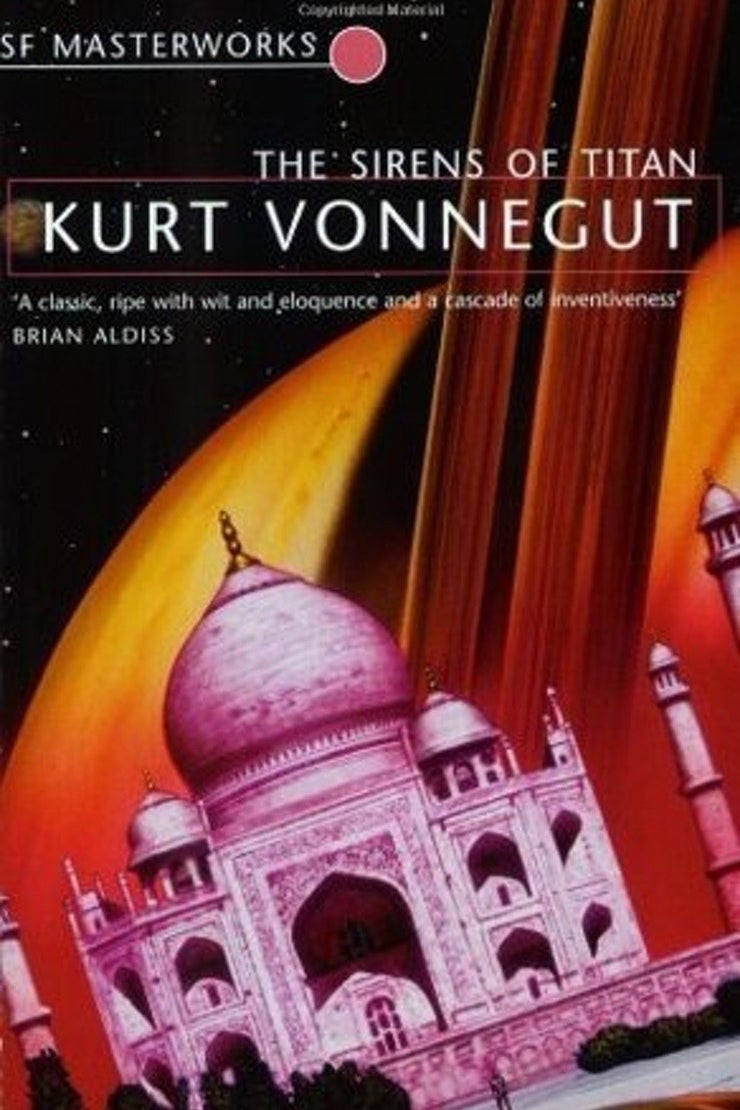 "This is one of Vonnegut's earlier and lesser known works, but an amazing work of science fiction. Vonnegut crafts a story with his words that gets you thinking about the meaning of life and what leads to happiness and personal fulfilment when the end finally comes. Big concepts that nearly all stories whisper at, but Vonnegut slaps you in the face with these questions and you have no choice but to ponder. He also isn't shy about social commentary that is still relevant today. I have read this book several times and each time I find something new."
Submitted by Stephanie McAtee, Facebook.
15.
We Were Liars by E. Lockhart.
16.
Never Let Me Go by Kazuo Ishiguro.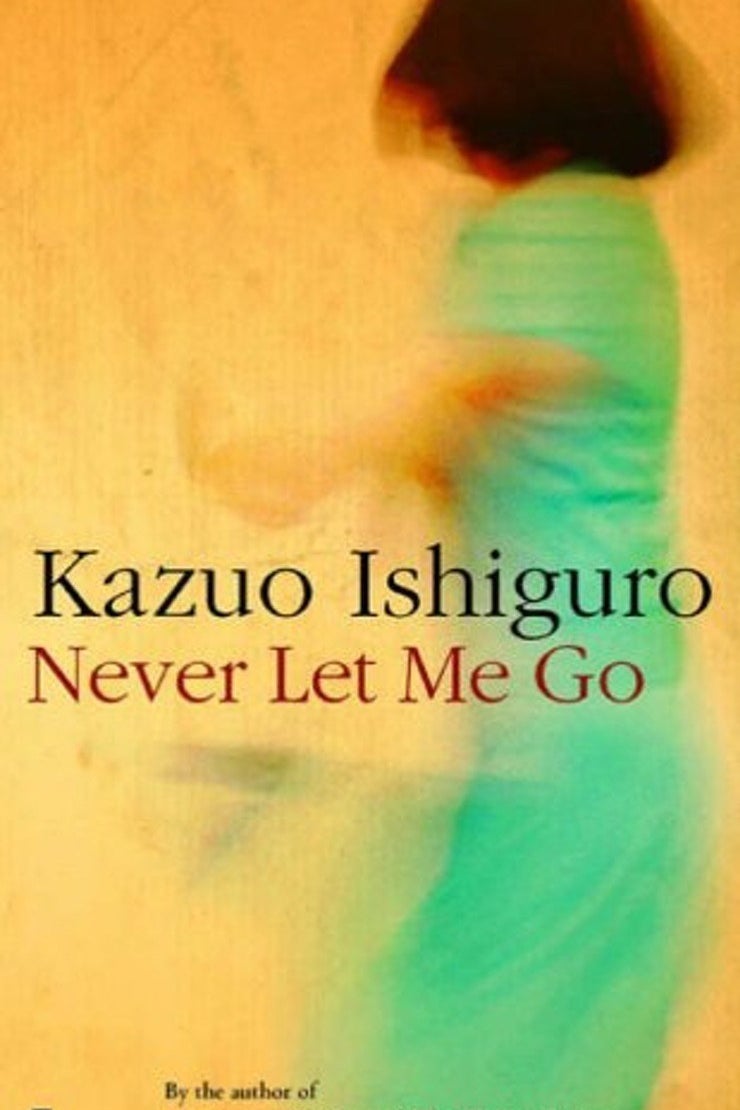 "It twisted me up for days because I honestly didn't know how to feel about the moral ambiguity of the situation. Really any of Kazuo Ishiguro's books will leave your mind boggled for days, he is my favourite author of all time."
Submitted by Samantha Flanagan, Facebook.
17.
Ishmael by Daniel Quinn.
18.
Brave New World by Aldous Huxley.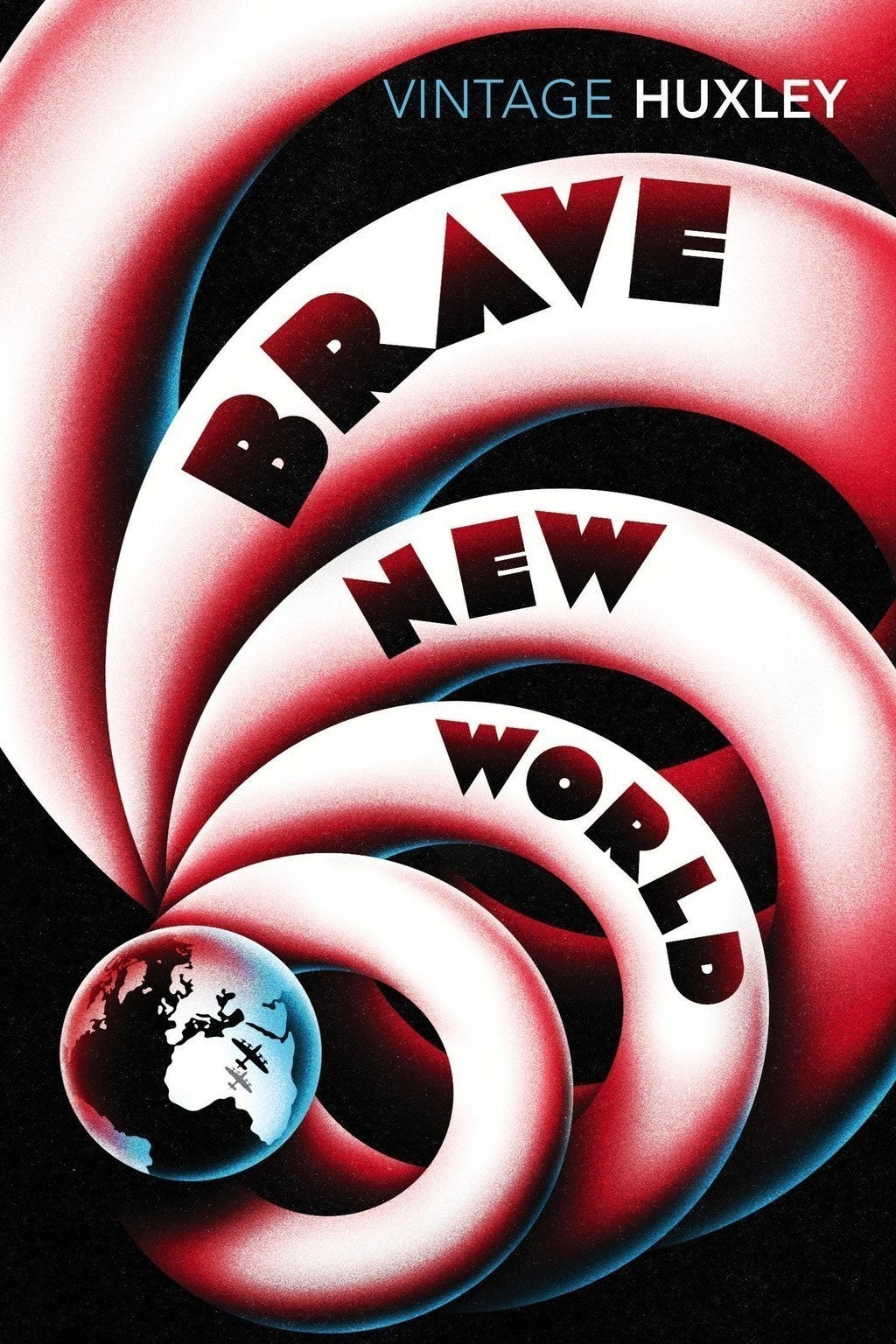 "It gets compared to 1984 a lot, which is also very relevant to the world we live in, but Brave New World scared me a lot more. Brave New World's people don't comprehend their enslavement at all. People so consumed by pleasure and comfort that they would unknowingly allow the government to orchestrate every aspect of their lives was horrifying to me."
Submitted by 0paronomasia0.
19.
Life After Life by Kate Atkinson.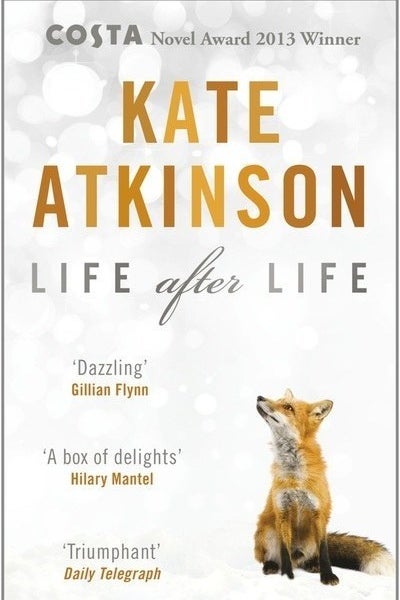 "Not only is it a great, interesting historical fiction read, after I finished it I couldn't stop thinking about how little changes in how we go about our day to day lives can end up having such huge impact on both our own lives and those around us."
Submitted by melizzle12.
20.
A Little Life by Hanya Yanagihara.
"I kept forcing friends to read it for months after I finished so that I would have even more people to discuss it with."
Submitted by jol4ce12e676.
21.
The Truth About the Harry Quebert Affair by Joël Dicker.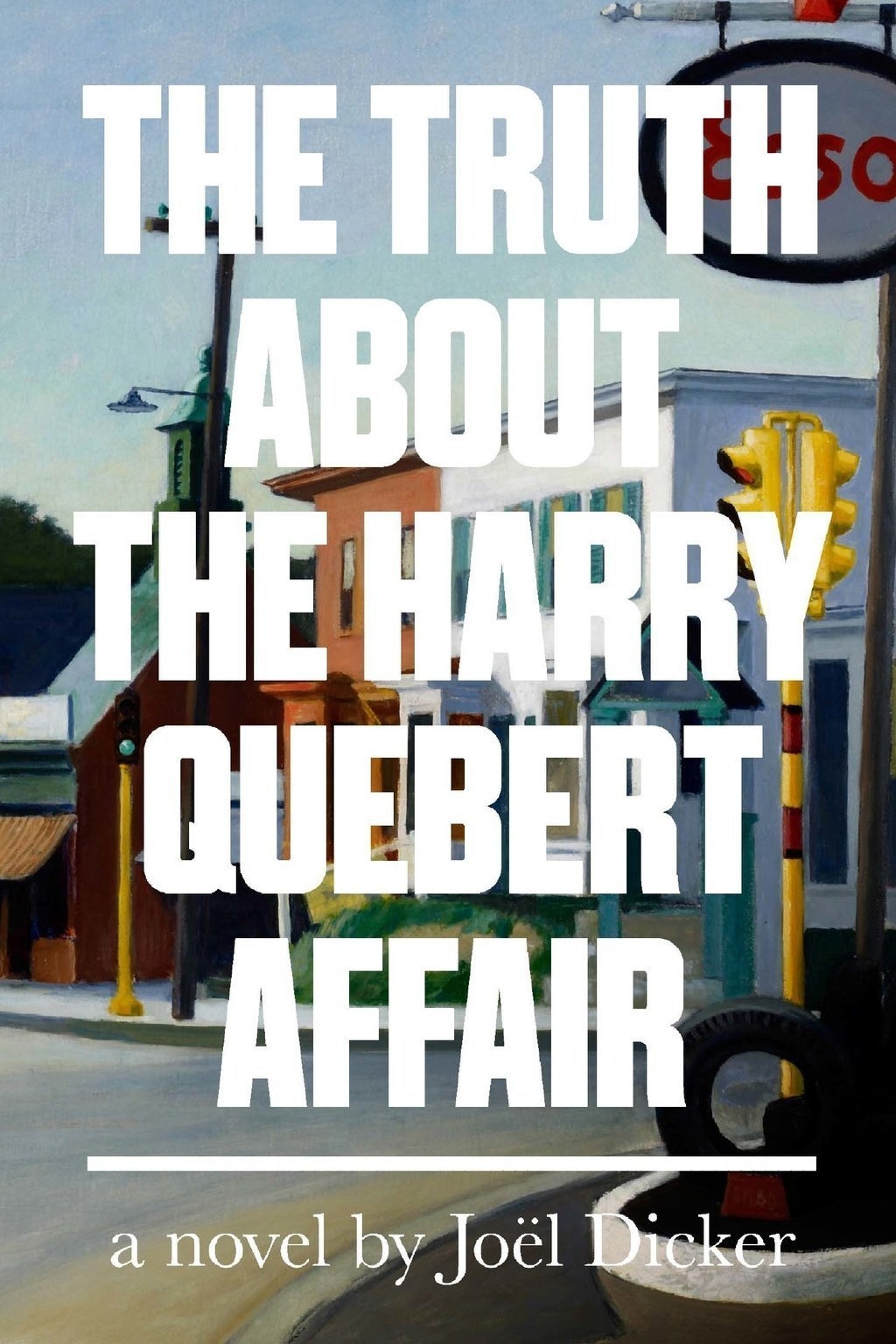 "The Truth About the Harry Quebert Affair has twists all the way through the book so you think 'I've got this, I've kept up with these twists', only to find there is a GIGANTIC one at the end that you never see coming. I've read it several times since and each time it catches me offguard."
Submitted by lauradew24.
Note: Submissions have been edited for length and/or clarity.