Gráinne Maguire is a 35-year-old comedian from Navan in County Meath, Ireland.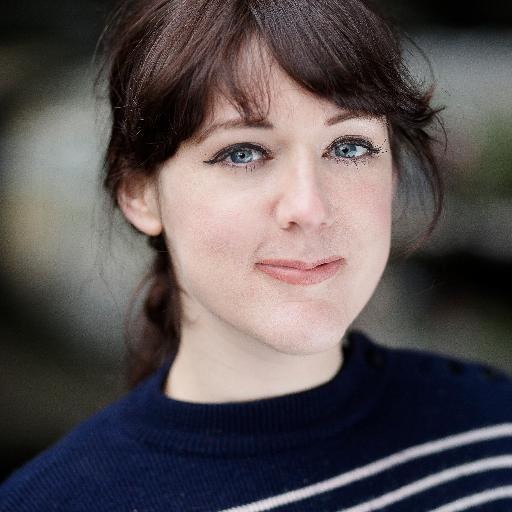 She's protesting against Ireland's abortion laws by live-tweeting her period to the Irish taoiseach, Enda Kenny.
Maguire told BuzzFeed News: "I just thought since the Irish state thinks my body is their business, I should take it at its word. They get to decide what happens inside it, so they should know the full details."
The hashtag #RepealThe8th refers to the Irish constitution's eighth amendment, which bans abortions unless continuing with the pregnancy would result in death.
Other women are joining in too and tweeting Kenny about their periods.
"I never thought in a million years so many people would get behind it," Maguire said. "I thought it would just be a silly prank I did on my own."
"The support from other women has been incredible."
As yet, Irish national broadcaster RTÉ has not covered the story, but Maguire said: "I'd love them to cover it.
"I think the tide is changing in Ireland. Women are refusing to be silent and ashamed, they want equal rights."