Via Getty Images

Via Getty Images

Via Tesco

Via Tesco

Via Getty Images

Via Getty Images

Via commons.wikimedia.org

Via Tesco

Via Tesco

Via Greggs

Chargrill chicken oval bite

Via Greggs

Via Tesco

Via Tesco

Via Getty Images

Via Getty Images

Via Flickr: loopzilla

Via Tesco

Via Tesco
This British Food Test Will Reveal Where In The UK You Should Live
You belong in the capital! Of course whether you're North or South of the river is up to you, but wherever you are in London you'll be able to take in all the diverse and wonderful things it has to offer, from amazing sights to hidden gems.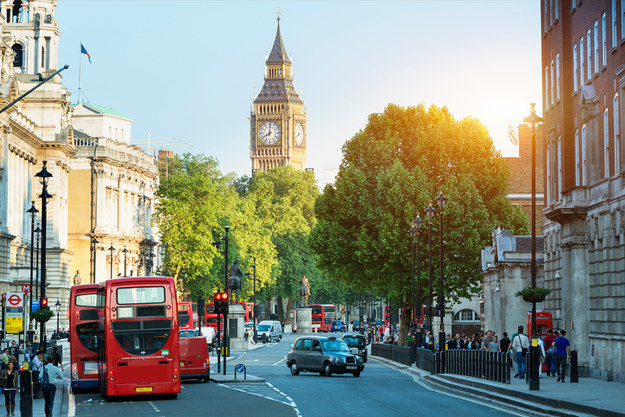 City skylines, beaches and a wonderful dock all in one place! Liverpool has everything you could want, and there's loads of events going on so it's pretty unlikely you'd get bored.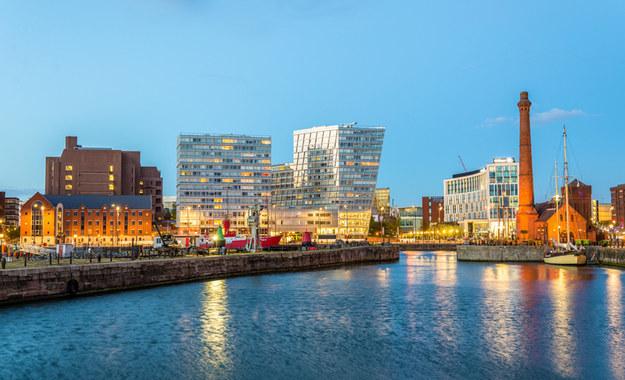 With stunning buildings, beautiful views, Roman baths and tons of stuff for literature nerds, staying in Bath would be a pretty ~fancy~ experience.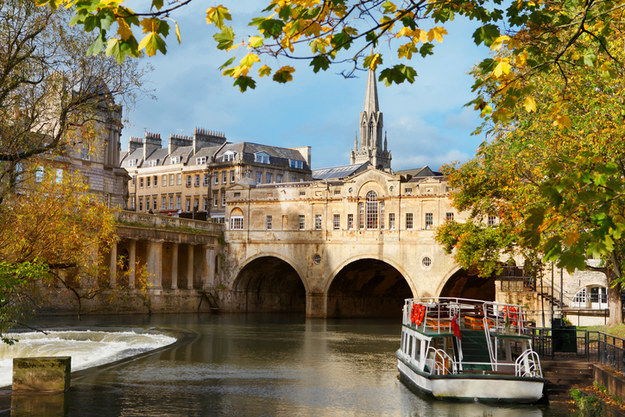 You'll feel like you're in Harry Potter all the time as you go past all the places it was filmed, and even if that's not your thing you can't help but admire all the history in the city.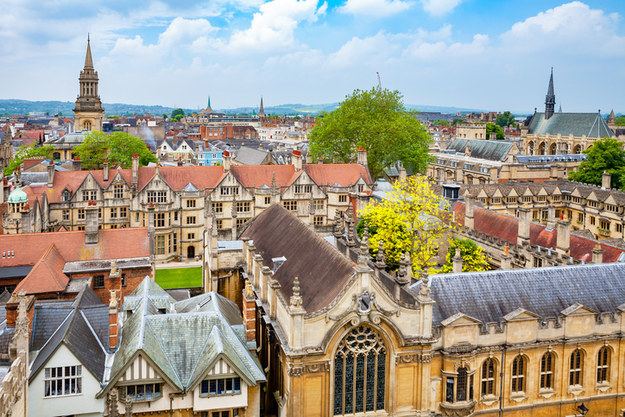 If you love music and the arts, Manchester is the place for you. As well as having loads of ~cultural~ things going on in the city, it's easy enough to get away for a bit as you're about an hour or so away from the Peak District.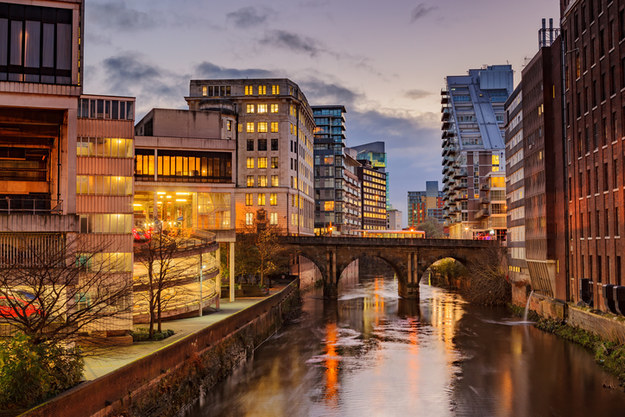 You can head down to Cardiff Bay and take a stroll, spend your free time perusing the many, many arcades and if you fancy going out there's no shortage of great nightlife.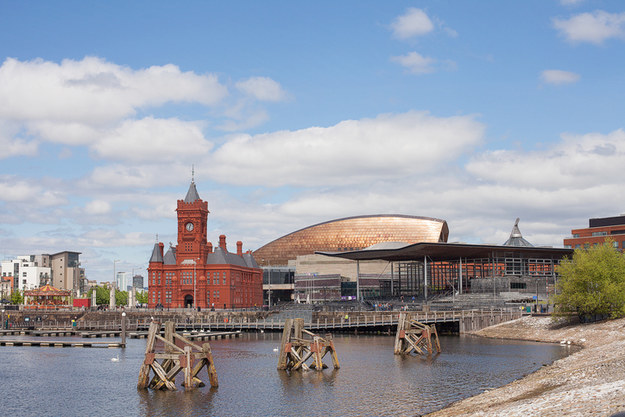 You wouldn't get bored in Brighton. It's perfect for someone creative and you could spend your free time soaking up all the city as to offer, as well as eating some fish and chips by the sea of course.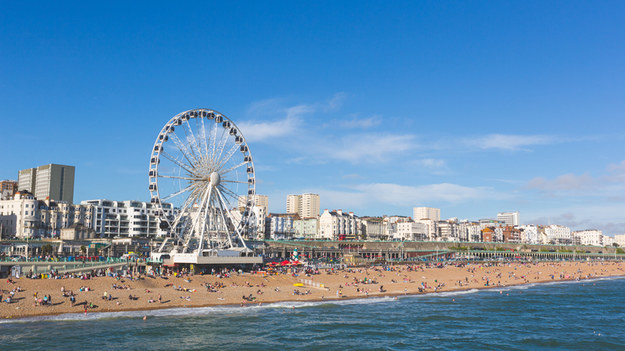 You should live in Edinburgh. You'll have the feeling of being in a city without as much hustle and bustle as London, and there's plenty of delicious restaurants and interesting things to do.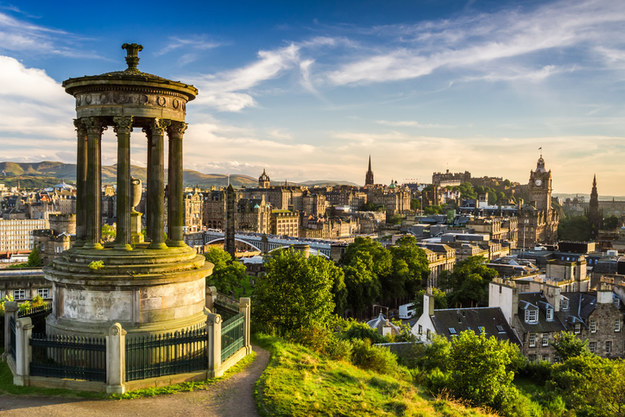 You belong in beautiful York. Take some walks around the historic sights and basically feeling like you're on a film when you pop to the high street. Plus there's loads of pubs to go to!