1.
Downloading music off of Limewire and risking the safety of your computer every single time.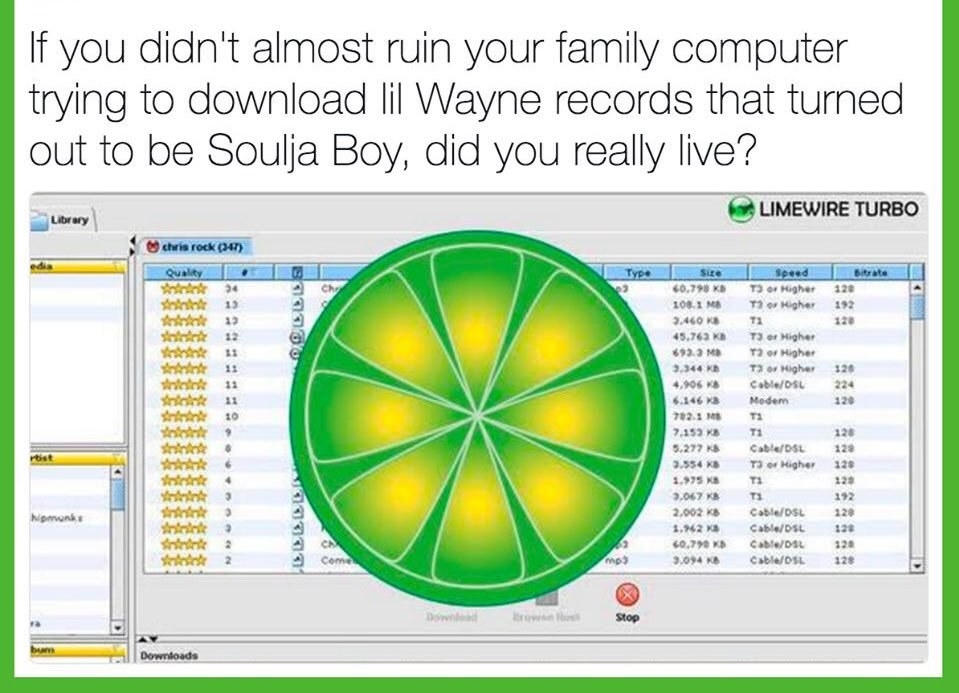 2.
Knowing at least one person with a "Vote for Pedro" T-shirt, because everyone was obsessed with Napoleon Dynamite.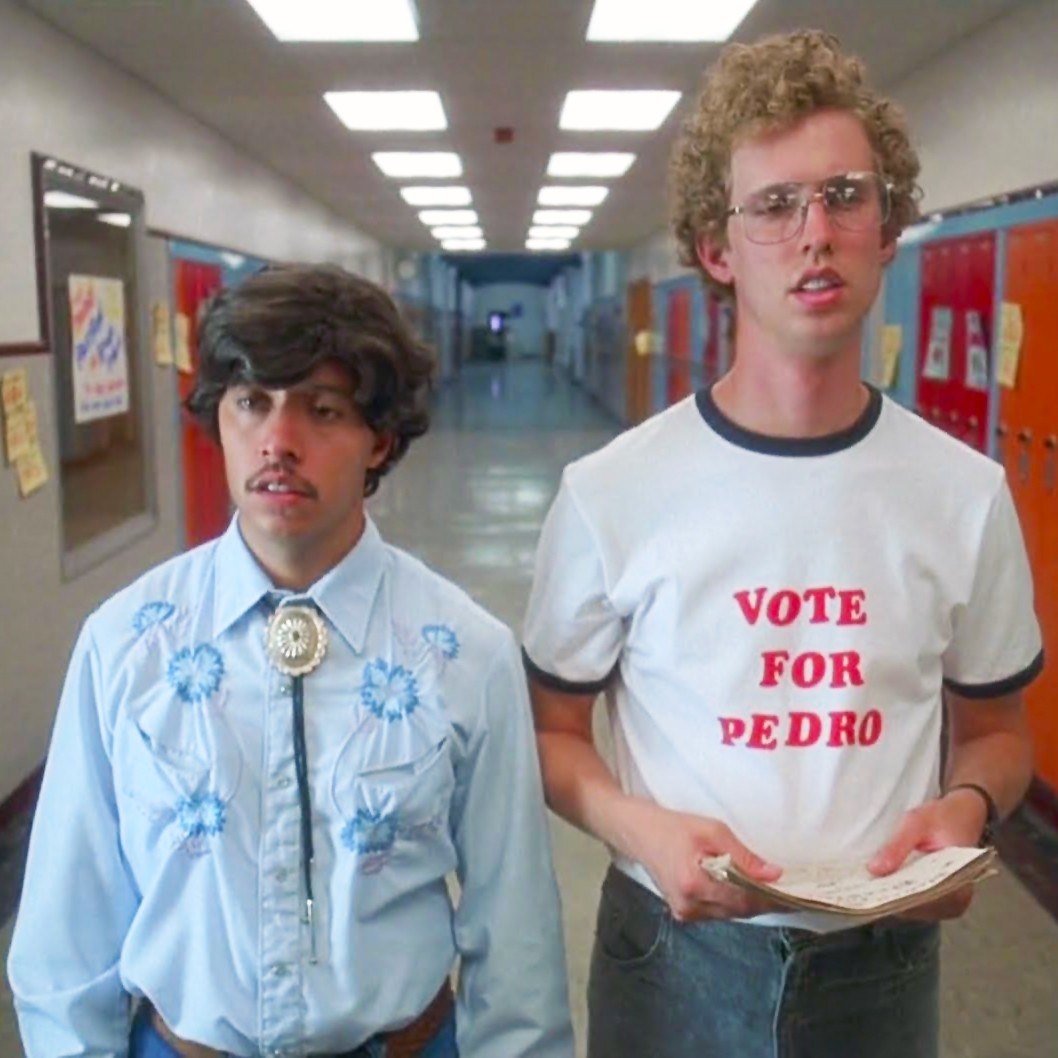 3.
Using the internet on your phone sparingly if at all, because it was super expensive.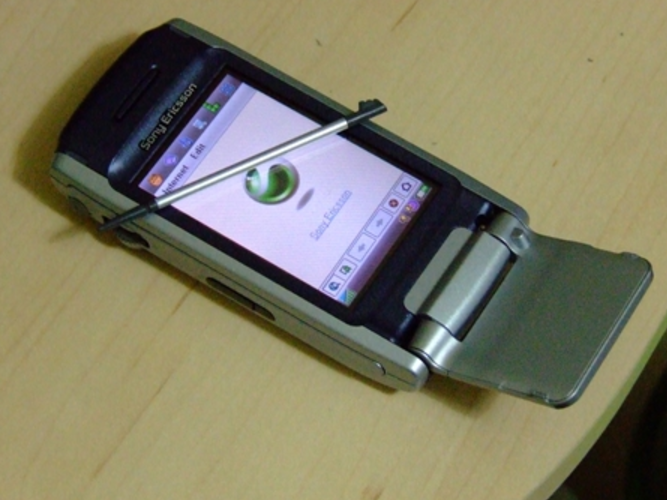 4.
And spending money on a snippet of a song so you could use it as a ringtone.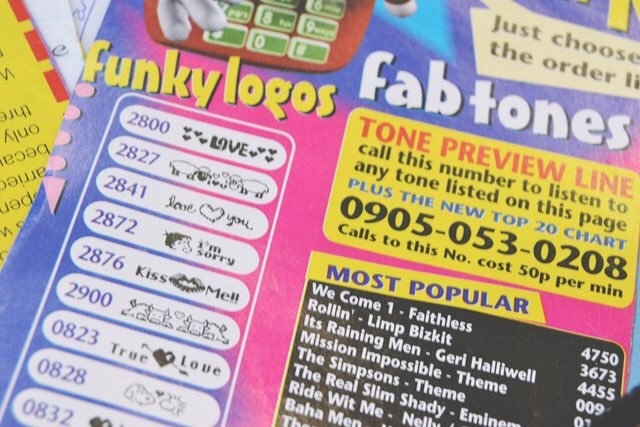 6.
Taking your selfies at super high-up angles.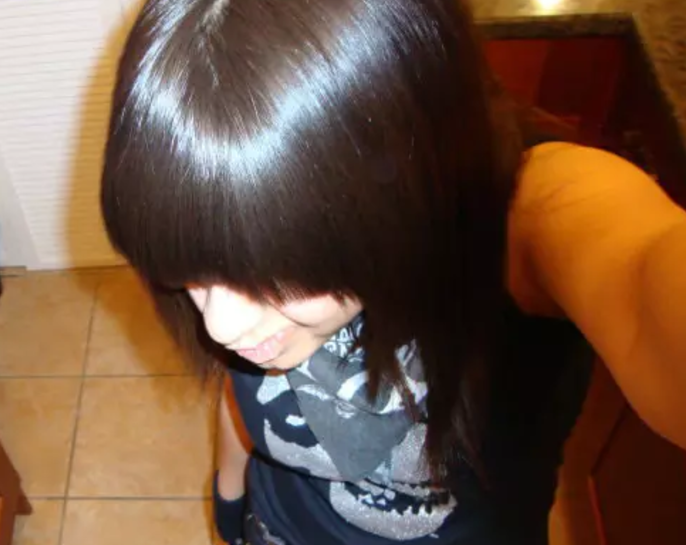 7.
Or buying a webcam so you could take selfies with it.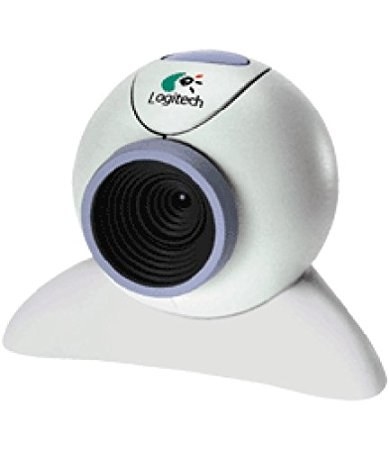 8.
Wearing ponchos as an everyday look.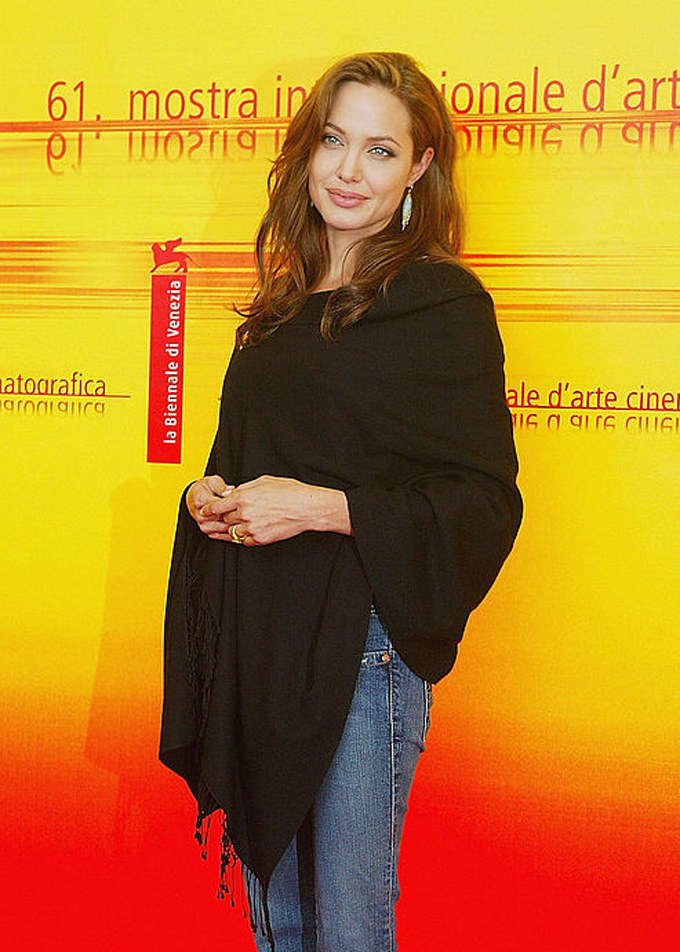 9.
Or if your aesthetic was more emo, writing lyrics on your Converse.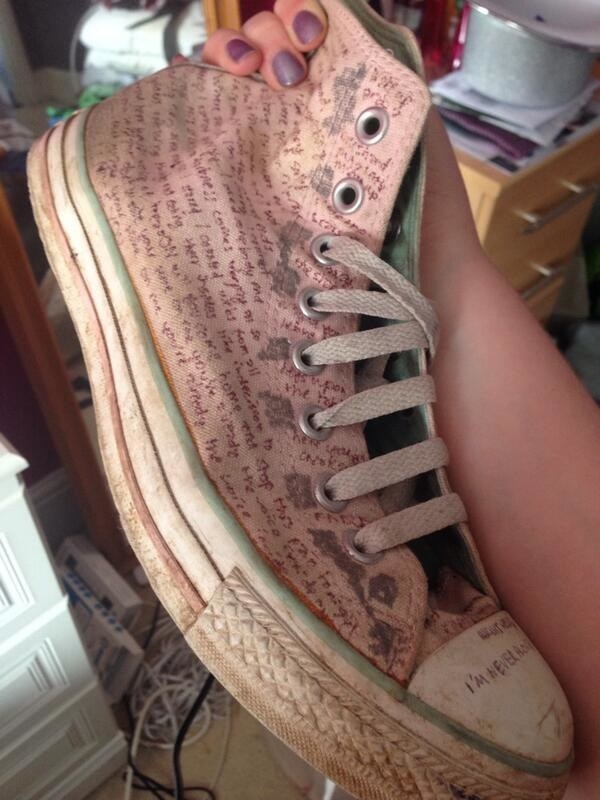 10.
Spending ages choosing the perfect song for your MySpace profile.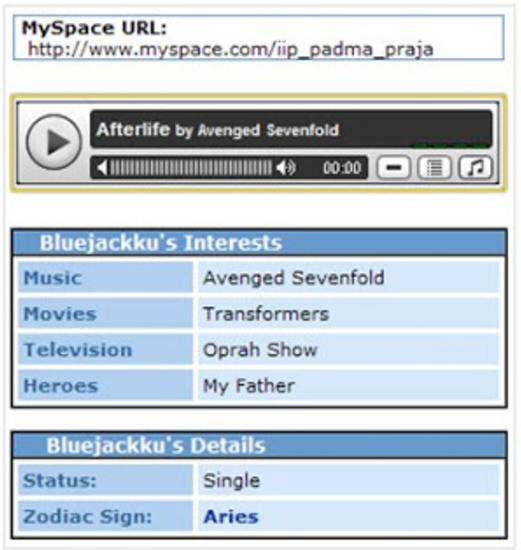 11.
Wearing girl boxers, sometimes with little slogans on them.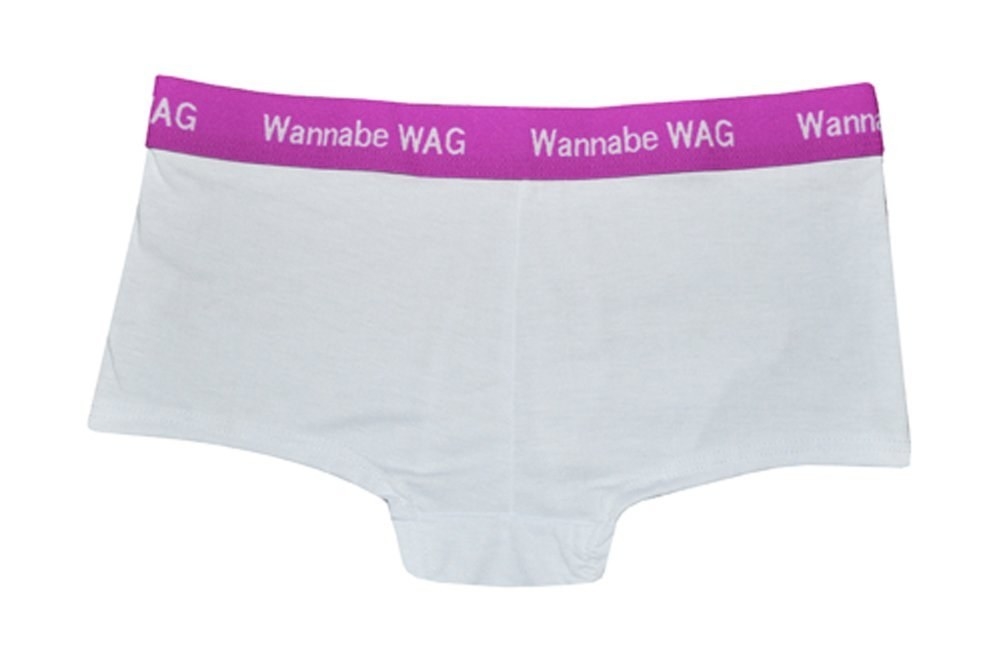 12.
And wearing these tiny cardigans that didn't do very much.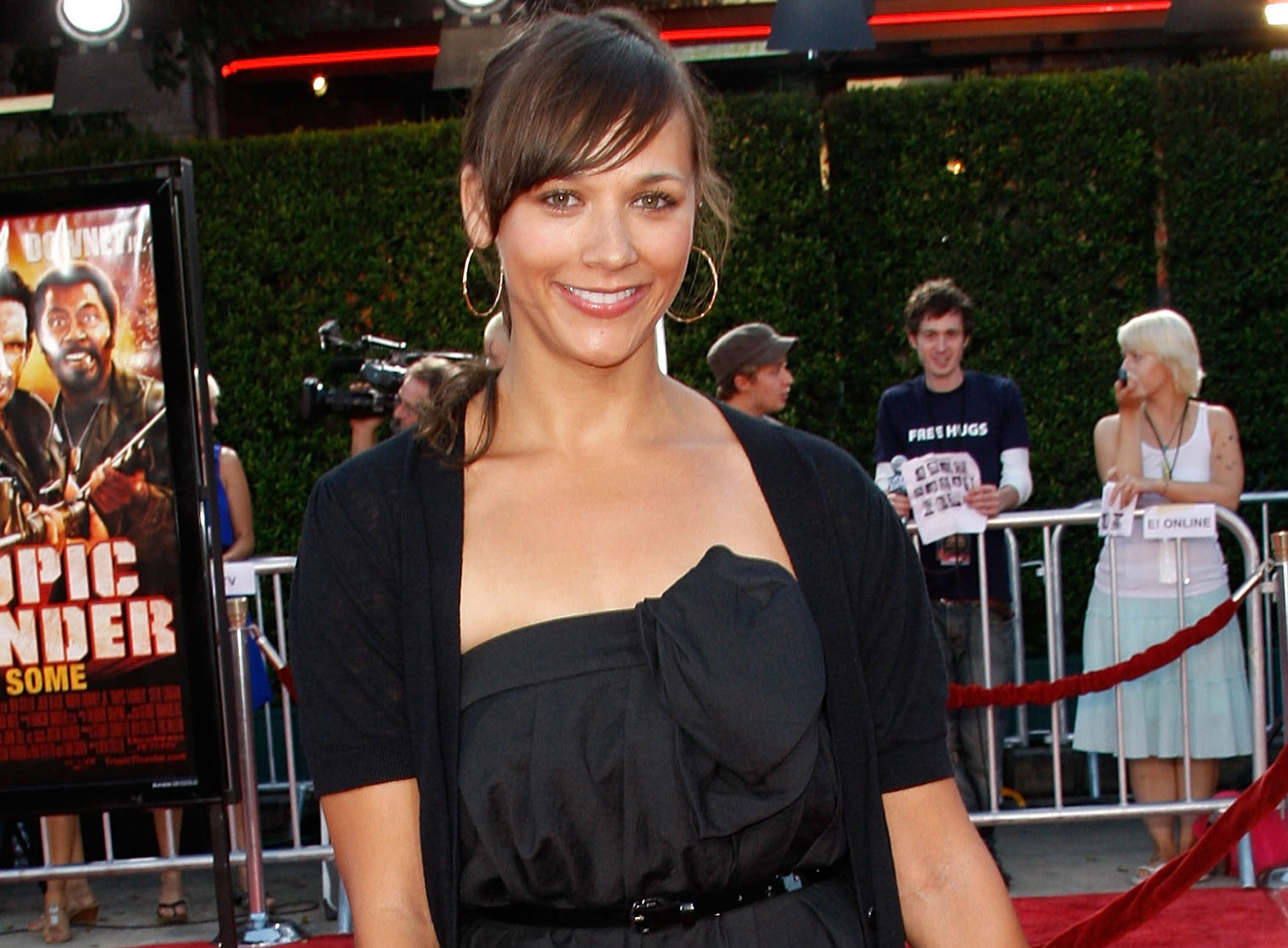 13.
Playing Dance Dance Revolution.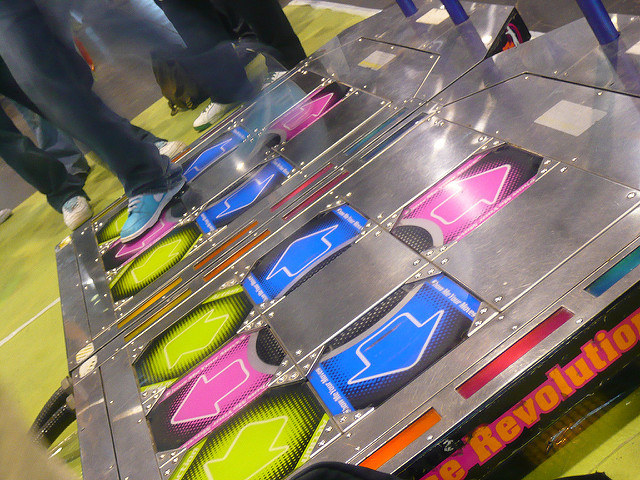 14.
Being obsessed with owning Playboy everything.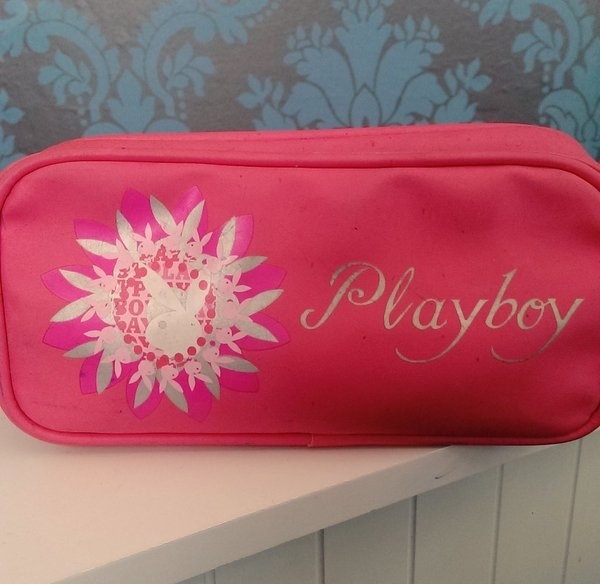 15.
Wearing a waistcoat over things that didn't need a waistcoat.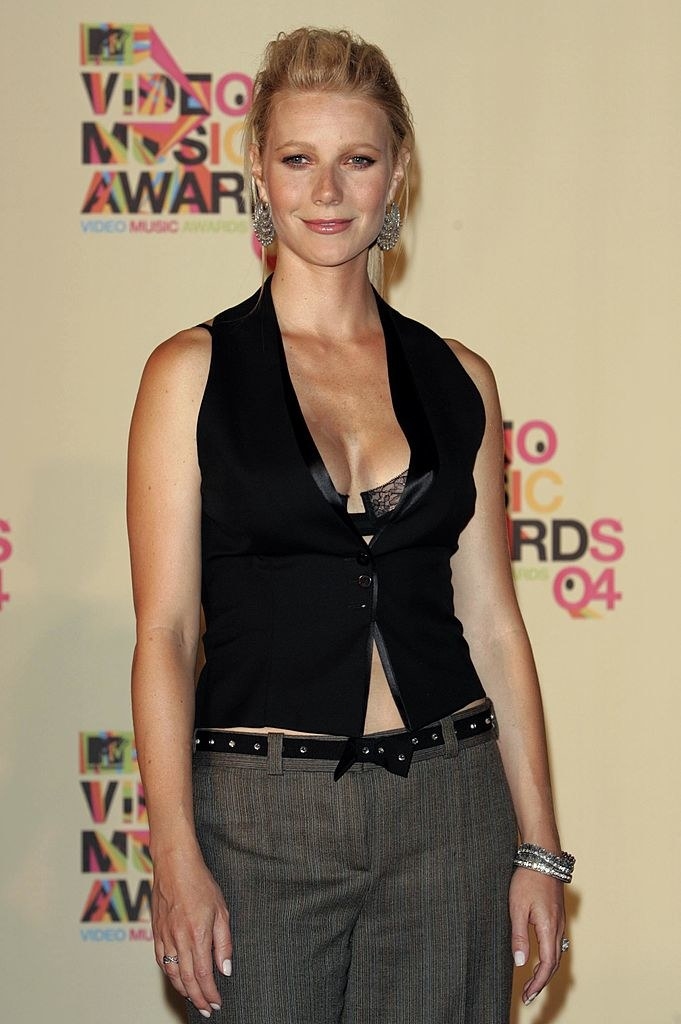 16.
Giving yourself a French manicure.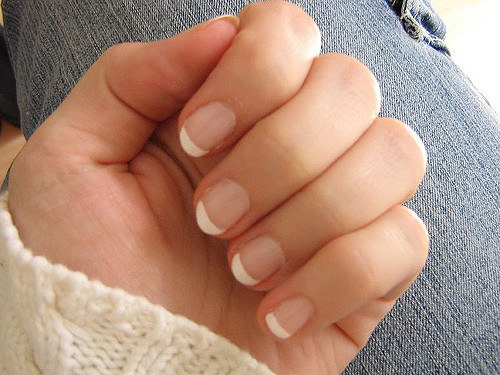 17.
Listening to "Bad Day" by Daniel Powter when you were well, having a bad day.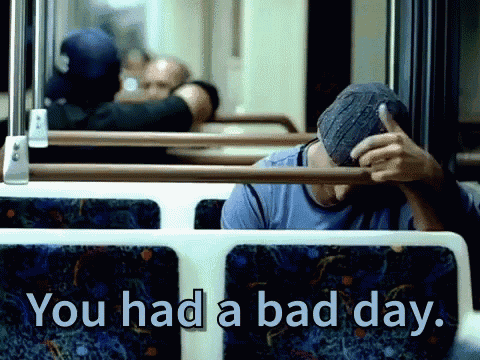 18.
Watching films on your tiny iPod Nano screen.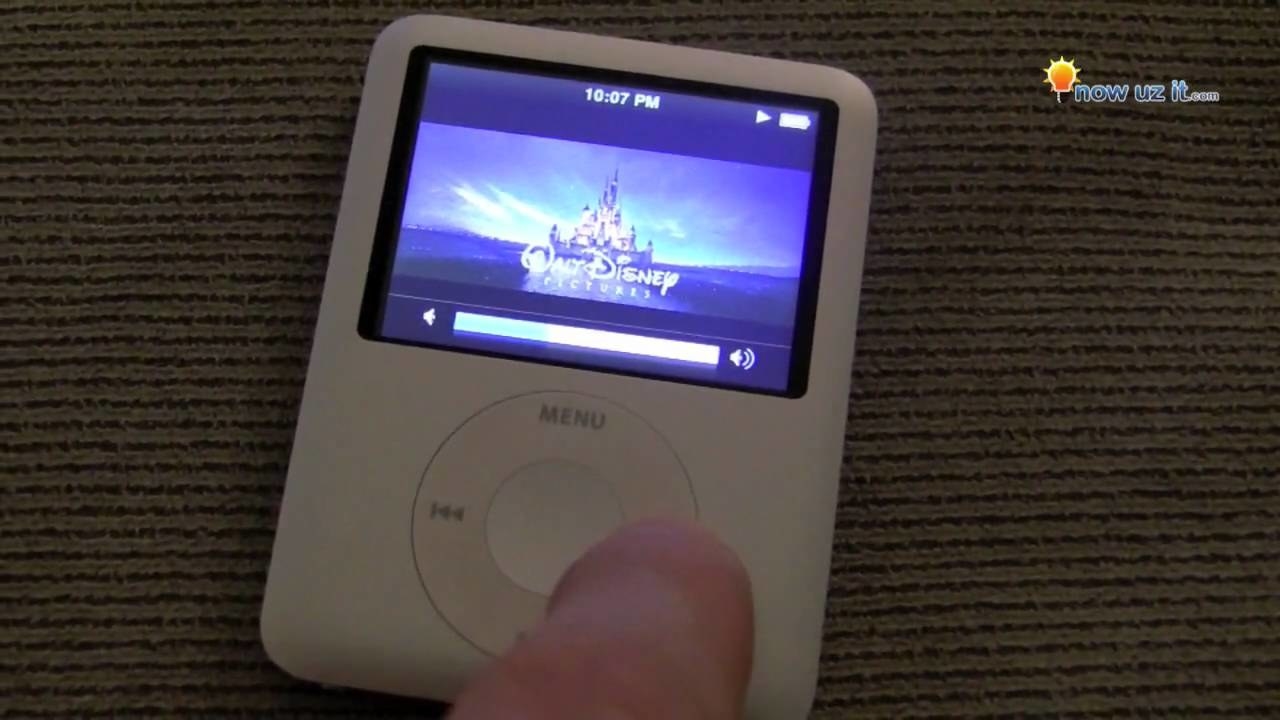 19.
And joining Facebook groups because you found the names relatable, most of which you forgot to delete.