1.
You're now capable of fancying anyone through sheer force of will.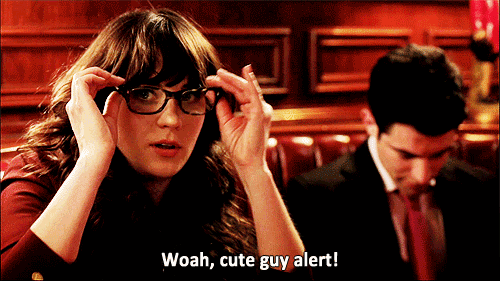 2.
You'll no longer be able to experience the joy of loudly talking about your period in a public place.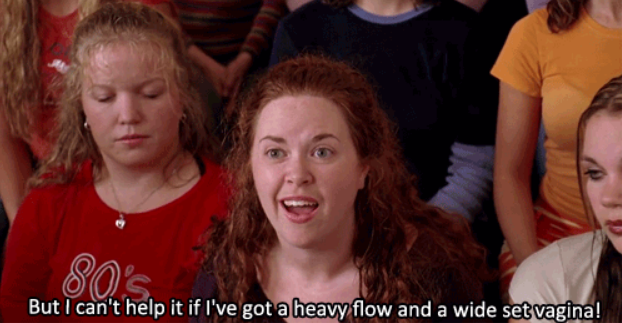 3.
Or of finding out free tampons and pads are being given out.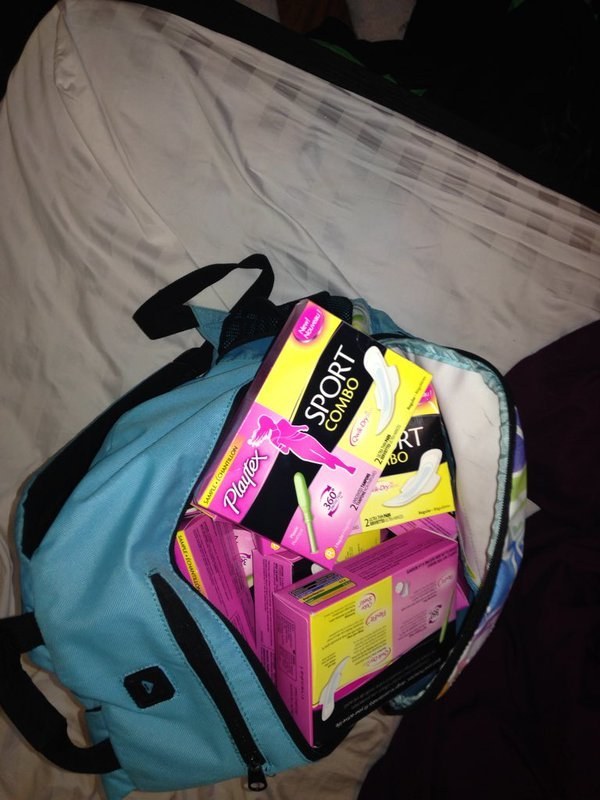 4.
And being able to loudly ask everyone around you for one.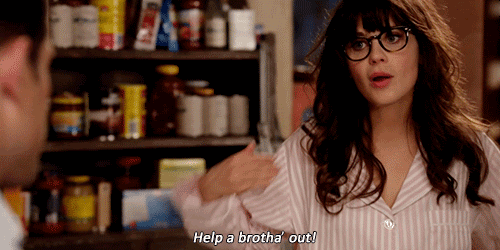 5.
The novelty of spending time with the opposite sex wears off much quicker than you thought.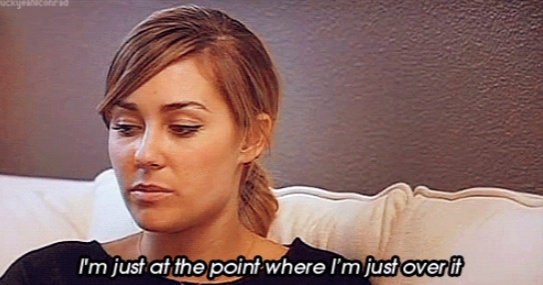 6.
And you'll feel let down when your love life doesn't dramatically improve even though you have more prospects.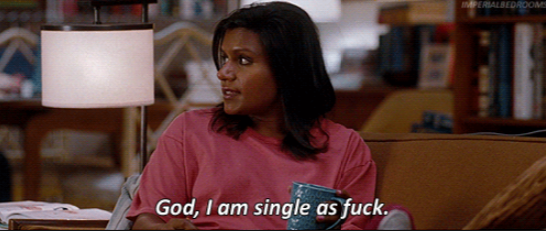 7.
You'll be surprised that not everyone has such visceral, gross conversations with their best female friends.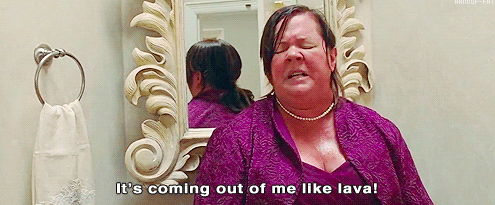 9.
Or pull up the bra strap that's practically dangling by your elbow without doing it ~subtly~.
11.
That you actually learned some pretty empowering stuff there.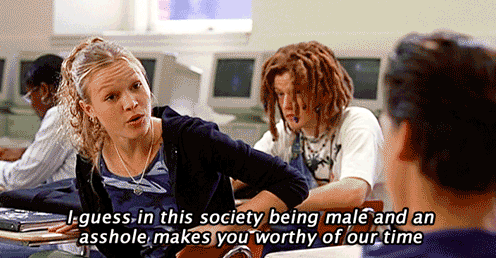 12.
That you and your school friends had more MSN relationships than most people your age.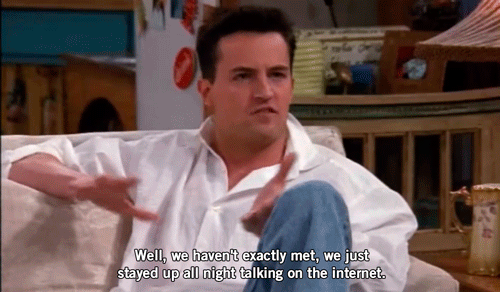 13.
And that it takes time to get the hang of flirting in real life.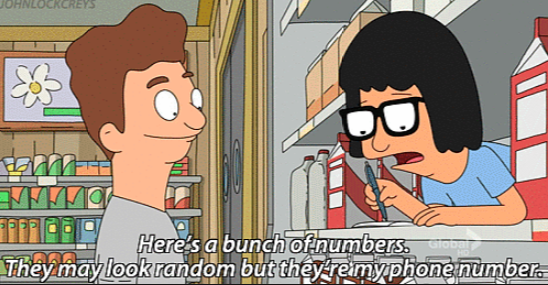 14.
You'll forever feel compelled to dish even the tiniest bits of dirt when it comes to your love life.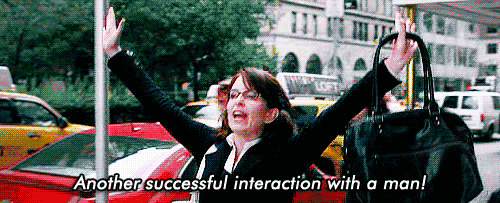 15.
That you wish someone had warned you mansplaining was a thing.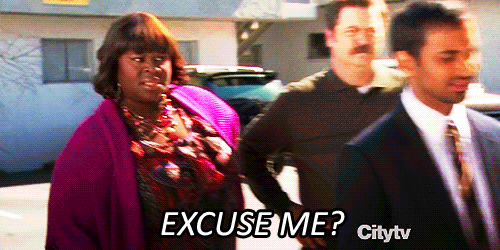 16.
That you'll miss getting your eyebrows done for free at lunch, rather than having to book appointments and pay actual money.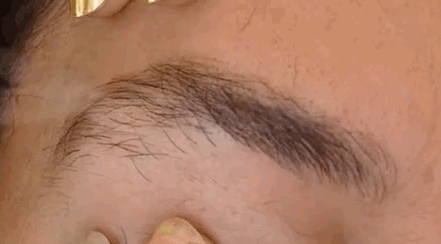 17.
And that some of the friends you made there were definitely friends for life.