2.
Bragged about a particularly great shitting experience.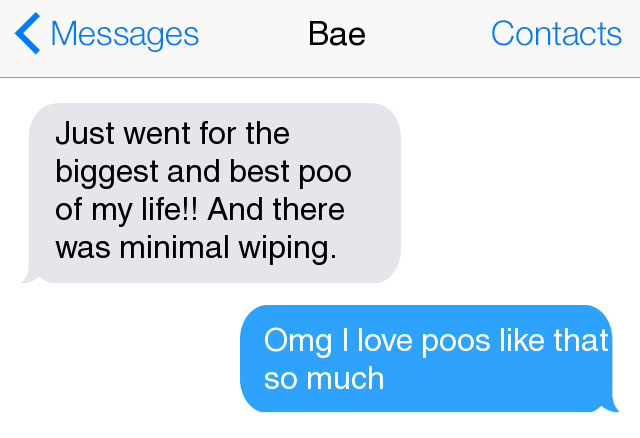 6.
Shown each other that random, inch-long hair you have.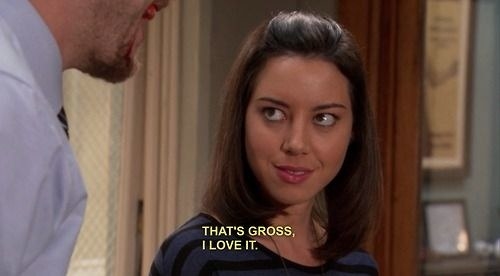 8.
Checked each other's ears and noses for earwax and bogeys respectively.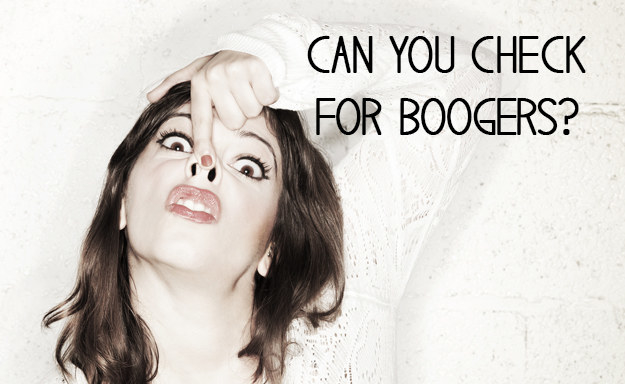 11.
And checked each other's breath.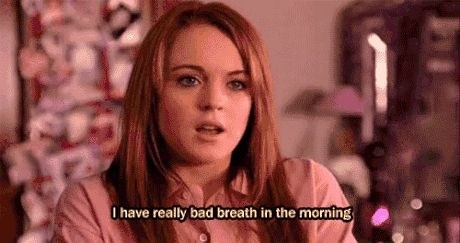 12.
Put your feet in each other's faces to annoy one another.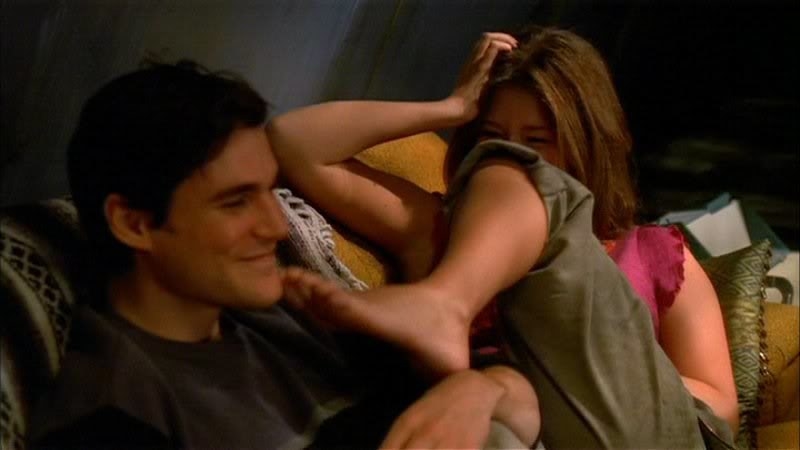 13.
Burped with reckless abandon, and felt kind of impressed when one of you does a really loud one.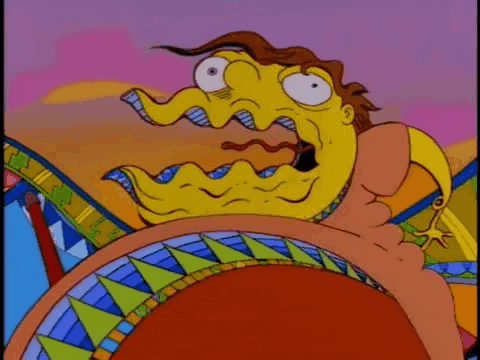 14.
Paused in mid-conversation with your significant other because you needed to do a big fart.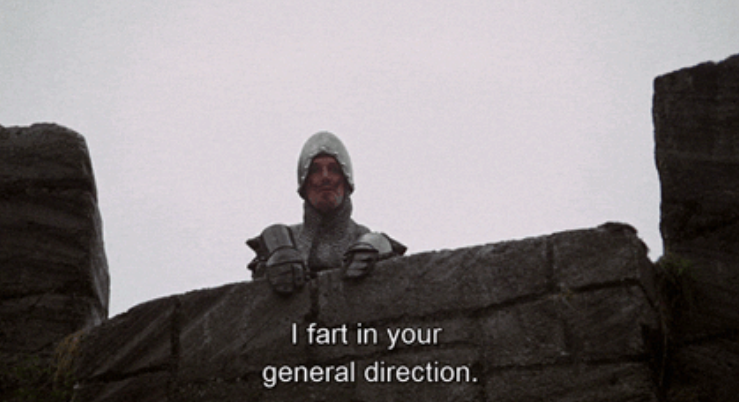 15.
Licked each other in a nonsexual way just to be weird.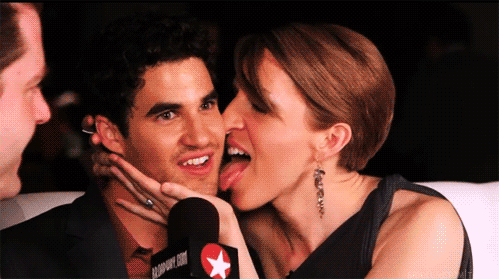 16.
Picked up and disposed of each other's snotty tissues.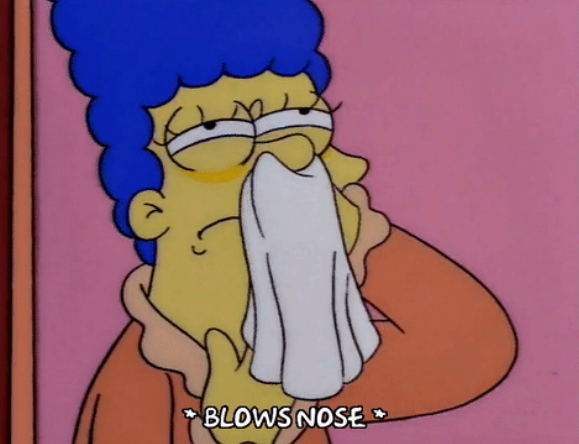 18.
And texted or phoned each other while on the toilet just so that you can tell them what you're doing.