At this stage of quarantine, it probably feels like there's nothing you haven't watched.
But if you've already got Amazon Prime Video, there's actually a whole host of movies and shows available through their add-on channels, including StarzPlay. It's the ideal choice if you're after some binge-worthy series.
StarzPlay features some of the best TV from the US that you can't get anywhere else, and all you have to do is pay an additional £4.99 a month on top of your Prime subscription. So for less than a fiver, you can enjoy a ton of originals and exclusives alongside some of your fave movies.

If you need your fix of true crime, you'll become obsessed with The Act. The drama series is an anthology, with each season focusing on one real crime. The first is all about Gypsy Rose Blanchard and the murder of her mother Dee Dee – I'll warn you now, it's seriously gripping.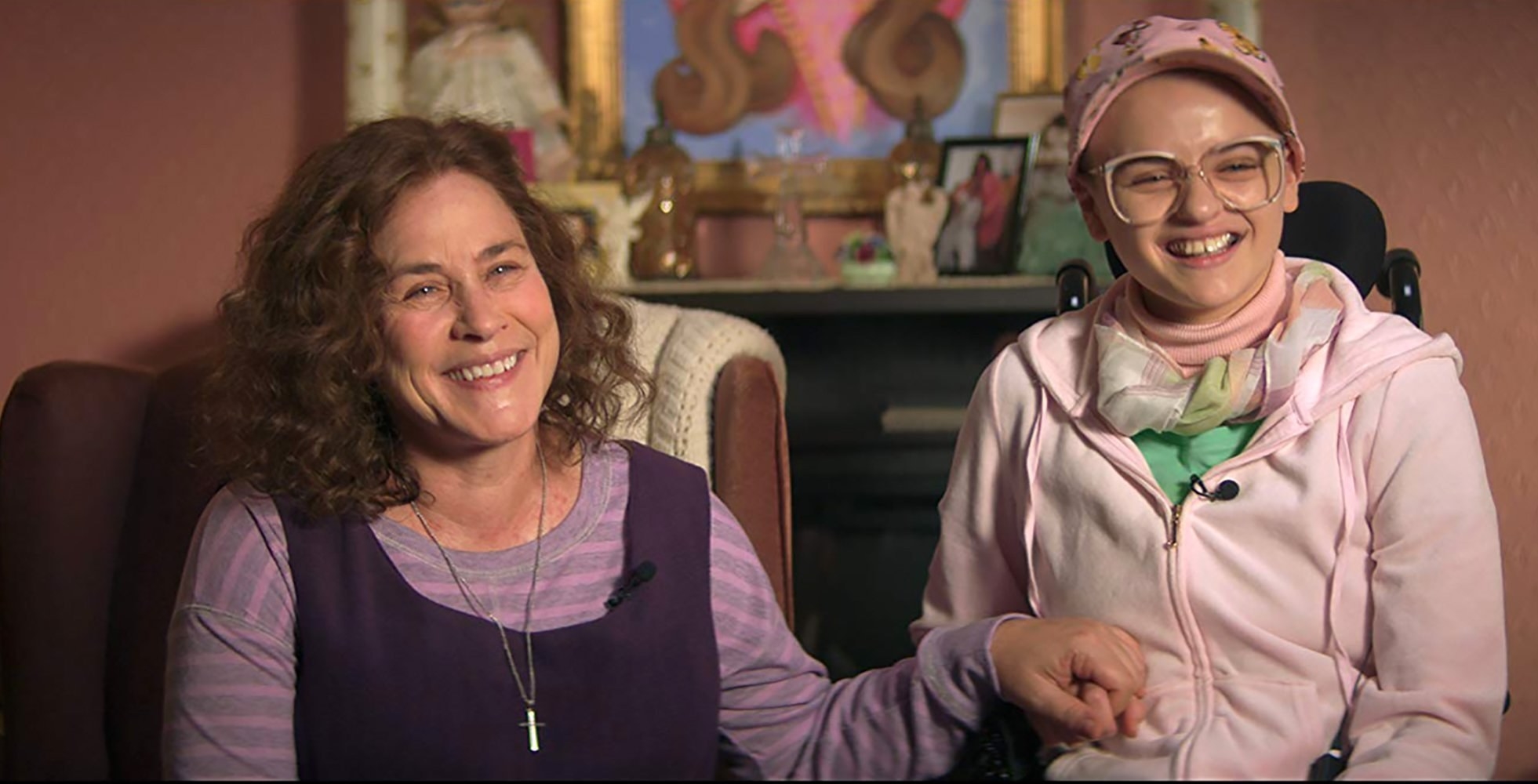 For period drama lovers, there's Harlots. It centers on Margaret Wells, a madame who tries to get a wealthier clientele by moving her brothel to Soho only to find that a rival madame isn't very happy about it.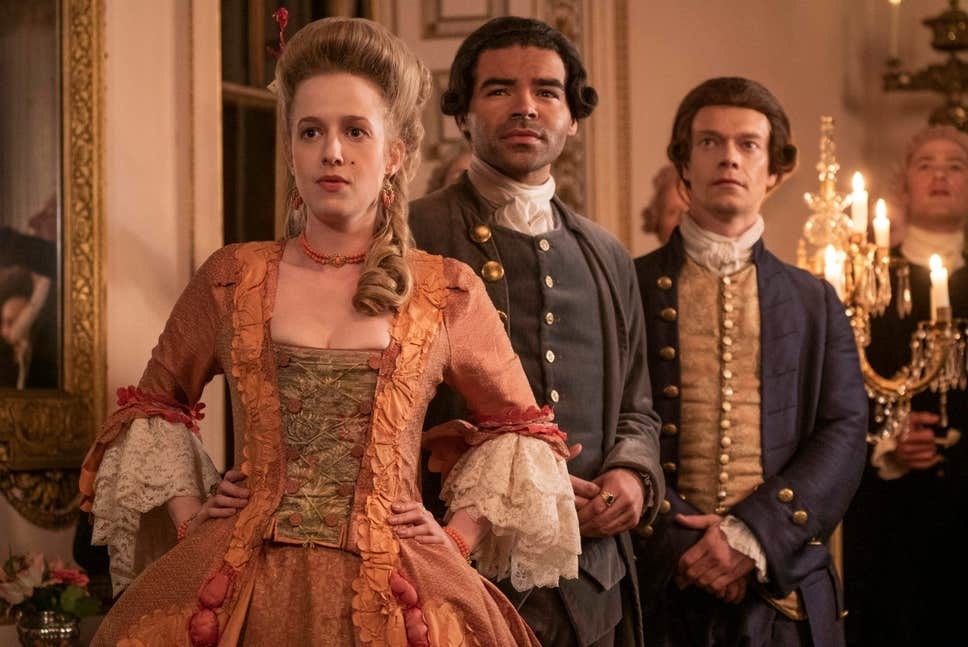 Comic book fans will enjoy Pennyworth, which focuses on the life of a young Alfred Pennyworth well before he became Batman's butler.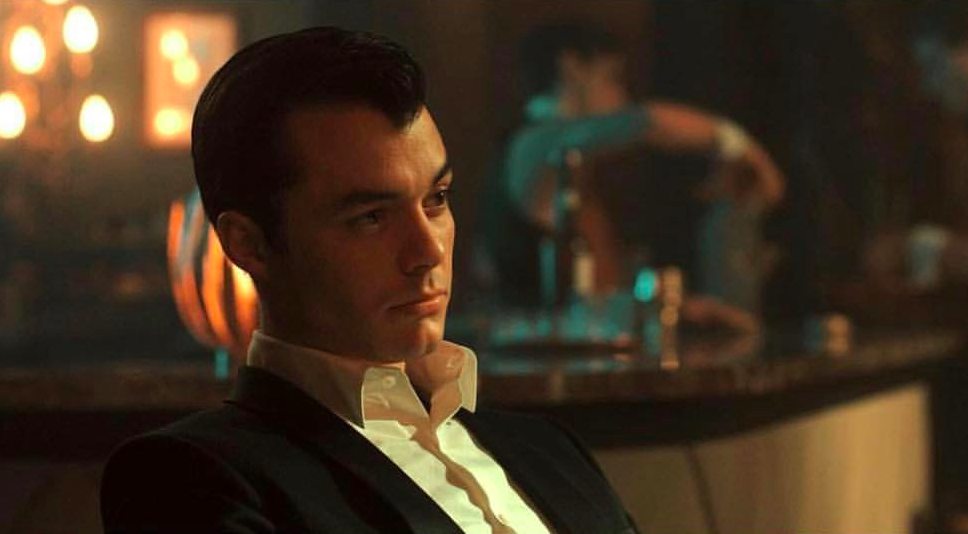 As well as Doom Patrol, about a team of downtrodden superheroes from the DC universe. This show also has a pretty impressive 93% rating on Rotten Tomatoes, FYI!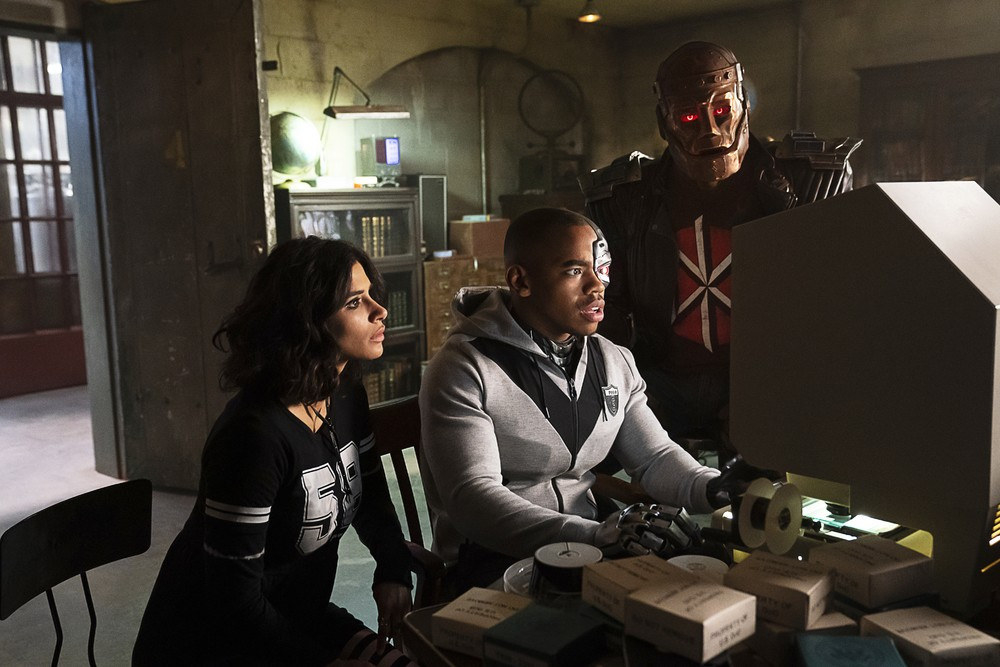 You'll be able to watch the recent TV adaptions of some famous films, including Heathers! It's a modern retelling of the '80s classic.
Or if rom-coms are more your bag, the TV adaptation of Four Weddings and a Funeral will be right up your street.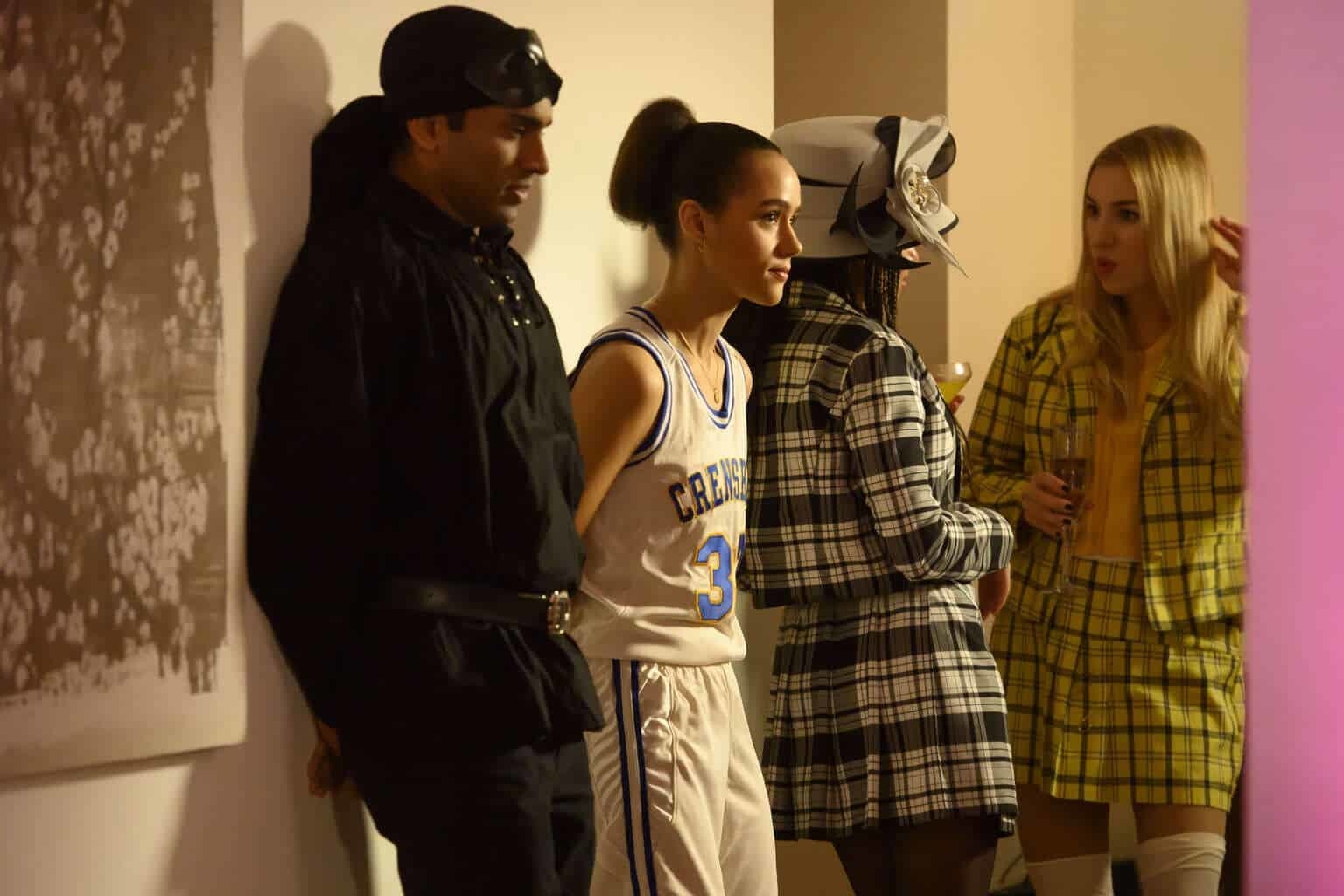 Alongside TV, they regularly add beloved films – at the moment you can watch Bend it Like Beckham (worth the price alone, IMO), and The Princess Bride!
So if all of that sounds like your cup of tea, you can get a seven-day free trial here, and then after that it's £4.99 a month. Enjoy!