21 Signs You're In A Relationship With Your Dog
Nights in with your dog > everything else.
1.
You're starting to look like each other.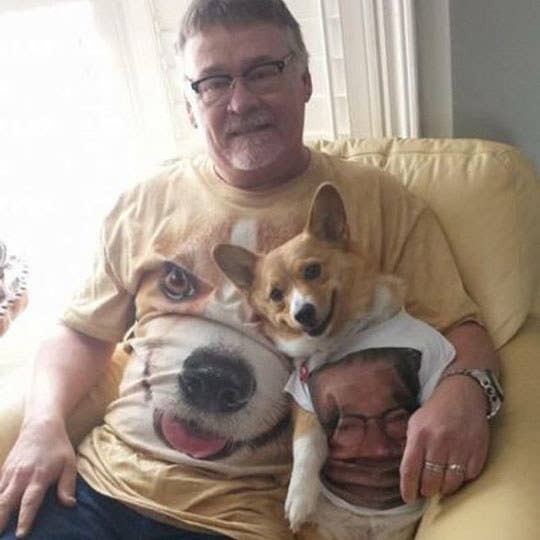 2.
And you're constantly telling them just how much you love them.
5.
Sometimes you get them presents, just because.
6.
Even when you're asleep, they occupy your thoughts.
7.
You use their photo as a background for everything.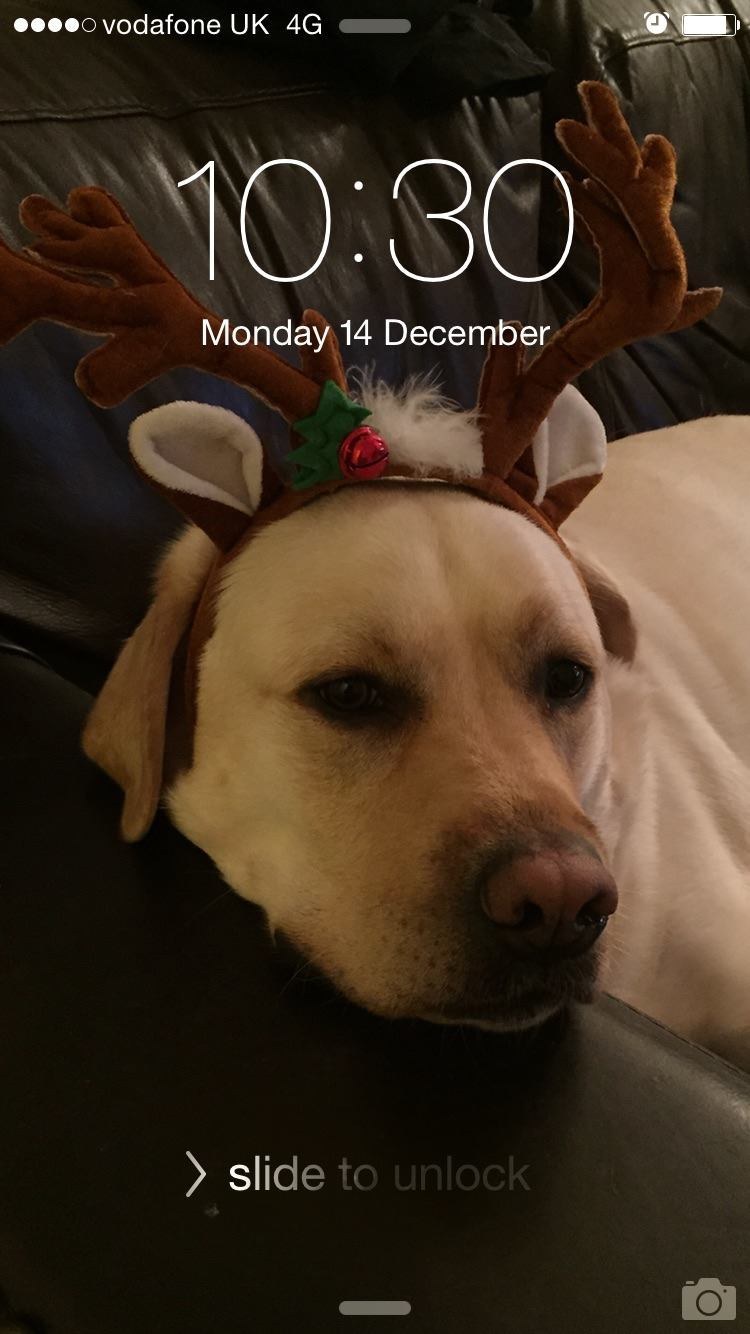 8.
Naturally, there's the occasional argument.
9.
Sometimes it's over who hogs the bed.
10.
Or who's taking up too much space on the sofa.
11.
You're always looking out for them.
12.
And you hate the idea of hurting their feelings.
13.
You love going out together. Whether it's going out for a drink...
15.
You never run out of lovely things to say to them.
16.
And you have a ton of nicknames for them that nobody else would understand.
17.
You've mastered the art of the couple selfie.
18.
You serenade them once in a while, to keep that romance thriving.
19.
You'll find a way to keep in touch when you're apart.
20.
But whenever possible, you'll rush to be by their side.
21.
Because nothing compares to a night in with your dog.
Love dogs? Sign up for our "Dog a Day" newsletter and we'll send you an adorable pup every day!