Halloween is approaching, and comic book characters can inspire some pretty amazing costumes.
So we want to see your comic book inspired Halloween costumes. You might have managed to perfect your favourite character's outfit...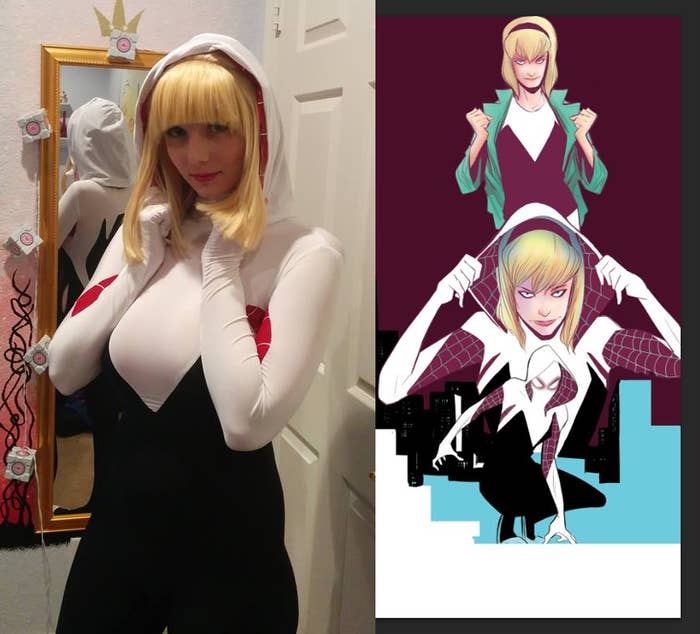 ...Or maybe you went completely all out with face paint.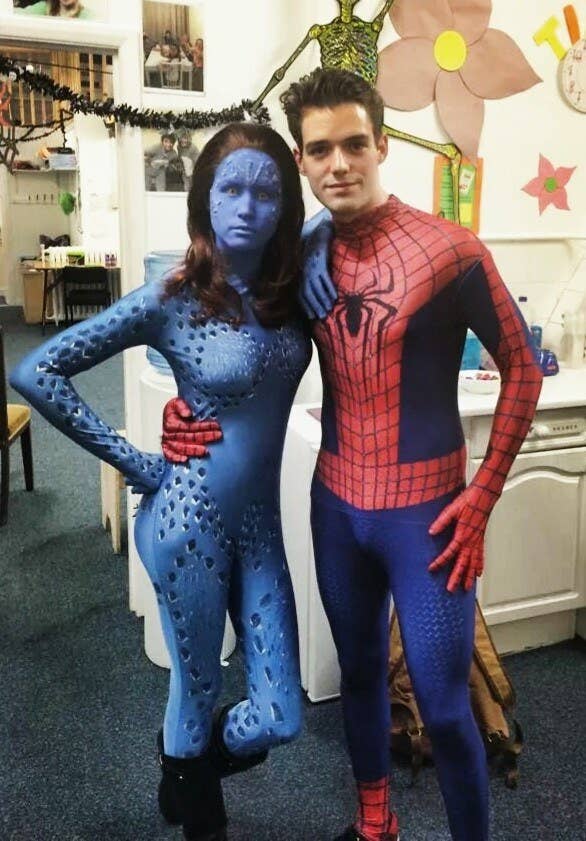 Maybe you did something gender swapped.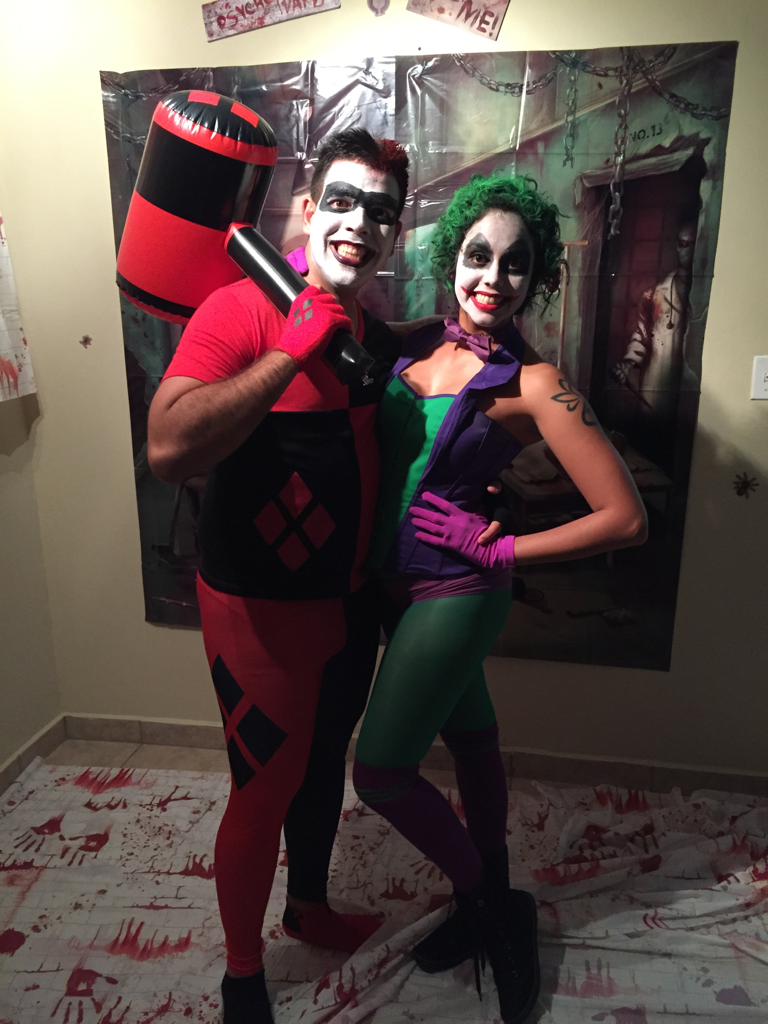 Submit your comic book character Halloween costumes below, and you could be featured in a future BuzzFeed Community post!