2.
The aesthetically pleasing arrangement of these boxes.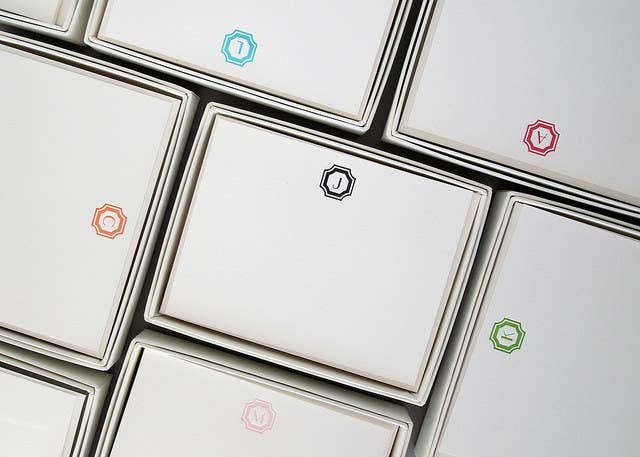 5.
This impossibly neat handwriting.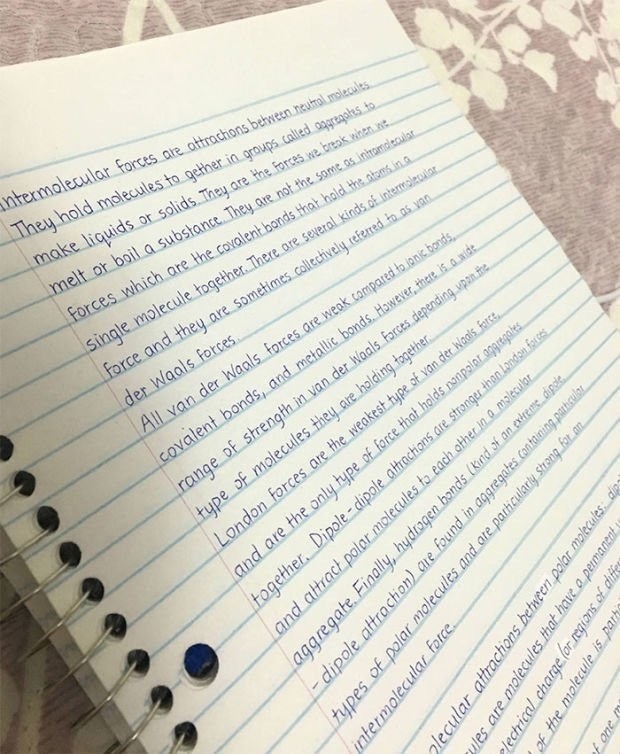 6.
This simple and striking pencil layout.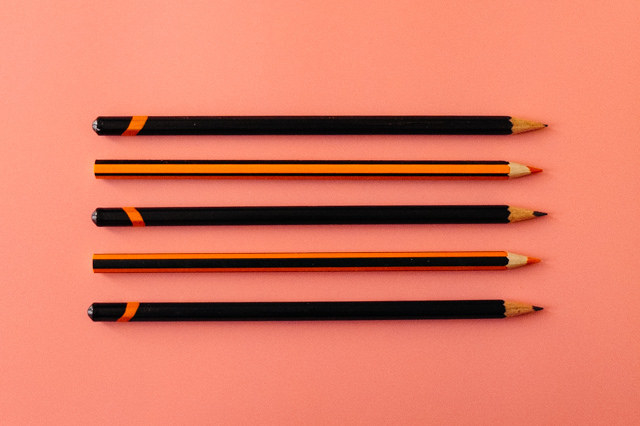 9.
The way these sheets of coloured card are stacked.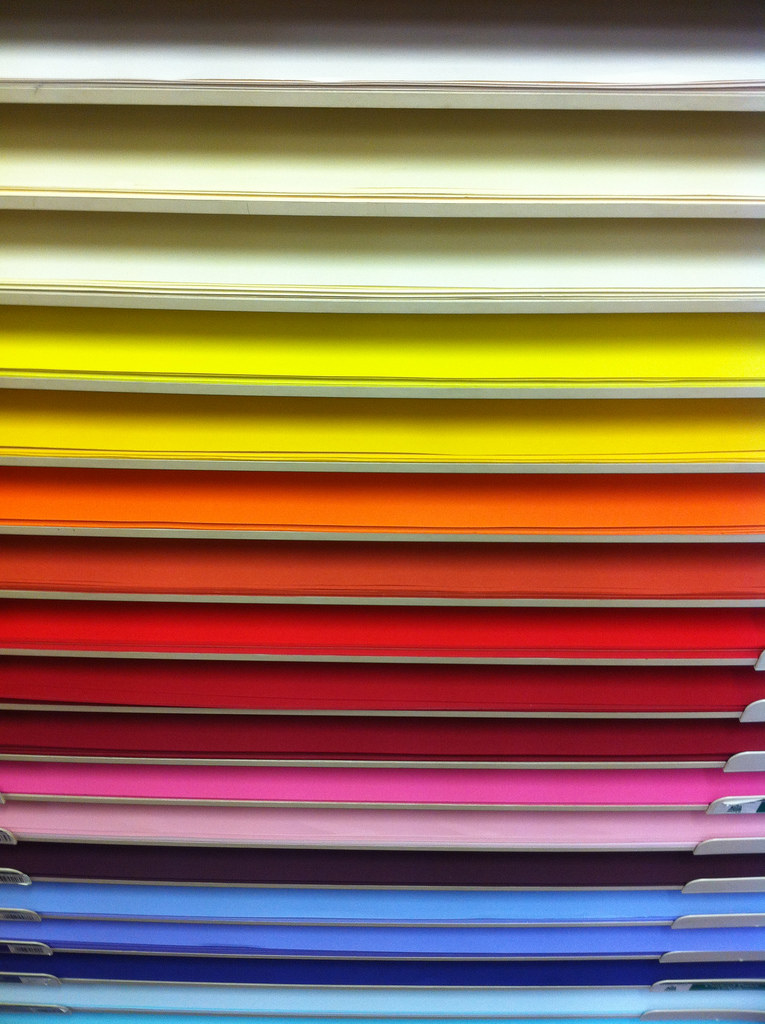 11.
These neatly displayed notebooks.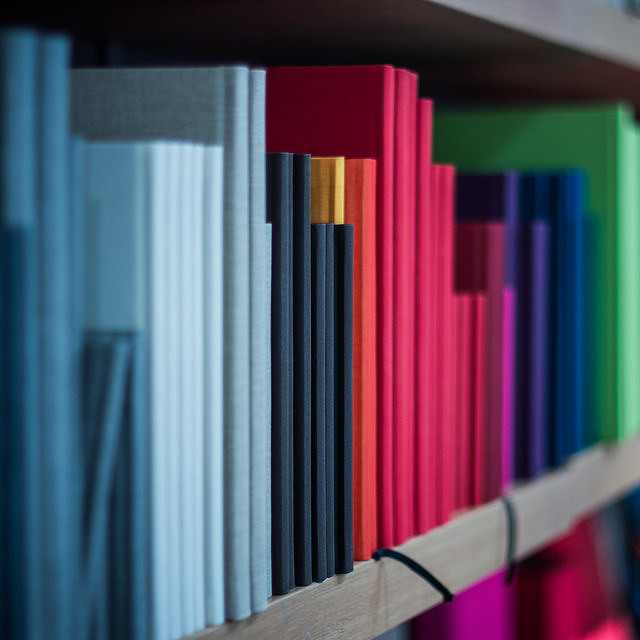 12.
These sticky notes that make an apple.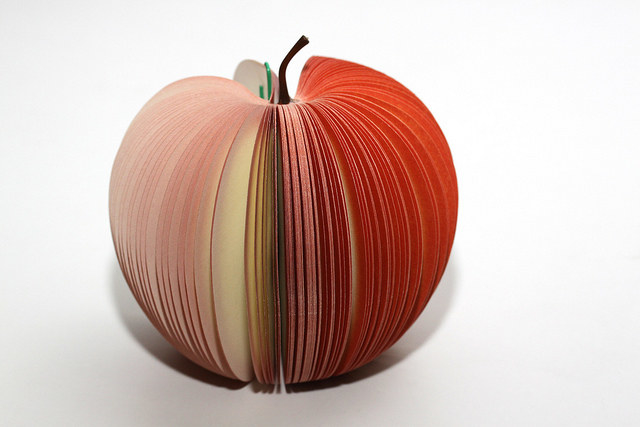 15.
This impressive example of letterpressing that you'd absolutely want to touch.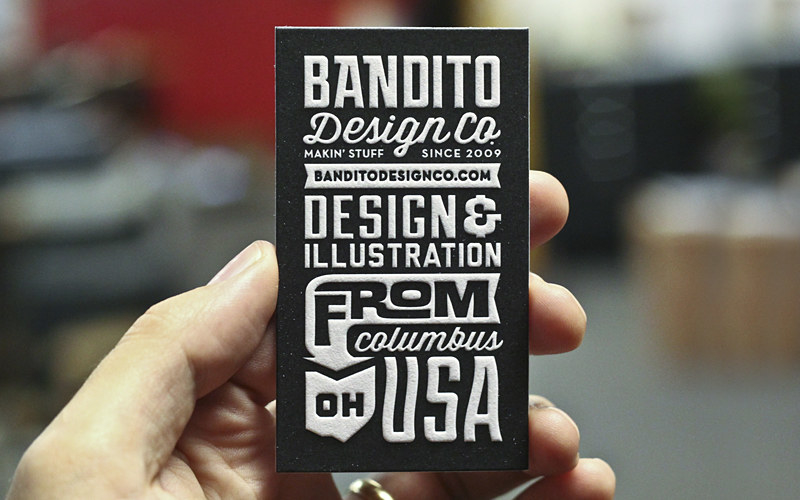 17.
The curl of this pencil shaving.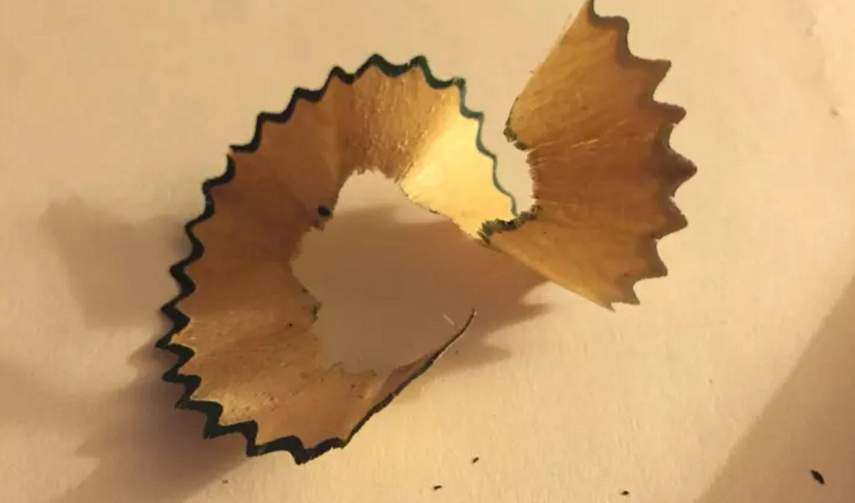 19.
The different styles of handwriting used on this page, and the fact they're all done so damn well.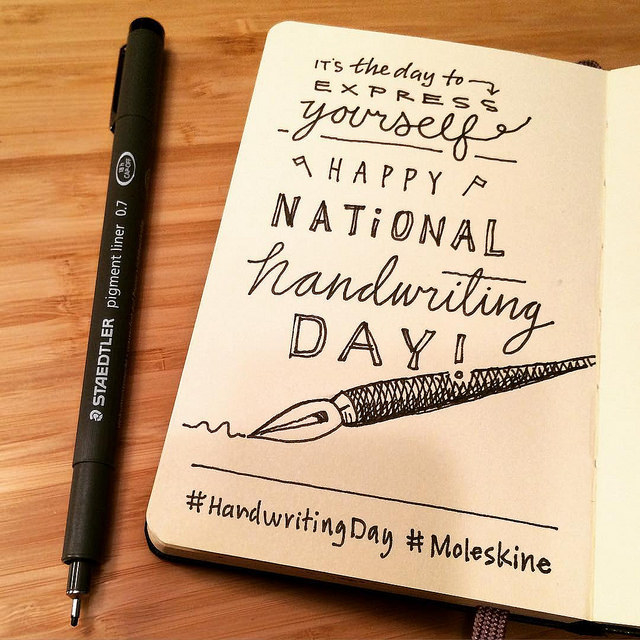 21.
And finally, the way these colouring pencils fit together so nicely.