1.
There's no obligation to ~dress up~ if you'd rather be in something comfy.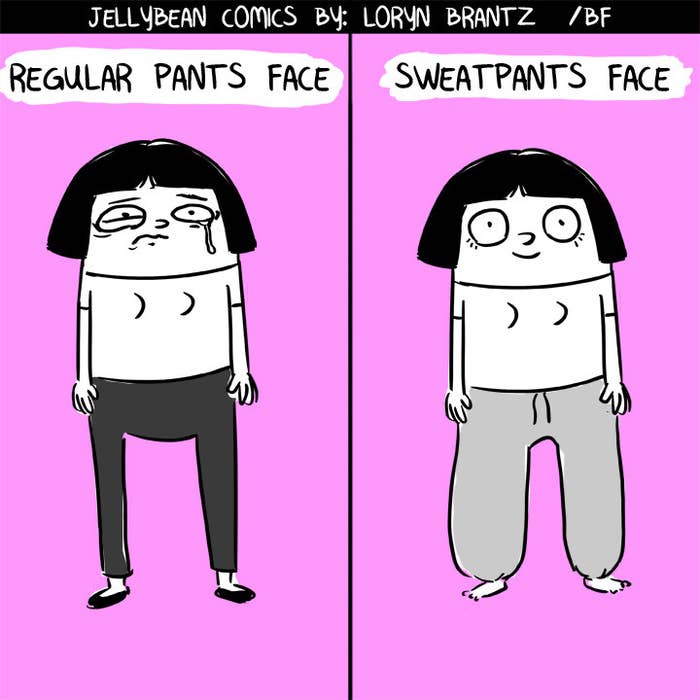 2.
And you don't have to fret about whether you'll be freezing in your outfit.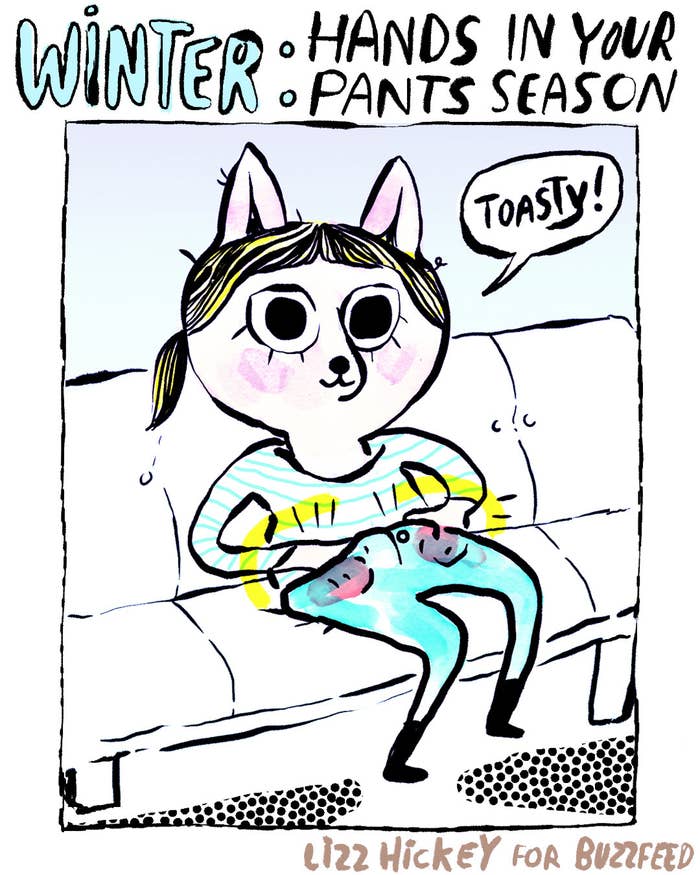 3.
You're not stuck trying to get a very expensive taxi home after the celebrations.
4.
It eases the pressure of having to have the perfect, Instagram-worthy, memorable night out – you can just relax!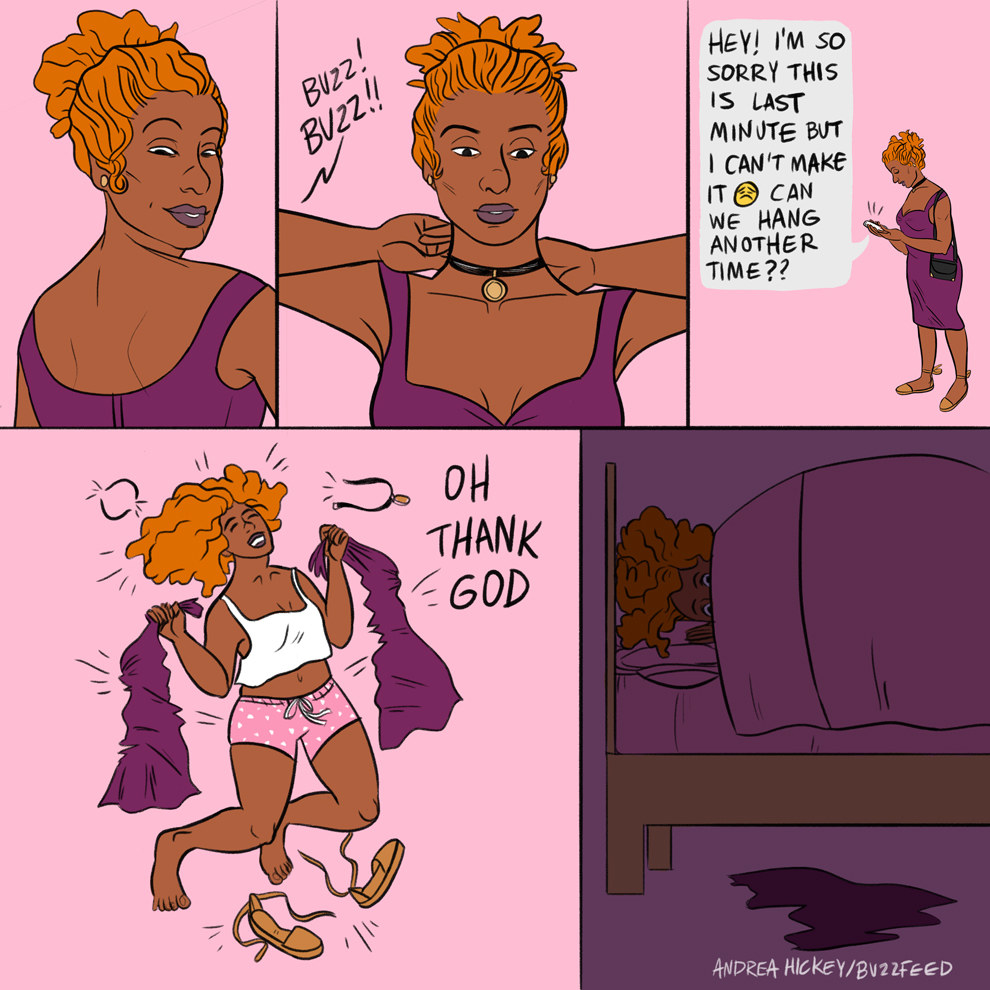 5.
And the fun you do have is your kind of fun rather than what you think you need to be doing.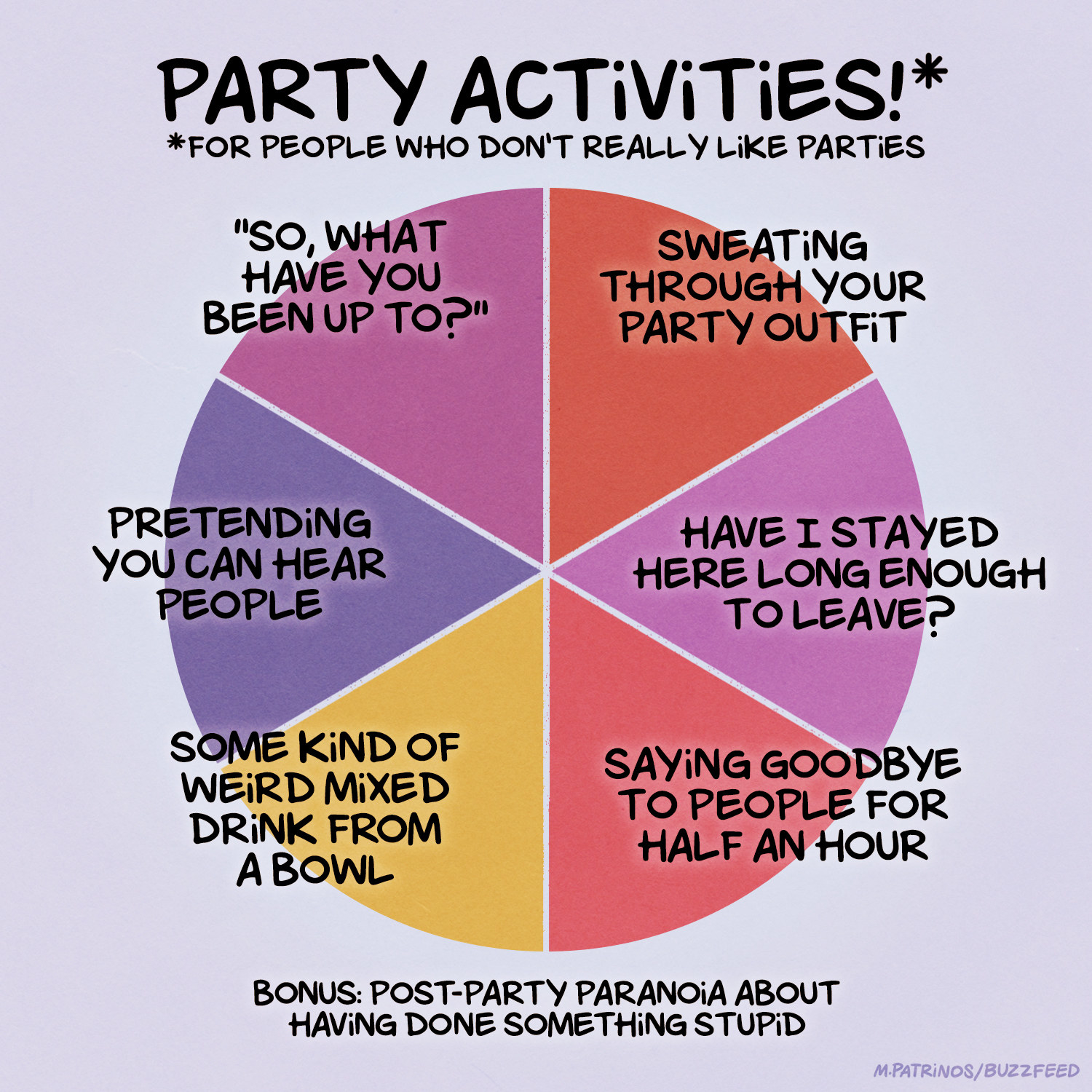 6.
Being at home gives you a bit of time to really reflect on the year that's passed and to think about what you want from the year ahead.
7.
If you want a drink you can simply pour yourself one and luxuriate on the couch rather than wasting precious time on the last day of the year waiting at a bar.
8.
Seriously, it's preferable to dealing with all those crowds.
9.
And not to mention the queues.
10.
Plus, it's a lot cheaper.
11.
You can spend the last day of the year doing something self-indulgent, whether it's a slow-cooked meal that you usually wouldn't bother making, or having a super long bubble bath.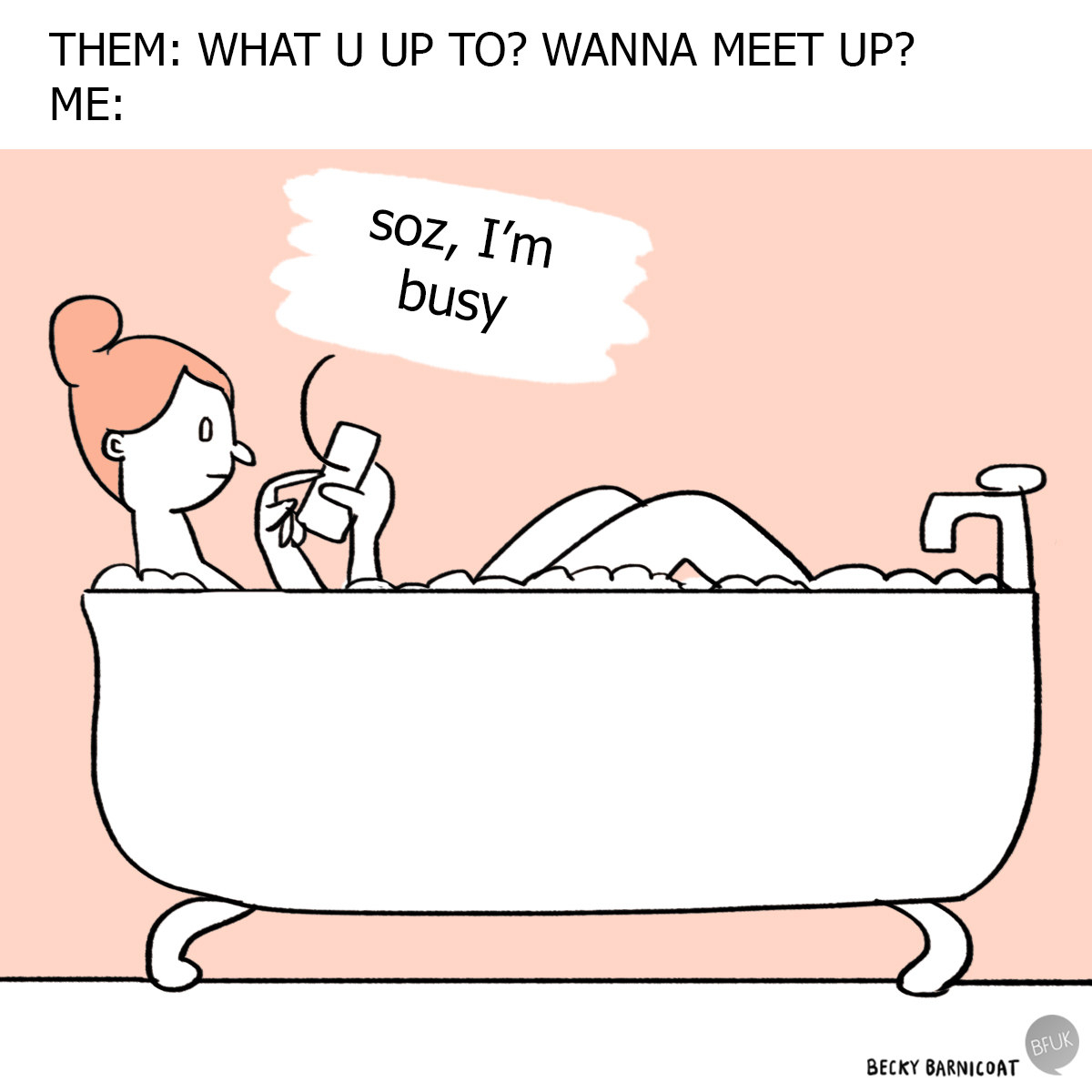 12.
You drastically reduce the chance of spending the remaining hours of the year losing your keys / consoling your drunk friend / having a drunken cry because you think you've lost your phone when actually you're holding your phone.
13.
You're in charge of the music and won't have to listen to songs you don't like very much.
14.
You won't end up having an awkward kiss with some random person.
15.
The second you start to feel tired you can actually just go straight to bed.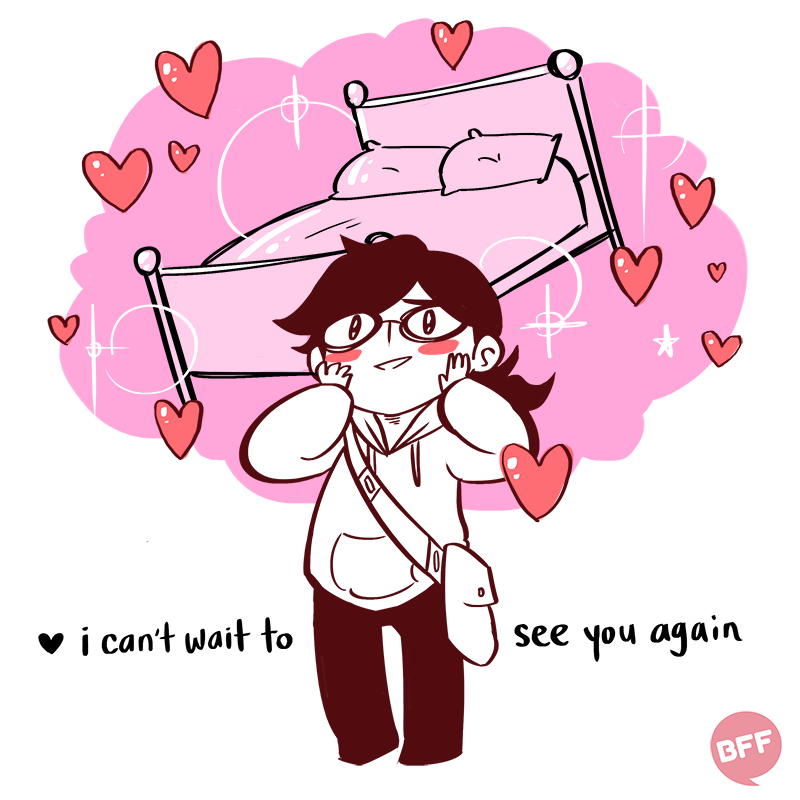 16.
And if you actually just don't feel like staying up until midnight...you don't have to!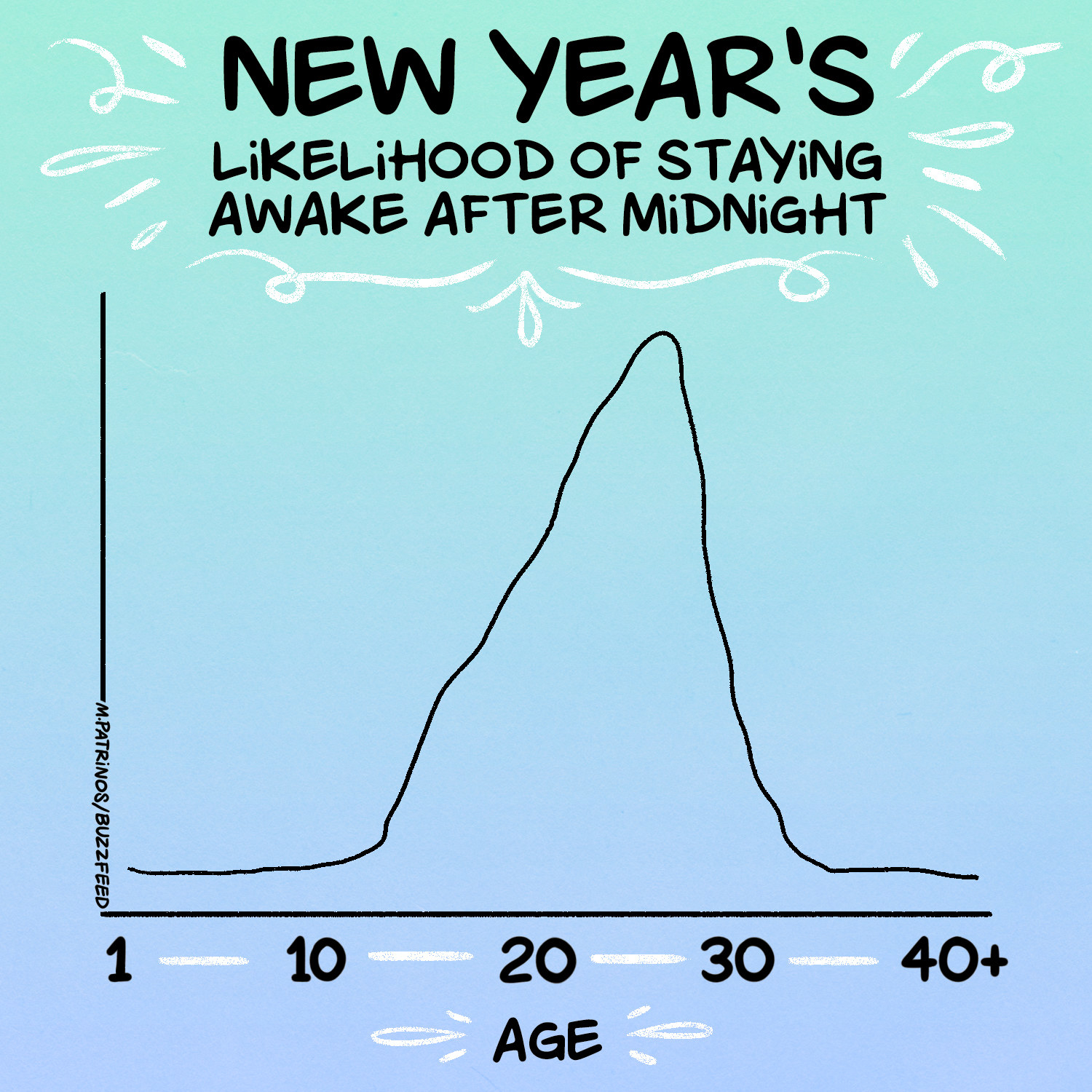 17.
You can choose to be around good company – or simply your own company – without any slightly obnoxious strangers.
18.
And you can start the new year knowing you're full of cheese and chocolate, are going to get a decent sleep, and are as comfortable as the bunny in this GIF.