22 Reasons Why Greggs Is Britain's National Treasure
Two words: yum yum.
2.
They've made it easy and socially acceptable to walk around eating a slice of pizza.
3.
And there's even sit-down Greggs for when you're feeling fancy, so you could enjoy that pizza slice in a refined way.
4.
The feeling of eating a sausage roll from there on a dreary, rainy day is sensational.
5.
Gregg's appreciates Britain's regional differences, hence the stottie cake only being available up North.
6.
And they cater to all, even selling haggis pies in Scotland.
8.
Their festive bakes have won the hearts of the nation.
9.
Because they have yum yums, which is probably the most accurate name given to an item of food, ever.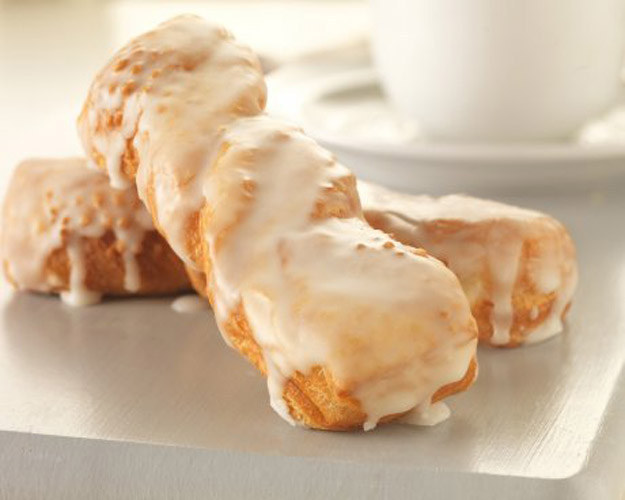 10.
It's of such national importance, there was a whole TV show dedicated to it.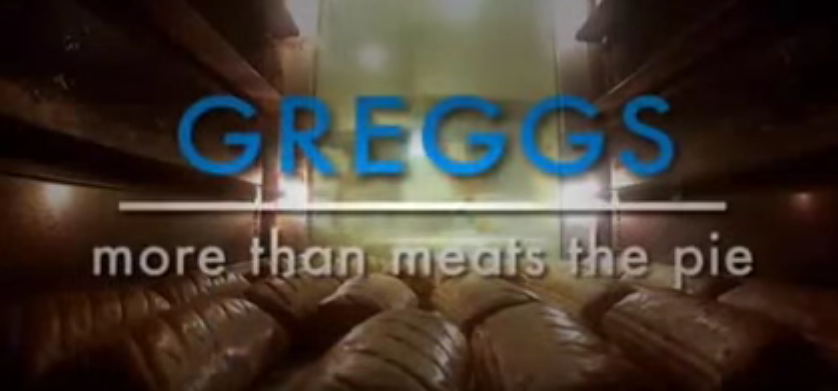 11.
You can dine like royalty by having steak on a whim, albeit in the pastry-encased form of a Steak Bake.
12.
It's good enough for Hollywood actors like Jake Gyllenhaal.
13.
They get that what you actually need at lunch is cheese, bacon, and carbs.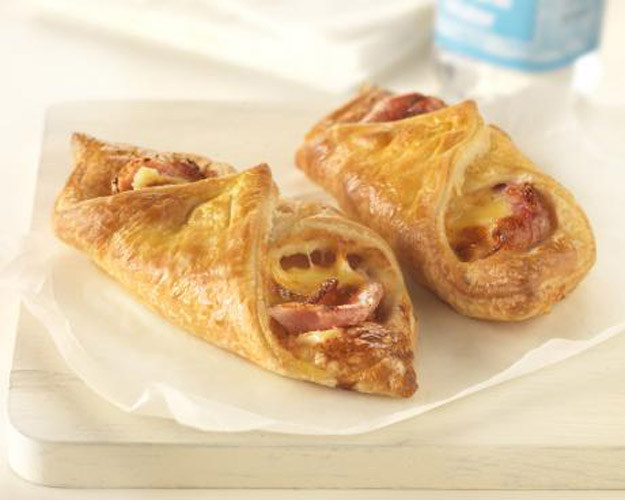 14.
You don't even have to go to Greggs to eat Greggs.
15.
Because they are literally everywhere, you will never be without a warming pastie.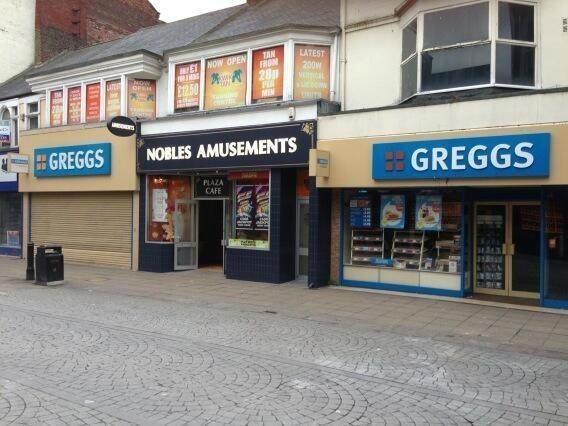 16.
And Greggs has magical hangover-curing properties.
17.
They provide the kind of no-frills baked goods we're all too ashamed to admit we want in this post-GBBO world.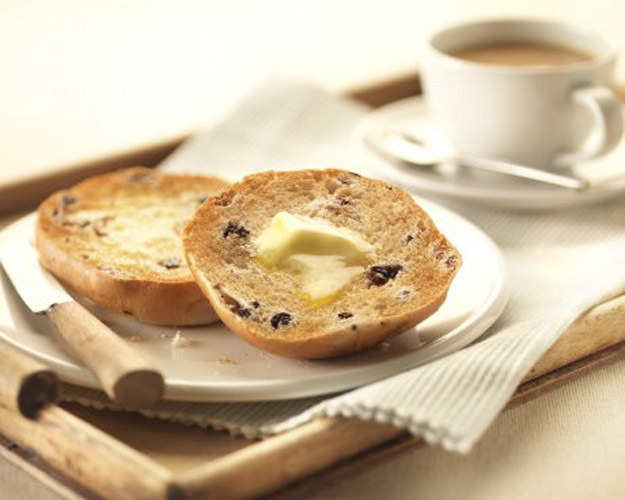 18.
Their Twitter game is strong and on-brand AF.
21.
But it's a known fact that their food doesn't need to be pretty to be delicious.