18 Problems Only People Slightly Obsessed With Stationery Understand
"Hey can I borrow your pen?" :::screams forever:::
2.
Buying a beautiful notebook only to realise it's not ruled how you like it.
7.
A pen that works when you test it on your hand, but not when you actually write on paper.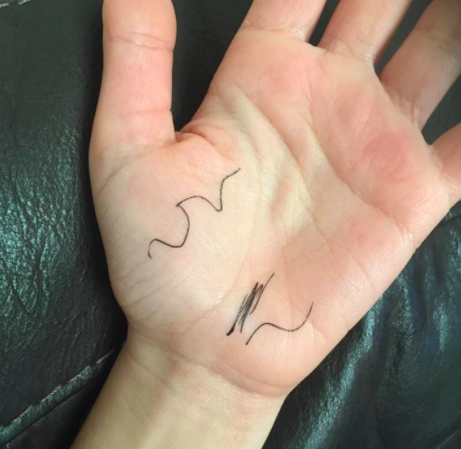 8.
Someone asking to borrow a pen and you knowing damn well you'll never see it again.
9.
Ripping out a page of your notebook for someone who needs paper, and feeling a sense of loss.
10.
Being unable to stop buying new notebooks despite having stacks of untouched ones.
12.
Buying a diary but discovering the weekend bit is tiny.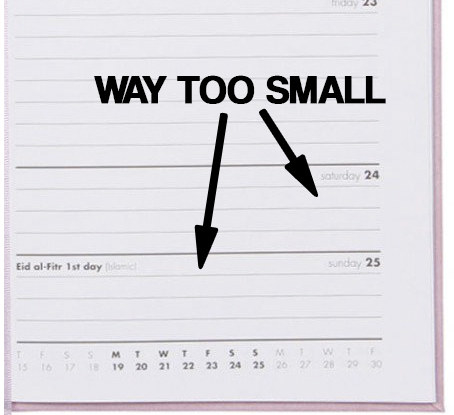 15.
Choosing a new planner and finding it to be one of the most stressful decisions ever.
16.
And then seeing someone else's planner and regretting the one you bought immediately.