1.
When you have to try to explain the exact shade you have your tea.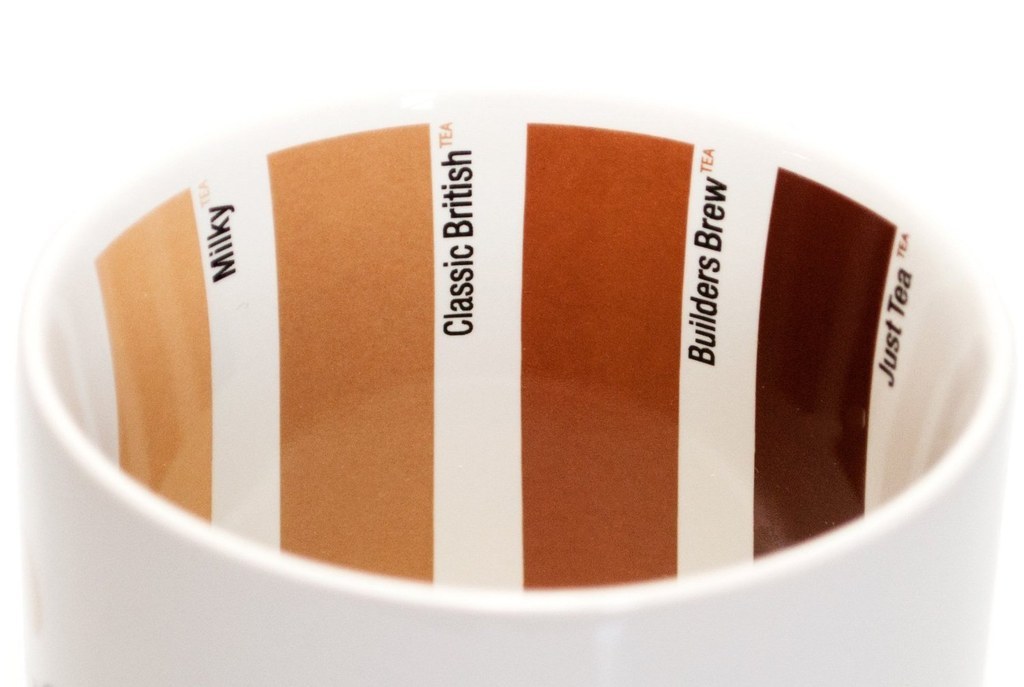 2.
When you're forced to abandon a tea after the bag splits and loose, mushy leaves hit your mouth whenever you sip.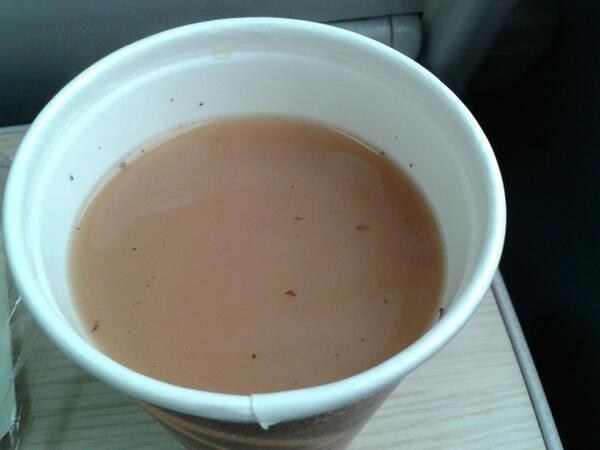 4.
Or when you trust a loved one to make you some, not realising that they're a complete and utter amateur.
5.
When you have to be polite and drink the complete and utter shitshow of a drink that they made you.
6.
When against all odds your water somehow turns frothy.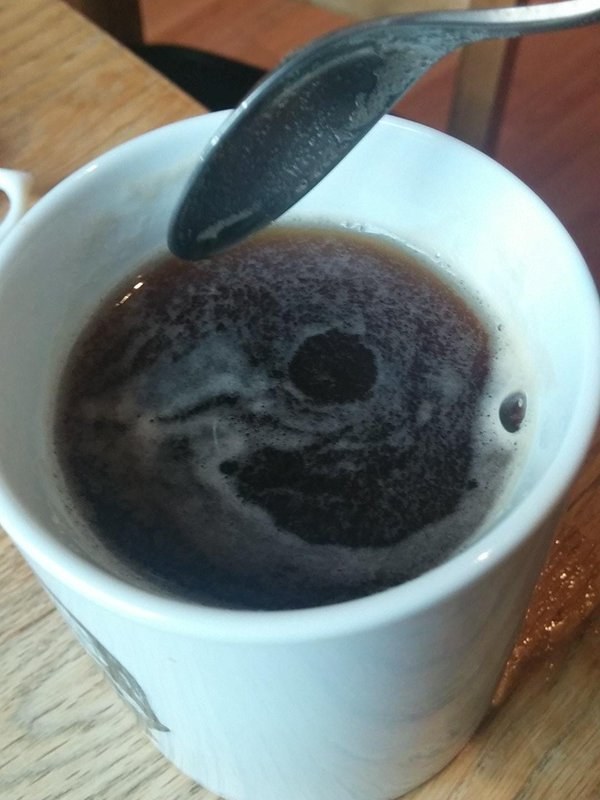 7.
When you live in a hard-water area and have to accept these scales as a part of life.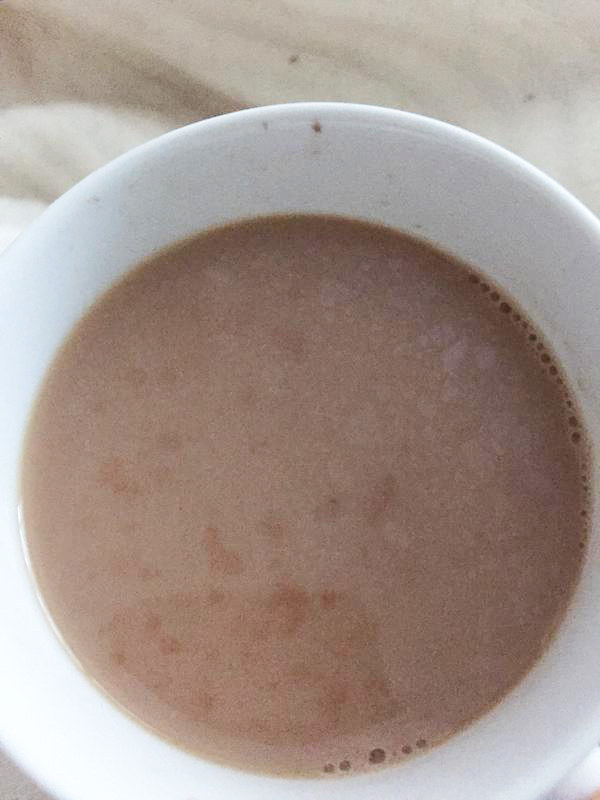 9.
And when you drown even more biscuits in your botched attempt at a rescue mission.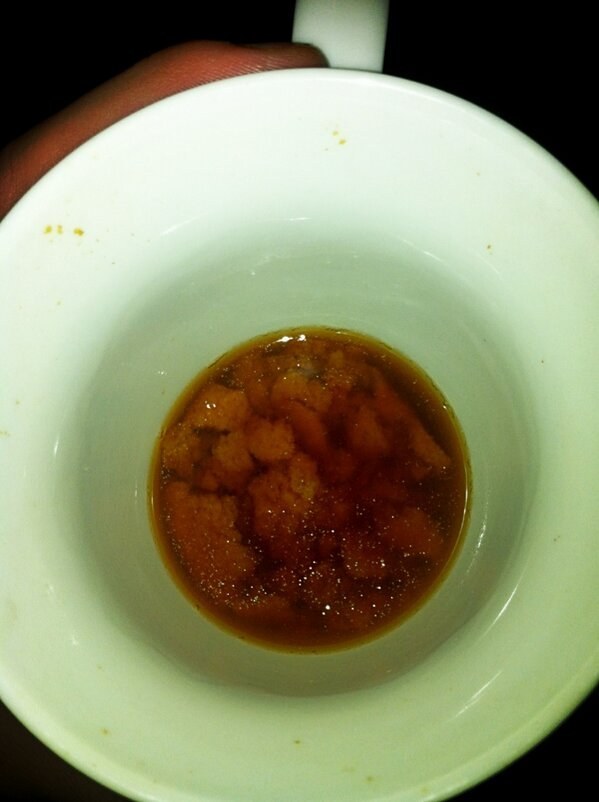 10.
When your biscuit doesn't even know how to fall into a mug properly.
12.
When you have a favourite mug that you would guard with your life.
13.
And when you drop that mug, you're convinced you will never experience joy again.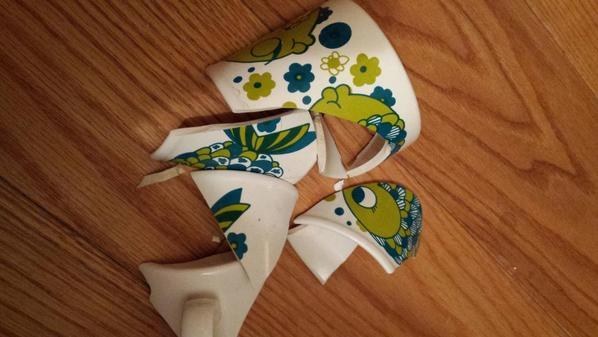 15.
When you see someone put the tea in after the milk, and it unsettles you to your very core.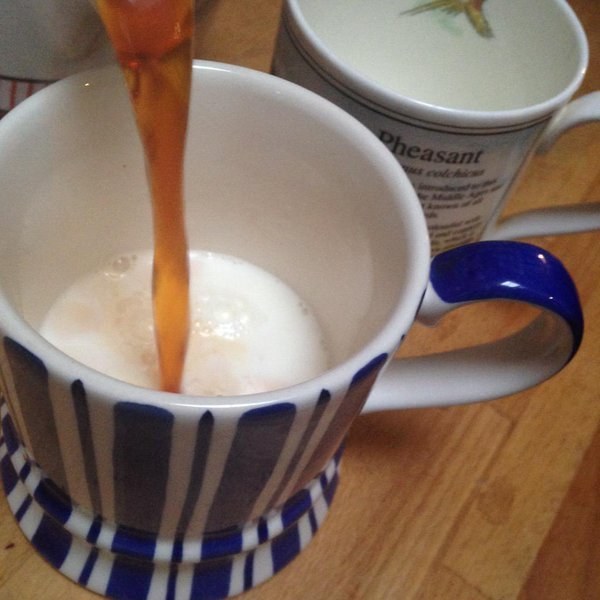 16.
When you experience the searing pain of spilling it on yourself, mixed with the embarrassment of it looking like you've had an ~accident~.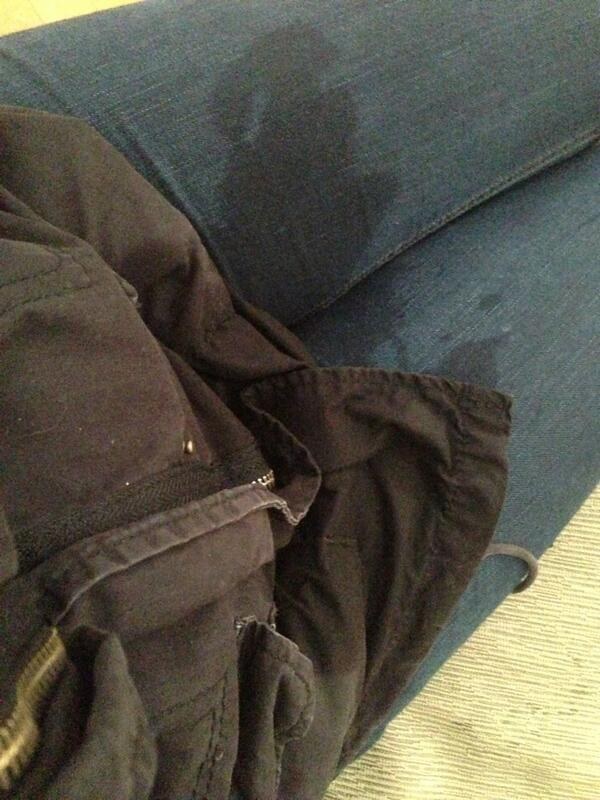 17.
And when you pour in the milk that was only a day past its expiration date, and you realise you've made a terrible, terrible mistake.