1.
They know how to scam.
2.
And how to be petty.
3.
They can deny even the most obvious of their crimes.
4.
They make sure they're number one.
5.
They refuse to be upstaged.
6.
They go only for the finer things.
7.
They want you to know when they're angry.
8.
They give the best evil glares.
9.
They will take what they want.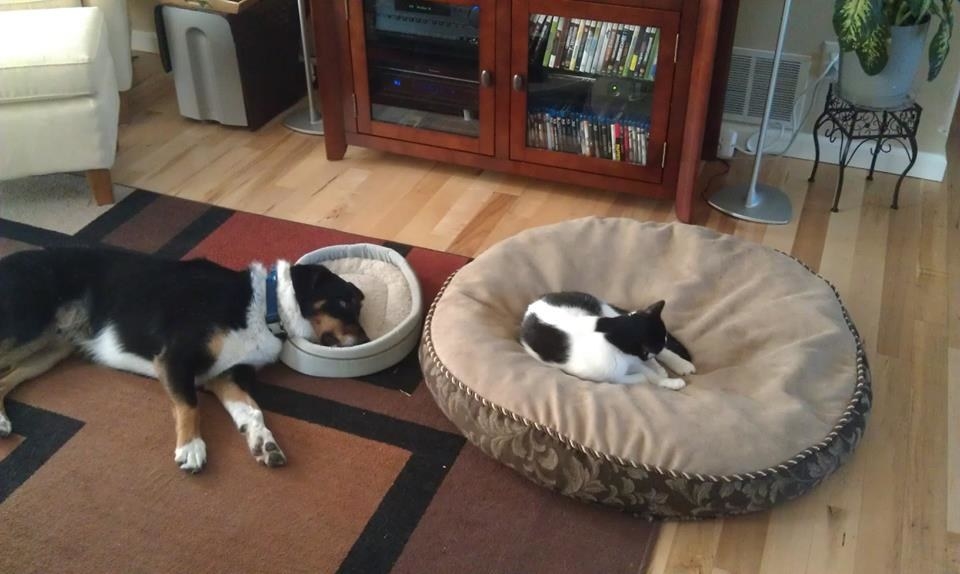 10.
They don't abide by rules.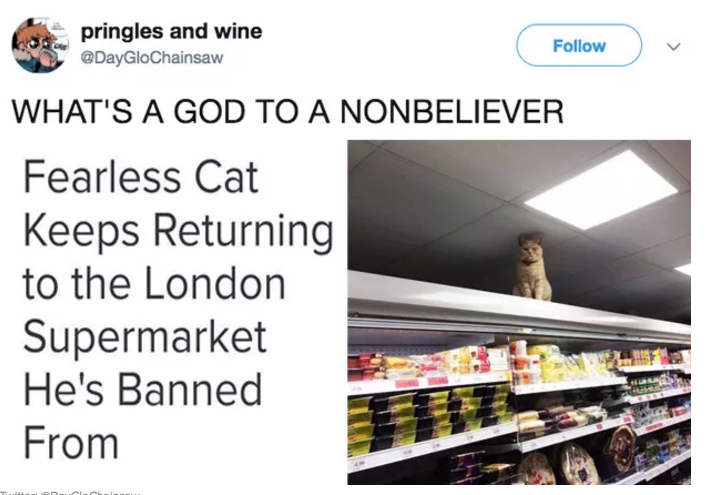 11.
They don't care what you buy them.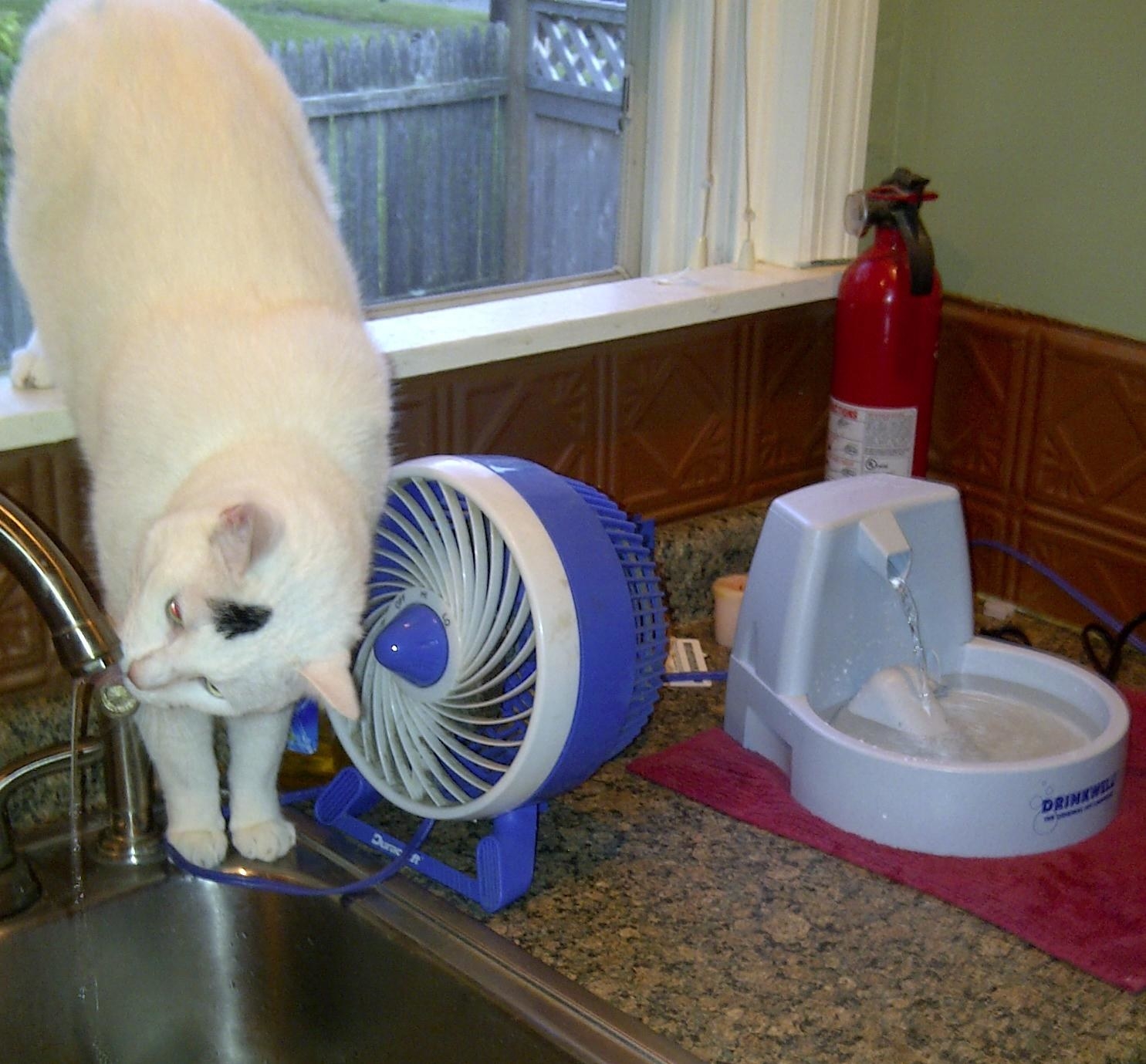 12.
Because they have their own tastes.
14.
They don't give a damn about your books.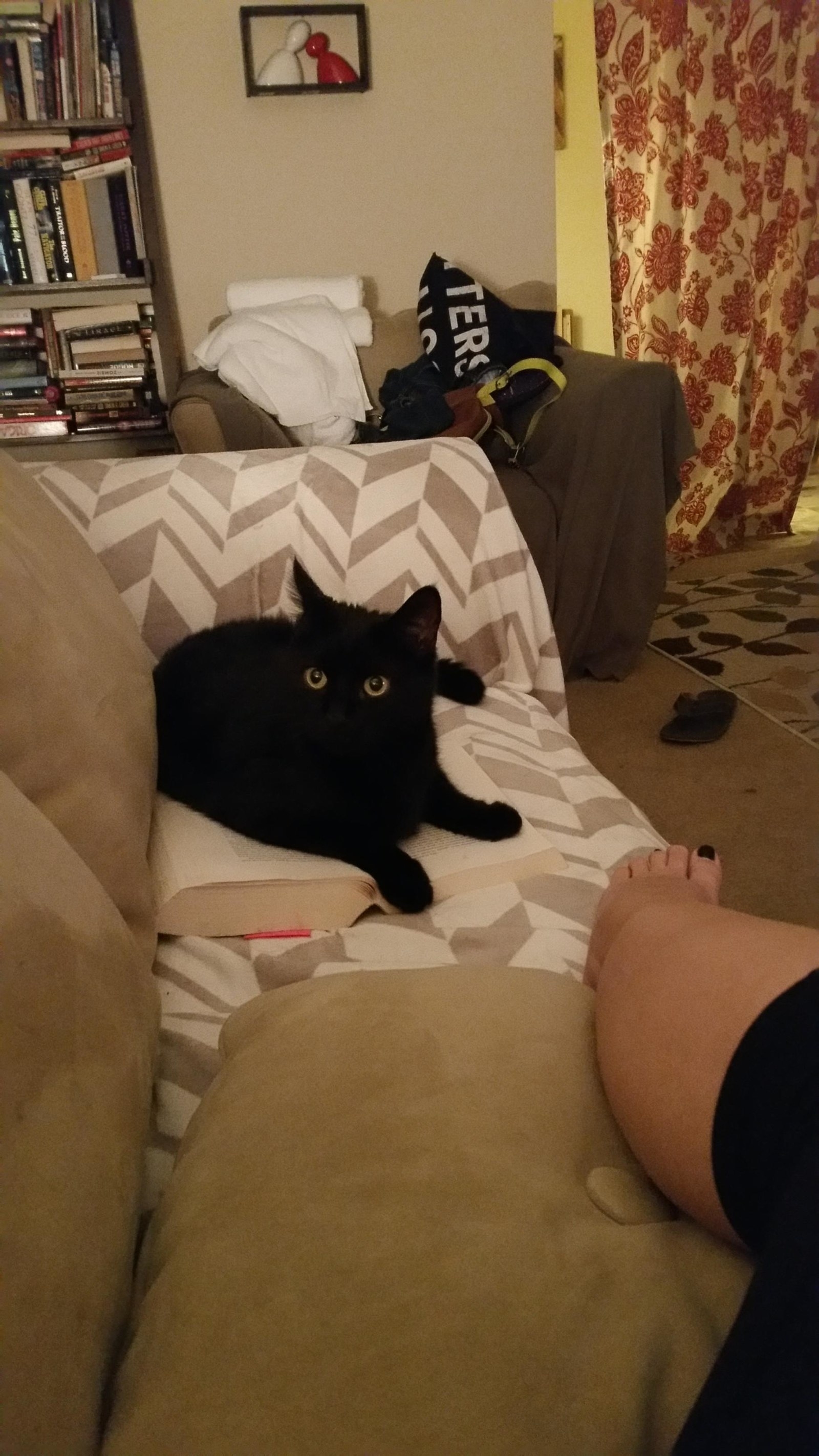 15.
Or your puzzles.
16.
They might give you a fright.
17.
And they gather in ways that can seem a little mysterious.
18.
They're more than prepared to invade your privacy.
But tbh, it doesn't make you love them any less.