1.
This ingenious pair.
2.
The giver of this beautiful bouquet.
3.
And this guy who made an anniversary extra special.
4.
This new husband who's truly proud.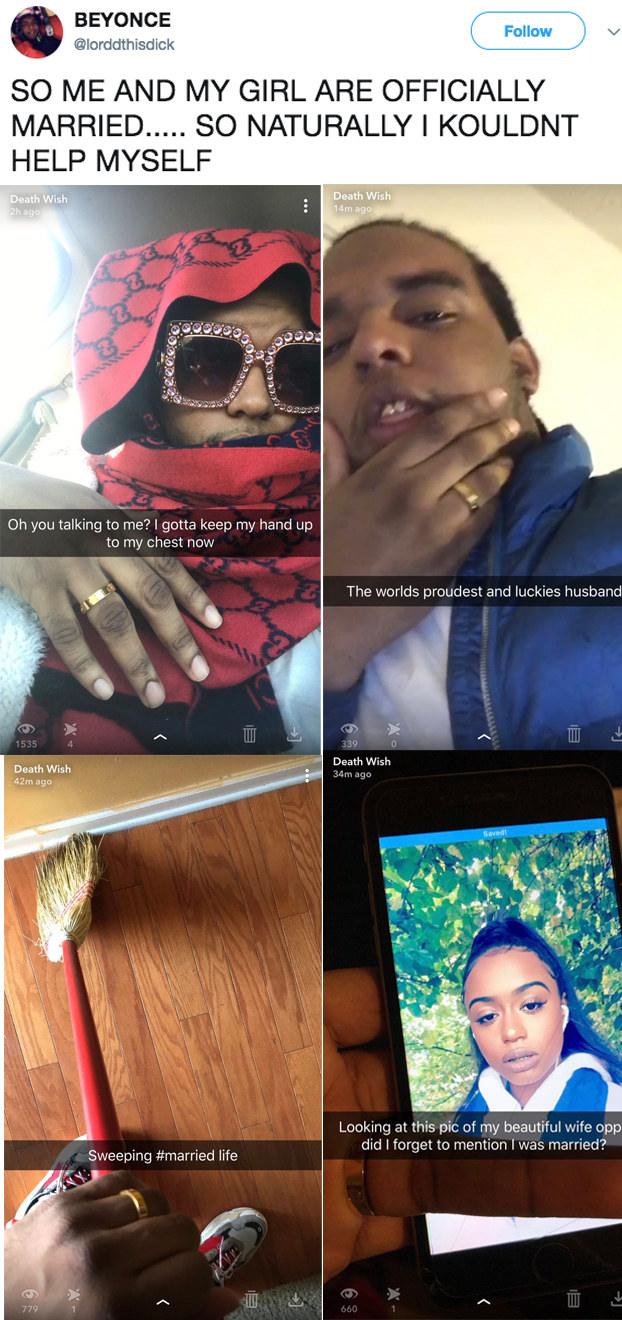 5.
This couple who'd find any reason to see each other.
6.
This boyfriend who was there to help.
7.
And this boyfriend who gifted a heartfelt present.
8.
This guy who had an excellent sense of humour.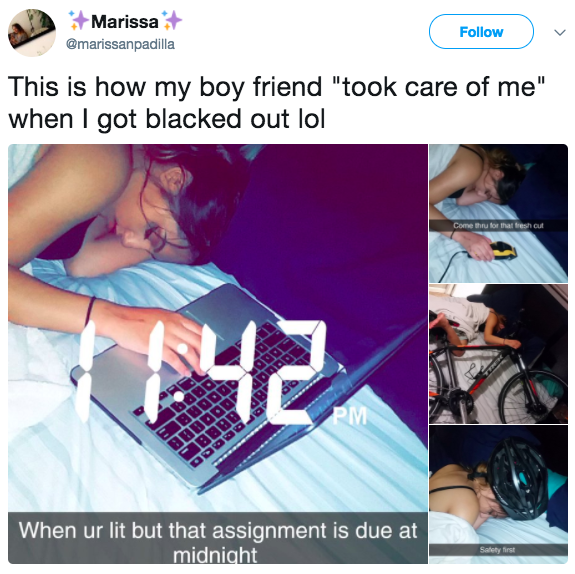 9.
And this one who had the perfect reaction face.
10.
Although this boyfriend's reaction was pretty great too.
11.
This couple who took dates to a new level.
12.
This girlfriend who was way too funny.
13.
This husband who knew his priorities.
14.
This solver of everyone's date-night dilemma.
15.
This guy who wholeheartedly supported his girlfriend.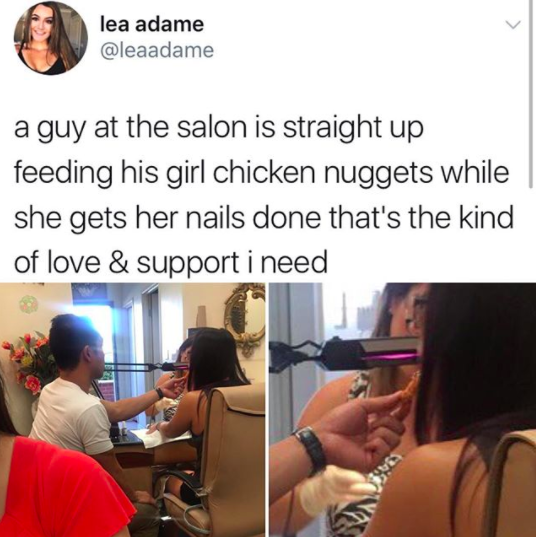 16.
This boyfriend and his amazing DIY.
17.
This couple who knew how to have a good night out.
18.
This husband who kept the romance going for decades.
19.
And this husband who was super thoughtful when it came to anniversary gifts.
20.
This guy whose proposal to his boyfriend would melt even the coldest of hearts.
21.
This woman and her partner who were adorably extra.
22.
This husband's attempt to *woo* his wife.
23.
This girlfriend and her resourcefulness.
24.
And finally, this married couple who proved love is about being your weirdest selves around each other.