1.
The unimpressed diner.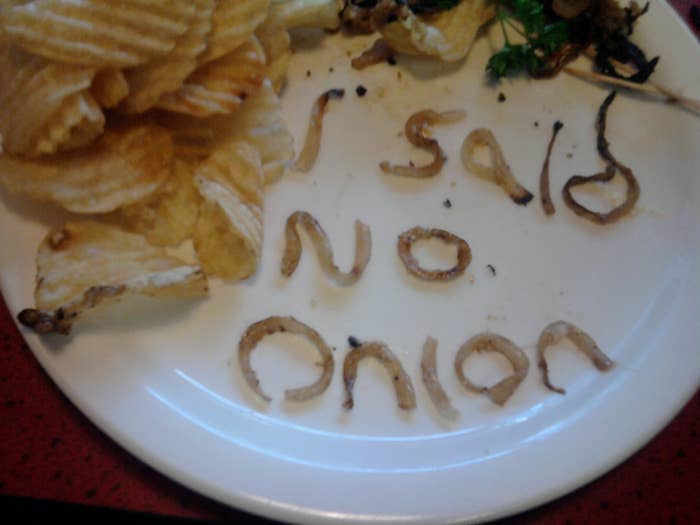 2.
The maker of this church sign.
3.
The son who has clearly mastered passive-aggressiveness from a young age.
4.
The people who went to the effort of buying a cake.
5.
And the people in parliament who started a kitchen-note conflict.

6.
The irritated publisher.
7.
The parking critic.
8.
The flatmate with the downright genius idea.
9.
The fed-up ex.
10.
The home-builder.
11.
The dad who was perhaps too honest.
12.
The designer who came up with the most amazingly backhanded compliment.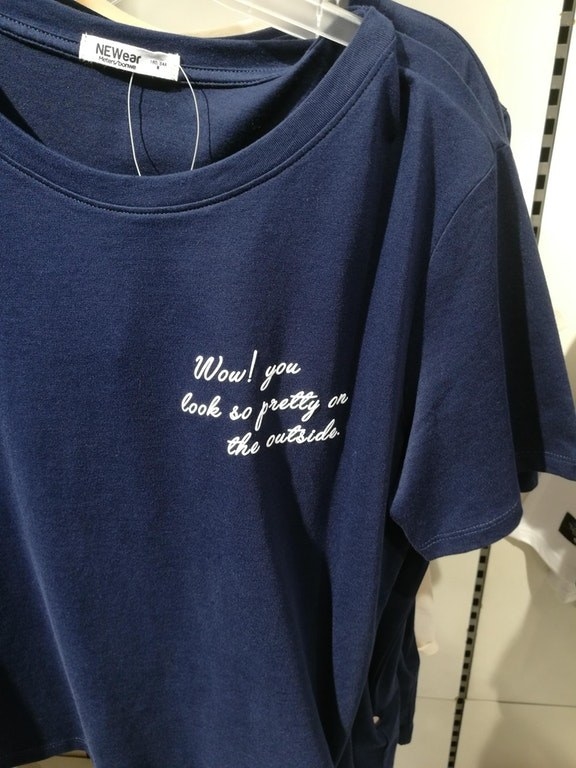 13.
The wife just sick of tidying up.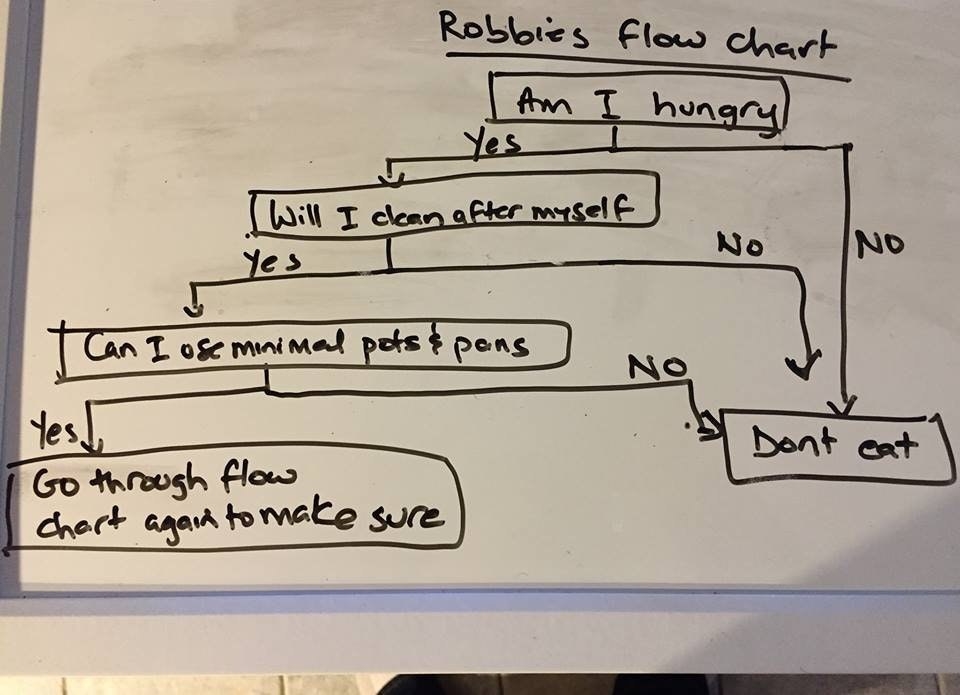 14.
The ketchup artist who was even more passive-aggressive than the note they were replying to.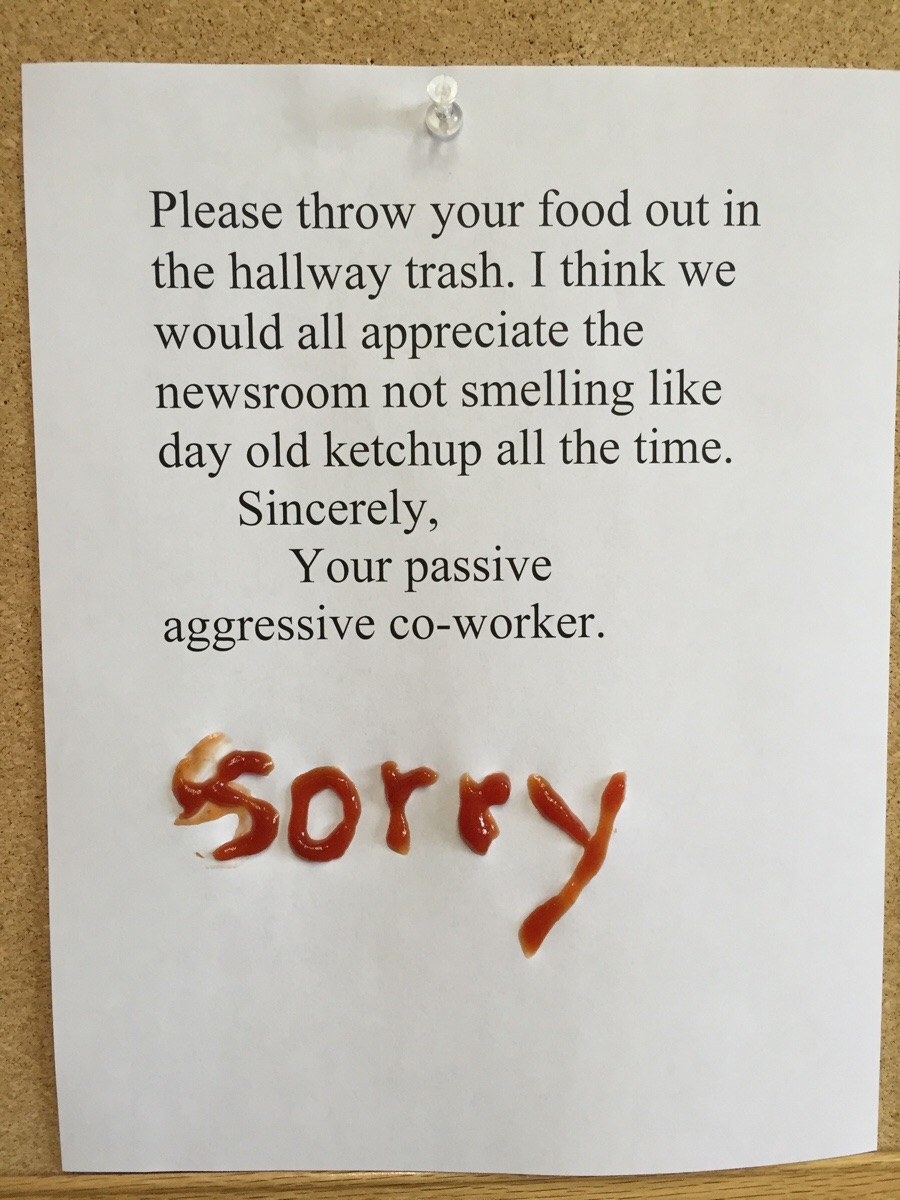 15.
The girlfriend who can show they're annoyed without words.
16.
The woman who had an excellent revenge.
17.
The person behind this sign.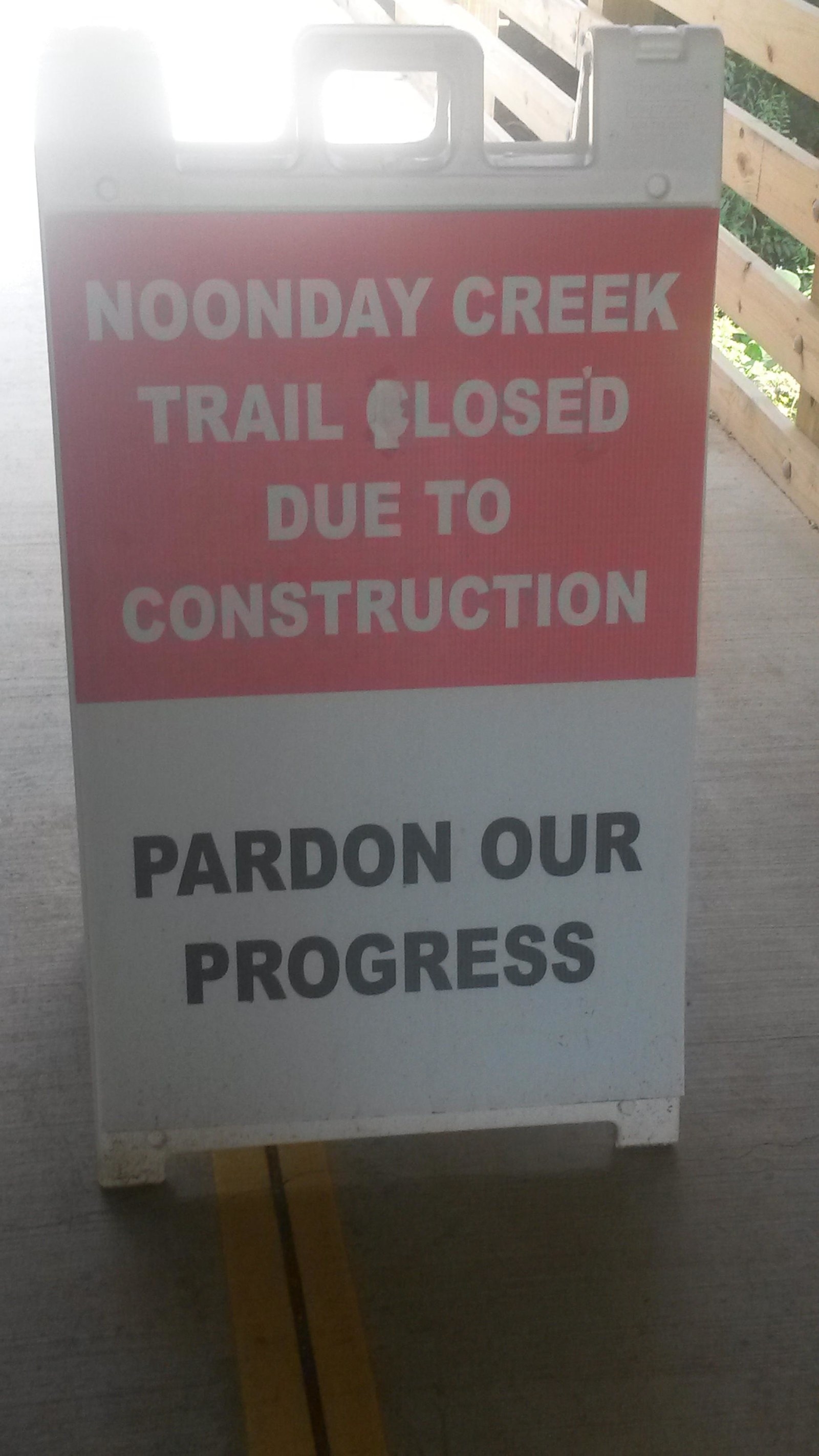 18.
And finally, the push notification that proves it's not just people who are passive-aggressive.