Mean Girls is a movie that's absolutely stood the test of time.
But it's full of '00s looks that weren't quite as timeless as the film itself.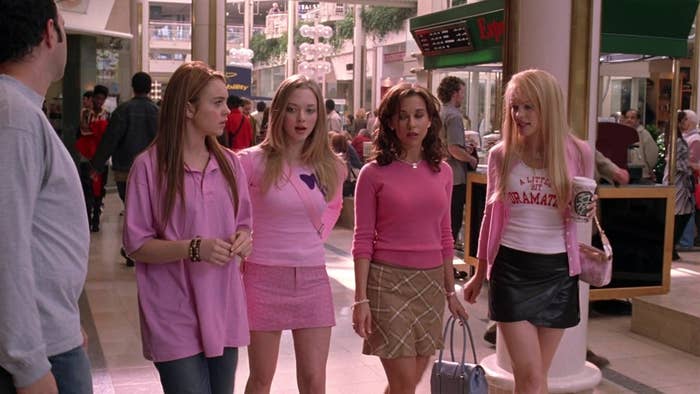 1.
Like sassy slogan tops.
2.
Especially ones in a gothic font.
3.
Emblazoned with "Bling Bling".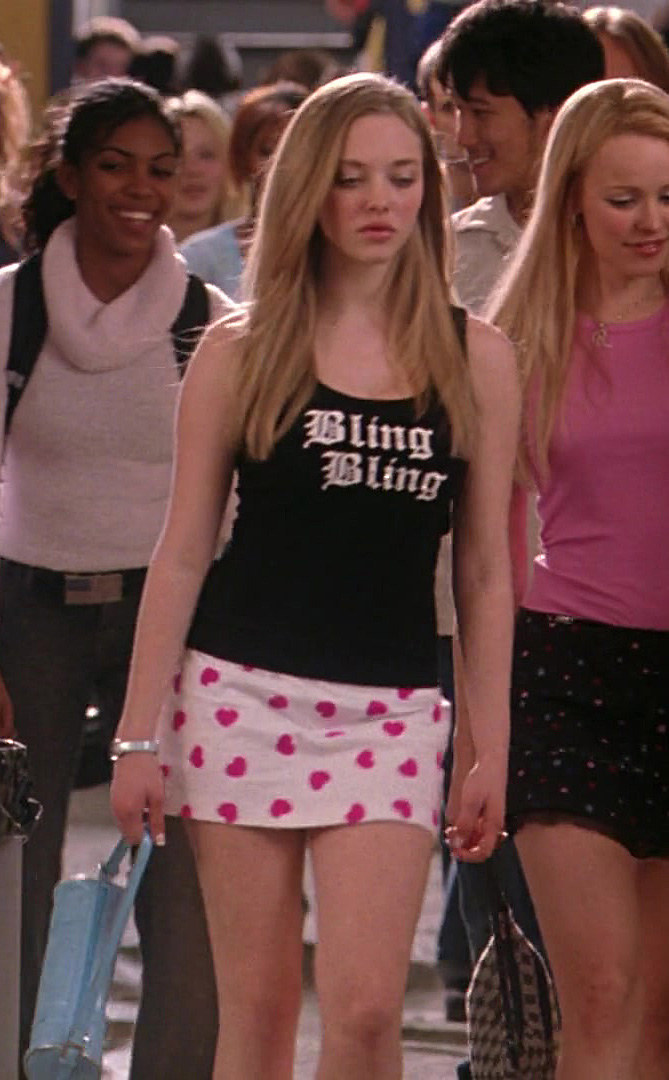 4.
Or telling the world of your rebellious spirit.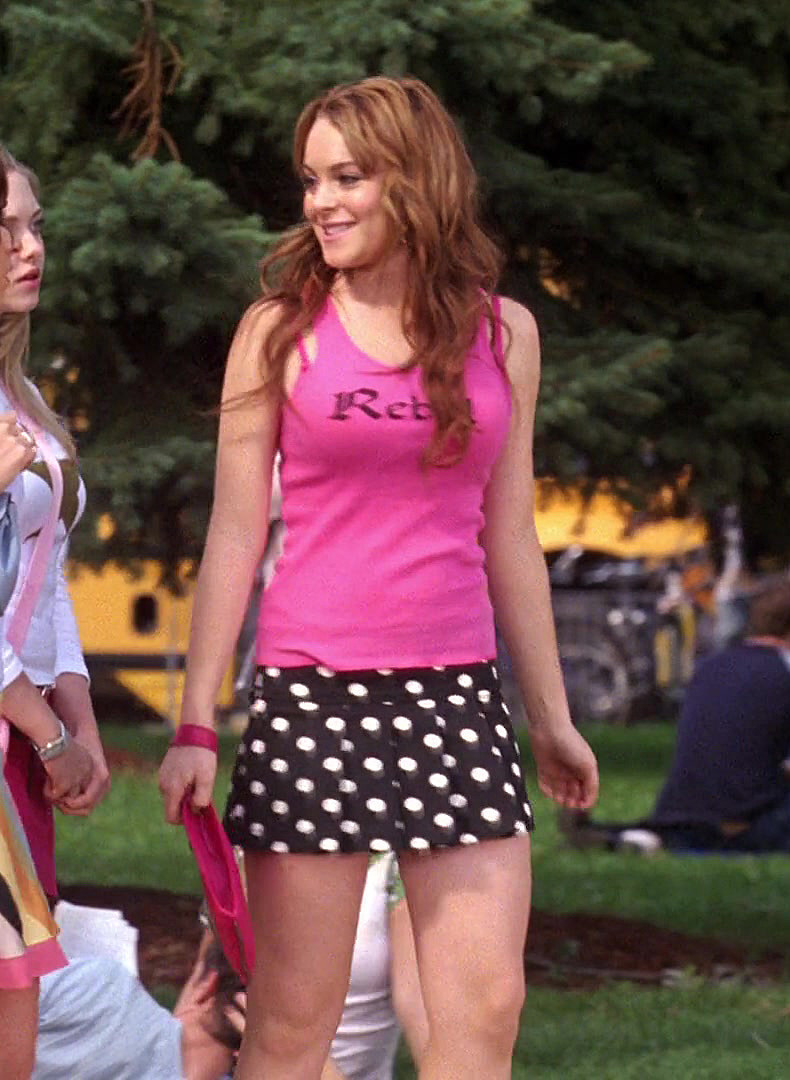 5.
Maybe worn with the most '00s print of all, the Burberry check.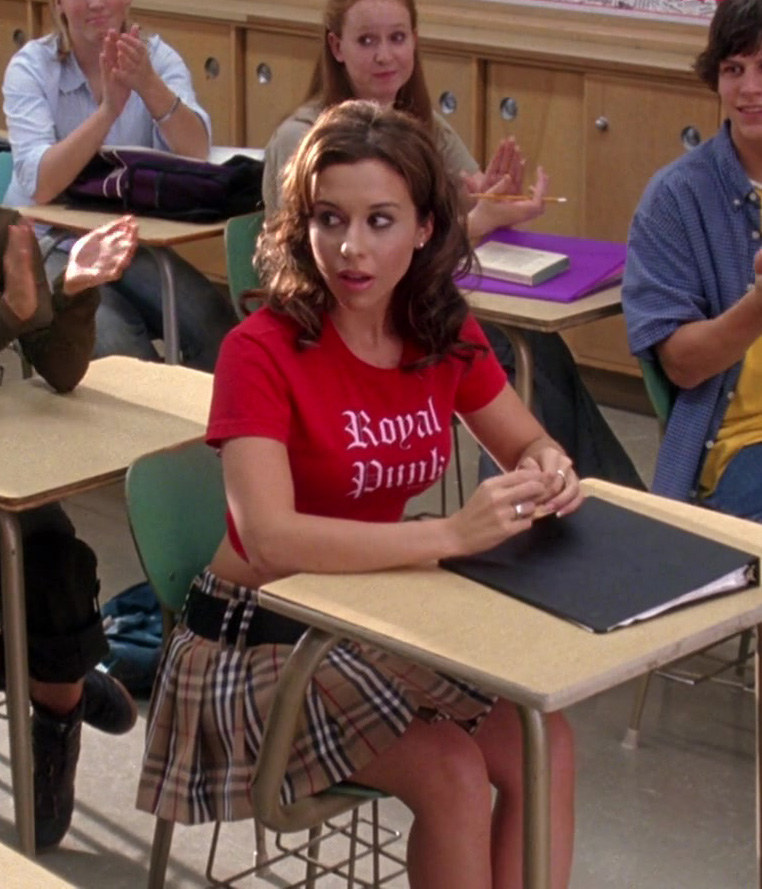 6.
There's also this metallic cropped pink puffa jacket.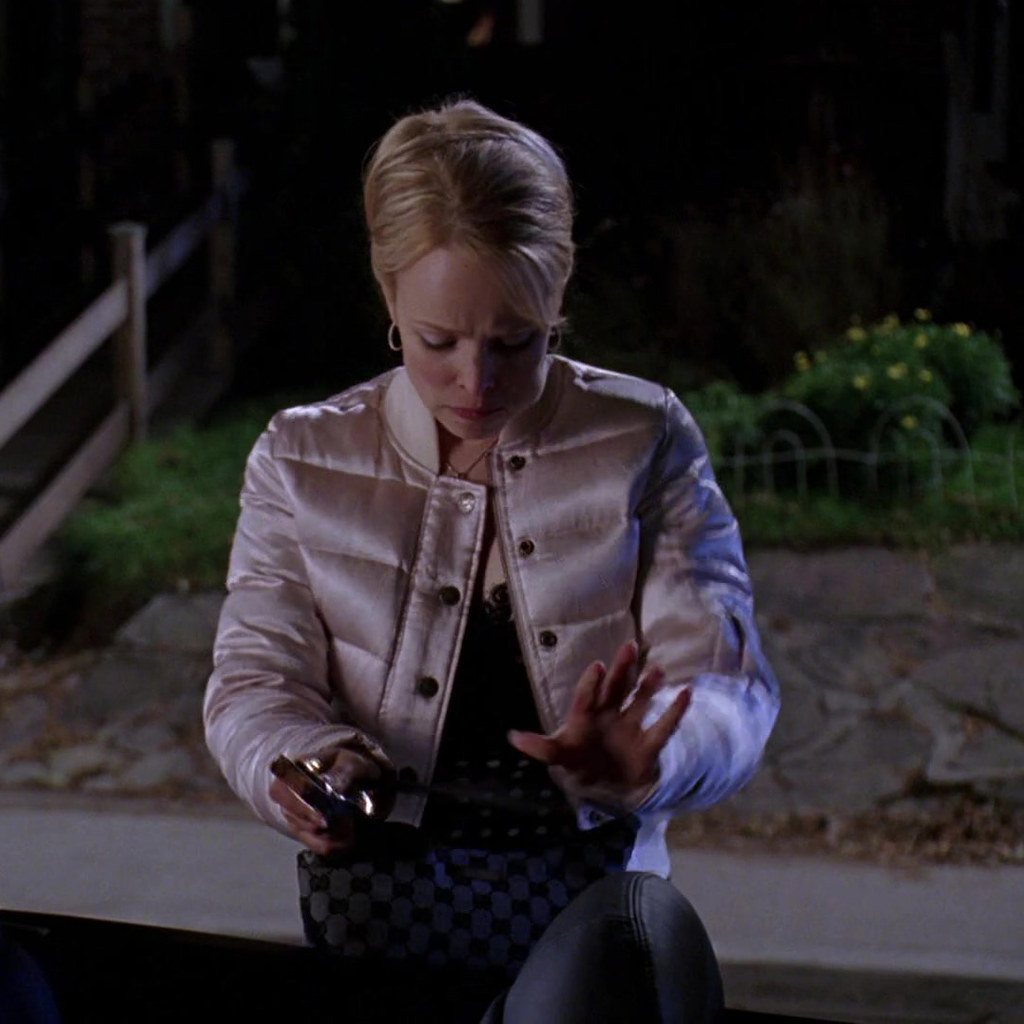 7.
And a lot of pleated miniskirts.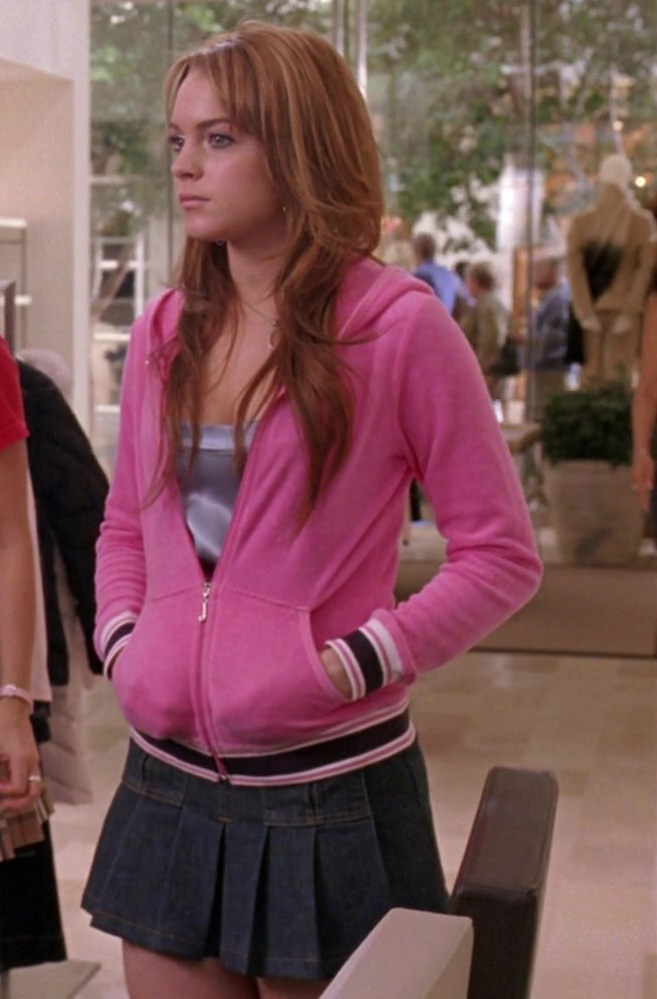 8.
Sometimes worn with the most ~iconic~ Louis Vuitton bag of the time.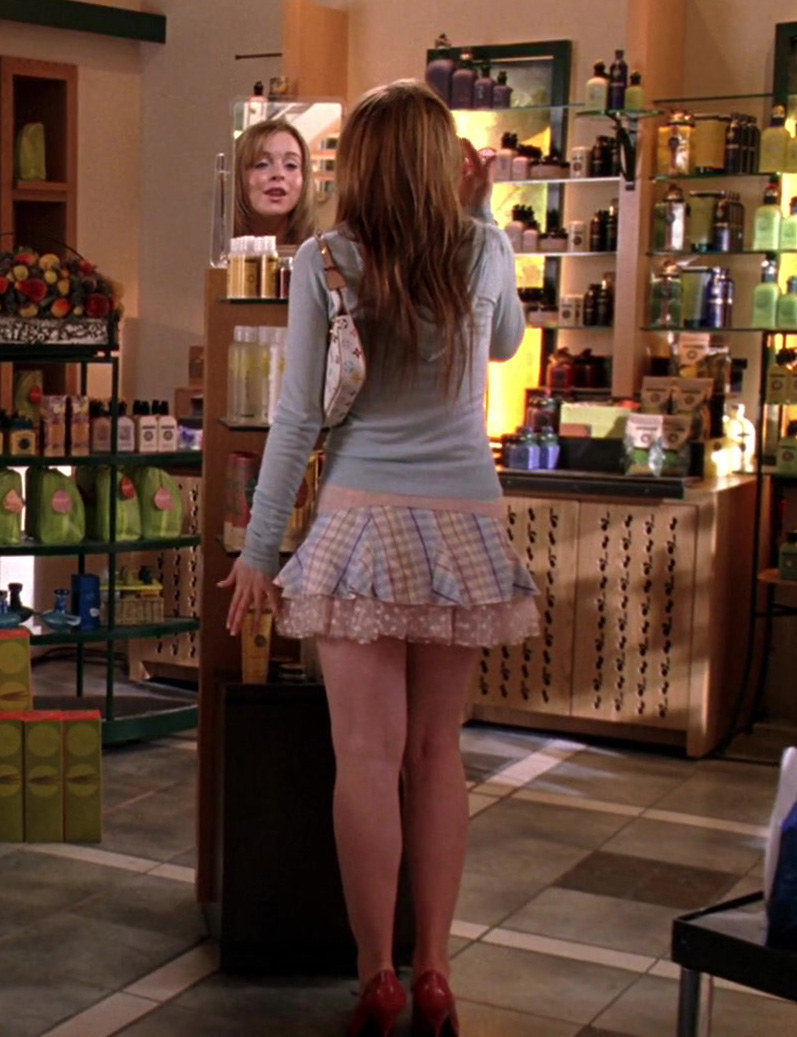 9.
This was a time when short-sleeved tops were worn over long-sleeved ones, because fashion.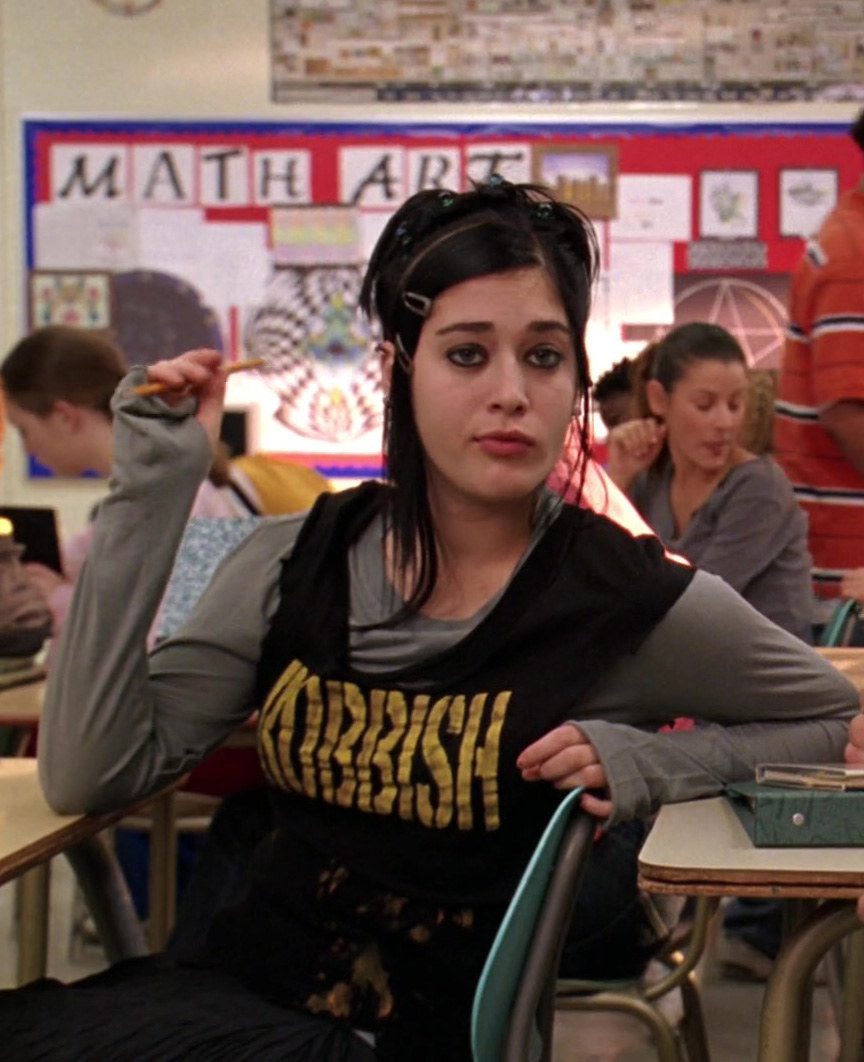 10.
It was a style favoured by both genders.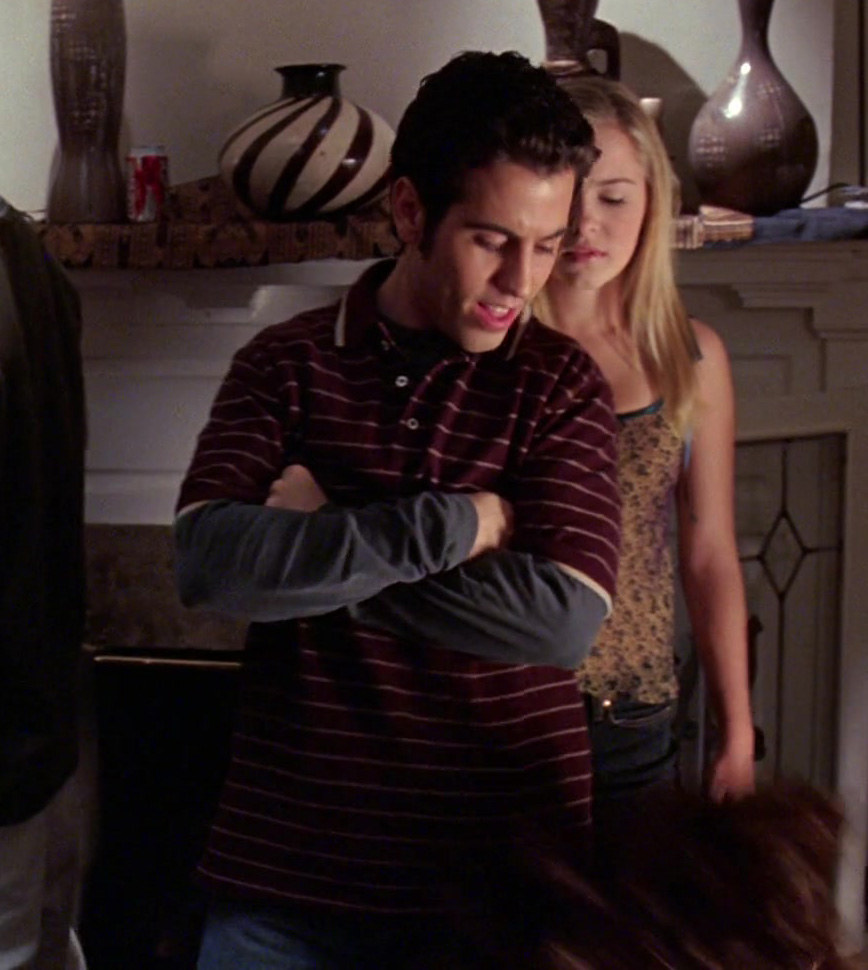 11.
And golfing jumpers were 100% a thing.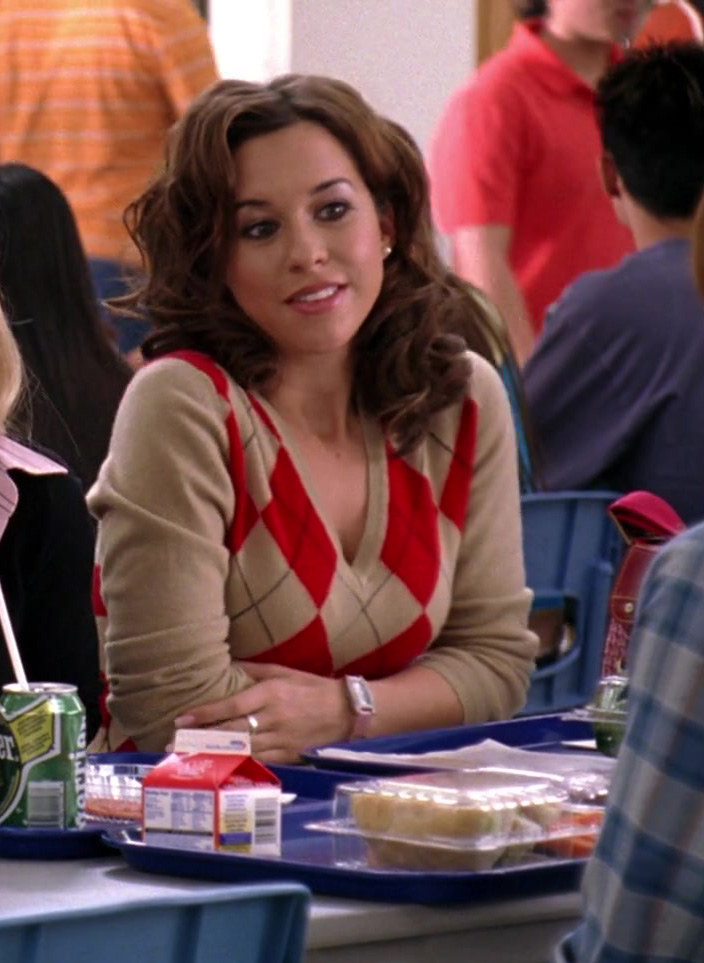 12.
Then there were the pink tracksuit sets.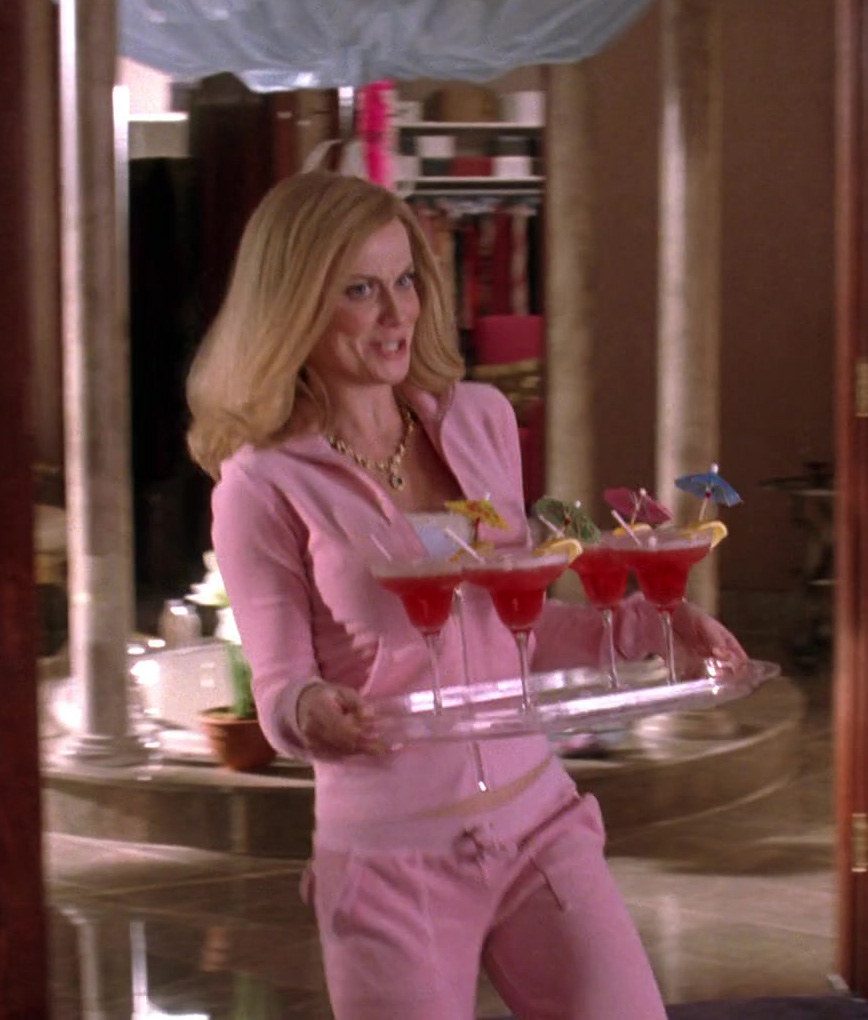 13.
Also available in baby blue.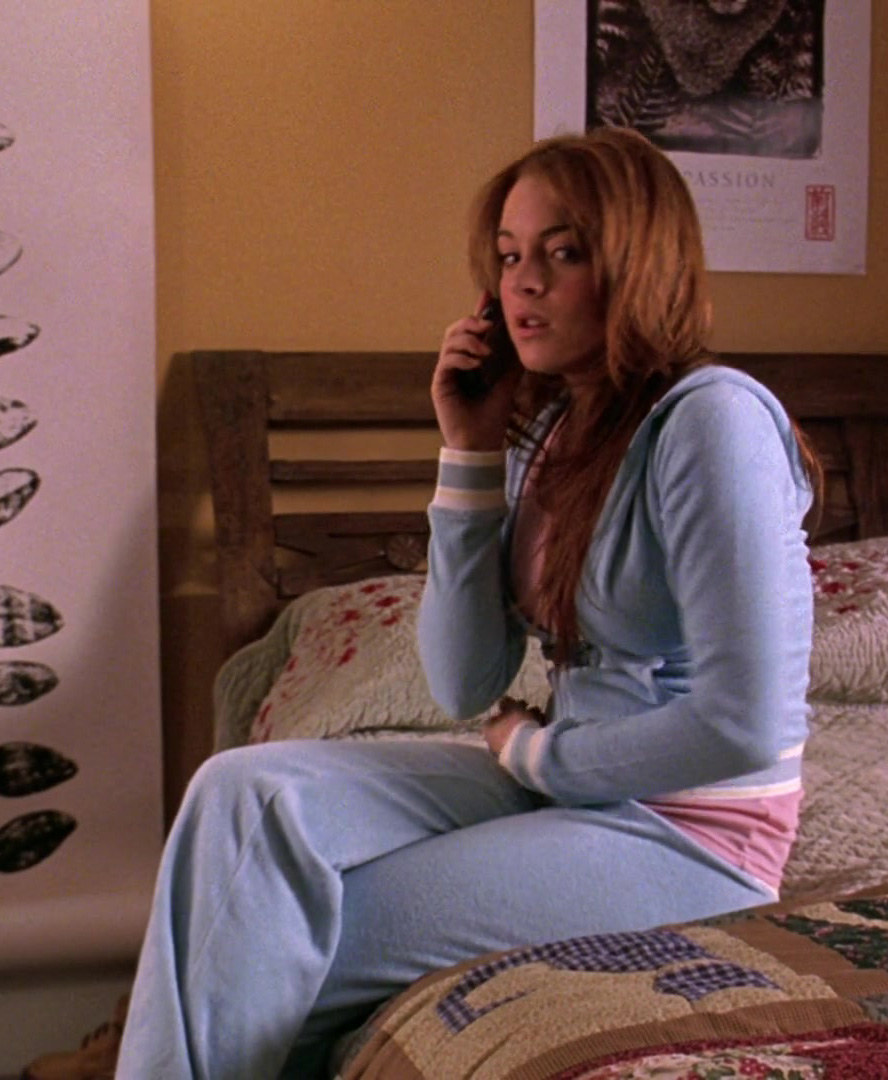 14.
And lilac was definitely having a moment.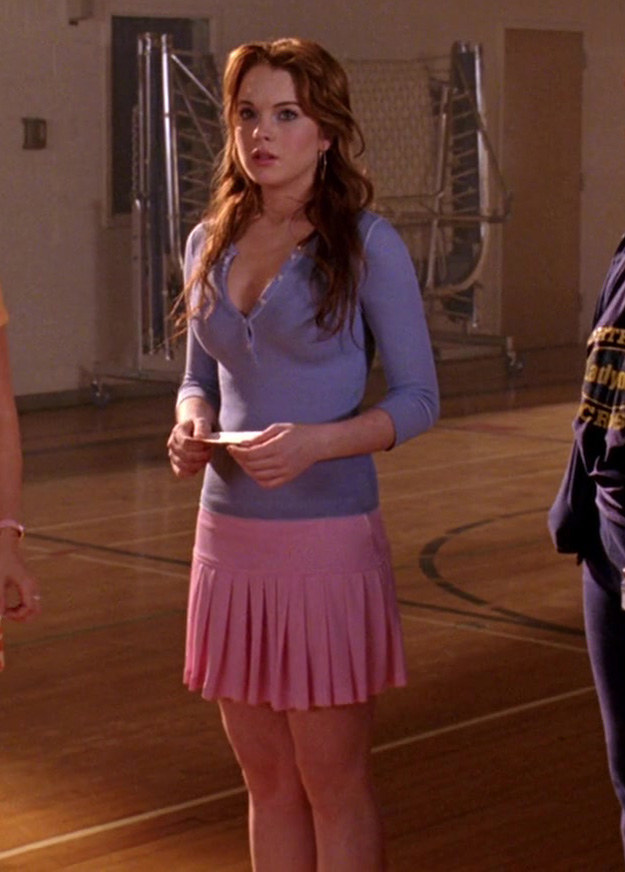 15.
There were these waist-cinching/boob-emphasising belts.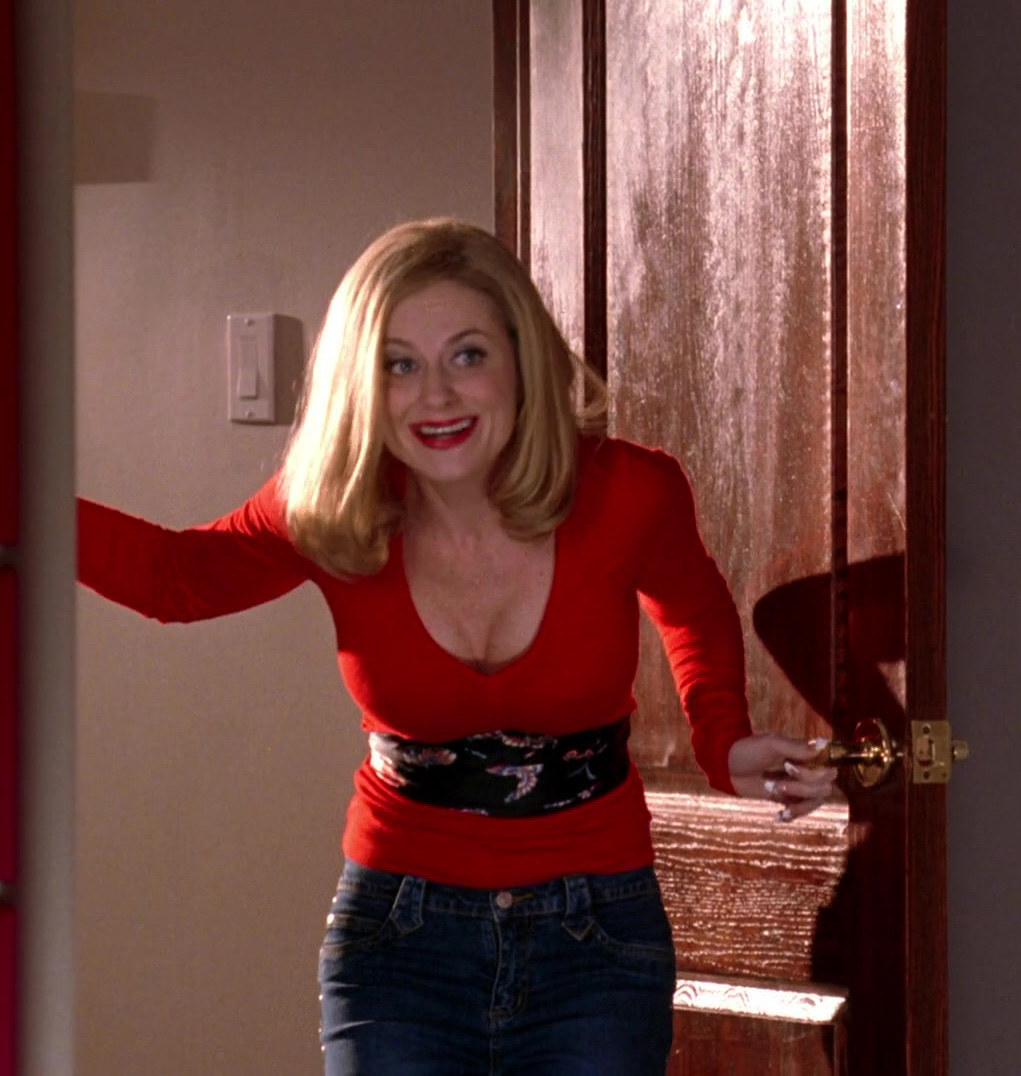 16.
And, for edgier individuals, this Converse and stripy socks combination.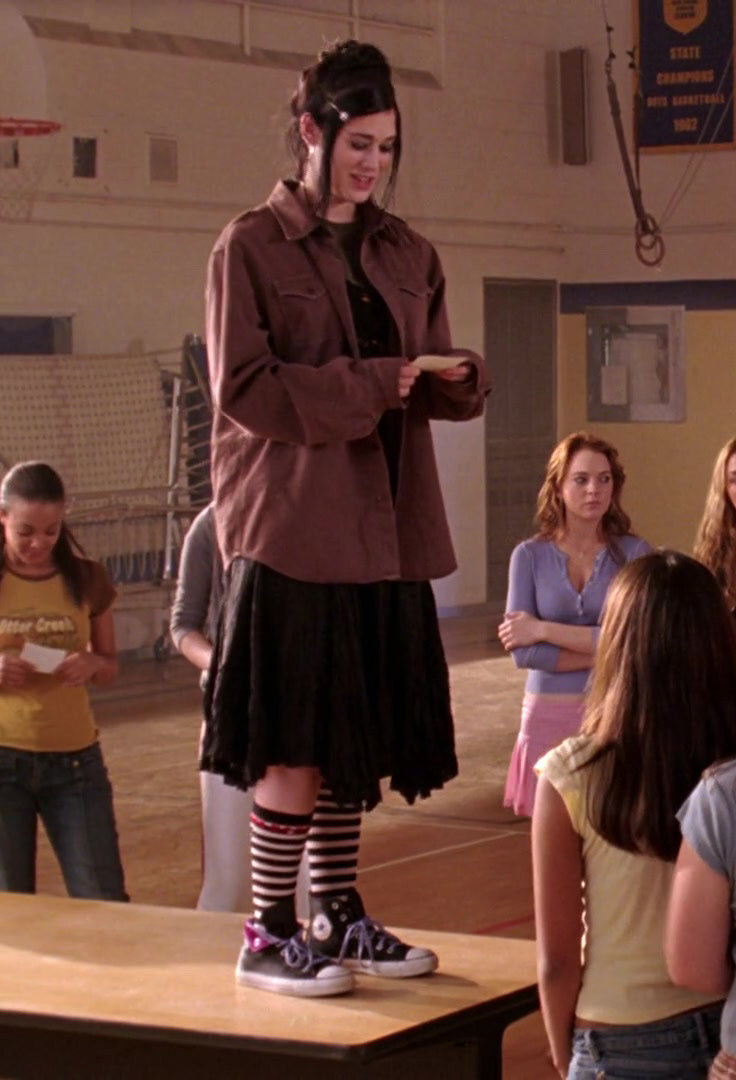 17.
Never forget that this was also a time of rugby shirts.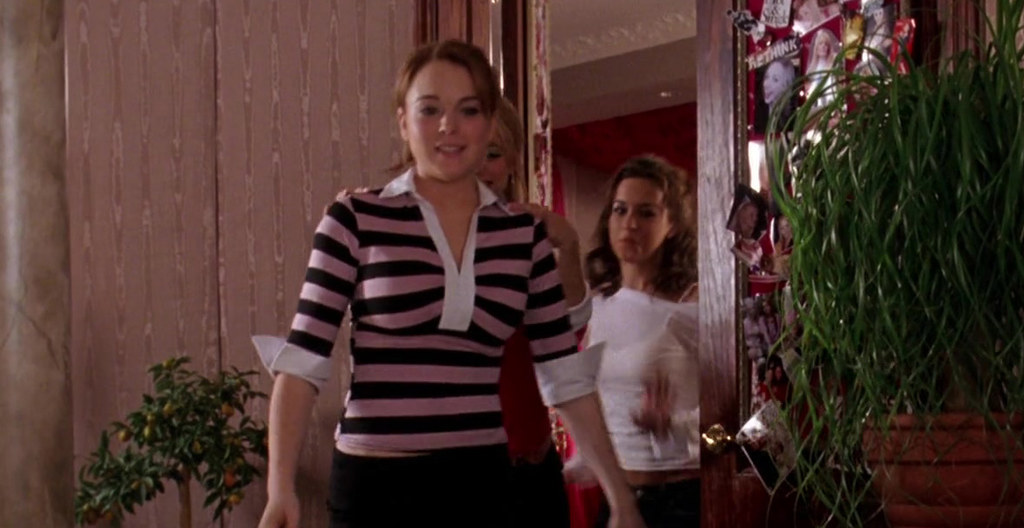 18.
And sequinned orange tops.
19.
As well as jersey orange tops. Just a lot of orange really.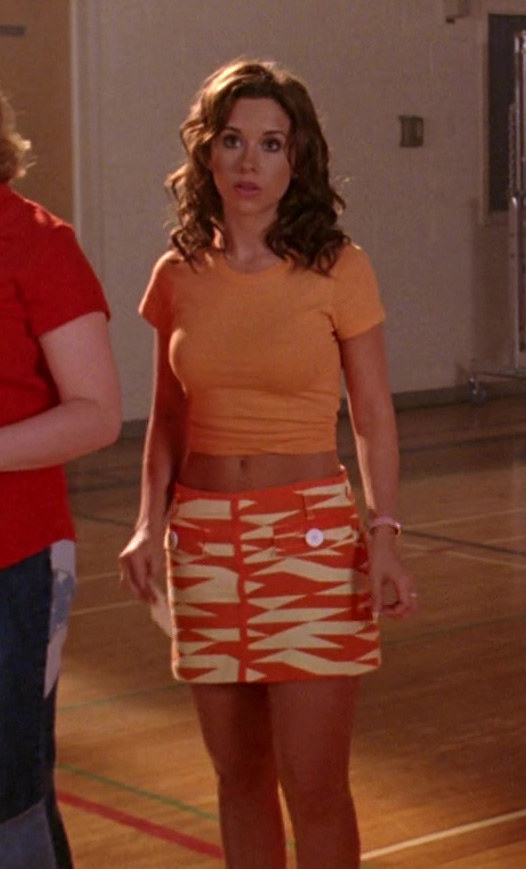 20.
And finally, never forget that there was a time when bra straps were matched with earrings.